— -- A new hotel in Macau, a small area to the west of Hong Kong, wants to give travelers the royal treatment.
Louis XIII Holdings Limited, which owns the property, recently released more details and digital renderings of The 13 Hotel that will offer each guest 24-hour butler service, complimentary transportation in a custom Rolls-Royce Phantom and rooms that cost $7 million to create.
"This was a labor of love," chairman Stephen Hung said in a statement about The 13 Hotel.
"The team and I put every ounce of creativity and passion we had into this project to ensure every detail was perfect. Our guests, I believe, will find the result truly remarkable and beyond anything they have previously experienced," he added.
The hotel, which is reminiscent of the Palace of Versailles in France, has 200 villas. The "entry-level" villa, Villa du Comte, is approximately 2,000 square feet. The hotel also has a villa named after Chinese billionaire Hung called the Villa de Stephen.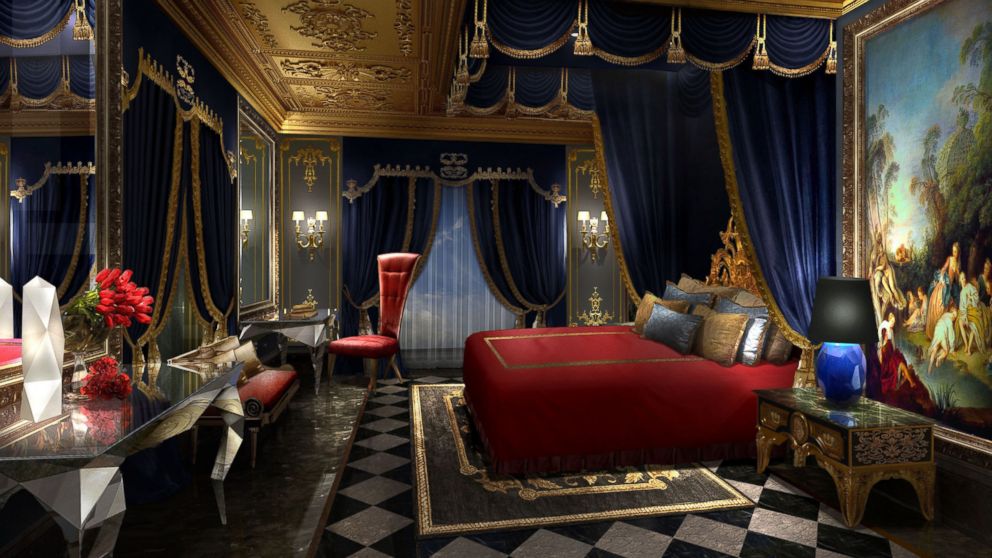 Each villa has a private elevator lobby for ultimate privacy.
And when travelers want to relax, along with the hotel's 24-hour butler service, guests can do so in The 13 Hotel's Roman Bath. The marble bath, which fits six to eight guests, also features an ornate chandelier overhead.
The bath is just one part of the hotel's Baroque-inspired decor. Bedrooms feature king-sized canopied beds and the bathrooms have rain showers, electric bidet toilets, stained-glass, and even artwork on the ceiling.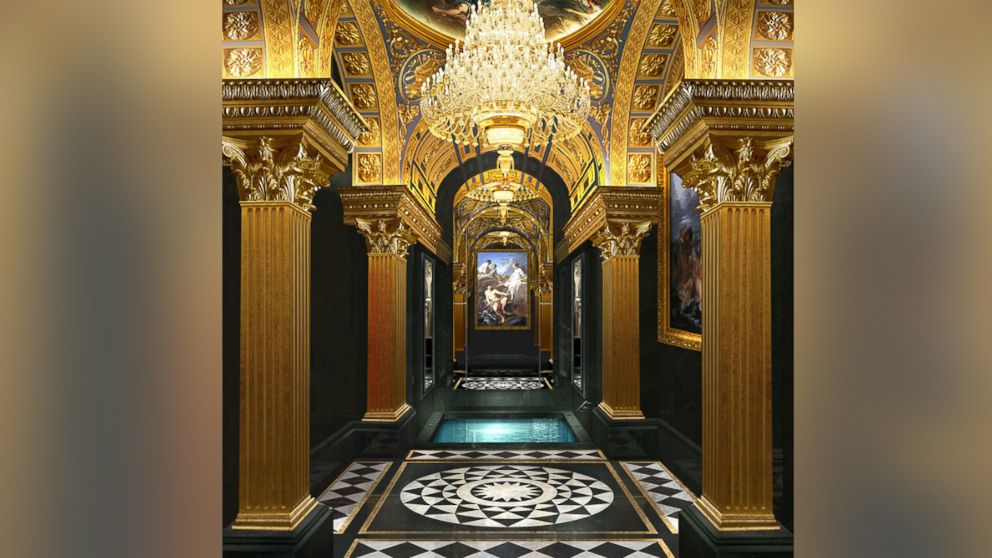 Before you even step onto the property, you'll feel like royalty. The hotel offers transportation to and from the airport in customized Rolls-Royce Phantoms.
Although there's no word on how much it will cost to stay here, the Washington Post reported in 2014 that one suite is set to go for $100,000 per night.
The 13 Hotel is slated to open this summer.