— -- At age 13, most people are trying to get homework done while maybe juggling playing a sport, with hanging out with friends in between. Not so for Isabella Rose Taylor, who made her debut at New York Fashion Week on Thursday.
"I think it went really well! I was very nervous," Taylor told ABC News. "Nervous and excited, but a lot of people really liked the show, and I got a really good response from it, so that was really amazing."
It's a status teens across the country only dream about -- becoming a famous fashion designer. Taylor began designing clothes after taking a sewing class at eight and realized the selling potential when people started approaching her on the street asking where she bought her outfits.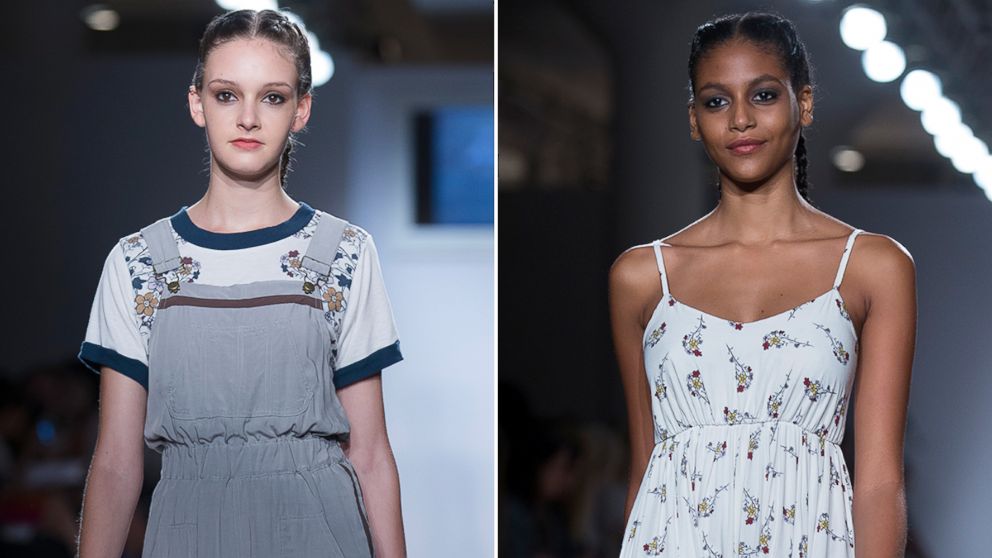 "I realized people actually liked what I was designing, and it slowly grew into a business," she said.
It was mainly trunk shows and one-off sales -- until Nordstrom came knocking on her door.
"Our design team had seen her on TV and just were curious about her," Nordstrom spokesperson Pamela Lopez told ABC News. "They loved that Isabella's line is a really good fit for our juniors' section. She has this unique ability to create fun, stylish clothes that really represent her customer – who are also her peers. That's what was interesting to our team, is that she's the age of the customer she's creating for."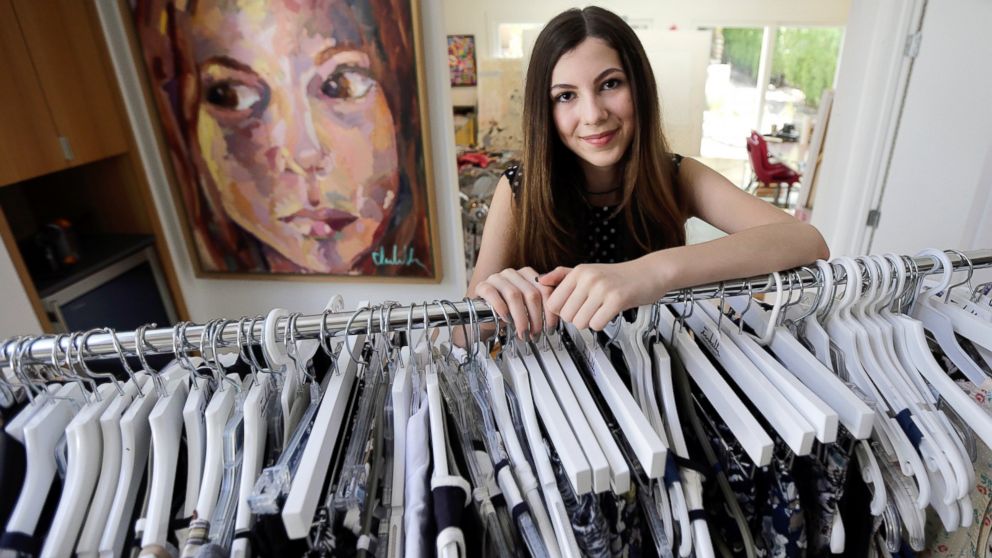 Nordstrom picked up Taylor's fall line, which Taylor describes as "street with a little bit of grunge."
"It has hippie elements, like crochet sleeves, and unique details in the garments, whether it's a special button or an interesting stitch," she said. "Things that are subtle, but I think make all the difference in a garment."
Others agree. Lopez said Taylor's line is already performing well for the nationwide department store.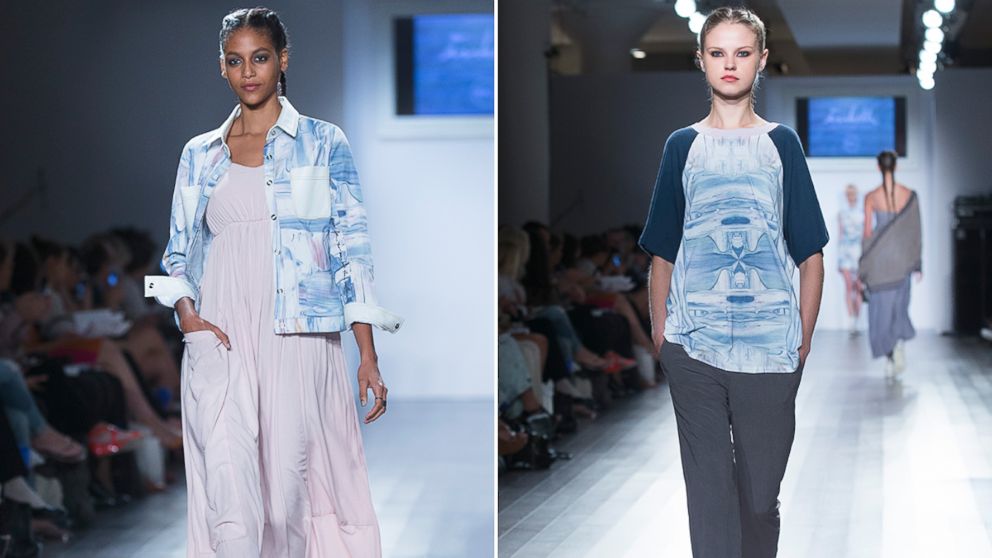 "It's still early in the process -– we've only had about two weeks of selling Isabella's collection so far –- but customers are responding well both online and in stores," she said.
It's been a crazy few months for Taylor, which culminated in New York City with her fashion show this week, sponsored by Dell.
"I think it's every designer's dream to put on a runway show," she said. "It's been really amazing."