A Look at Brazil's World Cup Stadium Concession Food
Stadium snacks range from adventurous to average.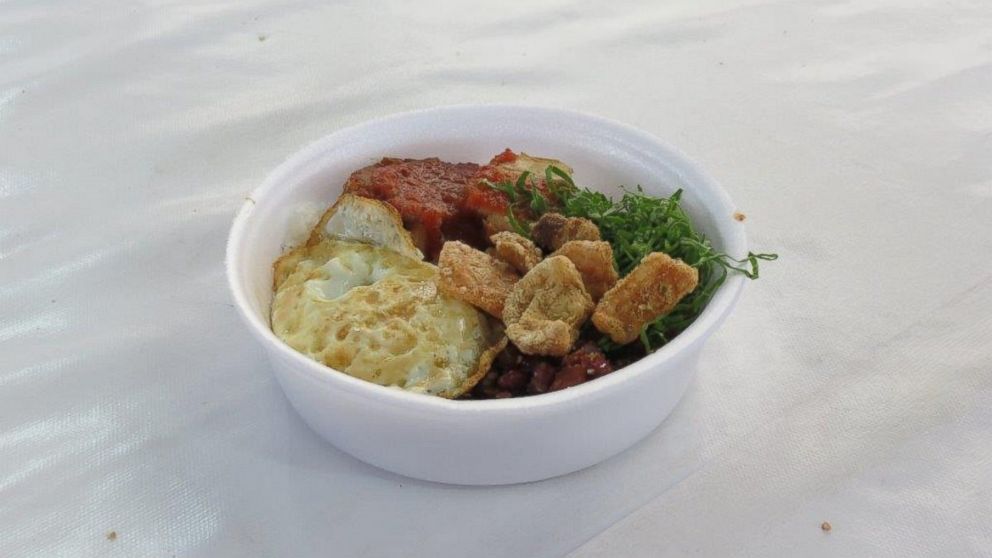 June 12, 2014— -- Soccer may not be known as a food-heavy sport -- fans don't like to get out of their seats once matches start since there are no commercial breaks -- but Brazil upped its culinary game for this year's World Cup to feed the masses of people that have descended on the country.
FIFA's food and beverage concessionaire, Aramark and CSM, worked to offer a mix of local and international foods to appease every nationality heading Brazil's way.
2014 FIFA World Cup TV Schedule
14 Ways to Fake 'Football' Knowledge While Watching a 'Match'
Fashion Experts Weigh in on World Cup Jersey Style
"FIFA and Aramark/CSM are committed to ensuring that fans visiting FIFA World Cup stadia not only have access to an international menu but also can sample some popular local Brazilian dishes in the relevant host cities," FIFA's media department told ABC News in a statement. "The food and beverage menu therefore provides an international offering, complimented by local specialties in order to appeal to both international and local fans."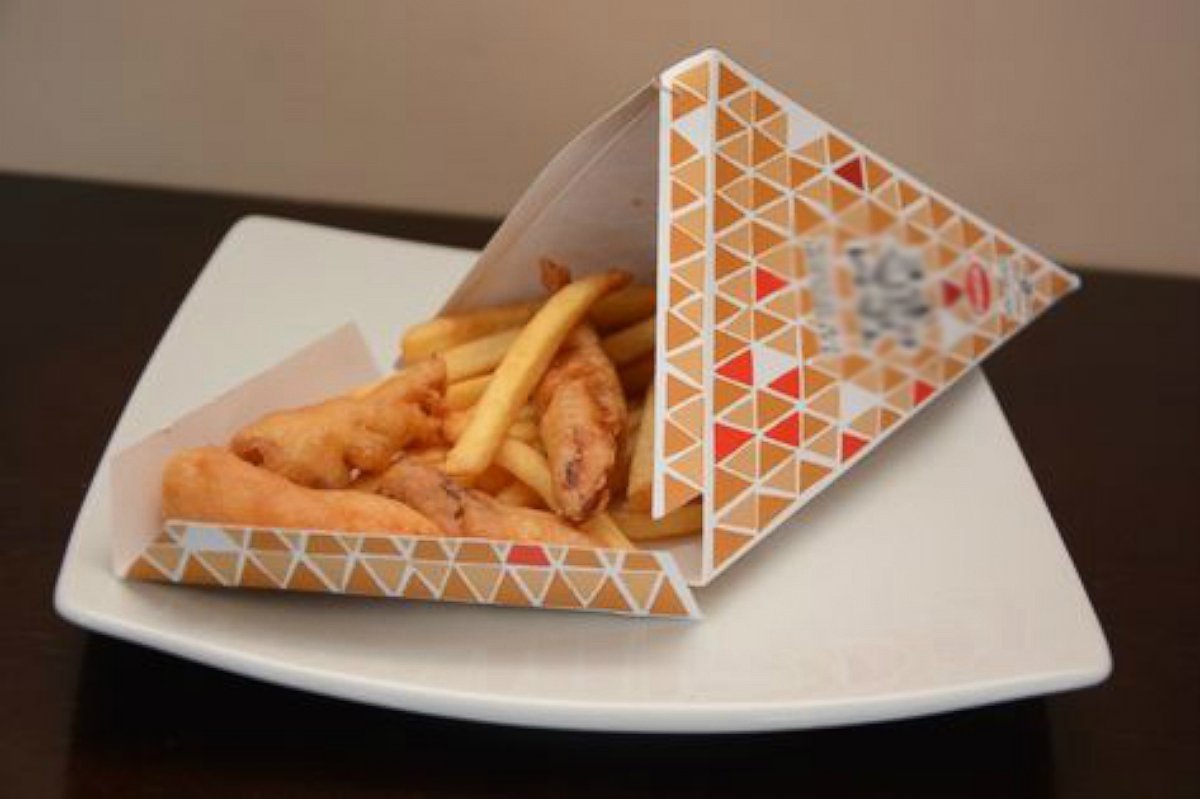 Some of Brazil's local specialties that fans can try are feijao tropeiro, tambaqui con fritas and bolo de rolo.
Feijao tropeiro is a traditional side dish of beans sautéed in bacon grease, onion and garlic, and FIFA is serving it with an egg.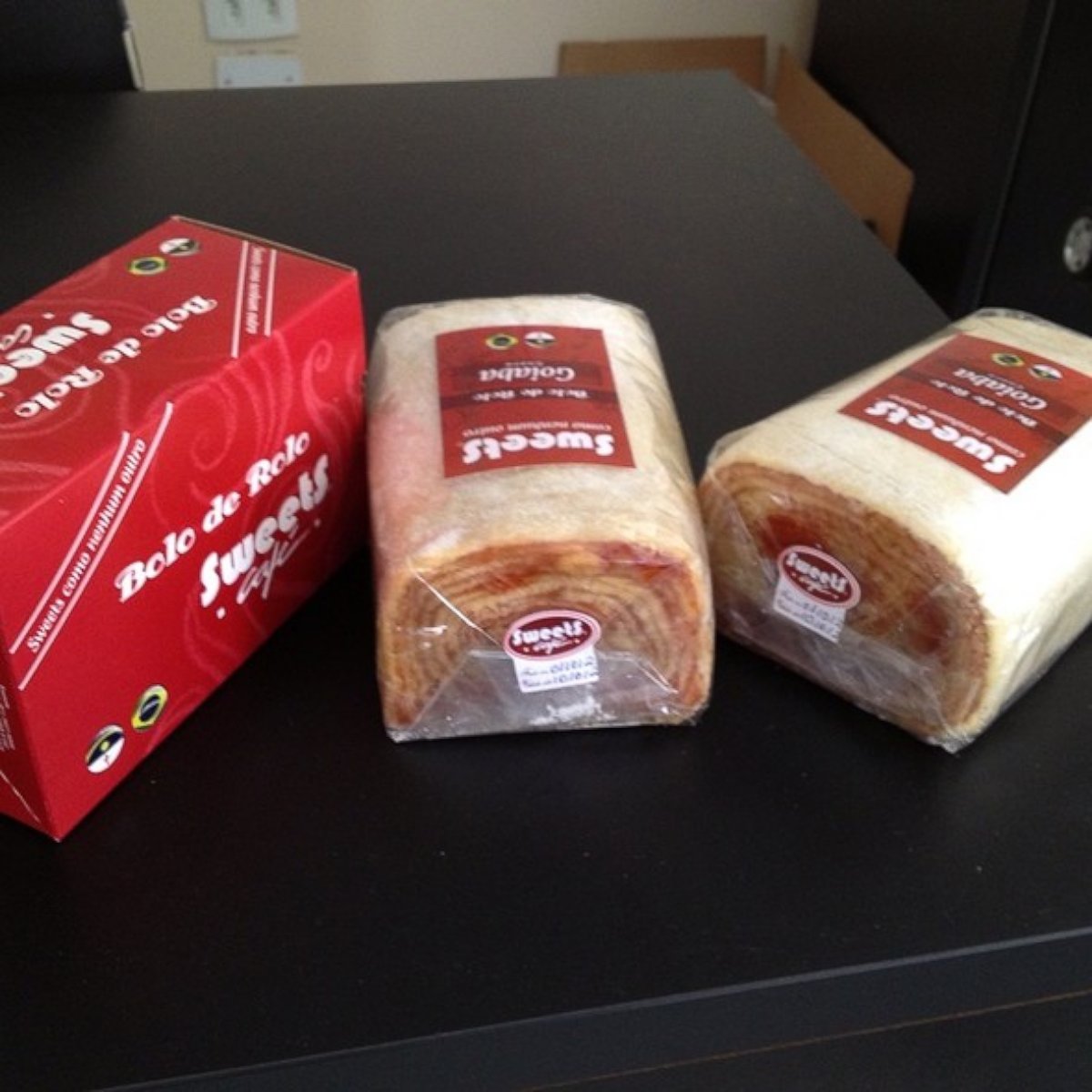 Tambaqui con fritas, or fried fish and chips, may sound British, but it's a traditional Brazilian freshwater fish that will be served breaded and fried with thick-cut fries on the side.
For dessert there's bolo de rolo, as fun to say as it is to eat the typical Brazilian dessert of rolled cake with melted guava jam.
And if fans are just not feeling adventurous, they can always revert back to burgers, hot dogs and nachos, which are also on offer. For a full list of foods, click here.
Sign up for occasional World Cup dispatches from Brazil delivered right to your phone -- including the best photos and limited highlights -- by "starring" this story in ABC News' phone app. Download ABC News for iPhone here or ABC News for Android here.