— -- At 30 years old, Scooter, a Siamese feline, has been declared the new world's oldest living cat by the Guinness Book of World Records.
Born on March 26, 1986, Scooter lives with his owner Gail Floyd in Mansfield, Texas.
Gail was there the day Scooter was born and he's remained by her side since he was a kitten playing in her hair and riding on her shoulder, according to a press release from Guinness World Records. These days, Scooter wakes Gail up every morning at 6 a.m. and waits by the door when she arrives home from work.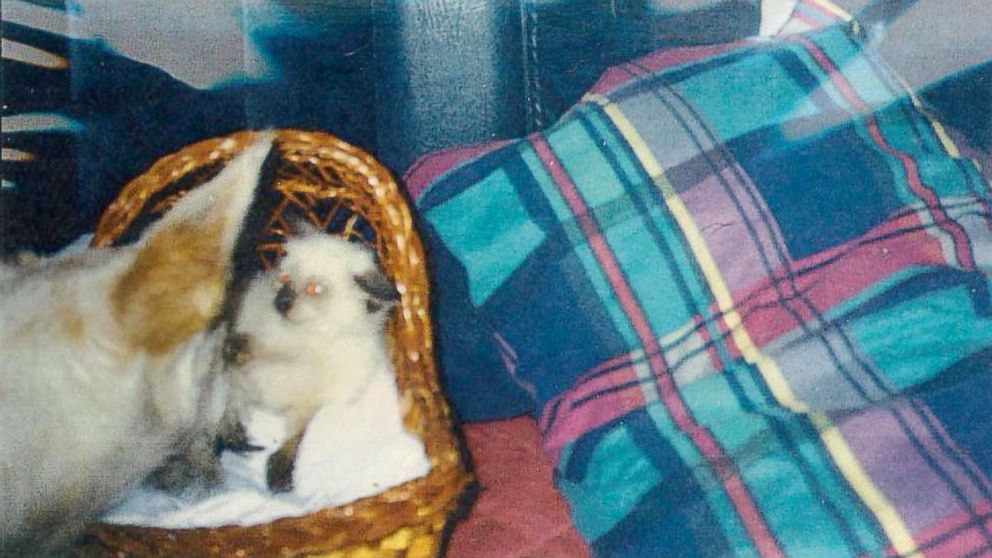 On Scooter's longevity, Gail told Guinness World Records that she keeps her cat active. He enjoys being blow-dried after his bath and indulging in his favorite snack, chicken, which he's treated to every other day.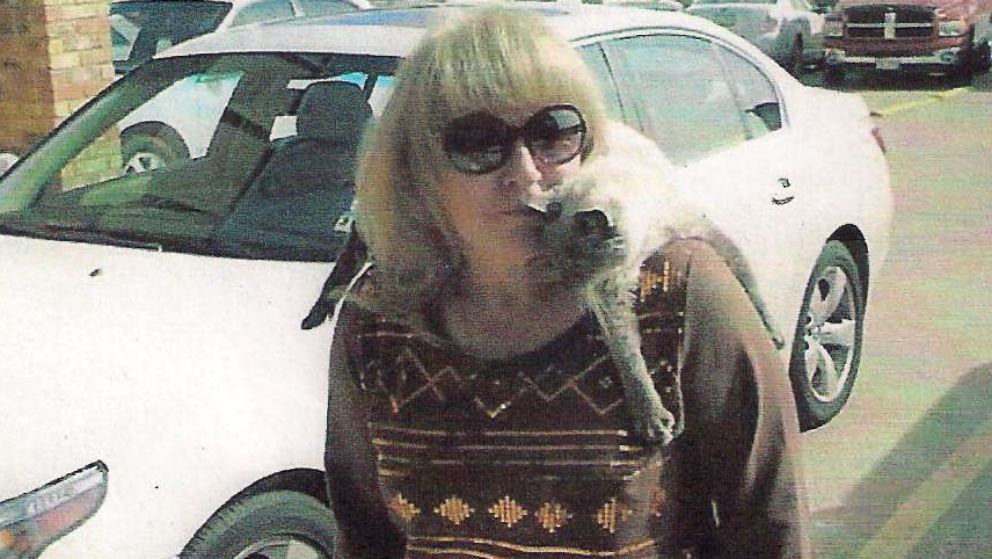 Scooter has traveled to 45 of the 50 U.S. states with Gail and pays visits to the nursing home where her mom lives.
"He likes to see new places and he likes people," Gail told Guinness World Records.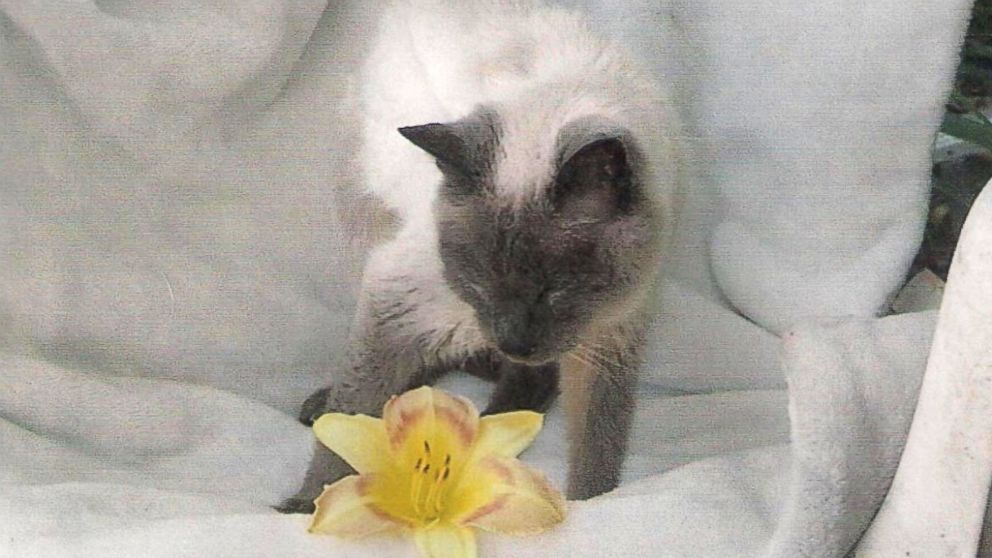 In October 2014, Scooter broke his leg and has been undergoing treatments ever since. However, his veterinarians say, "Scooter is quite an amazing cat, with a strong will to live."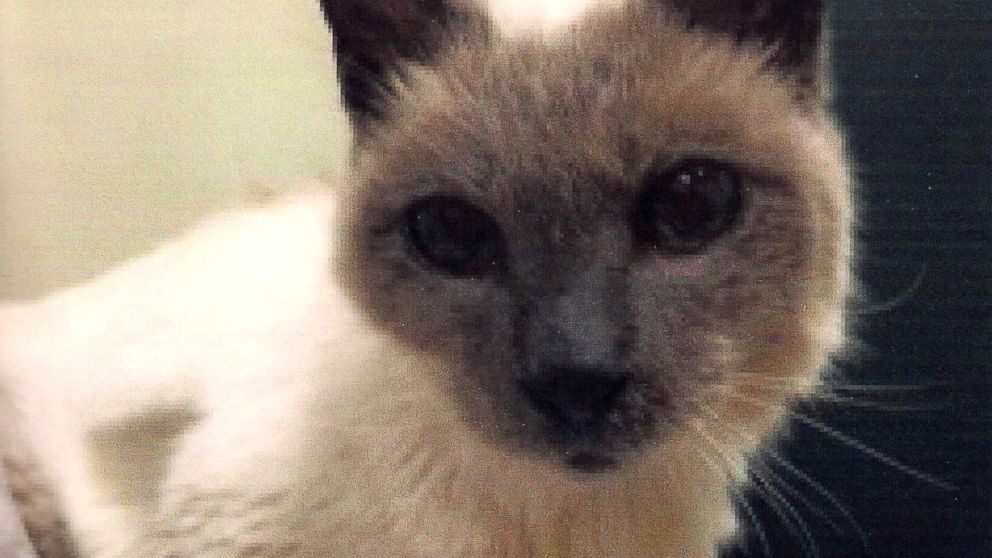 Scooter snagged the record title from 26-year-old Corduroy of Sisters, Oregon, who was born August 1, 1988.
The oldest cat ever documented was Crème Puff of Austin, Texas, who at 38 years 3 days, lived more than double the average life expectancy of the species.