— -- KC Schafer always knew he wanted his 90-year-old grandpa to be his best man.
It was a no-brainer for the groom, who calls his grandpa, Charles Schafer, his "best friend."
"He's been my role model and idol since I was a little kid," KC Schafer, 27, of Clarksville, Indiana, told ABC News. "I spend so much time with him. He pretty much modeled me into the man I am today."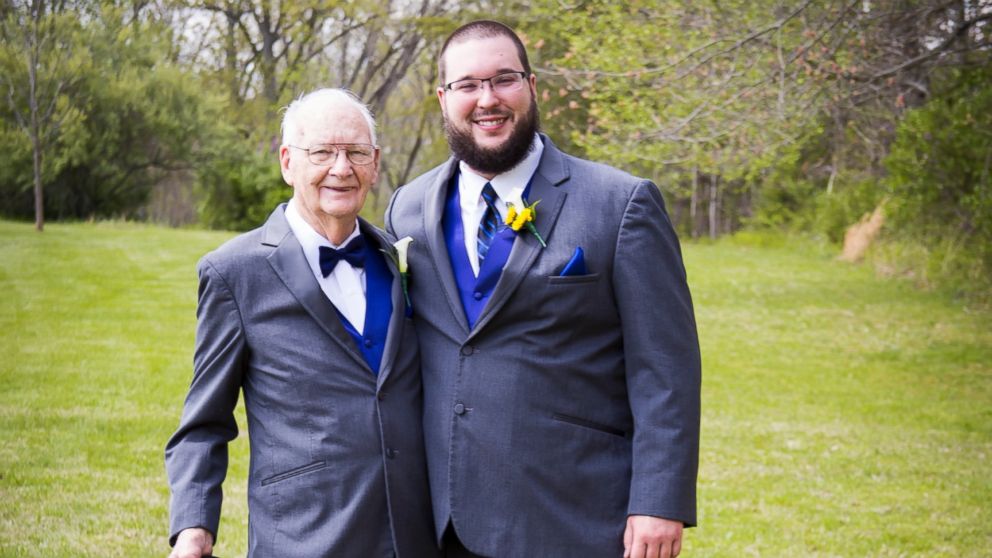 Ever since KC Schafer was a little kid, he always told his grandpa he was going to be his best man at his wedding, but Charles Schafer never really took him seriously.
"I didn't think he'd want an old man up there," Charles Schafer said with a laugh.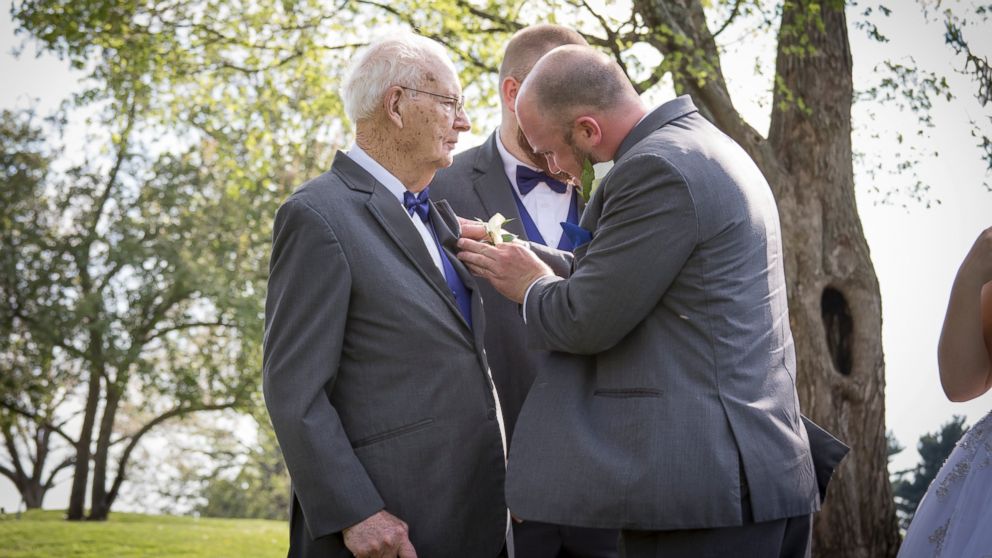 The two even went engagement ring shopping together.
"When I was getting engaged I took him with me to pick out the ring," said KC Schafer.
"I just sat there and watched him and he kept asking me if I liked them," said the flattered grandpa. "He said he was going to go down there to get a coffee maker, and as we got down there he said, 'Let's go look at ring jewelry. I said, 'Are you going to buy a ring for Sarah?' And he did. She's a wonderful girl."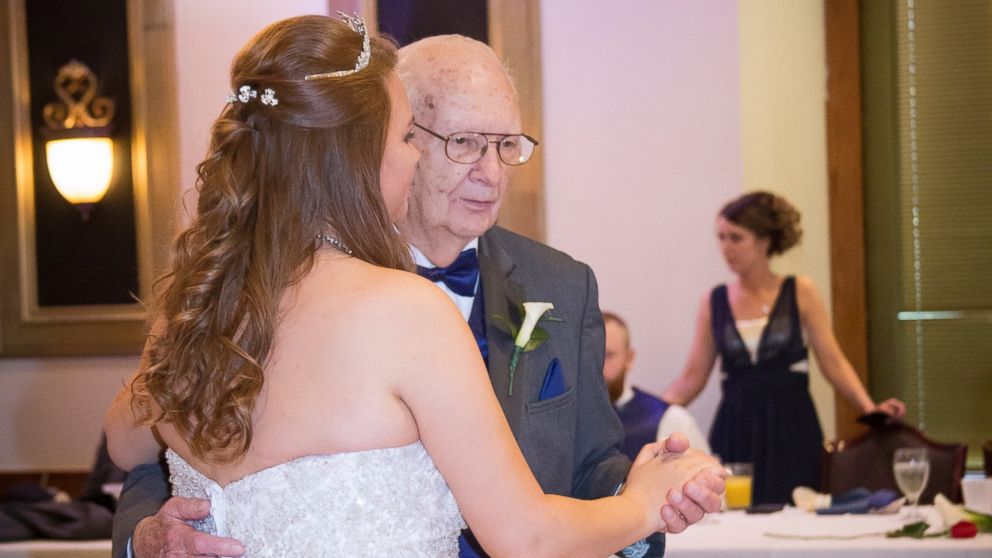 Even still, it wasn't until his grandson called him to try on tuxes that he knew he was serious.
"I was wondering if I could keep up with them boys," Charles Schafer said.
"I was in eight weddings before and six of them I was the best man," he proudly said. "When I wasn't the best man they got divorced. But every one of the six when I was the best man, they were together 'til they died."
KC and Sarah Schafer wed on April 15, the same day Charles married his wife in 1950.
"That brought back old memories for me," said Charles Schafer. "My wife died on Oct. 19, 2015. We had 65 years of marriage."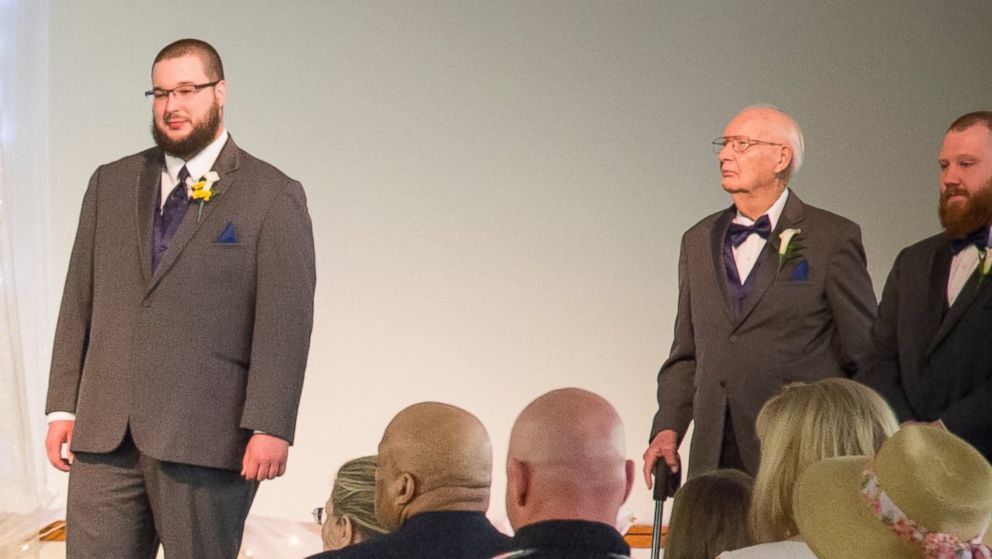 KC said it was "such a great feeling" to have his grandpa by his side on the big day, especially since they now share their cherished wedding date.
"I felt real proud. It was an honor," Charles Schafer said.