— -- A 92-year-old Oklahoma man got down on one knee to surprise his 90-year-old wife with a serenade at a party celebrating their 50th wedding anniversary.
Harvey and Mildred Wosika celebrated their Aug. 5 wedding anniversary last Sunday with nearly 150 family and friends at the senior center in their hometown of Newkirk, Oklahoma.
Harvey handed his cell phone to one of his daughters and told her to record what was going to happen next, a granddaughter, Lisa Epperly, told ABC News. He then got down on one knee, grabbed his wife's hand and sang Bing Crosby's classic "Let Me Call You Sweetheart," with personalized lyrics.
"Everybody had tears in their eyes and clapped when he was done," said Epperly, who posted a video of the serenade on Facebook. "We've never heard him sing except in church."
Epperly said her grandparents were married in 1966 after meeting at a café that was owned by Harvey's brother and where Mildred worked.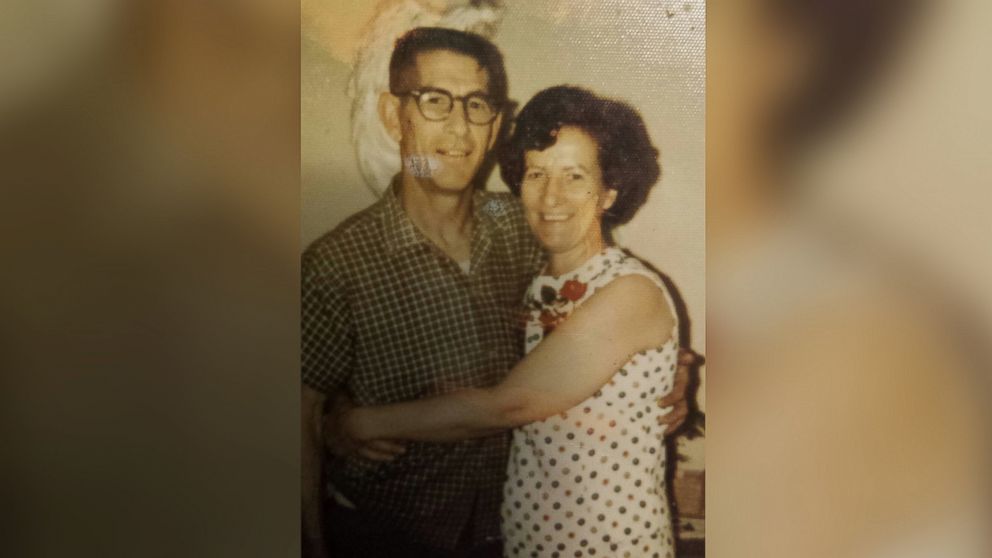 With their marriage, the couple had 10 kids combined. They went on to have one child together and now have 35 grandchildren, 29 great-grandchildren and 3 great-great-grandchildren.
Epperly said her grandmother, of course, was the most touched by the surprise anniversary serenade.
"She just thought it was the sweetest thing and she said it made her heart happy," she said.