— -- Sylvia Kewer has always been a loner.
The retired government worker told ABC News she had very few friends growing up in Emporia, Virginia.
It wasn't until three months ago that Kewer, 66, who was raised as an only child, would discover that she's actually one of five siblings. Her mother, the late Leona Holmes Duff Goode Lambert, had four other children, whom Kewer met for the first time last Saturday.
Kewer said she found out about her siblings just as she moved into a new apartment. Having been married twice before, she was finally settling into her own space.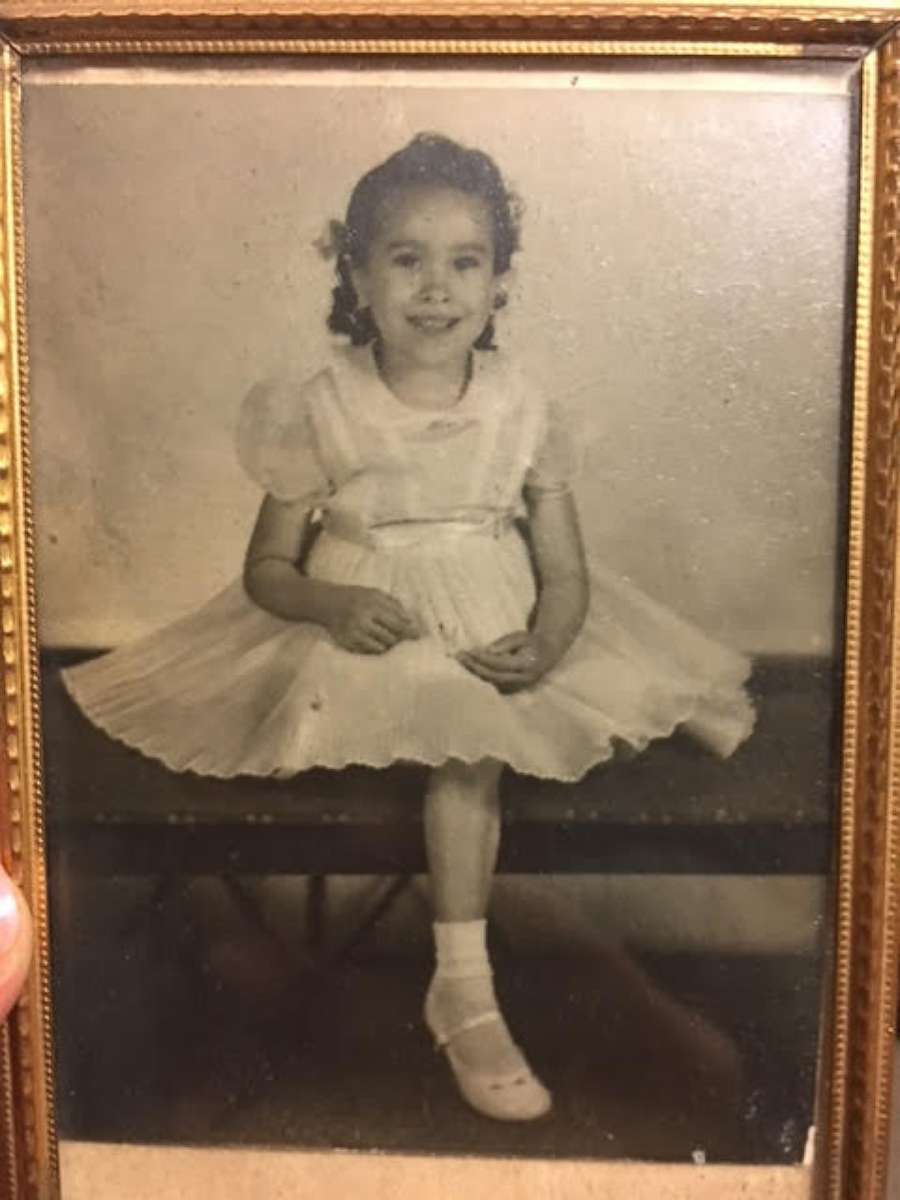 "I was just so happy to be by myself then to find out I have all these relatives," she said. "I finally know where I came from."
Her half-siblings, who were all raised separately, except for brothers Curtis and Ralph Duff, believed she had died. But Kewer's baby brother, Billy Lee Ray, couldn't stop hoping and searching.
"My baby brother never gave up looking for me," Kewer said proudly. "By the grace of God."
Dorothy Mae Goode becomes Sylvia Faison Kewer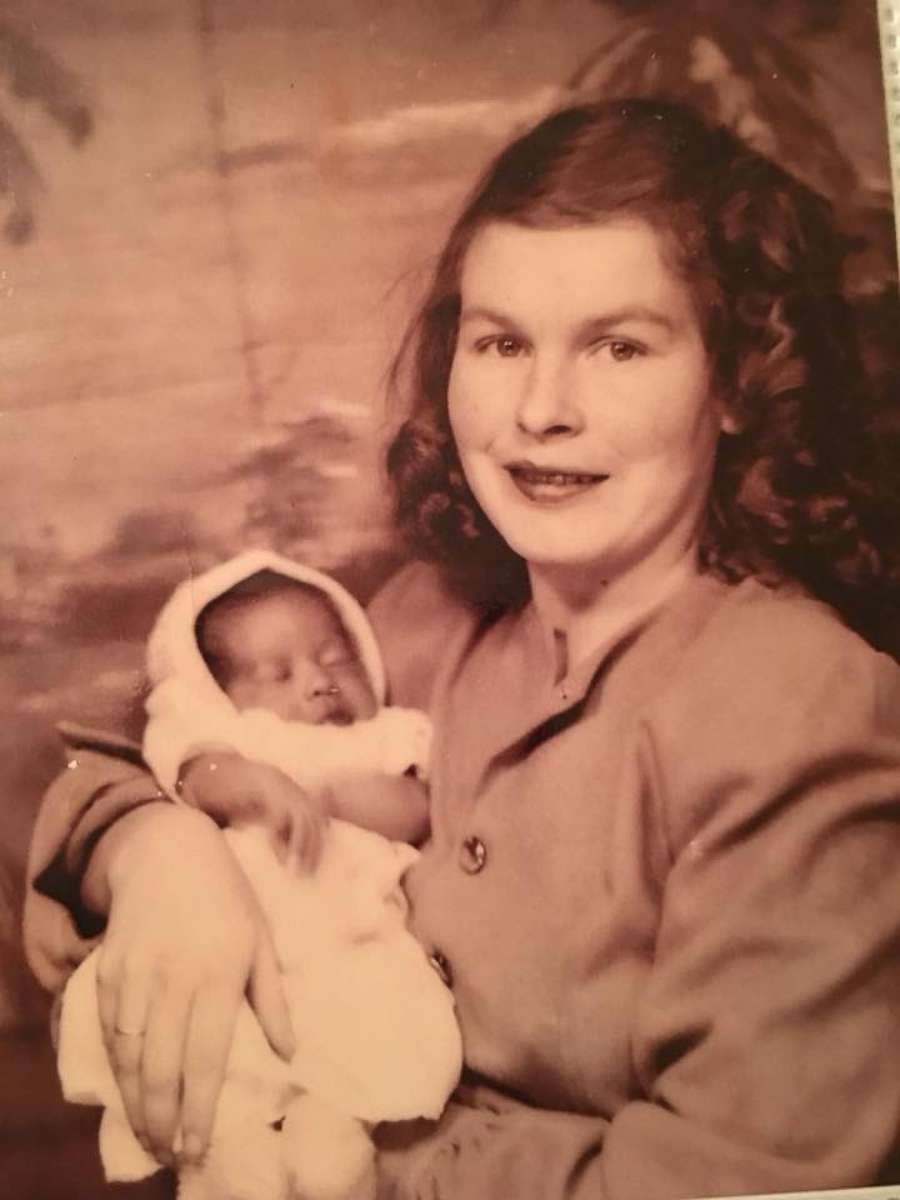 Kewer was born Dorothy Mae Goode on Dec. 12, 1950, in Buchanan County, Virginia. It's a small town, nestled in the Ridge and Valley section of the Appalachian Mountains.
When she was a teenager, her parents, Sophia and Parker Faison, told her she was adopted at 4 years old. The couple, who lived six hours east of Kewer's birthplace, didn't tell her much about her biological mother, Kewer noted.
"All they could tell me about her was that she was not married," she said.
Raised as an only child by a teacher and a farmer, Kewer would later have a daughter of her own, Natalie Graves Tucker.
Tucker, 46, was curious about her mother's ethnicity and encouraged Kewer to submit a DNA sample to Ancestry.com for testing.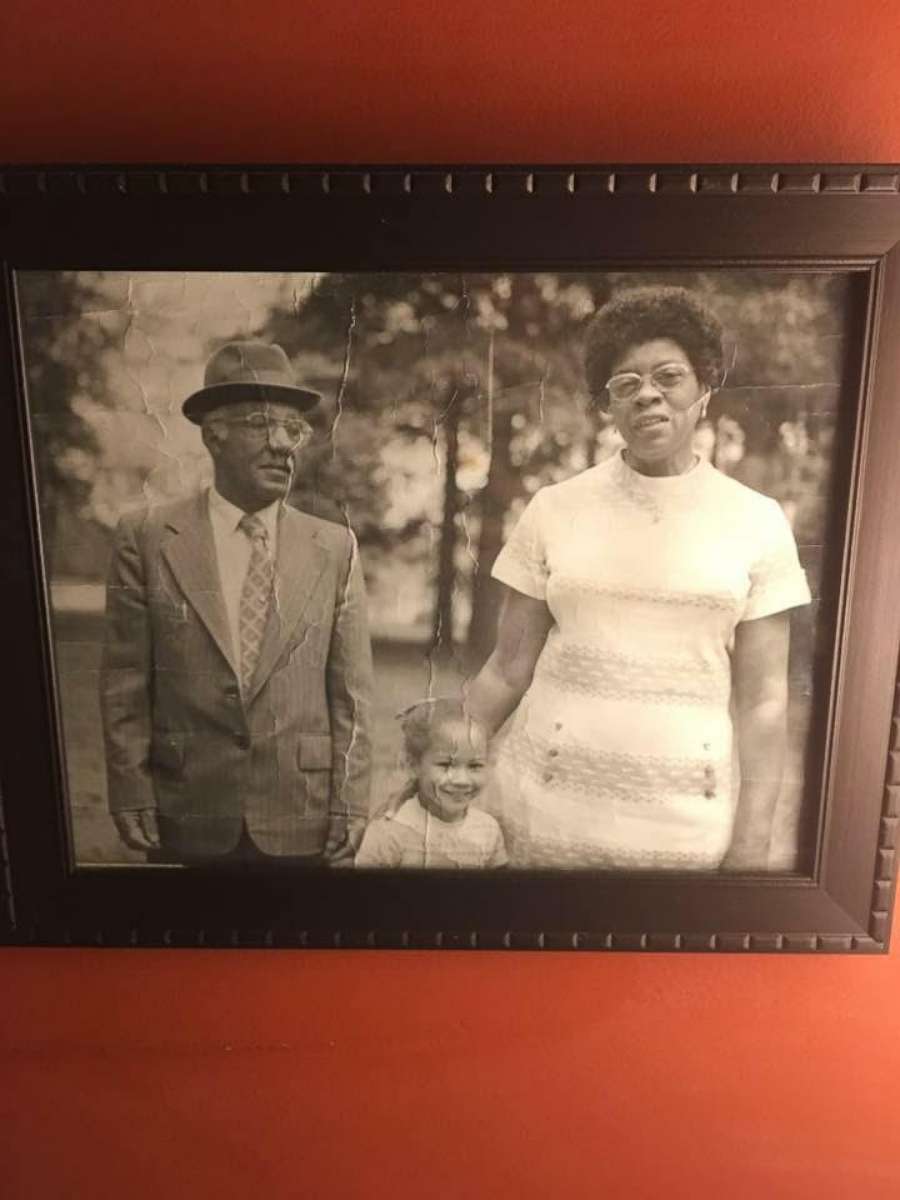 "I always thought I was Hispanic," Kewer said, but when the test results came back about a week later, she discovered her DNA indicated she was 72 percent European and 28 percent African.
The genealogy company also reported that there was another person who had done a DNA test who had an "extremely high match" of being related. So Tucker and her mother decided to reach out.
Billy Lee Ray's persistence pays off
William Keith Ray, the son of Kewer's baby brother, Billy Lee Ray, wanted to take an Ancestry.com DNA test for his 46th birthday on June 21.
The Rays didn't believe the website when it informed them that it had an "extremely high match" of a relative who had also taken the DNA test.
But when the older Ray, 63, heard the news from his son, he thought it might by his long-long sister, who his siblings believed had died.
William Keith Ray reached out to Tucker, and the two immediately began planning a reunion. What Tucker, and her mother, would later realize is that Ray had three other older siblings — Curtis and Ralph Duff along with Nancy Goode O'Donnell.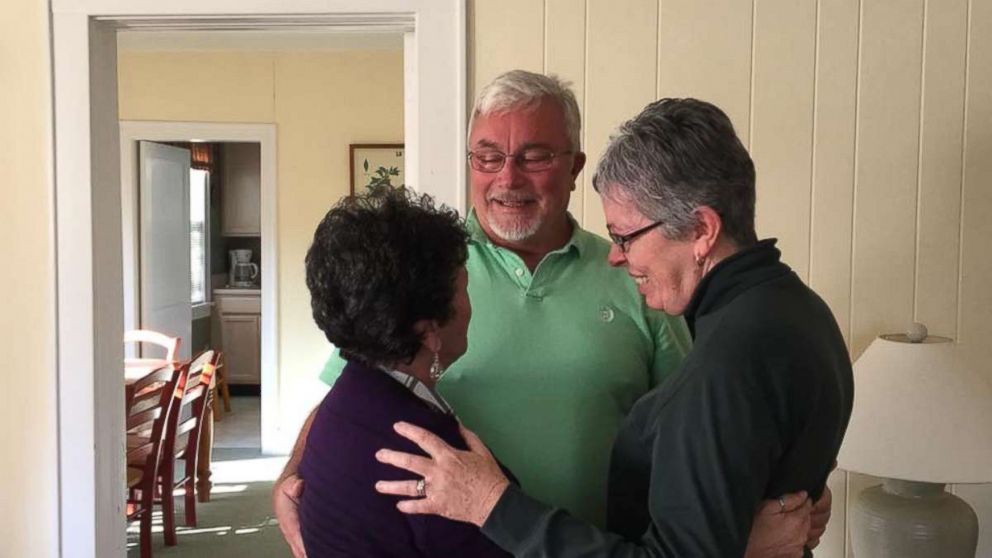 Ray had been searching for his birth family all his life. Born nearly an hour away from Kewer's birthplace, Ray was born in Honaker, Virginia, in 1953 with the name David Lee Goode.
His late adoptive parents Charlie and Hazel Ray, who lived in Lebanon, Virginia, never told him he was adopted. He would later discover this fact after finding his birth certificate.
"I got nosy and I found some papers. I found my original birth certificate," Ray told ABC News, which detailed his birth parents' names.
"God bless billy. His persistence is one of the reasons why we got together — because he never gave up."
"From there, I started doing some research and ended up finding my grandparents and my biological mother," the counselor and detention officer said. "I got to know her."
Ray also became acquainted with his three known siblings back in the 1970s.
The youngest sibling would grow to know his mother as a "typical person raised in the country," who "had a very hard life growing up — farm life."
"She was proud. She didn't complain. She took life in stride and did the best she could," Ray added of his mother, who passed away from a heart attack in 1982.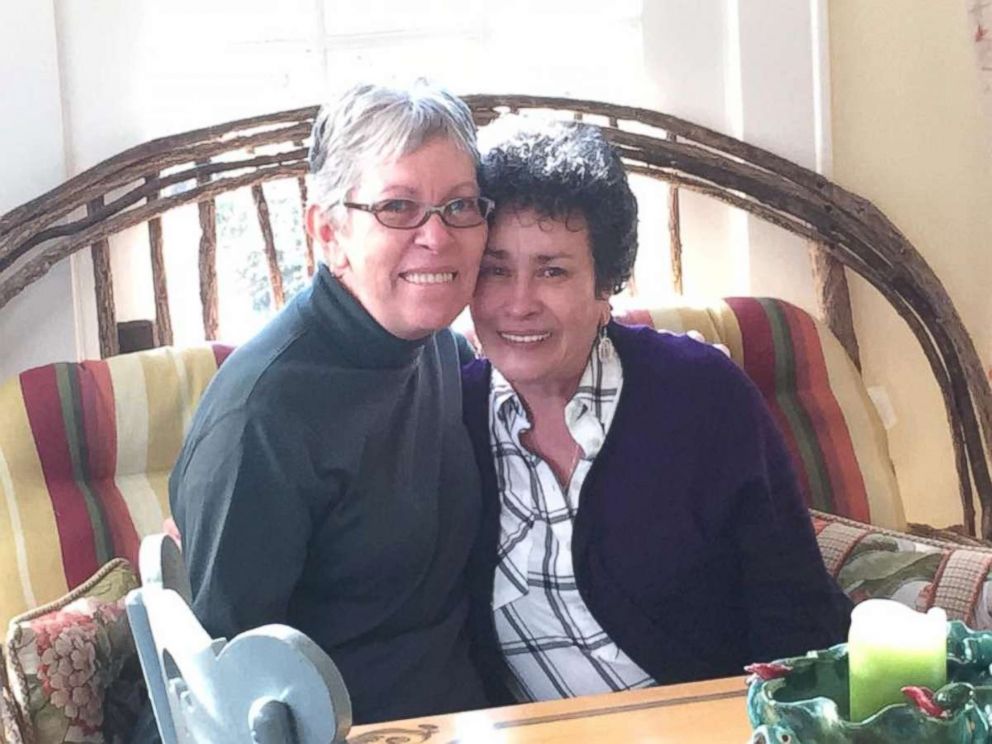 Ray's sister, O'Donnell, remembered that reunion.
She told ABC News that she was raised as an only child by her father and Lambert's ex-husband, Estil Goode, in Grundy, Virginia. Her parents split when she was 3 years old. Although she knew of her two older brothers, Curtis and Ralph Duff, she wasn't aware of Ray until that reunion nearly 50 years ago.
It was Ray who wanted to get all five siblings together for the first time.
"God bless Billy," O'Donnell, 69, who has settled in New Jersey, said. "His persistence is one of the reasons why we got together — because he never gave up."
A reunion 66 years in the making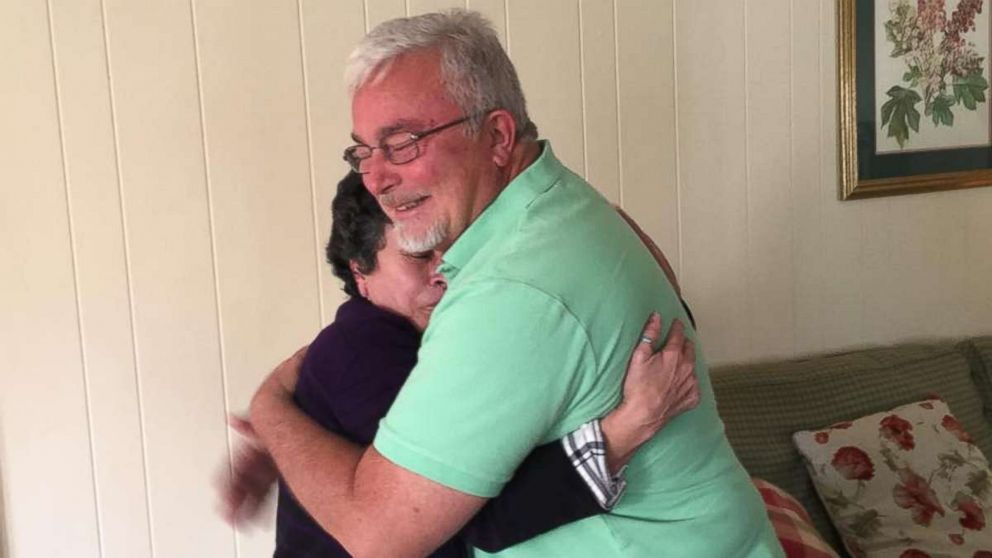 In a small town hours from where Kewer was born, all of Lambert's five children met for the first time in Abingdon, Virginia.
Tucker planned a cookout-style reunion, where the siblings could eat, drink and create new memories. Kewer's daughter initially thought it would be just siblings tod show up, but eventually 30 family members gathered.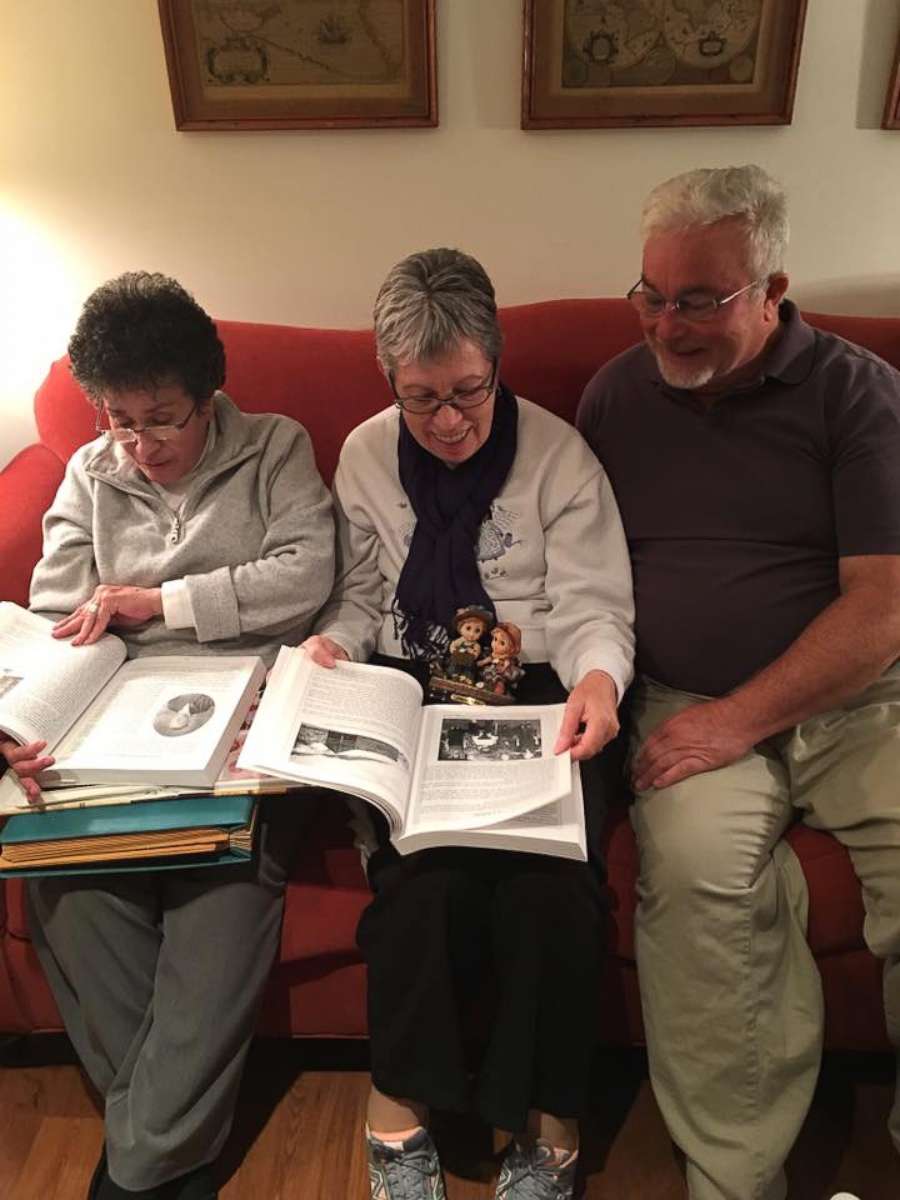 "I was happy. I was nervous. I was excited," Kewer recalled. "To meet all these family members that are all white and from the mountains, and they love me so much. I got so many hugs and so many kisses."
O'Donnell, who attended the reunion with her husband of 46 years, admitted that she couldn't stop hugging her siblings.
"I have felt an emptiness sort of and I wasn't quite sure what caused it or why it was there, but when we were together for the weekend there was no emptiness," the older sister said.
"When we first got together and had that first hug," O'Donnell continued, "it was like 'Wow!' That's a little piece that fit."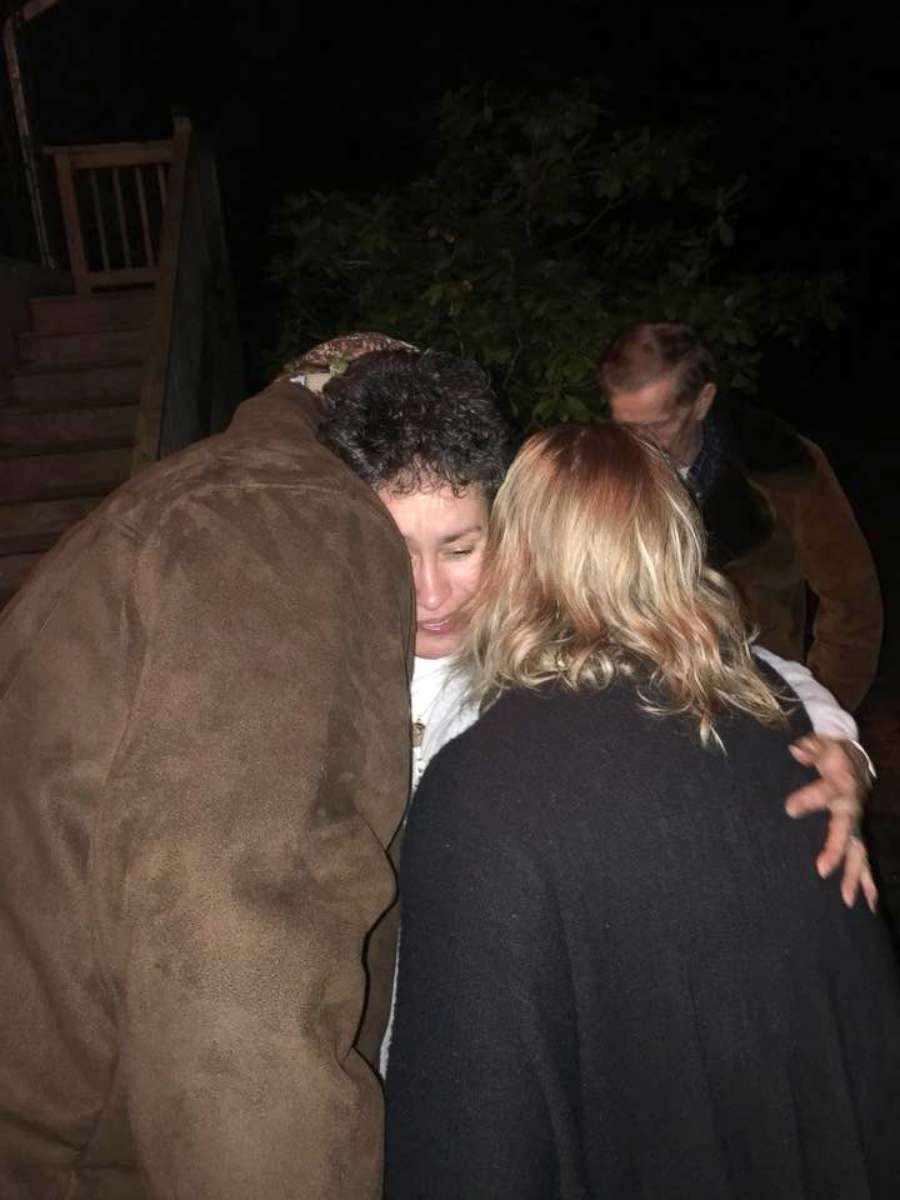 Ray, who called the weekend a "miracle," said the siblings plan to keep in touch and even visit each other from time to time.
It's welcome news for Kewer, who just settled into her apartment.
"I honestly thought I was going to be living alone for the rest of my life and just be by myself and not know anything or anybody except Natalie...that's my world," Kewer said.
"Now I have a bigger world with four siblings," she added.