— -- Flying across the pond from New York to London could take as little as an hour, thanks to a patent design for a "rocket motor"-propelled aircraft.
Airbus is hoping to create an aircraft called Concorde-2 that can travel at supersonic speed and carry passengers across the Atlantic in record time, according to Conde Nast Traveler.
The U.S. government approved Airbus' patented design in July to build an aircraft that would be able to fly at speeds of up to 4.5 times the speed of sound. This would be three times as fast as the speed of the original Concorde jet, which was retired in 2003.
The aircraft would use three separate engines -- turbojets, ramjets and a "rocket-motor" -- to propel the Concorde-2 through the air at hypersonic speed, and would be able to fit up to 19 passengers.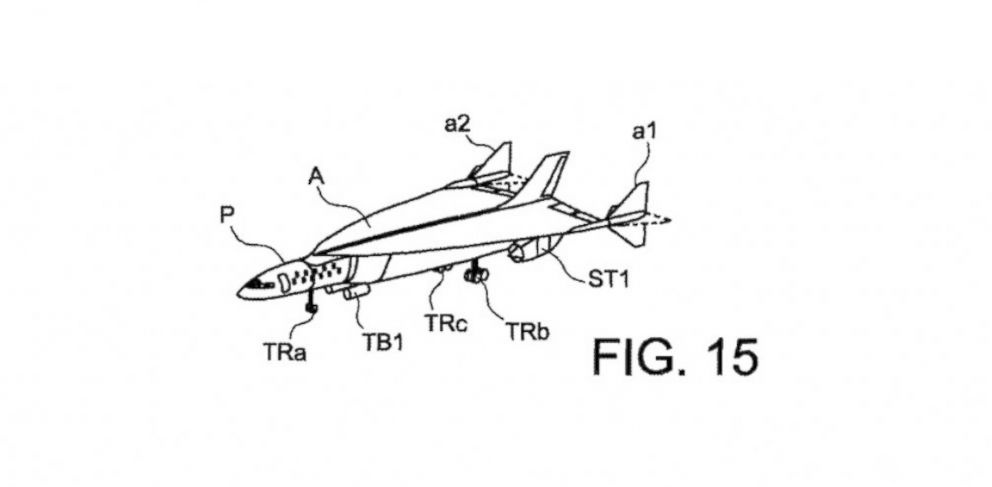 The Concorde-2 design has only been patented and it is not clear if the plane will ever get off the ground, according to Conde Nast Traveler. The patent application does however note the possibility of military use for the Concorde-2 design.