— -- The house that inspired the "Amityville Horror" book and series of scary films is now on the market.
Listed at $850,000, the waterfront colonial on Long Island, New York, boasts 5 bedrooms, 4 bathrooms, a large boat house, two-car garage and a boat slip.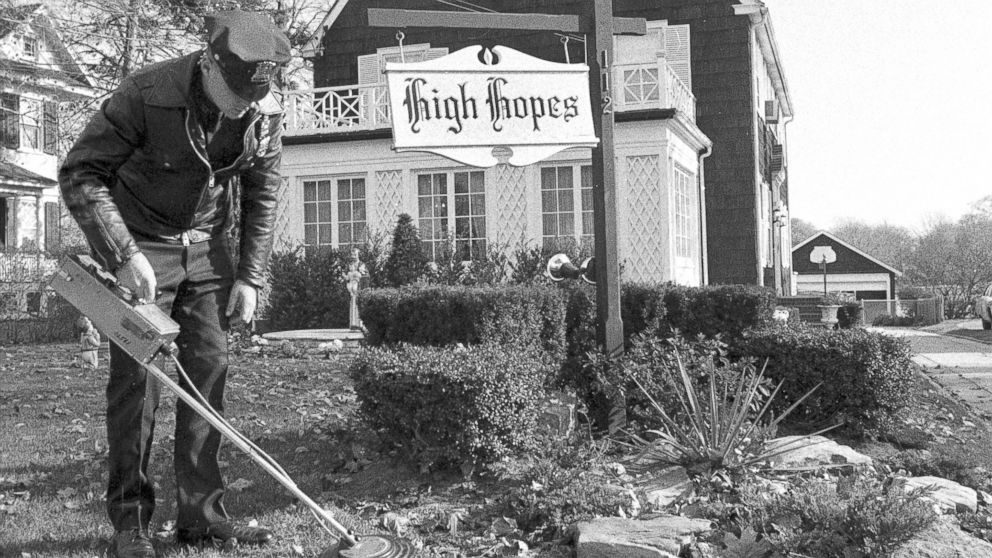 And while the home may be charming, it's widely known as the location for the gruesome, 1974 murders that were committed when 23-year-old Ronald DeFeo Jr. shot and killed his parents and his four siblings as they slept in their beds.
DeFeo is currently serving 25 years to life at the Green Haven Correctional Facility in Stormville, New York.
In light of the home's gruesome past, Joanne Mills, broker and owner of Exit Family Realty, told ABC News that selling the property is a "double-edge sword."
"There is a value to the fact that it is this famous house," said Mills, who was the buyers agent on the most recent sale of the Amityville home in 2010. "It either creates much more interest, but most people wouldn't want it because of that."
She added: "It is an absolutely gorgeous home and it's completely finished from top to bottom. The present owners did even more rehab to the home and did a beautiful job. The house is haunted, yes, but not by who you think. It's haunted by the curiosity seekers that make it difficult for the people that live there."
One year after the crimes took place, George and Kathy Lutz bought the DeFeo's house. The couple claimed to have witnessed paranormal events such as strange sounds, voices and green slime oozing from the walls. A mere 28 days after moving in, they reportedly fled the home in fear, leaving everything they owned inside.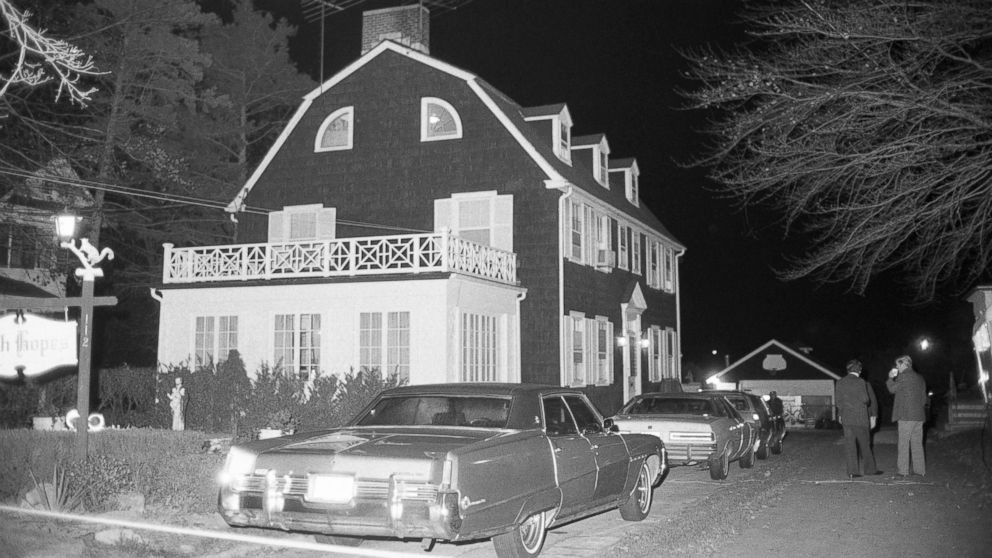 The alleged events inspired the 1976 novel, "The Amityville Horror: A True Story." The movie version was released three years later.
Since the Lutzes occupied the house, other owners have grown tired from the persistence of unwanted visitors who are all familiar with the home's frightening backstory, Mills said.
"Since I was a little girl growing up in Amityville, people would stop you and ask, 'How do you get to the Amityville horror house?'" Mills said. "When it sold last time, in '97, that was a different world. When it went on the market in 2010, it became international news. With social media and everything out there now, it resurfaced in a whole new way."
Since the house was made famous by over a dozen films depicting its supposed terrifying events, both the interior an exterior have changed significantly -- including the double corner-round windows that were thought to have resembled eyes.
Any interested buyers must show proof of funds before locking in an appointment to see the house, Mills said. No open houses will be scheduled for the public, she added.
To see the house's full listing, visit zillow.com.