— -- Students at an Arizona school will be able to safely watch the Aug. 21 solar eclipse thanks to one of their teachers.
Christine Rowlan, a math teacher at Canyon Springs STEM Academy in Anthem, Arizona, raised enough money to buy 1,000 eclipse glasses for her entire student body and faculty.
"I really didn't think it would work," Rowlan told ABC News of her fundraising efforts. "The GoFundMe was up for less than four hours and it already maxxed out. For [the students] to have a real life experience with science is so much more meaningful. I think they are excited because they've never experienced something like this."
Canyon Springs is not in the path of totality but residents will be able to partly view the eclipse.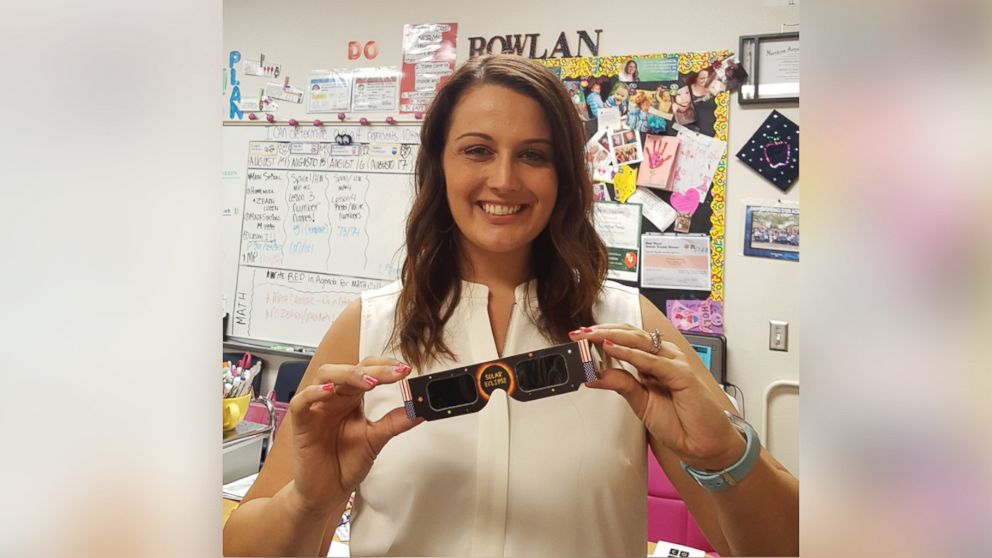 Rowlan, who teaches a total of 65 third- and fourth-grade students, was determined for the kids to witness the historical event. In June, she had reserved eclipse glasses through a company that later raised their price to a number the school couldn't afford, Rowlan said.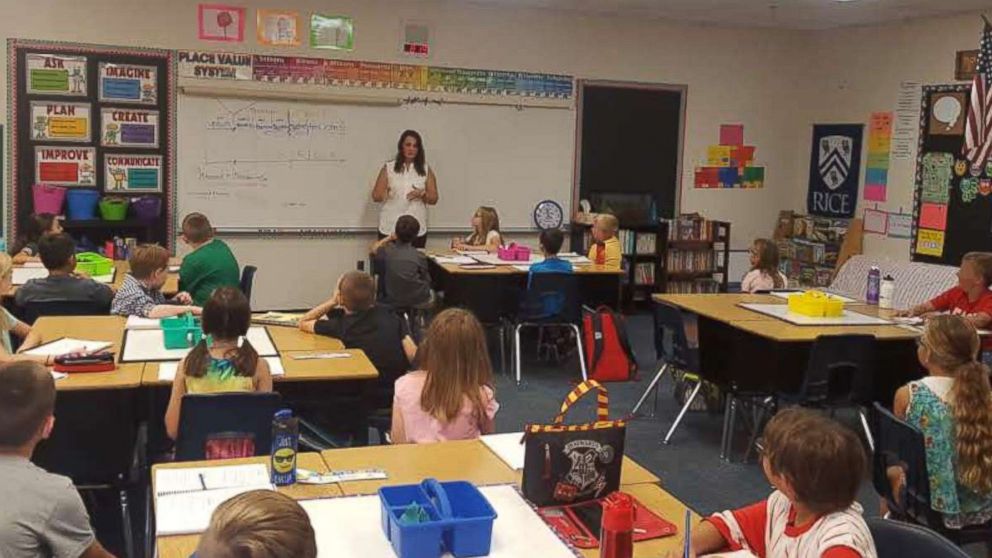 Rowlan reached out to her district's parent/teacher association who suggested she crowdfund the money. In few hours, she raised $480 and was able to purchase glasses for Canyon Springs' 822 students, plus staff. All 1,000 pairs are made by American Paper Optics -- a company approved by the American Astronomical Society.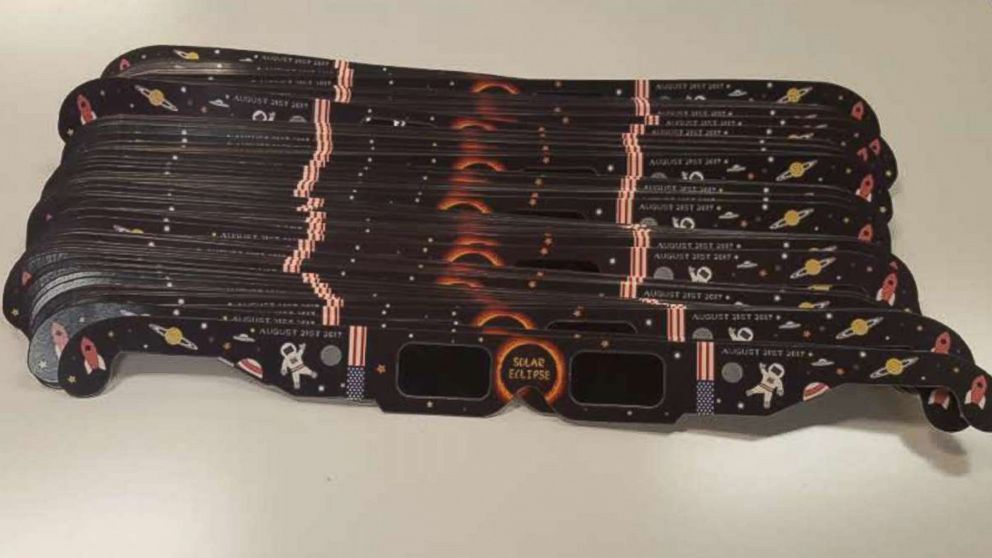 "When Christine puts her mind to something, she gets it done," Principal Tricia Graham told ABC News. "We are trying to create scientists. To celebrate something like this in nature that we can just go outside and look at is amazing. It's something that they will always remember."
On Aug. 21, the students will gather on the school field to witness the partial eclipse with their teachers and friends.
Rowlan said she is looking forward to passing the glasses out to the school ahead of the eclipse. Her effort was achieved in honor of her late brother-in-law, who had wanted to witness the eclipse, she said.