— -- This baby boy can't wait for his dad to drop the beat.
Bronkar Lee and his 19-month-old son, Elijah, have an impressive beatbox session in this precious Facebook video going viral, which the baby's parents refer to as "highchair babybeats."
"Our view is that music is just simply another language. That's all it is," Lee, a professional musician, told ABC News. "That moment is happening all the time at our house."
Bronkar Lee and his wife, Cyndi Lee, a professional songwriter, said they are playing music around Elijah constantly.
"I remember the first time we incorporated him into a song we tied little bells around his ankles and he was in a bouncy seat clicking his legs along to the music. He was maybe 3 months clicking along to the rhythm," said Cyndi Lee.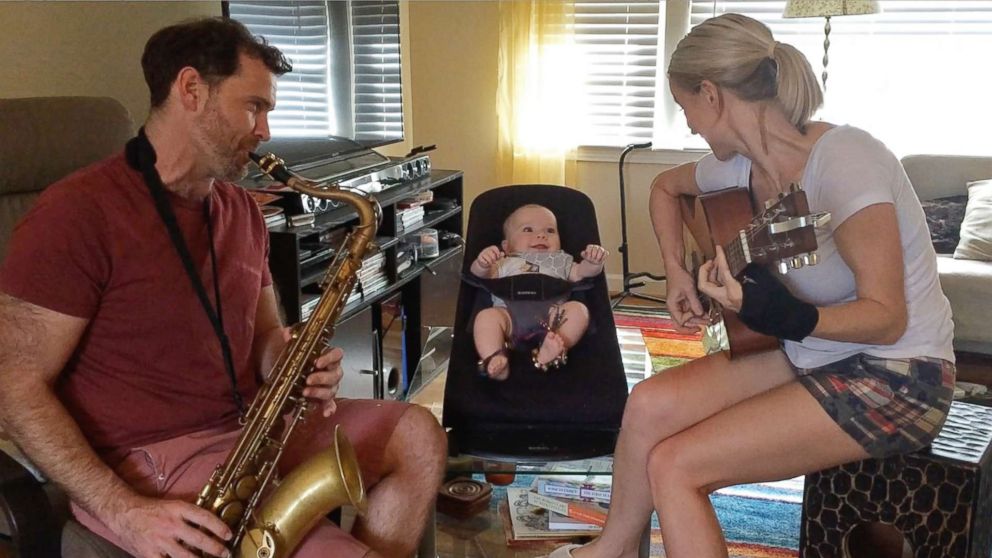 "He gets it 100 percent. No question about it," Bronkar Lee added of their son. "He sings with us on key. He understands. He's cultivating his motor skills. He's very aware of what's happening."
The family from Atlanta, Georgia, said Elijah is exposed to music "every single day" and it helps the baby boy fall asleep.
"When Elijah was tiny and he had a hard time relaxing and settling down, I would take him in my arms and go into our studio and I'd make live beats and music with percussion, guitars, flute, whatever, and I'd make these beats and bounce him in my arms and he'd fall asleep with full-on music," said Bronkar Lee. "He's always playing music, we're always singing together. This is an everyday event in our house."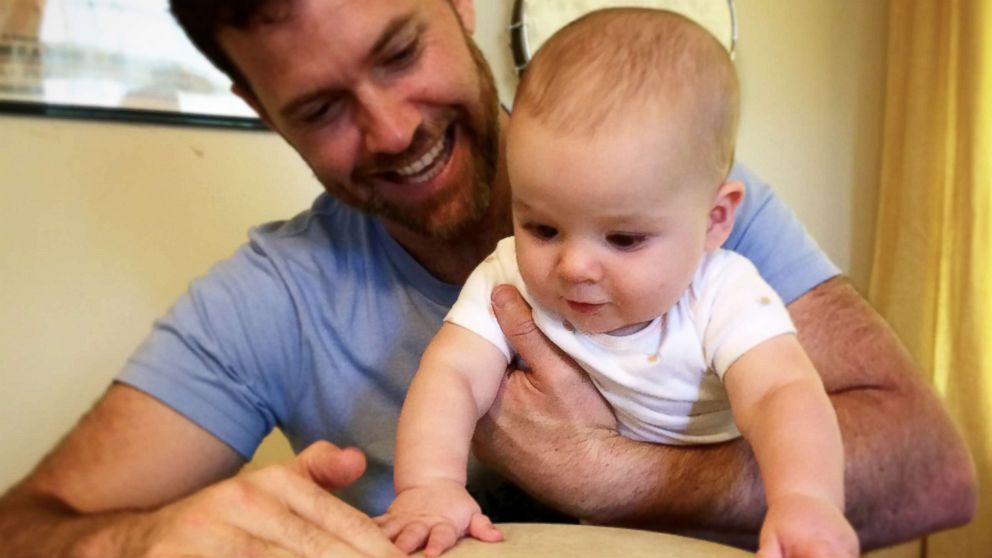 Bronkar Lee said he's taught beatboxing professionally overseas and is thrilled his son enjoys it as much as his parents do. The proud dad is also happy that this special moment is resonating so well with others on social media.
"It's real. It's truthful. It's authentic," he said. "I think there's something really powerful about that. He was right on tempo with me."