— -- When a 6-year-old boy with autism kept being refused by barbers, one Canadian stylist welcomed him with open clippers.
Wyatt Lafreniere's mother Fauve told ABC News that her son was diagnosed with autism at 2 years old. Since then, it's been hard for the boy to get his hair cut due to his hypersensitivity to sound and touch.
"He doesn't like his hair to be touched and a lot of sounds are aggressive for him," she explained.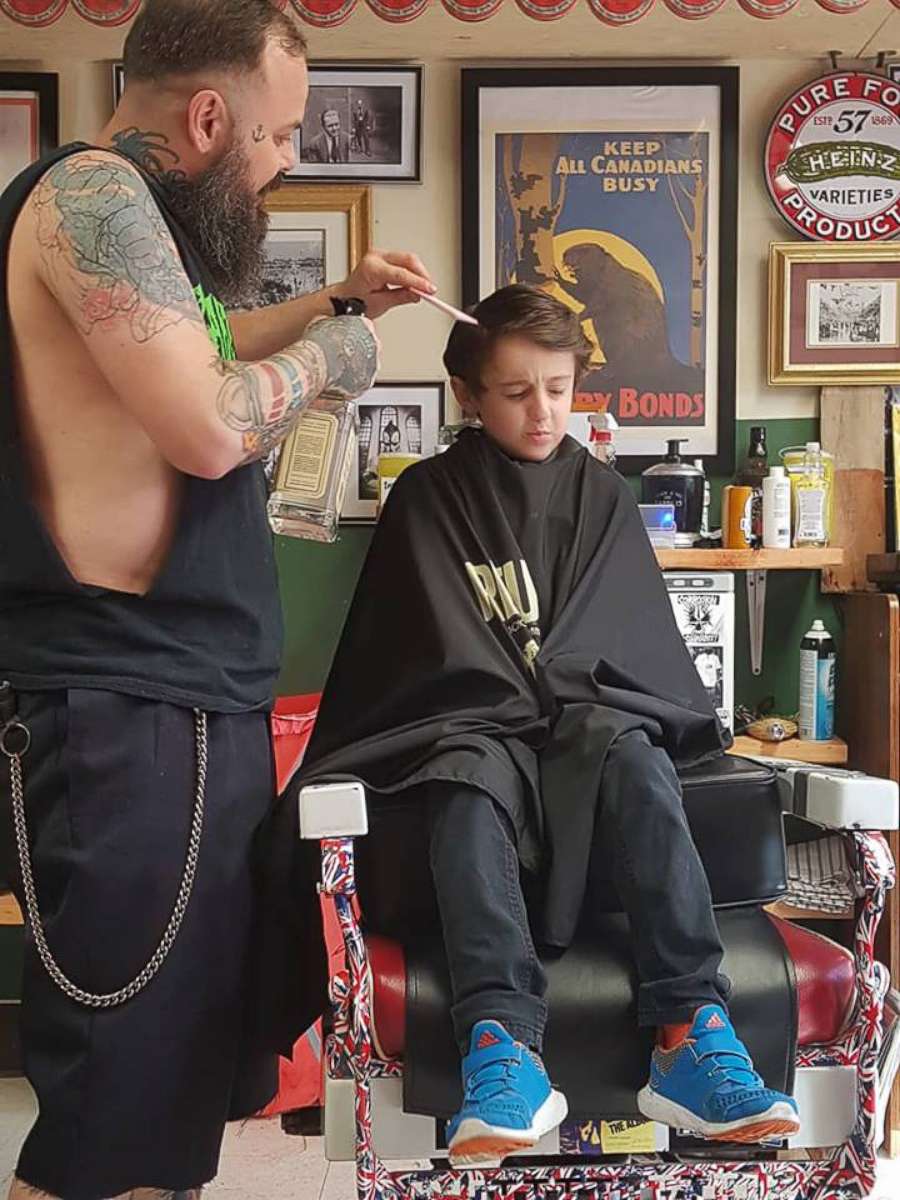 After meeting Franz Jakob, who owns Authentischen Barbier in Rouyn-Noranda, Quebec, and mentioning the issues she was having getting her son's hair trimmed, the barber invited them into his shop.
"I was nervous the first time," Fauve Lafreniere, 30, said of when she first went to Jakob's vintage barbershop two years ago. "But now, I just feel blessed that we have Mr. Jakob in our life, in every way."
Jakob, 45, who's been cutting hair since he was 12 years old, said he's not doing anything special -- he's just doing his job.
"I'm trying to take care of all my clients. It's in my nature to go the extra mile," he said. "There's no difference for me if I'm doing a popular singer or if I'm doing Wyatt. I'm doing what I need to do to... get a real nice haircut, honestly. That's what it's all about."
The barber cuts the hair of many children with disabilities and even terminally ill patients, whom he doesn't charge. He typically schedules them at the end of his day so "I can take all the time I need," Jakob explained.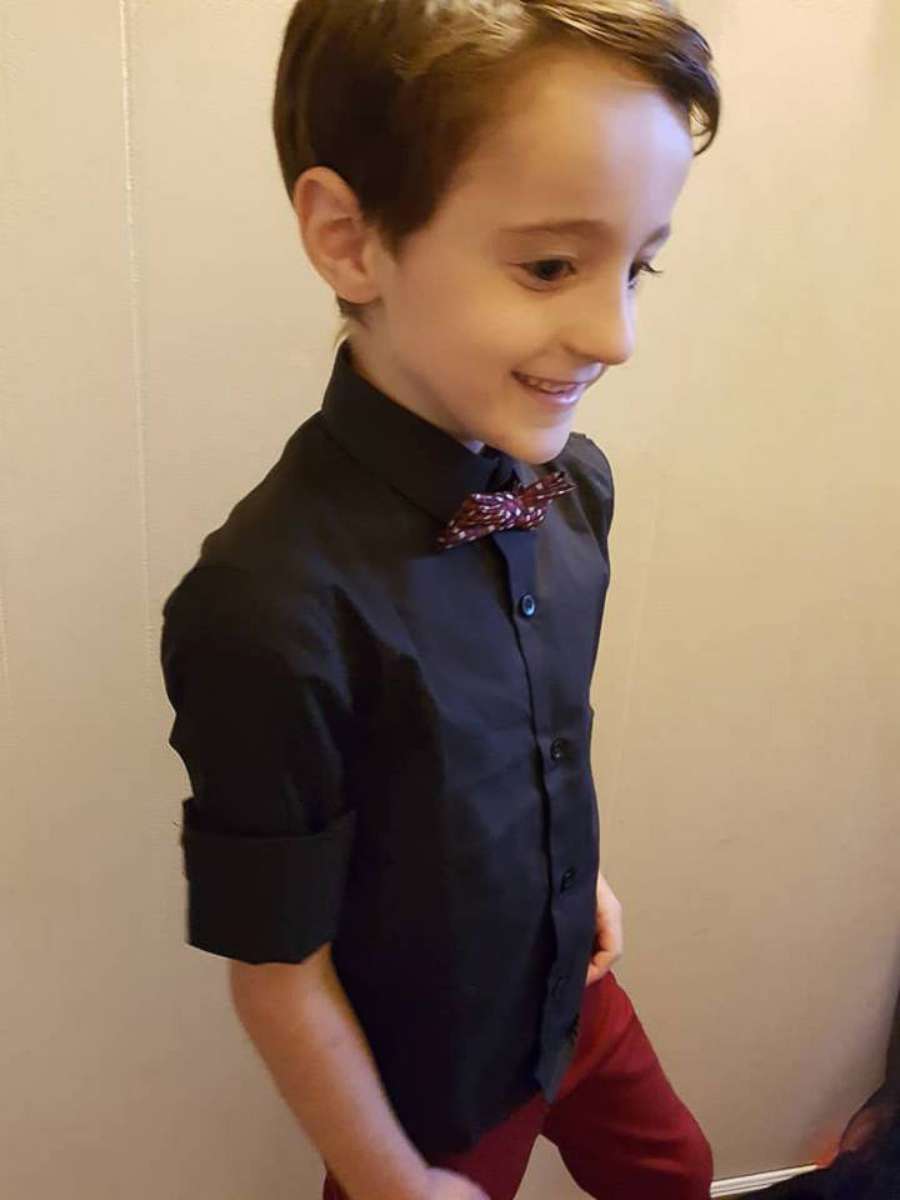 For Lafreniere, he usually begins their 90-minute sessions by playing a game or by eating candy.
"I'm just being really, really, really patient because they are the drivers. I'm not the one driving those moments," he explained.
Captured in a now viral photo on Facebook, Lafreniere got onto the floor during his haircut two weeks ago.
"So I put the mirror in front of him and I finished what I was doing," Jakob said. "It's an honor for me to do all of this."
Lafreniere and his mother were both thrilled with the result.
"Anyone can make a difference with an open mind and love," Fauve Lafreniere said of the experience.