— -- Two long-lost best friends were reunited for the first time in 16 years after their daughters became best friends in college.
Naima Souissi and Saida Chehbouni cried as they embraced for the first time in over a decade when they met up in New York City on Monday.
"I missed you so much," Souissi said. Chehbouni told ABC News that she thought of Souissi as "my best friend and my family."
Their daughters, Nissma Bencheikh, 19, and Roaya Jannatipour, 18, met in 2016 when they were both freshmen at the University of California, Berkeley. The two became fast friends after realizing they had a lot in common.
"We hit it off right away, we're both pre-med, both Canadian, both Moroccan," Bencheikh told ABC News.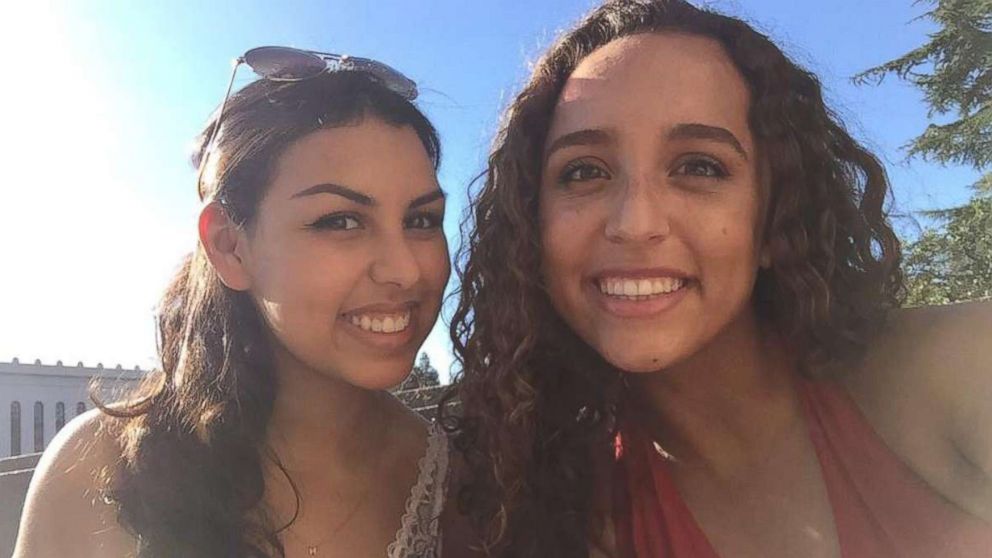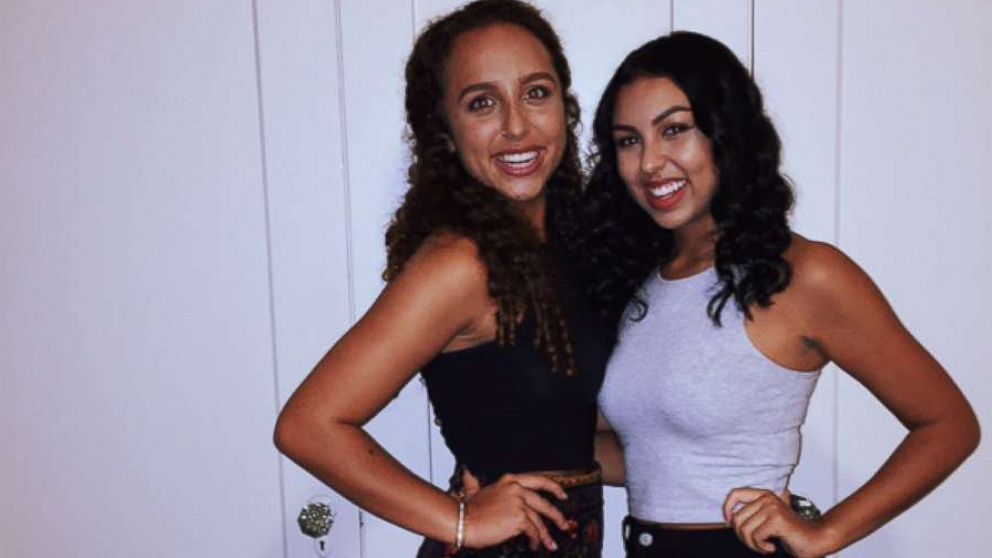 The two had such a great bond that they decided to share an apartment during their sophomore year, and on move-in day the pair made a remarkable discovery.
"I was FaceTiming with my mom in my room, and I thought I'd bring her out to meet Nissma's dad," Jannatipour said.
Bencheikh added, "They talked for only a few minutes ... but in that time span we realized that not only were they neighbors, but our moms were actually best friends 16 years ago."
The two friends, who initially thought they had met for the first time at university, even found out that they had photos together as babies that their mothers took.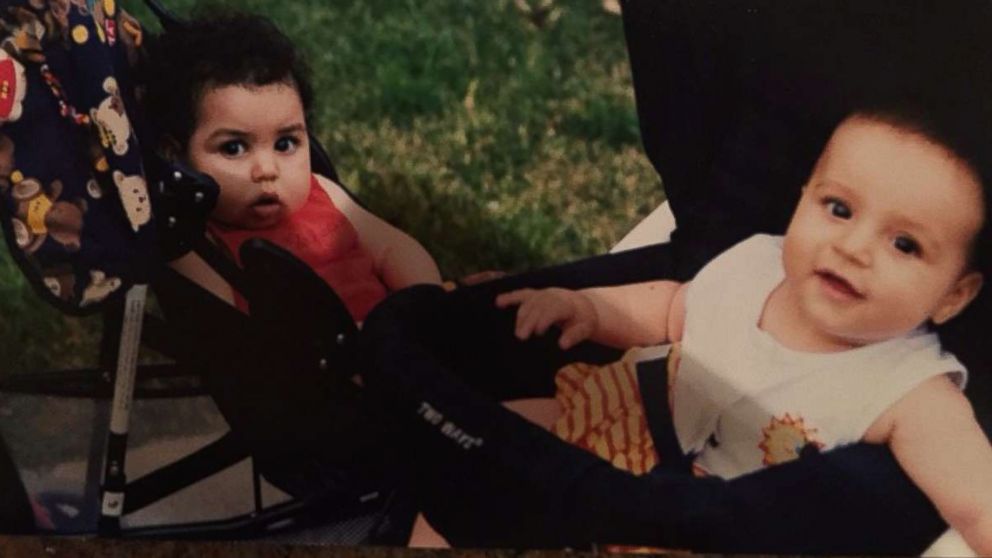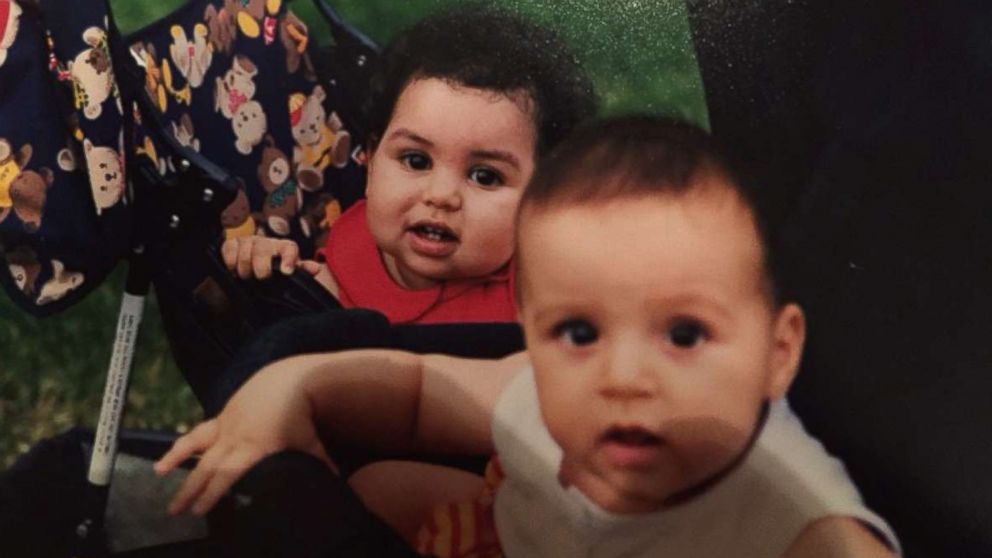 "This is insane," Bencheikh said of her reaction to the discovery. "How often do you find out that one of your best friends as a young adult you actually have baby pictures with that you don't even remember?"
The two even found out that their mothers went to college together and were pregnant with them at the same time.
Sixteen years ago, life circumstances separated the two best friends, after Jannatipour's family moved from Canada to Irvine, California, and Bencheikh's family relocated to northern Virginia, putting a distance of over 2,000 miles between the families.
Jannatipour said that her mother had recently been trying to find Bencheikh's mother on Facebook, and that when the two first separated they both did not have a computer or even a phone, making it extremely difficult to keep in touch.
Before their reunion, Bencheikh told ABC News that she was excited for the pair to meet again, saying, "a best friend is a best friend even when 16 years pass."
Jannatipour added that, "when you have such a deep profound connection with somebody, that's something no one ever wants to lose ... so being able to rekindle that ... it's just going to be very sentimental for them."