— -- The mailman is always extra busy around the holiday season. Not only is he dropping off Santa's packages and other gifts from family members, but holiday cards as well.
If you don't want to look like The Goldbergs, the tight-knit family from the hit ABC comedy, then you may want to keep these tips in mind.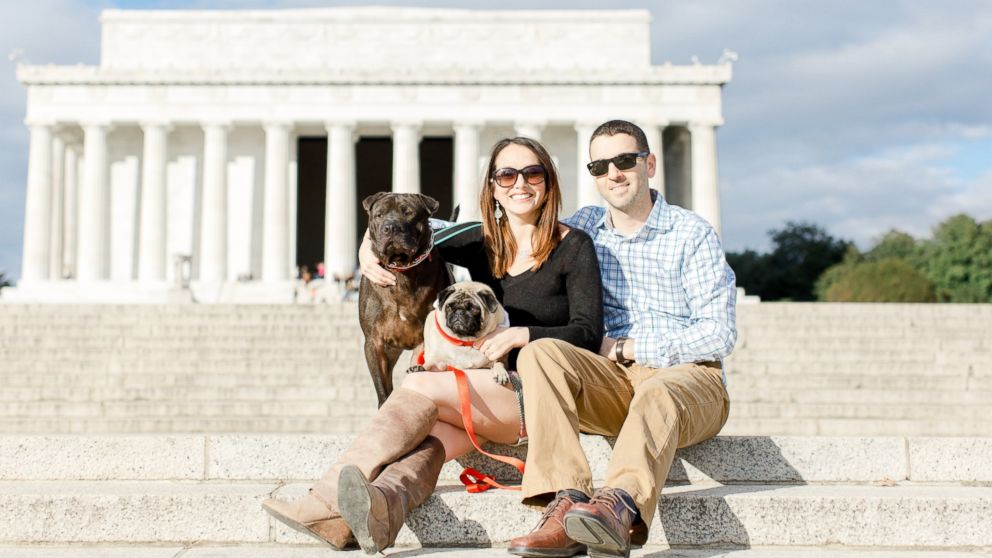 Pick a Great Backdrop for Your Photo
"Be in an area that doesn't have a lot of distractions because you want the attention and focus to be on you," professional photographer Iris Mannings, of Rockville, Maryland, told ABC News. "So look for clean, nice backgrounds."
Still, she said the perfect background is less important than having great lighting. "Make sure that the sun isn't right above your head and it's not shining directly into your eyes," Mannings, 34, suggested.
"Look for even light. So if you're under a tree and you see a whole bunch of spots, that's not good lighting. I would schedule your family shoot either two hours before sunset or two hours after sunrise. That's the perfect time when the light is golden and even."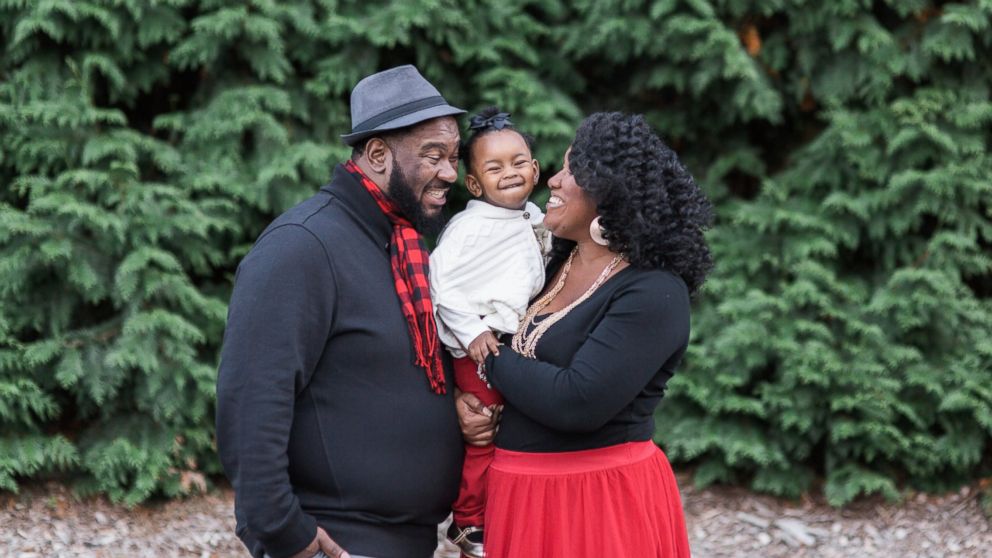 Let Kids Be Kids
"Let's face it: Kids pretty much run the show when it comes to doing a photo shoot. So just go in with zero expectations," she said with a laugh. "A lot of parents get nervous in how their kids will react. They paid money and they want their kids to be on their best behavior, but I've seen plenty of meltdowns and they don't last that long. Just let the kids do what they do...and then it's easier to convince them to sit down for two seconds to get a nice photo."
Mannings added, "Make sure you don't schedule the photo session during nap time and make sure they've had plenty of rest beforehand. You don't want your kids to be cranky or hungry. Bring something to drink or a little snack to bribe them. Games or toys help a little bit too."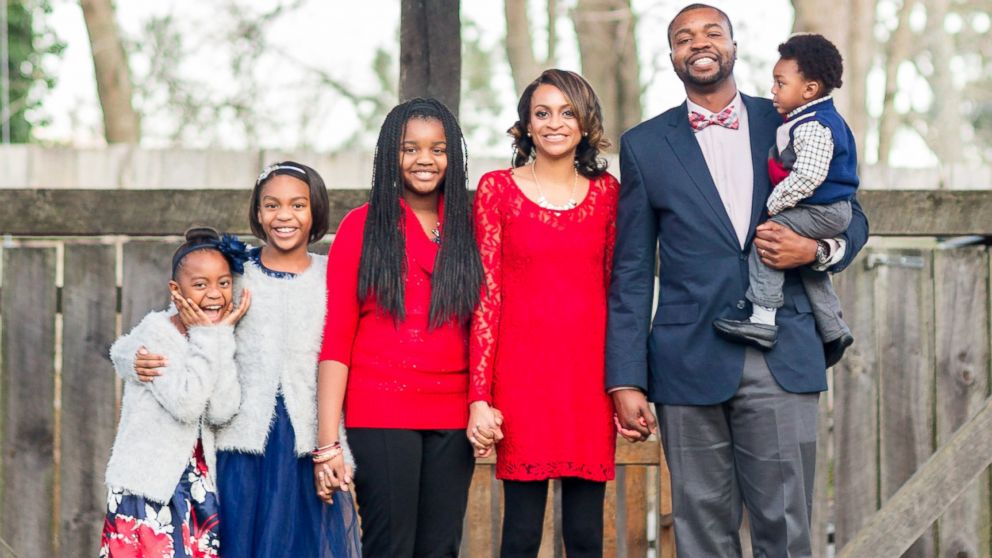 Consider Your Look
"Pick clothes that are comfortable and that fit you properly. You don't want to constantly fix your outfit during the photo session," she said. "Choose colors that coordinate with each other, but try not to be matchy-matchy. If someone plans to wear a pattern, then the other person should wear a solid color that coordinates with that pattern."
She continued, "For moms or ladies, I highly encourage getting your make up and hair done. Make up just gives you that extra natural glow that makes your images pop. And trust me when you get your make up done, you feel good about yourself and you get that extra confidence. Plus, if the mom is feeling good and having a good day then the husband and kids are having a good time."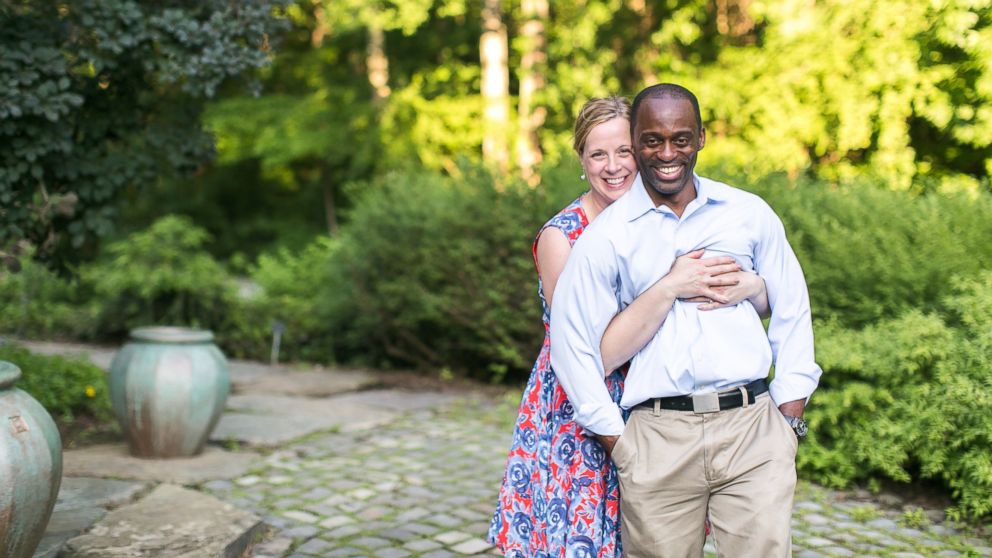 Don't Stress!
"Go in loving each other and having fun," Mannings said. "If you hire a photographer, they'll want to capture your everyday life; how you are truly behind closed doors. So just be sure to look at each other and have fun."