Ever want to live the fairy tale of Julia Roberts in "Pretty Woman?" Now you can.
To commemorate the 25th anniversary of your favorite romantic comedy, the Beverly Wilshire hotel (the exact hotel from the movie) is offering an exciting "Pretty Woman for a day" experience.
Three special packages are now available for you to relive your favorite scenes from the 1990 film -- yes, even the shopping scene.
Set in Beverly Hills, California, the hotel's exterior and Presidential suite are sure to give you a warm reminder of your favorite love story between stern businessman Edward Lewis and quirky call girl Vivian Ward.
The one night stay options range from positively plush to outrageously indulgent -- Deluxe, Premier or Ultimate, and include luxuries inspired by the movie.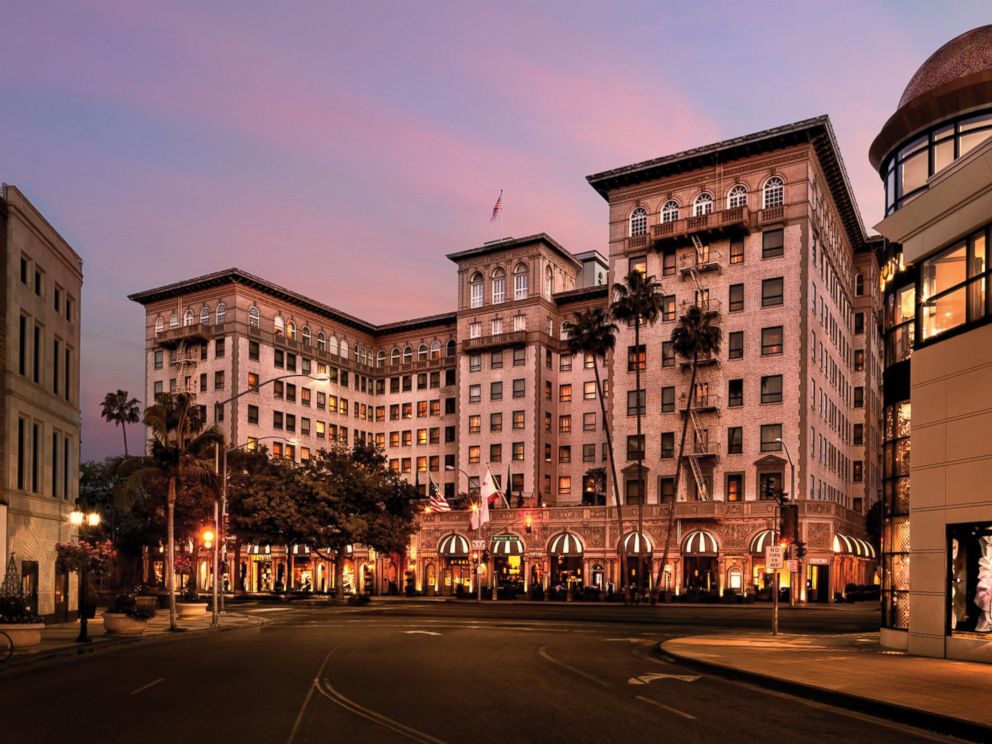 The deluxe package priced at $15,000 includes a stay in a Deluxe Beverly Suite and a personal shopper for two hours along the famed Rodeo Drive (who can forget when Vivian tells off that rude saleslady? "Big Mistake. Big. HUGE!").
A picnic is also booked with two-hour limo. A dining etiquette lesson will be provided to teach the difference between a "shrimp fork, salad fork, and dinner fork," and private styling will prep you for a romantic dinner on a terrace (escargot may or may not be served).
You and your love are also given a 60-minute couples massage at the Spa at Beverly Wilshire, and still photographs recreated from scenes of the film.
The Premier package is one step up, costing $22,500.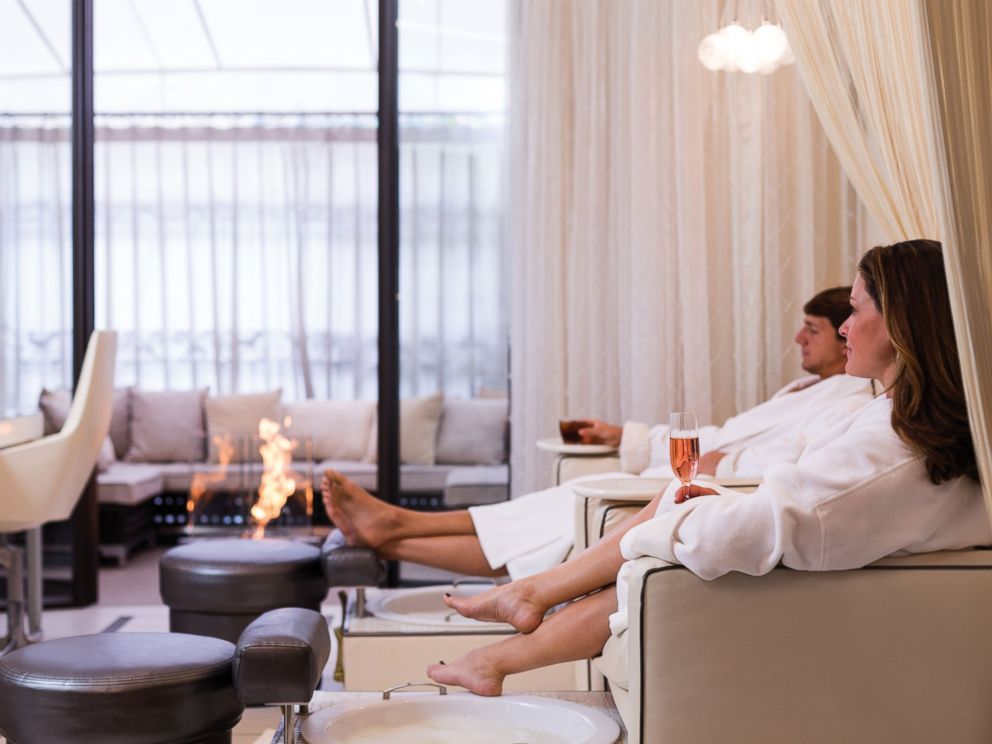 With the Premier you'll receive an upgrade to the Veranda Suite, an extra hour tacked onto both the picnic and personal shopping experience, a musical serenade during the picnic, a 90-minute couples massage, and a $1,000 clothing allowance for each person.
The most extraordinary "Pretty Woman" experience is the Ultimate package. Setting you back a cool $100,000, is a stay in the hotel's Presidential Suite -- the same room occupied by Edward and Viv.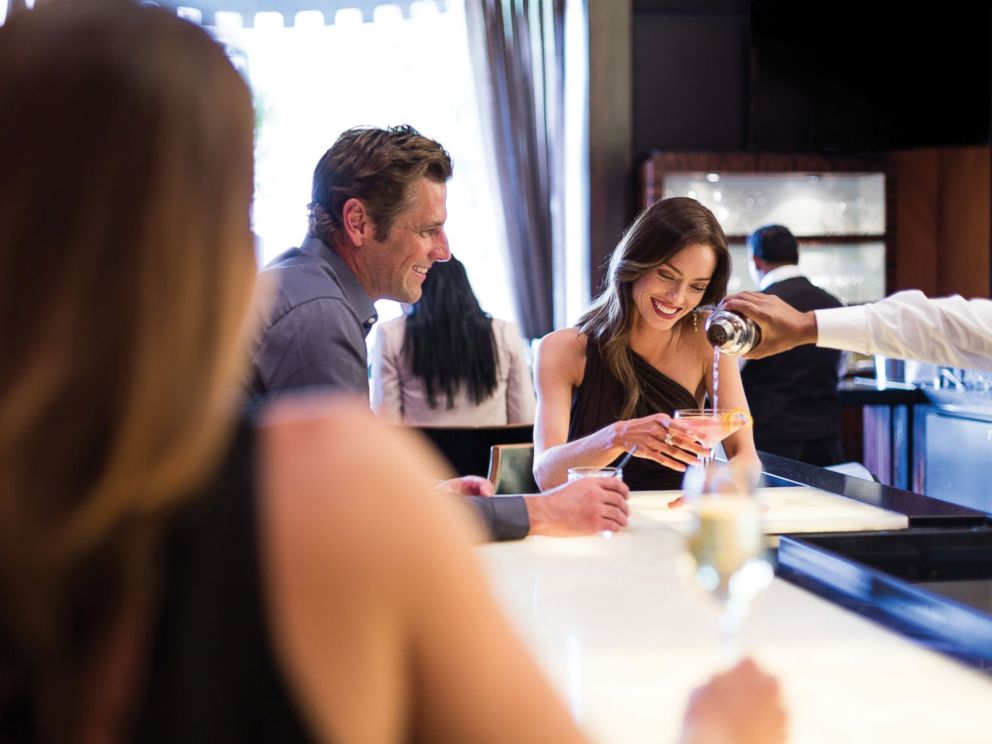 You'll also be whisked away for a three-hour shopping trip on Rodeo Drive and a five-hour picnic, plus a limo upgrade in an upscale vehicle.
Couples who purchase the extravagant package are also given 90-minute massages, diamond manicures and pedicures, and clothing allowances of $2,000 per person.
The hotel's in-house jeweler, Jason of Beverly Hills, has recreated the notable red dress and necklace worn to the opera by Julia Roberts in the movie. The display is expected to be revealed this spring.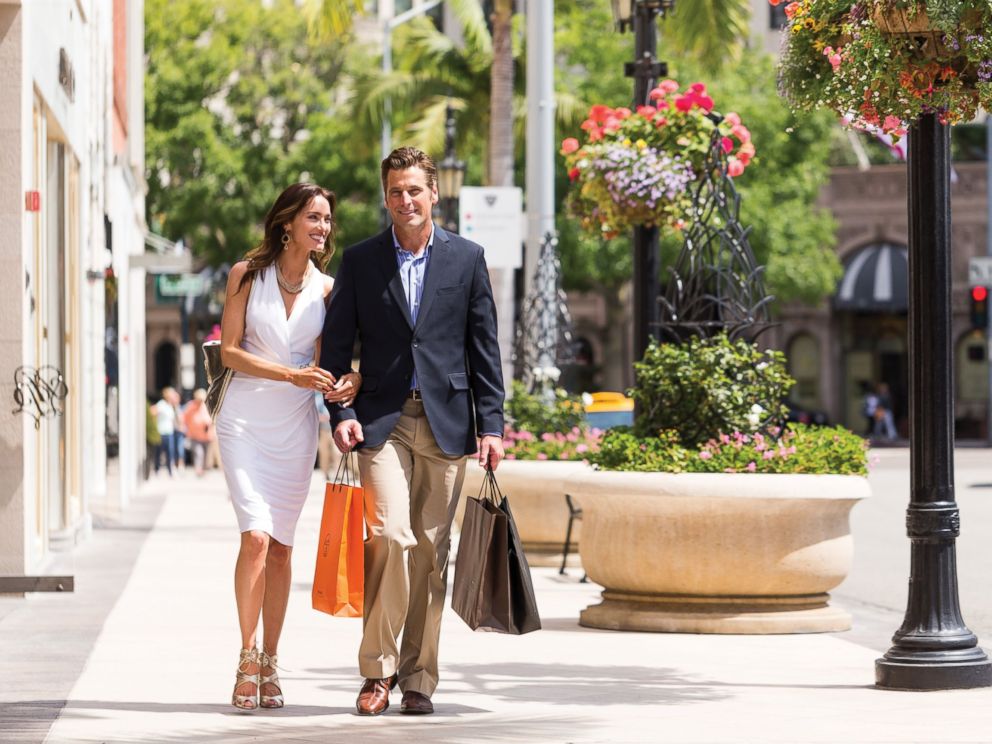 All packages are available for booking now through 2015. Guests have the option to personalize each experience however they wish.
A polo match, maybe?
So far, the hotel says, it has not had any takers.