Boy, 9, Gets Halloween Surprise From 'Hero' Bob the Drag Queen After Costume Goes Viral
The season 8 winner of "RuPaul's Drag Race" surprised C.J. Duron on Halloween.
November 1, 2016, 10:46 AM
— -- One boy cried happy tears last night after coming face-to-face with his drag queen hero.
C.J. Duron, 9, received a surprise visit from Bob the Drag Queen -- the season 8 winner of "RuPaul's Drag Race," after photos of the boy's Halloween costume emulating Bob went viral.
"I'm very excited to meet C.J.," Bob told ABC News ahead of the meeting. "I've never met a kid who dressed as me for Halloween before."
On Oct. 19, C.J.'S mom, Lori Duron of Orange County, California, told ABC News that her son loves Halloween and starts planning his costume in August.
Duron said C.J. is gender non-conforming and considers himself part of the LGBTQ community.
Since he was old enough to choose his own Halloween costumes, C.J. has preferred to shop in the "girls' section" at the Halloween store, she added.
"Halloween is his favorite holiday because he can be his authentic self and he looks forward to it all year long," Duron said. "[I] feel like he spends so much of the year editing himself based on what everybody thinks. When this day comes there's no editing and I think it's great."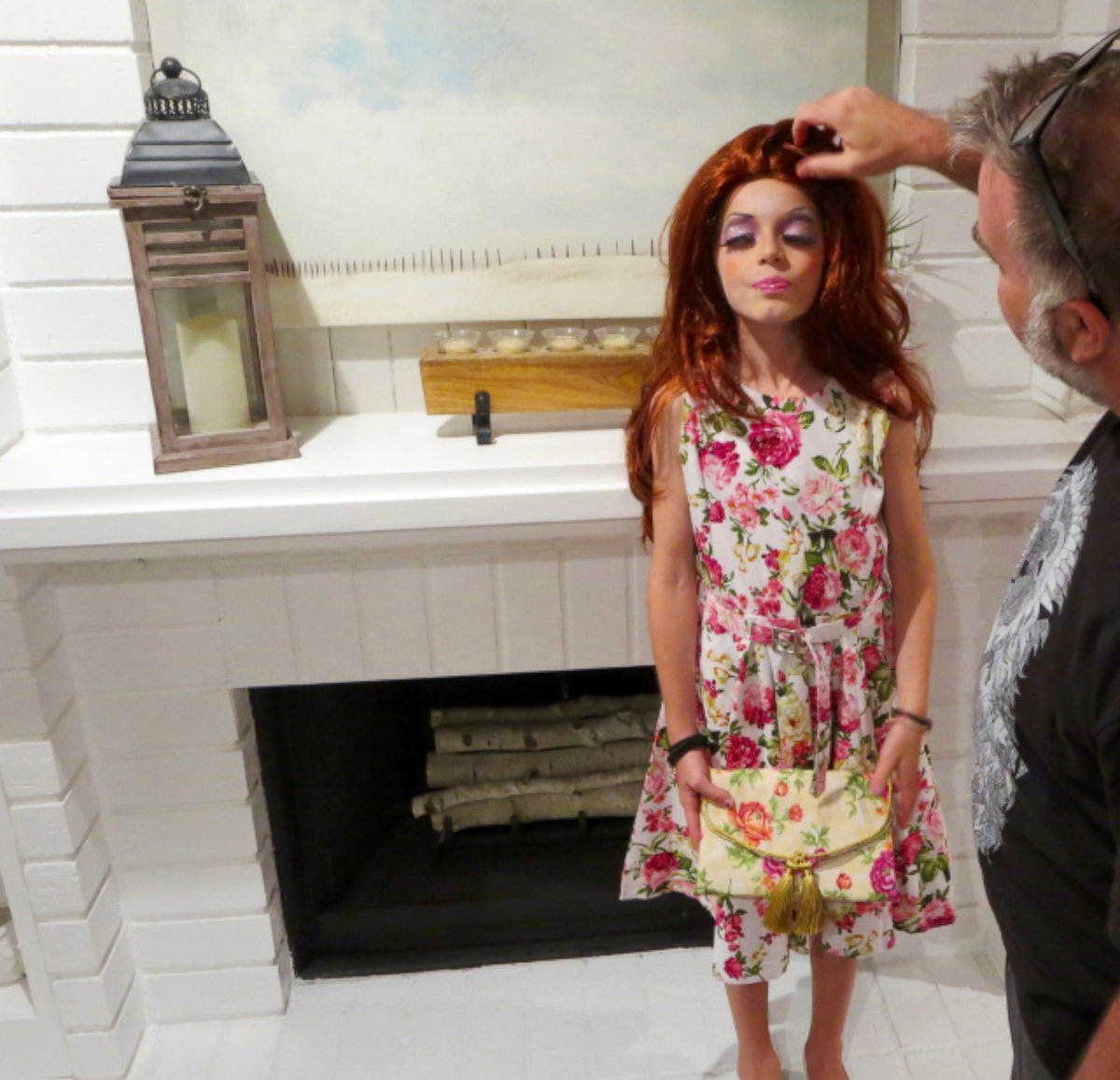 Last night, C.J. put on his Bob the Drag Queen costume that his uncle Michael helped create.
The costume even included a replica of Bob's handmade purse.
C.J.'s story received attention after Duron wrote about his costume choice on her blog, Raising My Rainbow. The Oct. 16 post is titled "Trick-or-Treating Purse First" -- named after the phrase "purse first," coined by Bob the Drag Queen, she said.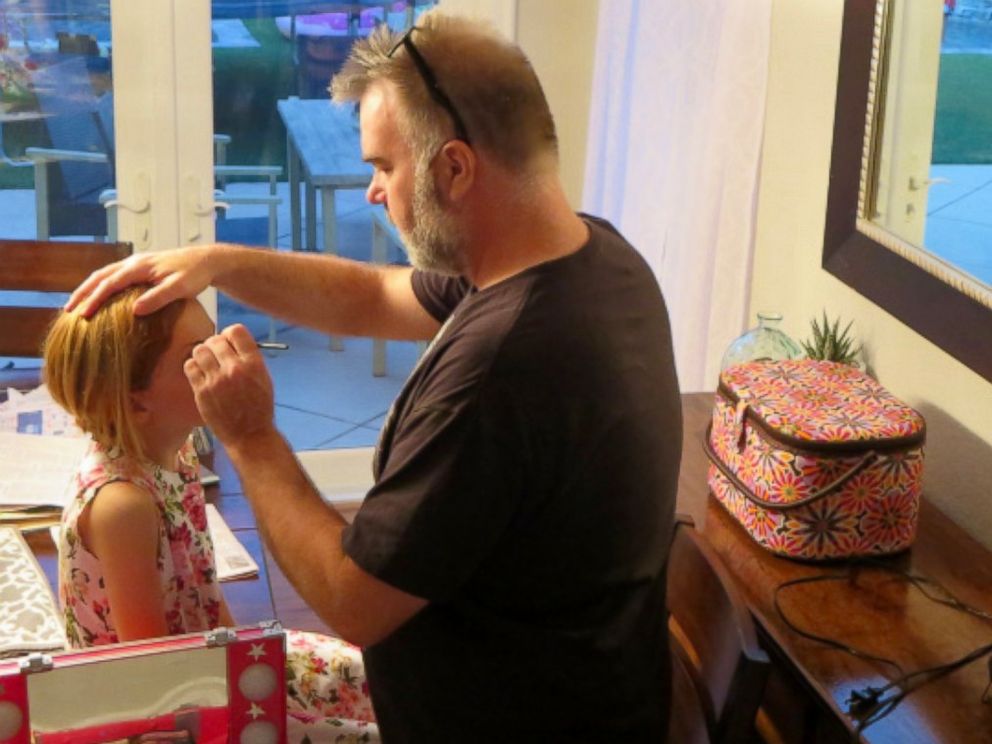 "Bob is funny and smart and strong and sassy and my son likes all of those things," Duron said. "But more than that, he is a boy who likes to wear a dress and look fabulous."
"You don't expect to have a child who's differently gendered," she added. "We just had to focus on loving our child no matter what."
Last night, before heading out to collect candy, C.J. received a knock at his door from Bob himself.
The heartfelt moment was captured on video as C.J. embraced his hero.
The pair exchanged gifts, including a "Purse First" shirt and even trick-or-treated together.