— -- One year after a breast cancer survivor nearly went into financial ruin while fighting her disease, she's helping make sure no others have to struggle financially during their fight.
Molly MacDonald of Beverly Hills, Michigan, was diagnosed with early-stage breast cancer in 2005. It was just five years after a divorce that left her "financially devastated," she told ABC News.
A mother of five, she said she was just about to accept a job that could have earned her six figures a year, with a car and health insurance, when she got her diagnosis.
"That diagnosis and treatment ... left me unemployed and unemployable," said MacDonald, 66. "I had no savings. We were already kind of living month to month. And the house we were in, I couldn't make the payments, so it went into foreclosure."
MacDonald, who at the time underwent a lumpectomy and six weeks of radiation treatment, said she tried to bargain with creditors for any sort of financial relief.
Although she was able to rescue her home from foreclosure, she said, "When everybody stopped delivering food ... I was standing in line at the food bank to feed my family."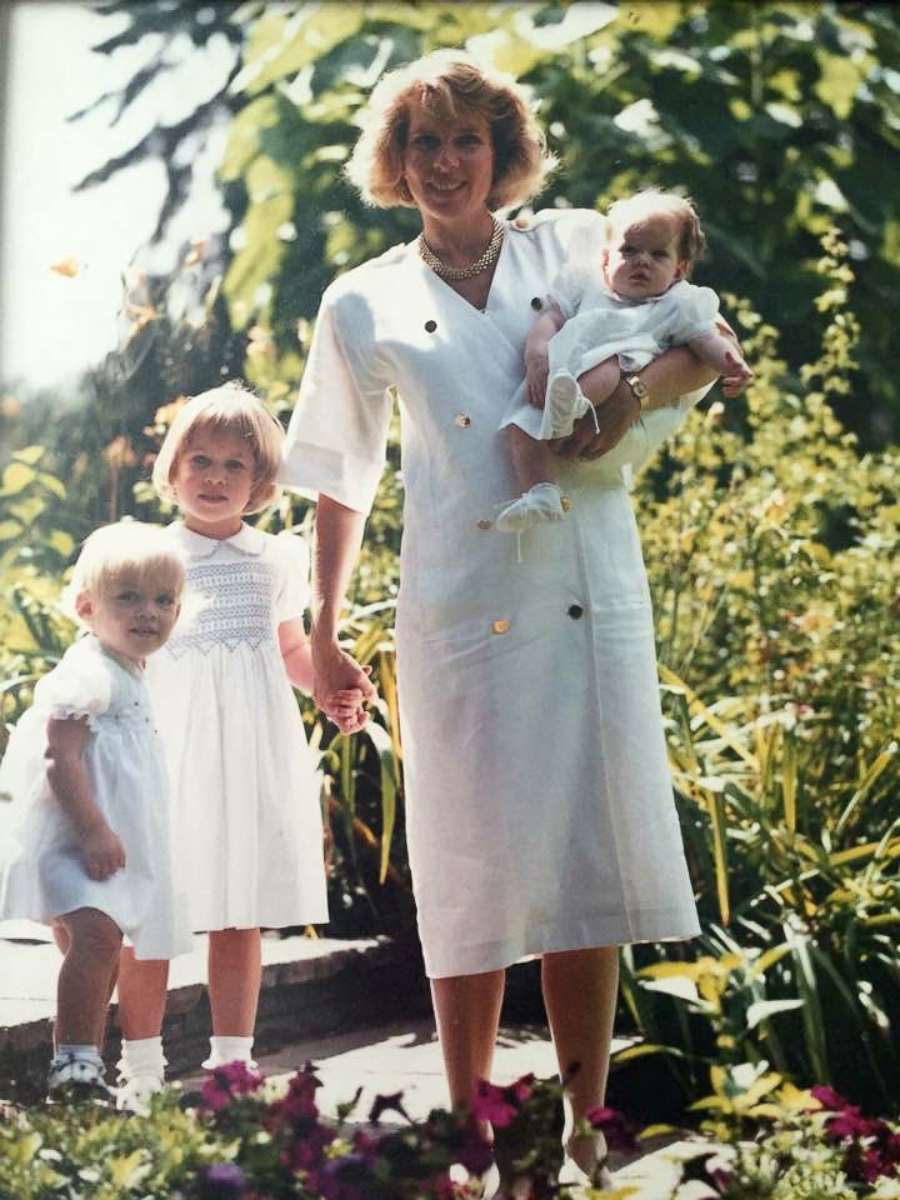 MacDonald knew she wasn't the only one battling cancer who was under financial strain.
"When I was in radiation, I met lots of other women like myself," she said. "They were plowing through their savings, and none of us could get any help. I thought, 'Maybe I'm supposed to give help. I'm supposed to do something to make a difference.'"
So MacDonald began the Pink Fund in October 2006, to provide those battling breast cancer with financial support.
Since then, MacDonald and her organization have helped nearly 2,000 survivors in all 50 states with financial help for 90 days. The Pink Fund focuses on "nonmedical cost-of-living expenses," according to its website, so patients "can focus on healing, raising their families and returning to the workplace."
Deborah Hale of Brighton, Michigan, is one breast cancer patient who has benefited from MacDonald's vision. Hale was diagnosed on Feb. 1 with two kinds of breast cancer, later undergoing a lumpectomy, chemotherapy and radiation treatment.
Hale, 49, said her social worker recommended she apply to the Pink Fund after she was forced into unemployment because of her cancer treatments.
Previously, she was a professional caregiver, noting that her job didn't provide her with health insurance. Meanwhile, her husband, Jeffrey Hale, worked two part-time jobs to keep her and her two children afloat, but he was laid off from his second job in April.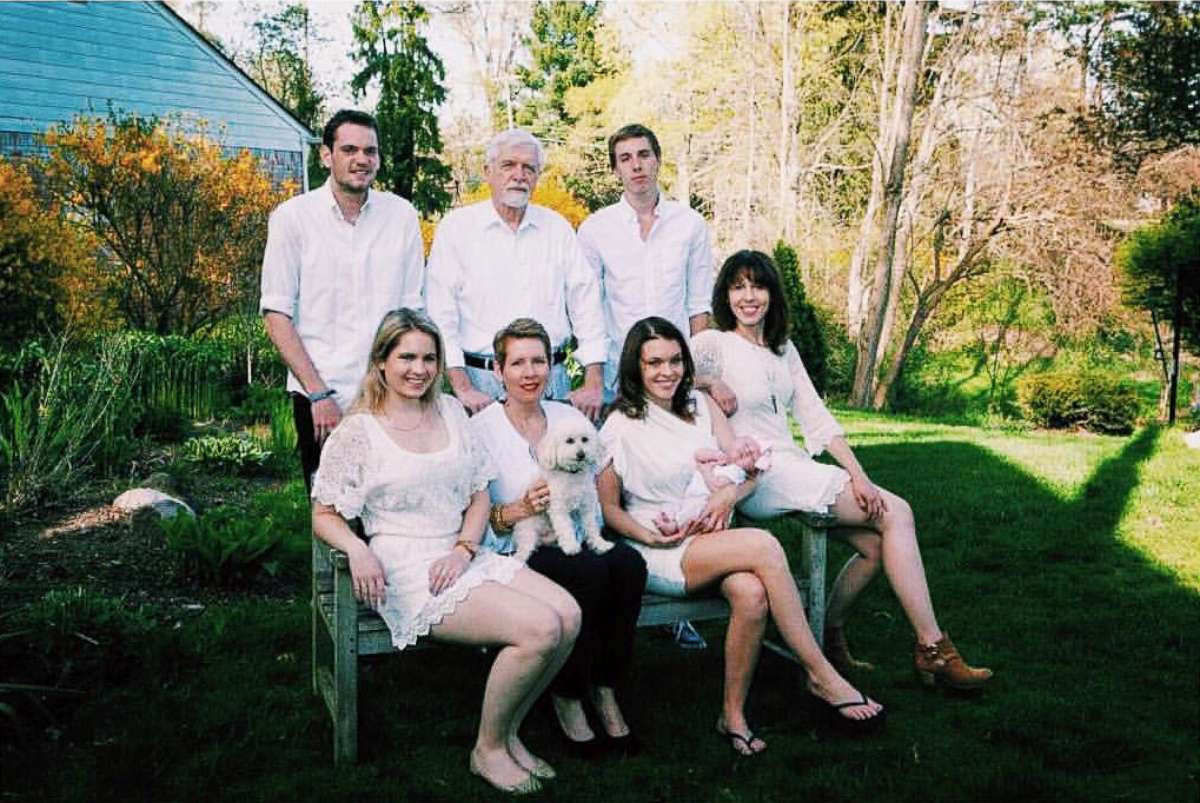 "So we were behind on our mortgage," she told ABC News.
Thankfully, the Pink Fund stepped in to pay her utilities and car payments "so I could go to and from treatment without having to worry," she said.
As far as their mortgage, her husband's co-workers covered it. He is a firefighter with the Green Oak Charter Township Fire Department.
Deborah Hale said the help is "wonderful."
"I was really stressed out because there was no income coming in," she continued. "But this allows me to just get better. It also allows me to just take care of me and not have to worry about getting up and going to work."
Hale is particularly thankful to MacDonald, whom she met for the first time last Thursday at a local fundraiser for the Pink Fund.
"She understands what I'm going through, and that helps," Hale said of MacDonald. "It helps just knowing there's someone out there who gets it — gets the anxiety-disorders.htm" id="ramplink_stress_" target="_blank">stress, gets the anxiety, gets the mental anguish that comes with ... batting cancer."
MacDonald said she's just living out her life's purpose.
"Back in the '90s, when I was among the 2 percent, I lived the life. My children were in private school. We had a beautiful home, went on first-class vacations," she recalled. "I felt all my value was represented by my stuff."
MacDonald said it wasn't until she "lost everything that had value and then was diagnosed with breast cancer" that she realized her "value was really defined by my actions with helping others, and that changed everything for me."