— -- A Tennessee couple posed for a witty engagement shoot this month inspired by their line of work as health care professionals.
Chelsea Tanner and Richard Harkleroad enlisted Good Focus Photography to document their love at Knoxville Botanical Gardens on Sept. 11. The bride and groom-to-be even sported their stethoscopes during the photo session.
"It's a passion we both share," Chelsea Tanner, 23, told ABC News. "We come home at the end of the day and share our stressors and the joys of being a nurse."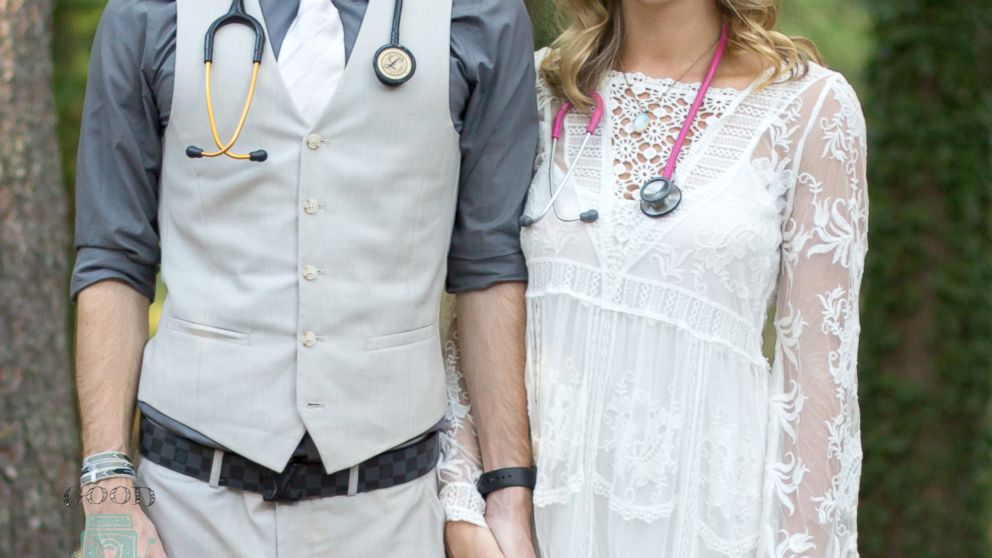 "It's a big part of our identity, it's who we both are," she said.
Chelsea and Richard met six years ago through mutual friends and became engaged on May 10.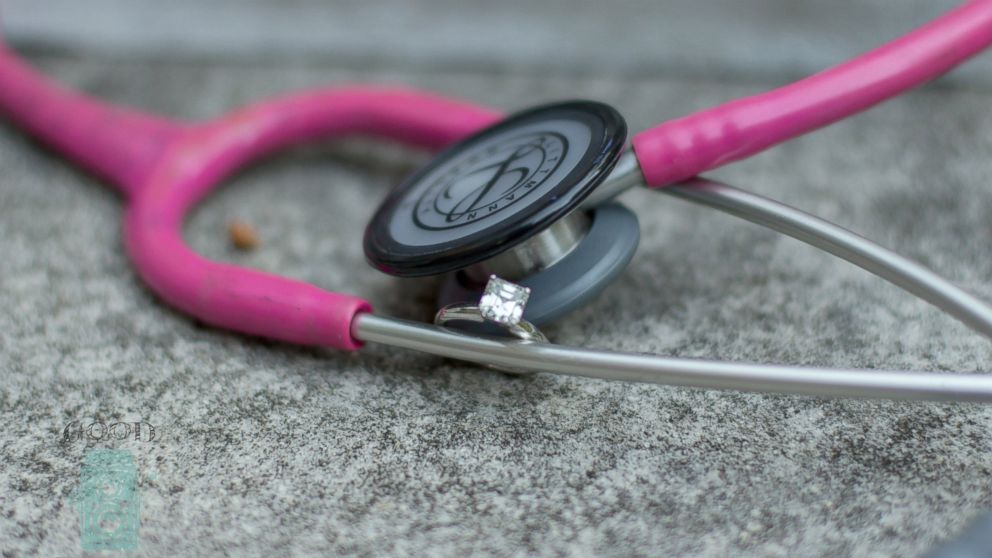 The pair work at separate hospitals, both as critical care nurses. Chelsea is a registered nurse and Richard will graduate from nursing school at Lincoln Memorial University in December.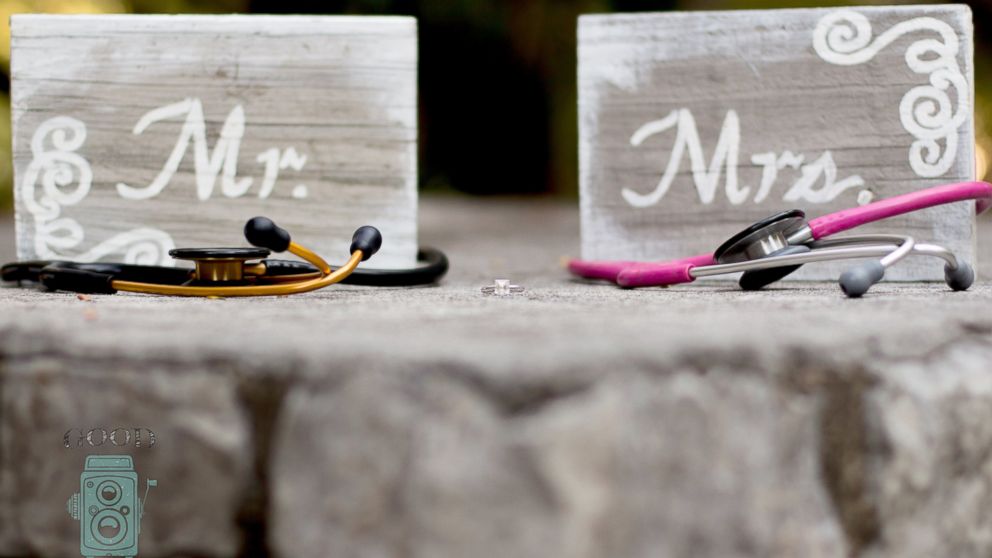 The couple will marry Sept. 3, 2017. Chelsea said she hopes to incorporate the couple's shared titled of RN into her wedding in some way.