— -- A Florida bride who asked her wedding guests to give random acts of kindness says she is still seeing the impact of her request one month after saying "I do."
"They really had a lot of fun with it," Leigh McManus told ABC News of her 100 wedding guests. "I find that every time someone does a random act of kindness, they're amazed at how much they benefit as much as the person they're helping."
McManus, 36, and her husband, 41-year-old James Clark Jr., tied the knot on Sept. 26 in Sanibel Island, Fla. In the weeks leading up the wedding the Cape Coral-based couple included their special request in the wedding invitations.
"We invited people to participate if they felt so inclined," McManus said. "We asked if they did participate to email or text me or use the hashtag #kindleigheverafter."
As her wedding approached, McManus said she collected a trove of the random acts of kindness committed by her wedding guests. The newlywed said the random acts of kindness reports have not stopped pouring in since the wedding.
One of McManus' bridesmaids, Emily Schairer, took pet supplies to a local animal shelter because she and her young daughter, Chloe, love cats.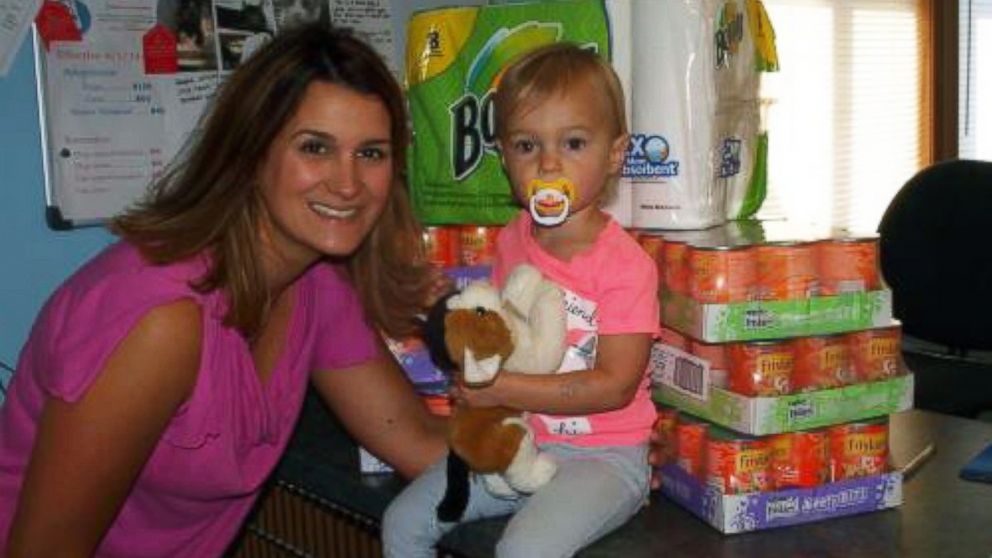 McManus said her maid of honor sent her a photo of the doughnuts she brought to a nail salon, while a childhood friend living in London brought frozen yogurt to the security guard at her office building.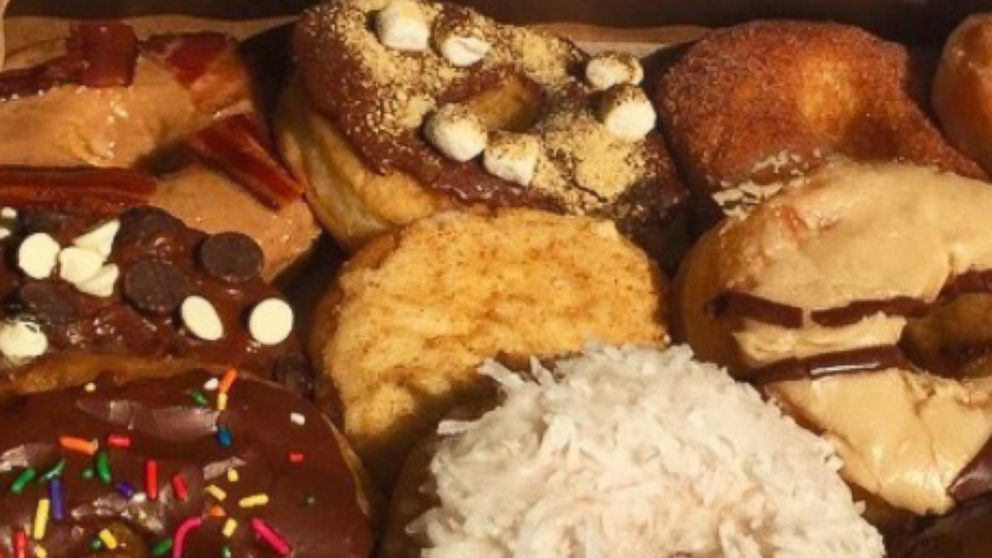 Other random acts included buying lunch for a stranger, delivering a surprise batch of cupcakes, baking cookies for the UPS deliveryman and donating supplies to a women's shelter.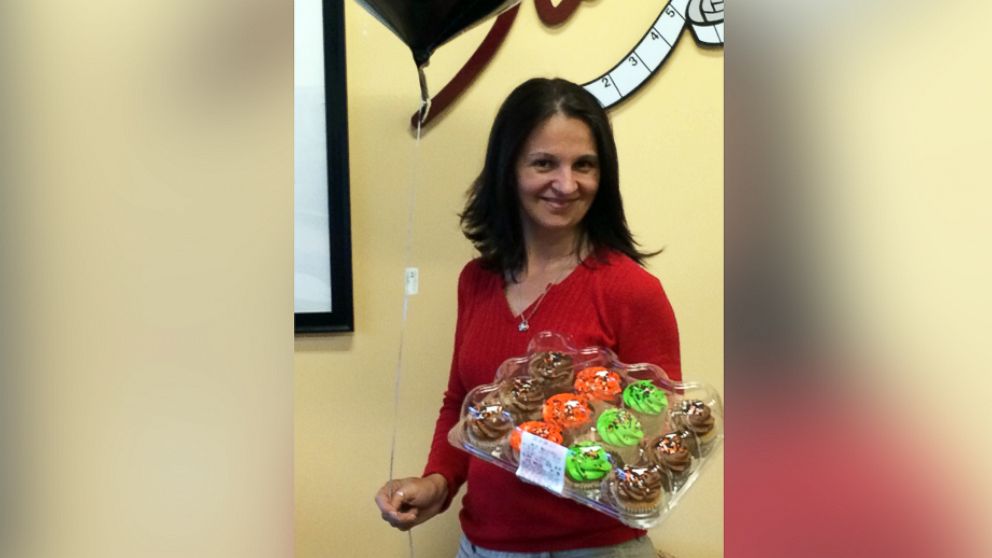 McManus, an artist who works in advertising, and Clark Jr., a charter boat captain, even got into the random acts themselves by donating their wedding flower arrangements to local nursing homes and a hospital.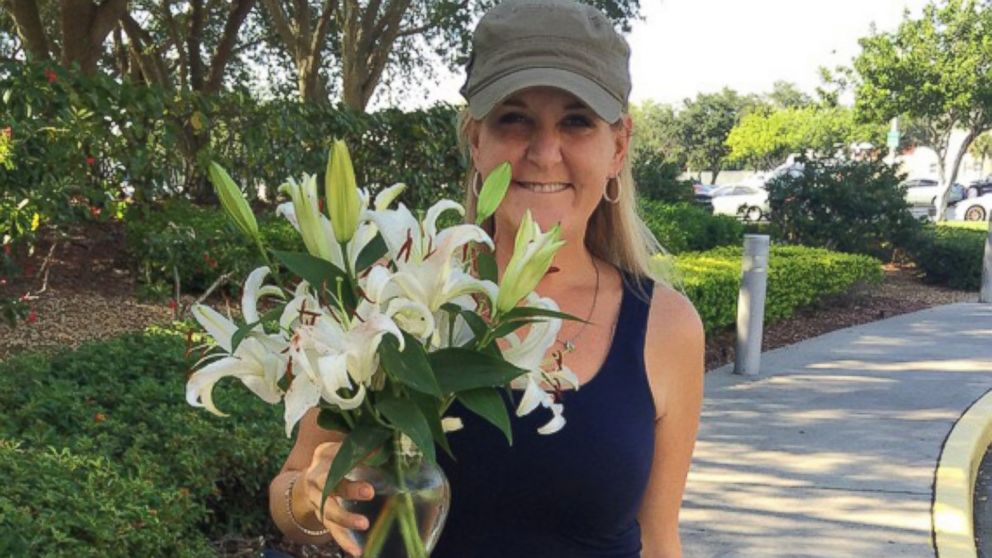 "It was just a way to celebrate the love of our wedding," said McManus, who sells inspirational artwork on Etsy and is known to do random acts of kindness daily. "It was nice to have such a big chapter of our lives not only create love and happiness for us and for our guests, but for others as well."