California Man Selflessly Builds Miniature House for Homeless Woman
Irene "Smokie" McGee has been living on the streets of Los Angeles for 10 years.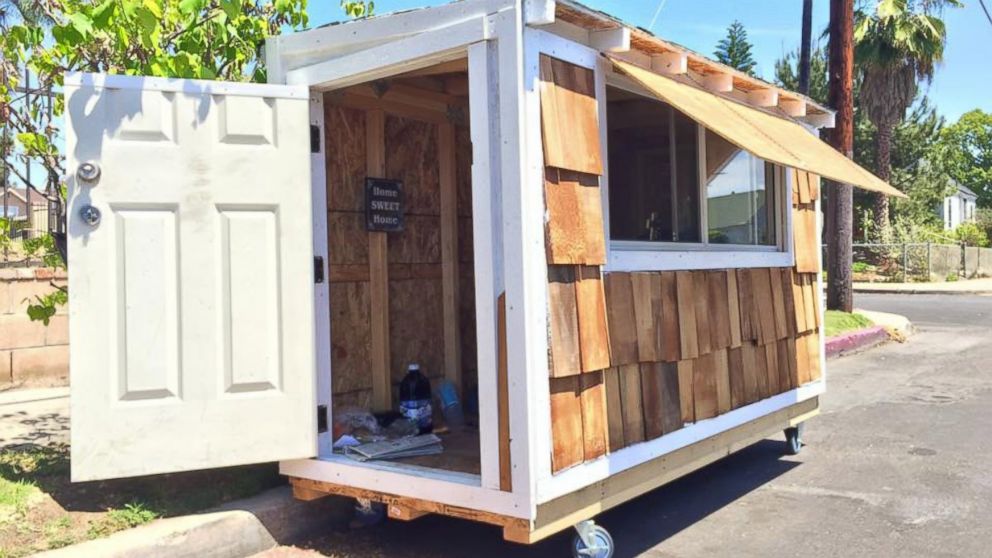 — -- After 10 years of living outdoors, Irene "Smokie" McGee finally got a temporary roof over her head, when fellow local Elvis Summers generously built her a small house on wheels.
"I feel marvelous," McGee, 60, of Los Angeles, said. "You can't even explain how I feel. I'm on my way to a different life. I want to get my own place and all of that. He's my guardian angel.
"He's one in a million."
McGee told ABC News that she has been living on the streets since her husband died in 2004 and she didn't have the money to keep the home she once had.
Summers, 38, became friends with McGee after she began asking him to donate his recyclables for her to cash in.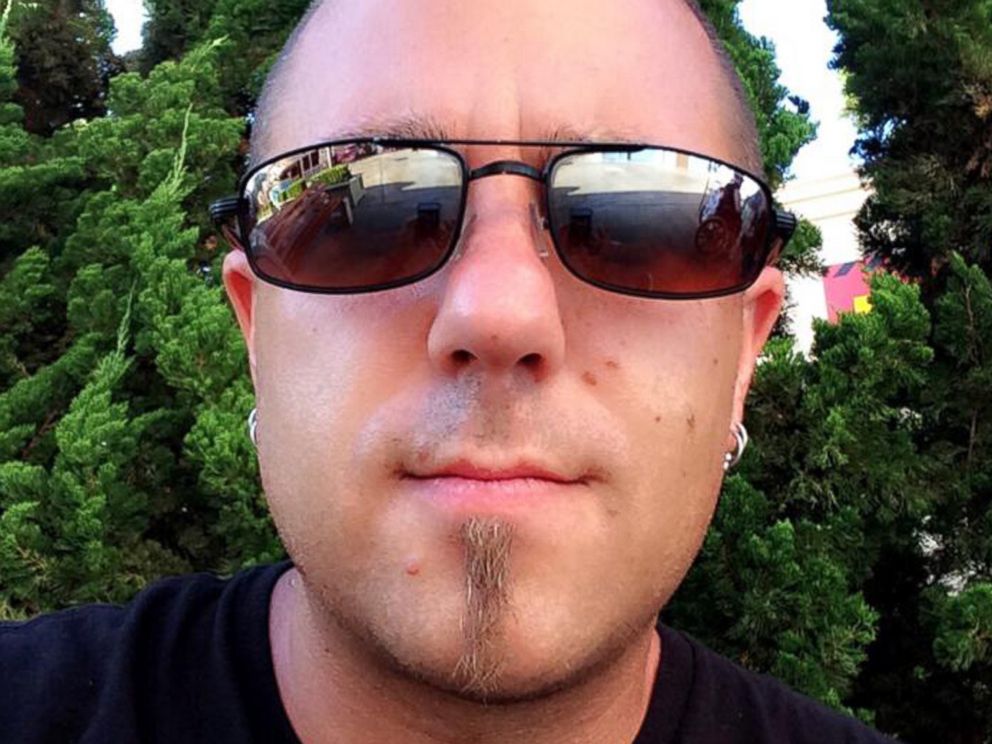 "I started asking more questions about her to see what her story was," he said. "I learned she didn't have anything, not even a cardboard box. She was literally sleeping in the dirt and I just wanted to make her a place where she could feel comfortable and at least get a good night's sleep.
"So, I asked her 'what would you think if I built you a mini house' and I think she thought I was crazy. I saw online that people were building these tiny homes. I had done construction before, so figured that's easy - I could do that."
Summers then went to his local home improvement store and purchased $500 worth of materials for McGee's temporary home.
In just five days, a small structure was assembled for McGee, where she has been living for the past three weeks now.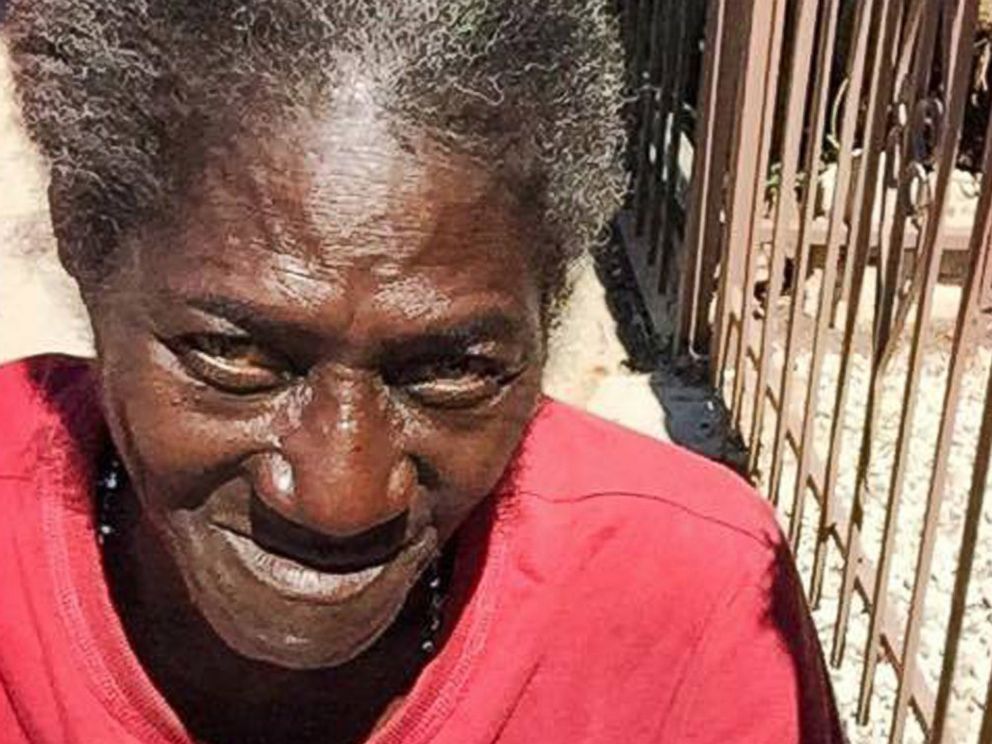 "We are all human," Summers said. "It could be somebody's sister, grandmother, or somebody's kids out there. "She was very grateful. She's very sweet and she said 'no one's ever done anything for me.' When I first met her, until now, she looks like a different person. She seems legitimately happy now."
Summers said that the city supports the miniature home, so long as it's moved to a different spot every 72 hours.
Since building shelter for McGee, Summers has crowdsourced over $50,000 for "Starting Human," the organization he created after his kind gesture.
He hopes to work with local officials to continue building temporary houses for other people in the area who are homeless.
"As I started talking to other homeless people, I started to understand their stories and they started asking me If I could build them little houses, too," Summers said. "I know that this isn't a hey, boom, we've got it fixed - it's just one step. This is an issue homeless people have and I would have loved to build her a bigger house with a shower and a toilet.
"I just wanted to do something nice for Smokie," he added. "That was just the start and the end of my plan. I had no idea this was going to explode. Goal is to find some land vacant land to not only build more but to temporary place them so these people can build themselves back up and reintegrate into society."