— -- It goes against everything you know to be true: a can coming out of a fridge should be cold. Except not HotShots, a new coffee in a can that's served at a steaming 140 degrees Fahrenheit straight from the company's "hot fridge."
Founder Danny Grossfeld was traveling in Tokyo when he discovered the product for the first time.
"It was six in the morning and I'm roaming the streets of Tokyo by myself looking for a cup of coffee and I keep going into these convenience stores and there wasn't a single coffee station, so finally I gave up and decided to get an iced coffee," he recounted to ABC News. "I reached into the refrigerator and the can was hot and the coffee was hot inside. I was really shocked by it."
He said his first thought was, "Why isn't anyone doing this in the United States?" That's when he set out to do just that. He reached out to Japanese manufacturers of the product there -- which do a whopping $15 billion in annual sales -- but no companies were interested in tapping into the American market. So Grossfeld set out on his own, taking six years to develop the "hot fridge" and drink itself.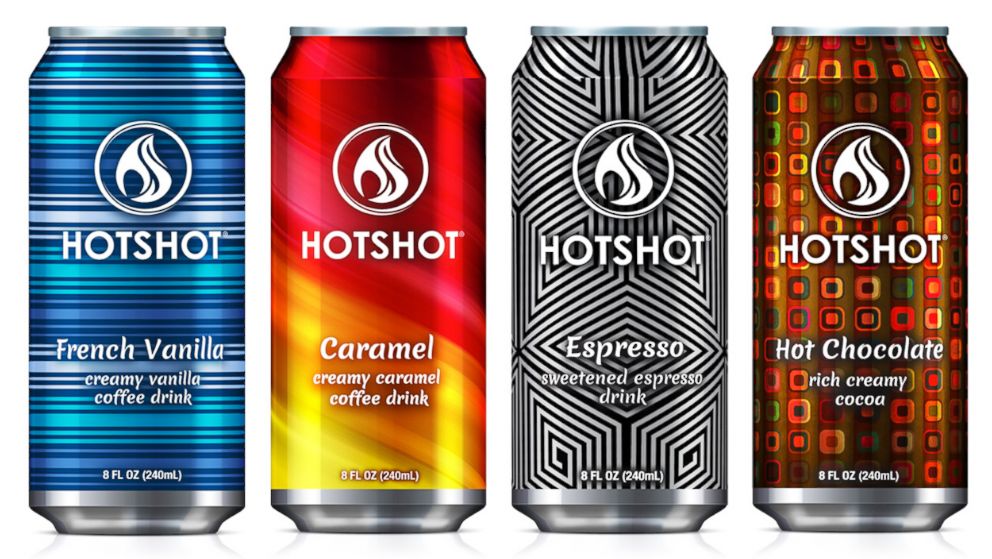 The fridge holds six cans and keeps them at 140 degrees for up to four months, using conductive heat to warm a shelf that then heats the can and liquid inside. And to keep your hands from scalding on the hot can, HotShots are wrapped with an insulated label.
Grossfeld uses Arabica beans and went through 2,000 samples before settling on the current formula, which when the drink is debuted in December, will feature four flavors: espresso, French vanilla, caramel frappe and hot chocolate. Each can has between 45 and 160 calories and more caffeine than a Red Bull.
"The group that got most excited were college students. I went to Fordham, Columbia, St. John's, and I would get attacked," he said of the schools in New York City. "I didn't even get a chance to tell anybody what it was; they just wanted it. So that's where we're going to start."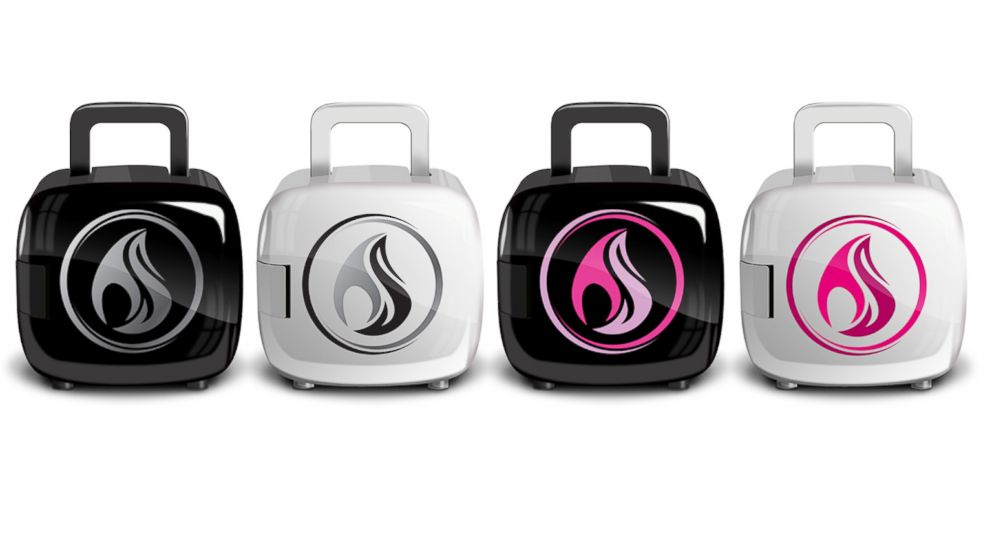 Grossfeld is currently raising funds on Kickstarter to get through the final phases of manufacturing, but he said investors reached out to him and will fund the product no matter what.
"I think about it, and they've made almost everything convenient grab-and-go -- I even saw this commercial for grab-and-go pizza pies -- but hot drinks are one of the last things that you still have to prepare somehow," Grossfeld said. "In Japan, their convenience store walls are lined with refrigerators, but half of those are hot. You can get hot teas and cider. It's really cool. You watch in those stores and you can see what the American market can be like one day."