— -- Cory Nieves sure knows how to market a product.
"My favorite is the chocolate chip," he told ABC News of the cookies he makes under his company Mr. Cory's Cookies. "I come up with all the recipes, and oatmeal raisin has no sugar added."
He speaks of his expansion plans for the company, including trying to land corporate accounts.
Not surprising of a CEO. It's their job, after all. Except this CEO, who goes by Mr. Cory, hasn't even entered the fifth grade yet. He's just 10.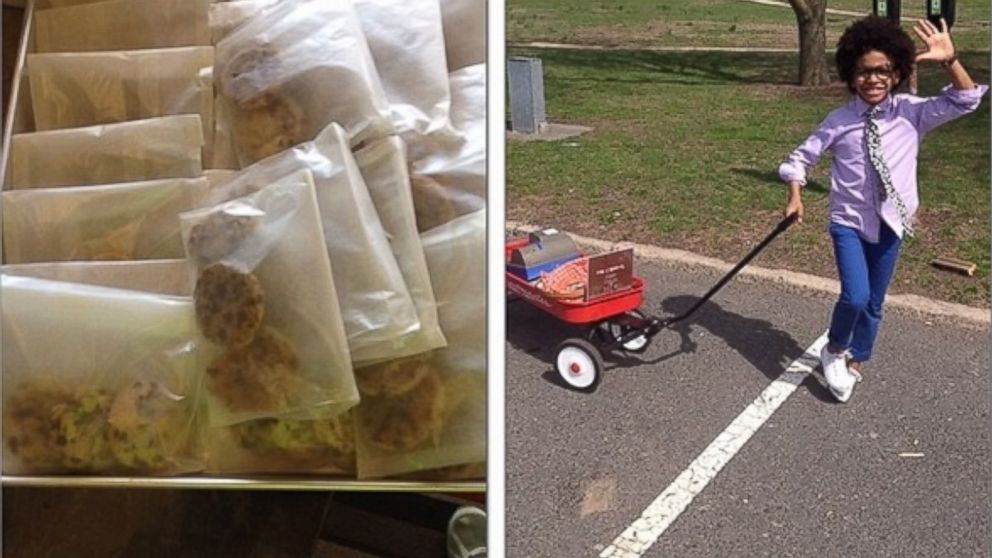 Mr. Cory's Cookies started in 2009 as a stand selling hot cocoa, cookies and lemonade until someone reported his business to the health department.
"He was really discouraged and sad, but they also helped him to incorporate the business legally," Mr. Cory's mother, Lisa Howard, told ABC News. "Now, he does a lot of events with local car dealerships, hospitals, hair salons, banks and a lot of corporate offices where we live in Englewood, New Jersey."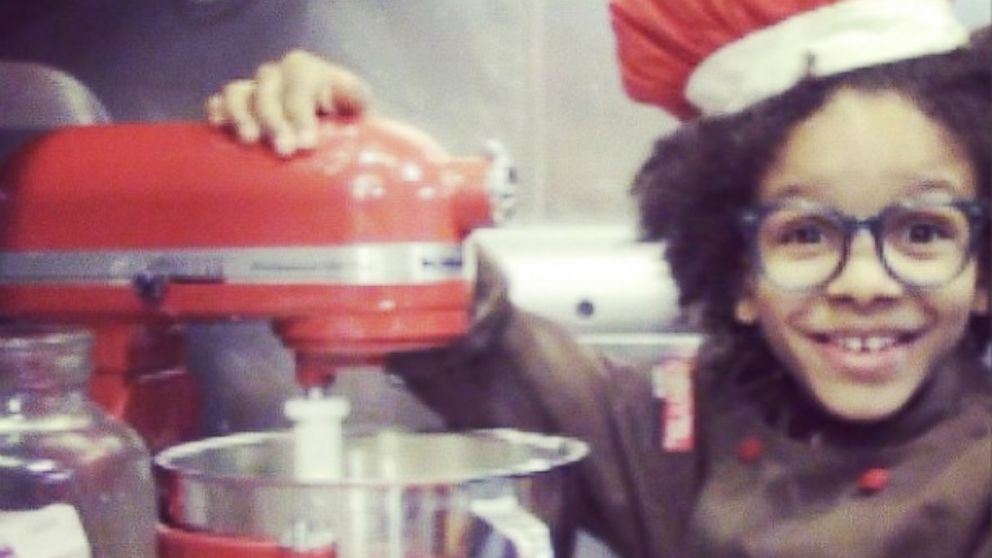 Now that it's summertime, Mr. Cory's days are booked solid with events, markets and more. Once school returns, Howard spends her days doing his deliveries.
"He loves checking his emails. He's really ongoing with it. He learns math really well with his business more than in school," Howard said. "Sometimes, the school he goes to incorporates what he does into the curriculum. The kids love it."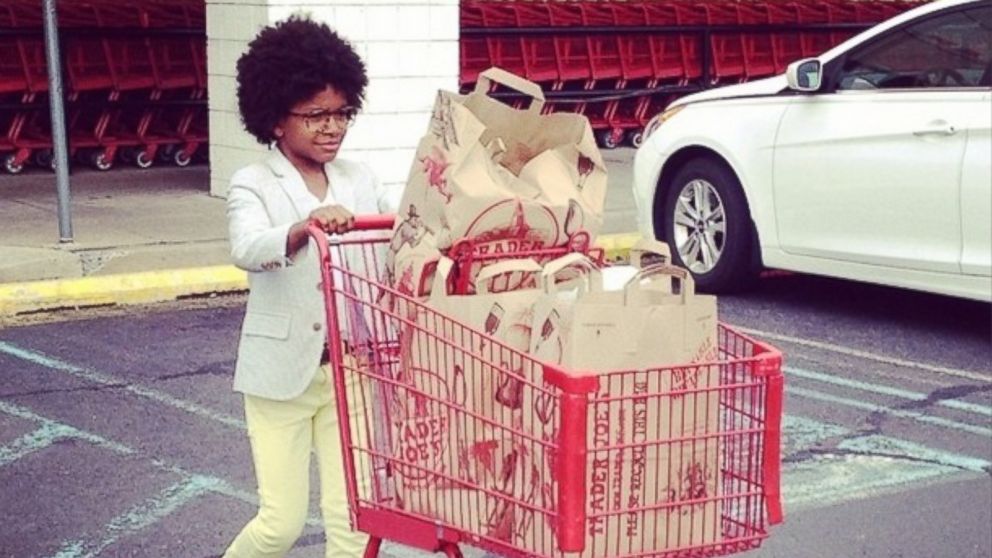 It's not strictly business for Mr. Cory though.
"He enjoys his kid life with play dates," said Howard, 28. "As he got older, he would say, 'I love doing the cookie business, mommy. It makes me happy.' I figure, at the end of the day, running a business is going to teach him structure, how to be a man, how to take his life seriously, how to have morals."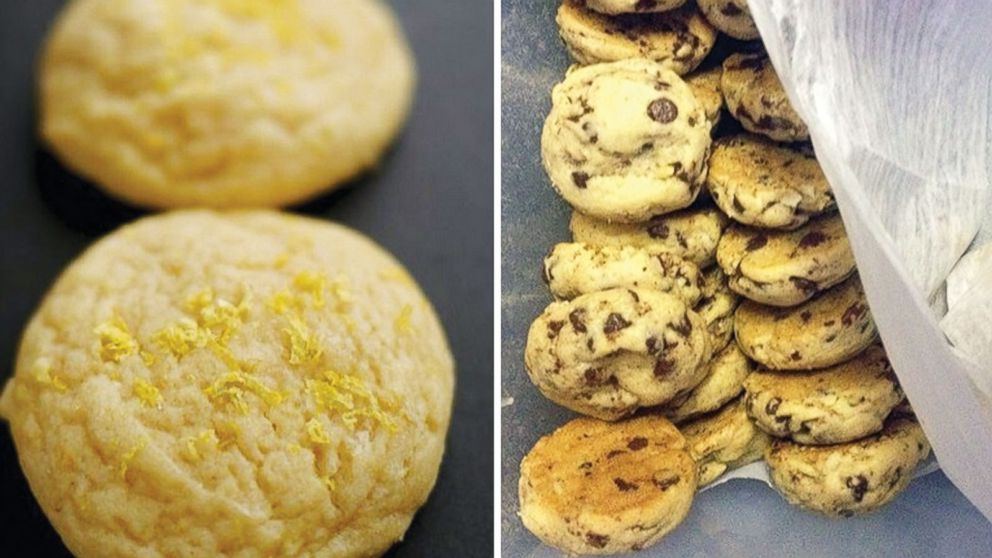 Around the same time Mr. Cory got into cookies, he also took an interest in fashion. It's impossible not to notice his mature style while out on deliveries.
"He used to take magazines that people would throw out and cut outfits together like a collage," Howard said. "He likes buying girl's clothes. I swear to you he pulls it off and it looks hot!"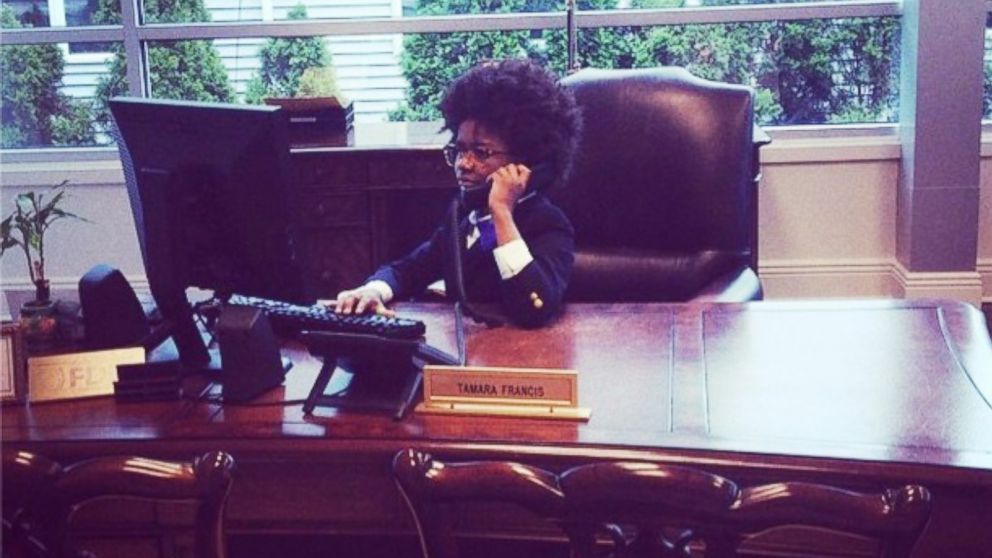 As Mr. Cory told ABC News, "There are no rules in fashion."
Looking ahead, Mr. Cory has a simple mission.
"It's really fun and you get to eat a lot of cookies," he said. "I just want to make it expand and let everyone have cookies."