— -- Erik Herrera said he wanted to "scream to the world that we're pregnant" after finding out that his wife, Rebecca, is expecting their first child following a five-year struggle with infertility.
Herrera, 35, channeled his excitement into creating a nearly four-minute-long pregnancy announcement video in the style of a movie trailer, complete with narration from a voice-over actor.
"I wanted to do something so special that she would nearly forget all of the past five years," Herrera, an IT specialist, said of his wife, a teacher. "I think it worked."
The Gainesville, Florida, couple opens the video enjoying the slow, relaxed pace of what the trailer describes as "Marriage Town," and then, "everything you know suddenly goes down the Fallopian tube," the narrator says.
The Herreras are then seen enjoying the highs and lows of pregnancy.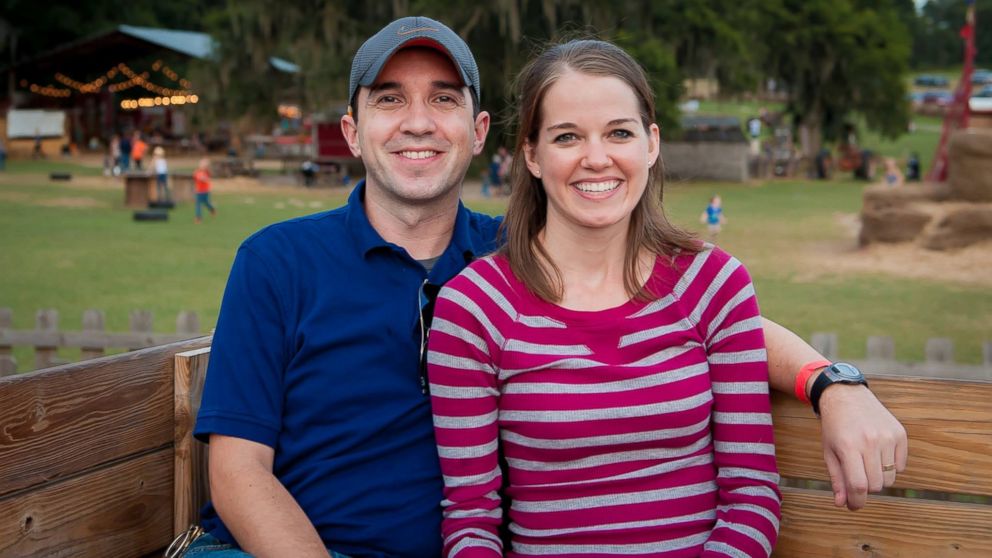 Herrera came up with the idea for the video and wrote the whole thing himself in one night after going through about seven drafts.
"[Rebecca] was such a good sport about being in it too," Erik said, adding, "Our family and friends loved the announcement."
Rebecca, 31, is due in November.