— -- One Texas couple is finally expecting not just one, but two babies, after struggling with infertility for two years.
Lauren Walker shared her story, with a moving photo featuring two onesies and 452 needles used for her In-Vitro Fertilization treatments in a photo that has since gone viral on Facebook.
"We prayed for 953 days...452 Needles, 1000's of tears, 1 corrective surgery, 4 clomid/letrozole attempts, 2 IVF rounds, 3 failed transfers and & 1 Amazing GOD," the yoga instructor wrote as a caption before explaining her inspirational journey.
Walker, 28, had been trying to have a child with her high school sweetheart, Garyt, since 2014.
"When we started, we knew off the bat that I was having issues," Walker told ABC News, "which I guess is a blessing."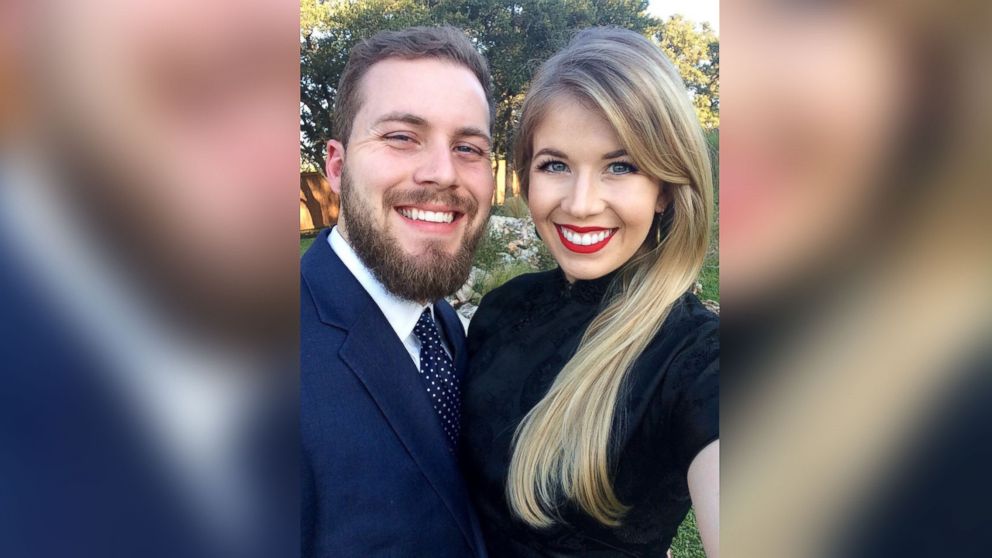 So Walker decided to undergo IVF treatments at Houston Fertility Institute "and we expected it to work." Still, she miscarried two embryos on Sept. 10, 2014. After another round of treatment, Walker miscarried two more embryos three months later.
"It's every mother's job to be able to protect their children and keep them safe," Walker said through tears. "And every time they kept putting them inside me I couldn't do it."
The couple had one embryo left and decided to "give it one more shot," Walker said. But two days before Christmas in 2014, they discovered they still weren't pregnant.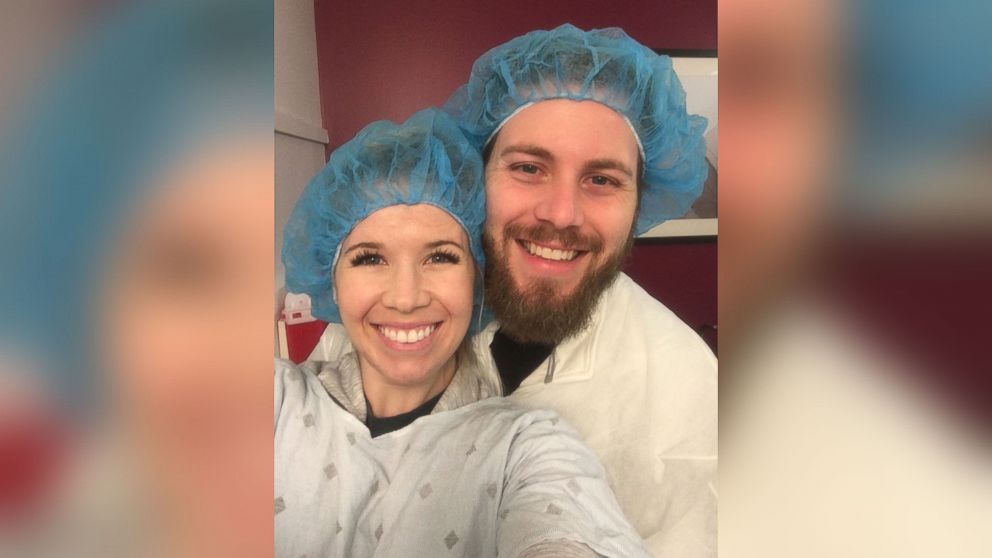 Walker said she made her husband take the call from her fertility nurse because she was too afraid to hear any more bad news.
"He went into the bedroom to take the call. He came out and just looked at me and he started to tear up [and said,] 'I'm so sorry, sweetie,'" Walker recalled. "We just held each other and I let out this blood curdling scream. I was completely broken."
It didn't help that, by then, they had spent approximately $30,000 on treatments. Thankfully, their marriage was still in tact.
"We have heard stories of how going through infertility can really cause wear and tear in a marriage," Walker said. "[We decided] we come first. We need to make sure we are always taking care of each other first and foremost."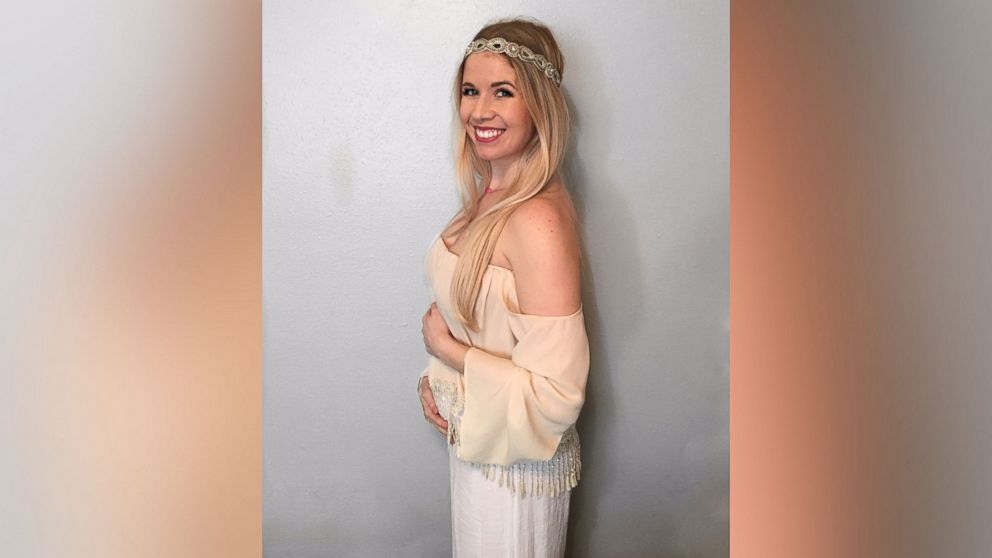 The couple credits the strength of their marriage and their faith in God for giving them the courage to try to have a baby again.
They moved to The Woodlands, Texas, from Houston, in May 2016. After taking out a $14,000 loan, they began treatments again last October.
This time, they decided not to tell family and friends they were trying again to have a baby.
Instead, they surprised their family with the news that Walker was indeed pregnant -- with twins -- just a week before Christmas by handing them the pregnancy test wrapped in a bow.
Walker said that despite her long journey, she wouldn't want it any other way.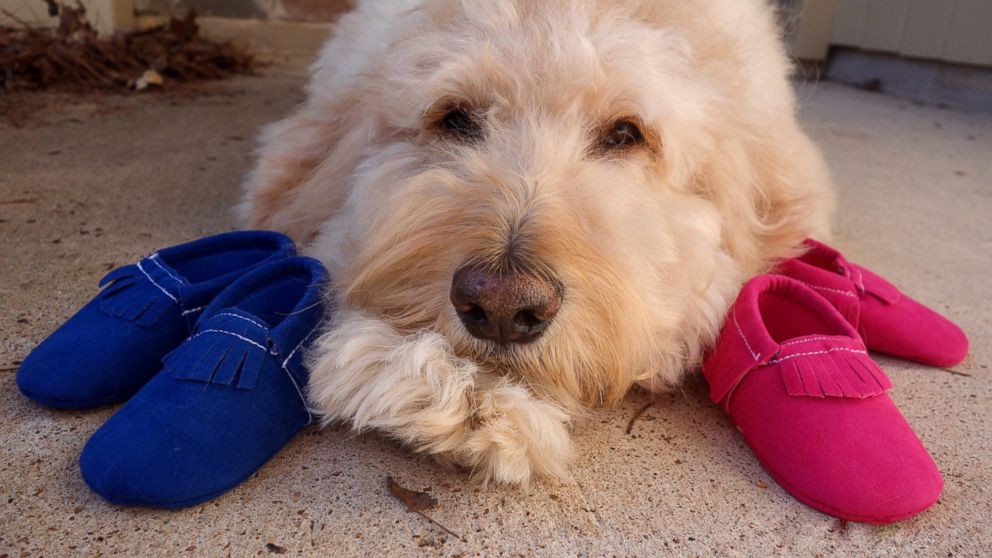 "Life happens the way that it's supposed to happen," she said. "Had this all happened the way I wanted to back in 2014, we would have different children and we would have a different life, and I know that these babies right now are meant to be here."
"The reason why we were waiting so long is that we were waiting for them," she gushed.
Walker is due in August and she said she's looking forward to introducing her twins, that she's named Duke and Diana Walker, to her 6-year-old goldendoodle, Fenway -- and of course they rest of their family.
"They're the first grandchildren," Walker said. "Everyone's just so excited."