— -- A former married couple from Berkeley, California threw a divorce party for their friends and family to celebrate the new chapter in their lives that was beginning with their separation.
Jeff Becerra and Michelle Mahoney had been married for 24 years, but are now officially divorced and threw a party Saturday to mark the occasion.
"We've had a lot of really good parties over the years and I thought let's have another one and let this be our last hurrah," Mahoney said in an interview with "Good Morning America" that aired today. "It would make people a little uncomfortable, but it will be fun," Mahoney said, adding that she hoped the party would "take a little bit of the awkwardness" out of the situation for their family and friends.
"We're not celebrating the fact that we got divorced," added Becerra. "We're celebrating the way in which we did it...keep the friendship that we have and keep as much of a family group as we can have together."
Becerra added that they were definitely going to stay friends. "We're friends right now and want to do lots of stuff together as a family," he said.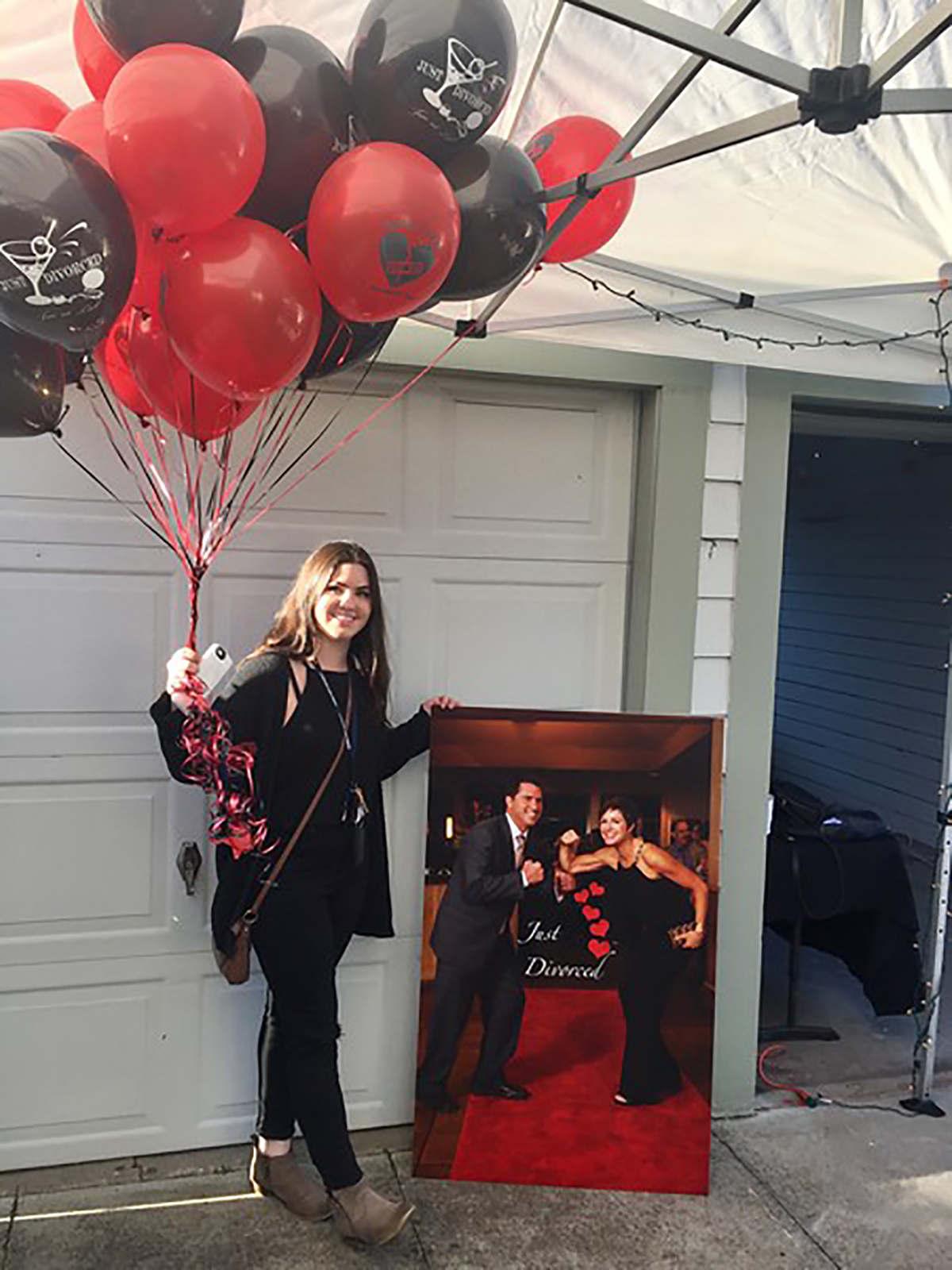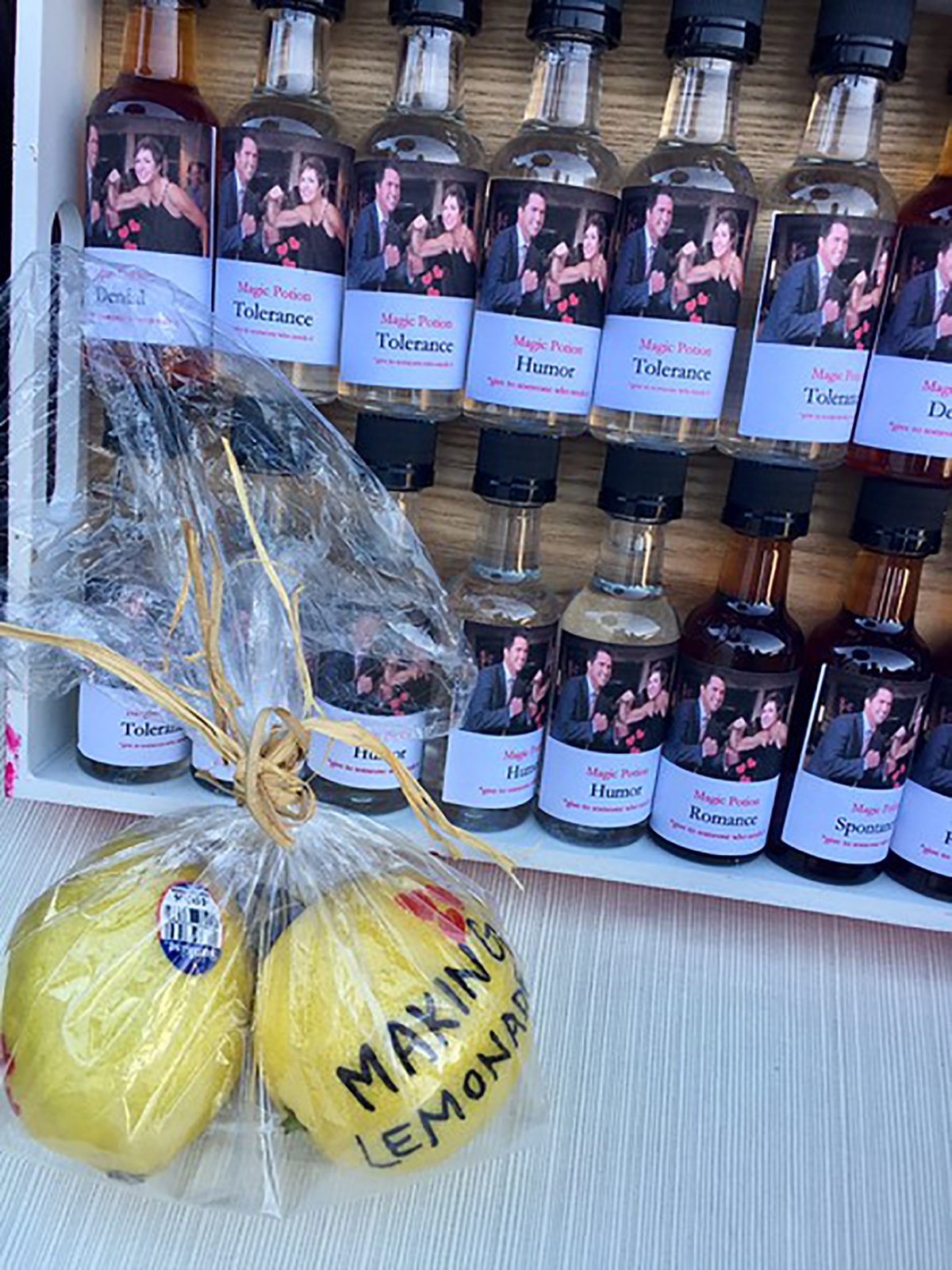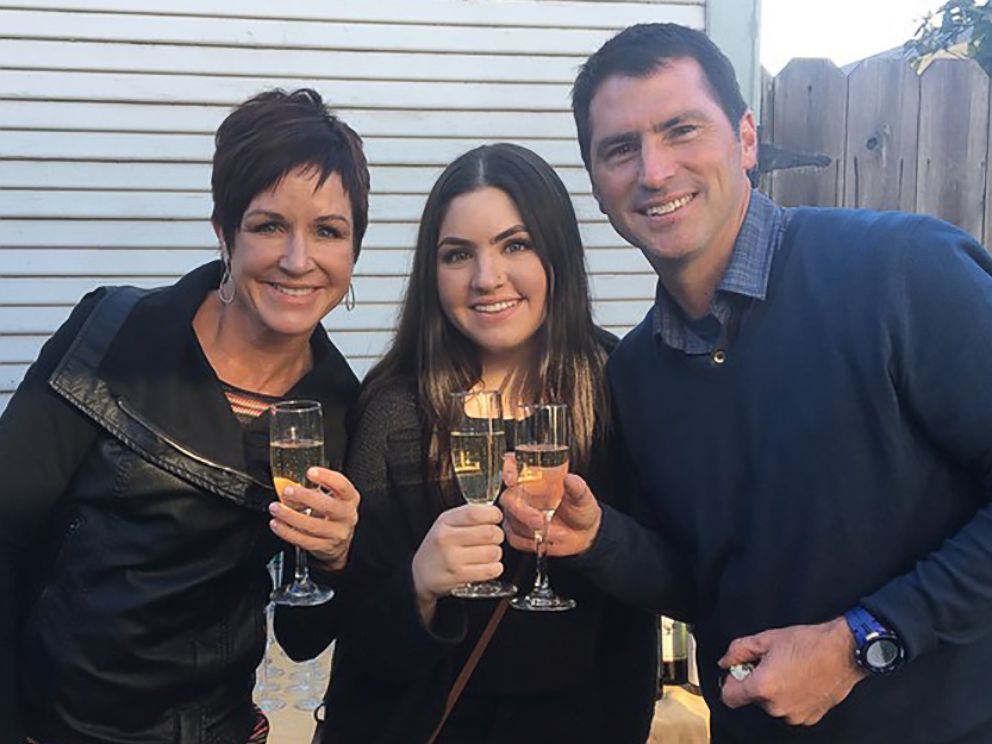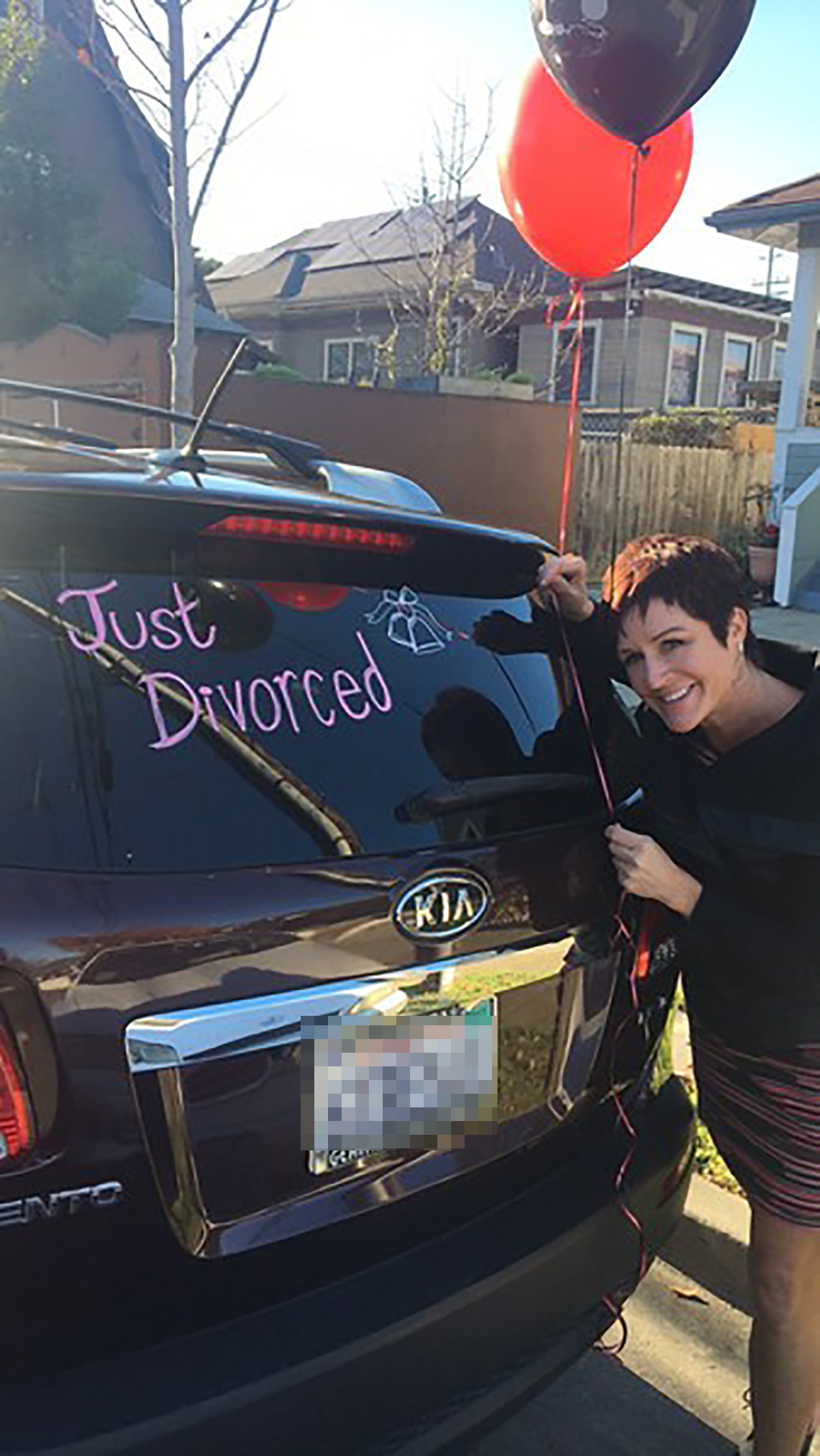 "We just did a lot of self-examination and realized we had fallen out of love," Mahoney told "GMA."
The couple's daughter, Emma Becerra, 18, posted photos from the party on Twitter, and they quickly garnered more than 160,000 likes and over 50,000 re-tweets.
"I didn't feel sad at all," Emma Becerra told "GMA," of her parents' separation.
"I just thought it was fun," Emma Becerra added of the party. "People that know them understand that this is something they would totally do."
Becerra and Mahoney said that the split was amicable, and they did not fight over who would keep the things that they owned as a couple.
"We figured out that we didn't care about the stuff," Becerra said.
"It's just things," Mahoney added. "This girl and her sister, who's not here, are the most important things to us," she added of her daughters.
The couple exchanged gifts after the divorce -- Becerra gave Mahoney a toaster oven -- and explained what it took to keep their split amicable.
"A lot of work and humility and sacrifice and discussion and careful thought," Mahoney said, while Becerra added, "and professional help."
Despite the civility and mutual respect, the former couple said there was no chance of reconciliation.
"He's super cute," Mahoney said of her ex-husband, "but now available."