Why One Couple Waited 9 Years to Open This Wedding Gift
The box read: "Do Not Open Until 1st Disagreement."
September 8, 2016, 12:34 PM
— -- It took Kathy and Brandon Gunn of Northville, Michigan almost a decade to dive into a present that was given to them on the day of their September 1, 2007 nuptials.
The envelope attached to the white box containing the present read, "Do Not Open Until 1st Disagreement."
"We've obviously had tons of disagreements, but didn't want to turn to the box because once you open it, you don't have it. And then what do you do?" Kathy Gunn told ABC News today. "My husband and I are both very competitive people. We love a challenge. The presentation itself was very unique and it's not the typical gift. We kind of set it aside because it was special to us."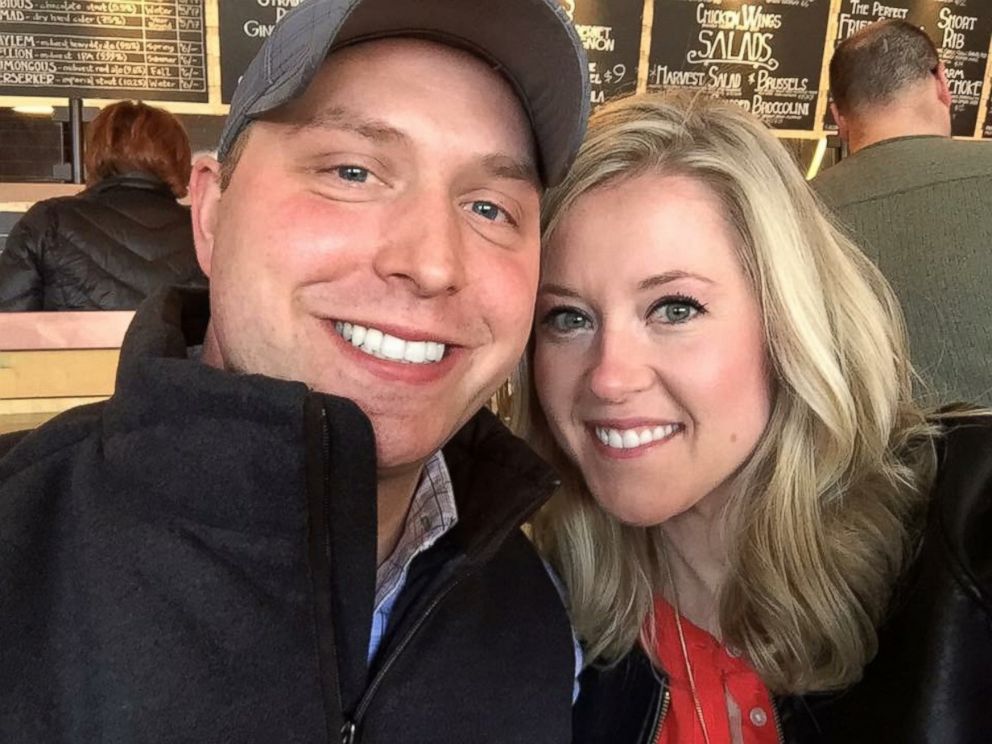 Gunn, 34, said she and her husband Brandon had a large wedding in Jackson, Michigan with 300 people in attendance.
While they received tons of generous gifts, it was the white box from Gunn's great Aunt Alison that really stood out to the couple.
After two years of marriage, Aunt Alison asked Gunn if she had opened the gift.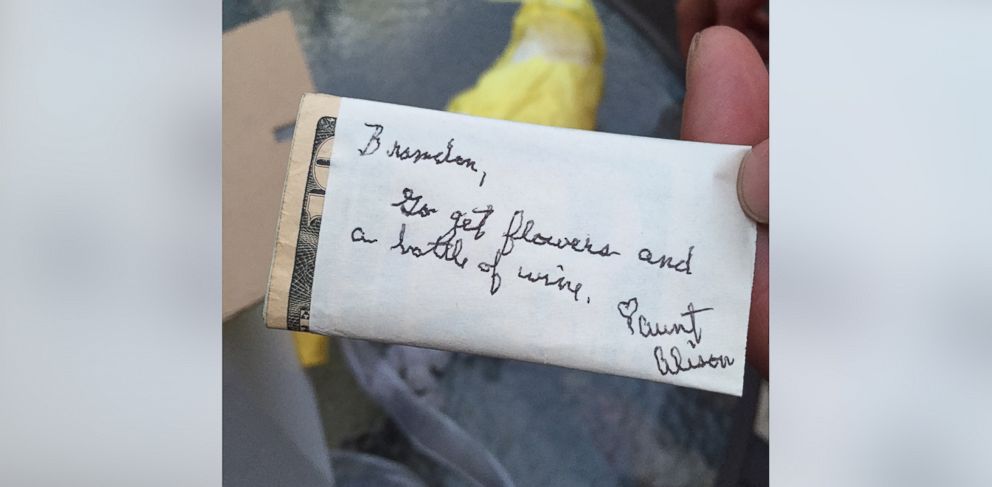 "She looked at us like we were crazy," Gunn recalled, laughing. "My mom was like, 'Kathy what if there's food in there or something?' We did ask her [Aunt Alison] to make sure there wasn't anything perishable in there or time-sensitive."
Over the next 9 years, Gunn said she and her husband had their fair share of tiffs, but chose to wait it out until they were at "their worst."
The Gunns, now parents of two, never turned to the unopened wedding gift -- until May 29 of this year, when they finally decided to discover what was inside.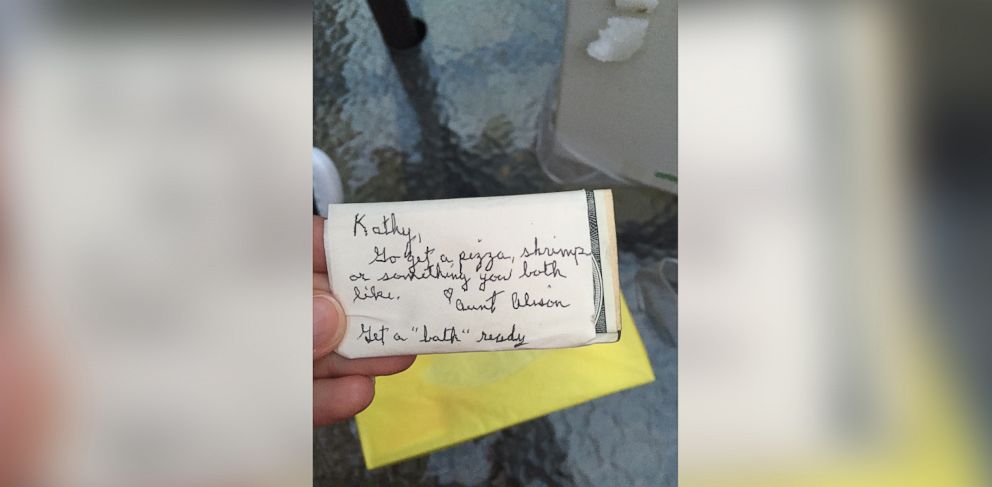 "I felt if we haven't opened it yet, we've got everything we need to make this thing work," Gunn said. "When you're young and learning to be married and compromise and all of that, we often thought the contents of the box would reunite us. I think the true story was working it out for ourselves and there wasn't any gift that was going to reunite us, or make it better. It was something that we were going to have to do ourselves."
Inside the present were two cash gifts totaling $200. Each were wrapped in notes -- one for Kathy, one for Brandon.
Kathy's read: "Go get a pizza, shrimp or something you both like. Love, Aunt Alison"
Brandon's read: "Brandon, Go get flowers and a bottle of wine. Love, Aunt Alison."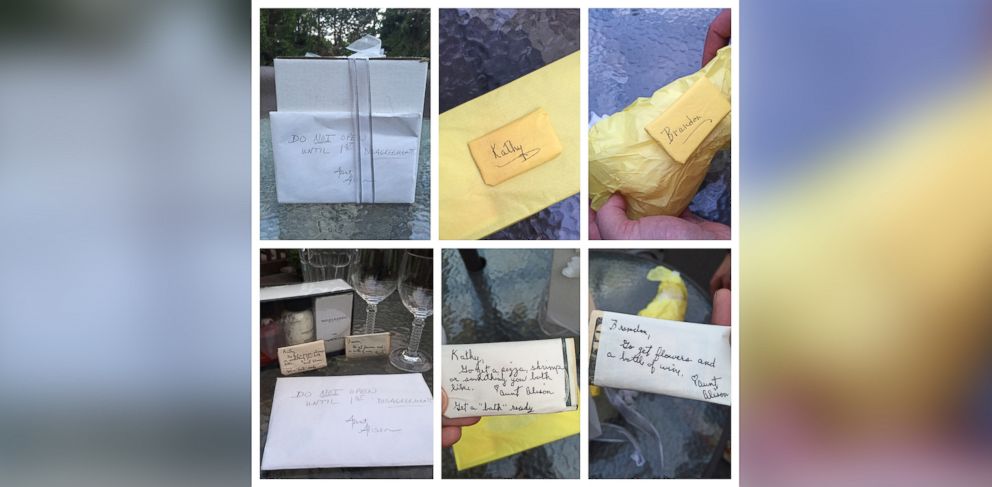 Gunn called Aunt Allison, who lives in Columbus, Ohio, to share news of the gift being opened after 9 long years.
"She thought it was amazing," Gunn said. "She also thought it was a great story, but she thought we were crazy. She knew it was a special gift, but didn't realize just how special it became to us."
Gunn recently shared the story of her wedding gift with "Love What Matters."
It's received 14,000 likes on Facebook.