Couple Welcomes Third Child Born on Same Day for Third Straight Year
Axel, Tommie and Henry Stevenson were all born on Sept. 1.
September 6, 2016, 2:44 PM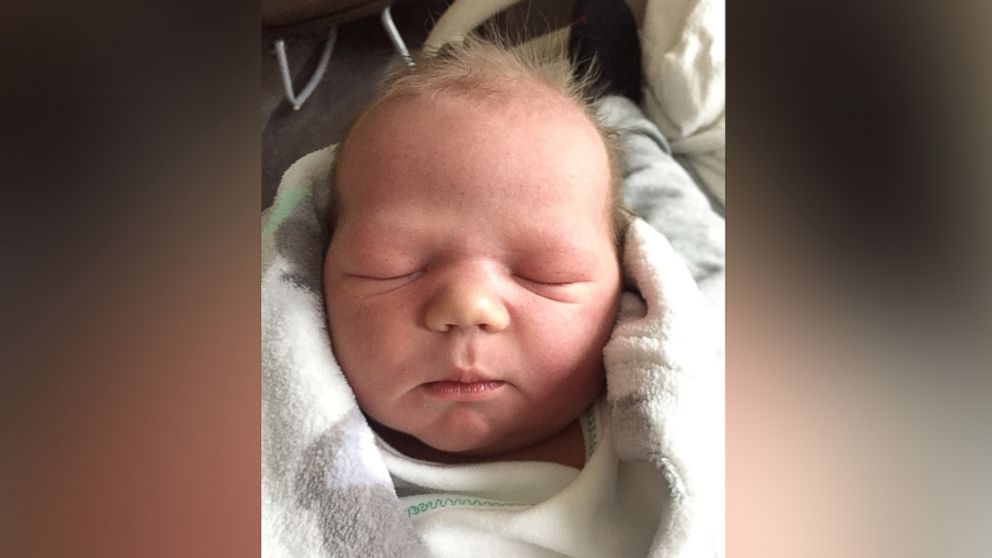 — -- The first of September must be mom Lauren Stevenson's lucky day, after giving birth to her third child on that exact date, for the third consecutive year in a row.
"We were just overwhelmed with excitement and joy," Stevenson of Dickinson, North Dakota, told ABC News today. "A healthy baby boy and the fact that he came on Sept. 1, the doctors, the nurses, my husband and I -- we just couldn't believe it."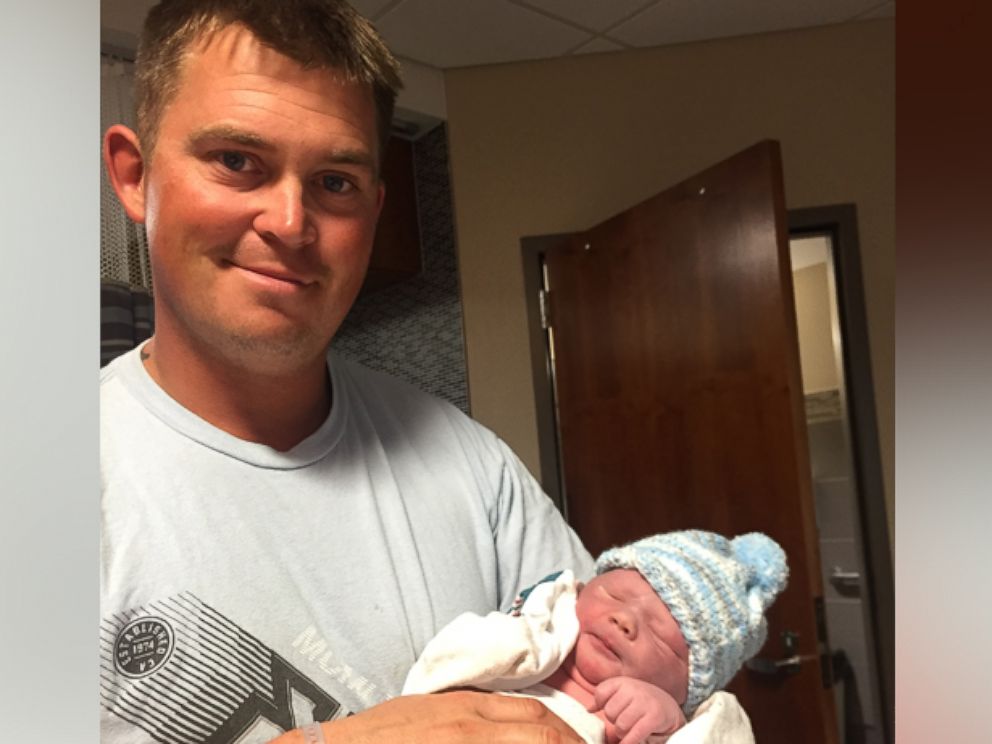 Named after his great uncle, Henry Lee Stevenson was born to mom Lauren and dad Seth, in the early evening of Sept. 1, 2016. He shares the same birthday as his siblings. Sister Tommie Lee, 1, who is named after mom's grandfather, arrived Sept. 1, 2015. Brother Axel Lee, now 2, was born on the same day in 2014.
Axel's due date was originally Aug. 31. Tommie and Henry both had the same due date, Sept. 4, but arrived three days earlier, Stevenson said.
"It came to a shock to us because we really didn't plan it," Stevenson said of the timing of her deliveries. "[My husband] said, 'Oh my God, we are going to have another Sept. 1 baby.' Our oldest son, Axel, he loves his little brother to death. Tommie, she isn't too sure what to think of him yet."
Dr. William Lowe of CHI St. Alexius Health in Dickinson delivered all three of the Stevenson babies.
"He said he's never delivered three babies a year apart on the same day," Stevenson said. "It's been the first time in his career."
Stevenson said she'd like to host one big birthday party for the siblings each year, as long as they're willing to share their special day.
"Every time we try to have their birthdays, I'm always in the hospital having a baby," she said, with a laugh. "I think for their birthdays we can have one big party. If they can share together, we can do one big birthday cake. If not, we'll have to give them their own cake, and get them each their own present."