— -- One dad, who will soon have an empty nest, told his daughter it's time for her to grow up in a very sentimental way.
Tom Sullivan, of Tacoma, Washington, peeled his daughter Meg's oranges for her school lunch every day. The father of two, who already has a son in college, told ABC News it was just a small act of kindness.
"Early on it was following my divorce and it was a simple way to show that I'm taking the time to do something for you. I'm always here," he explained.
Soon family members would "heckle" Tom for continuously peeling oranges for Meg, now 18, he said.
"So I thought I needed to keep doing it for no other reason," Sullivan added.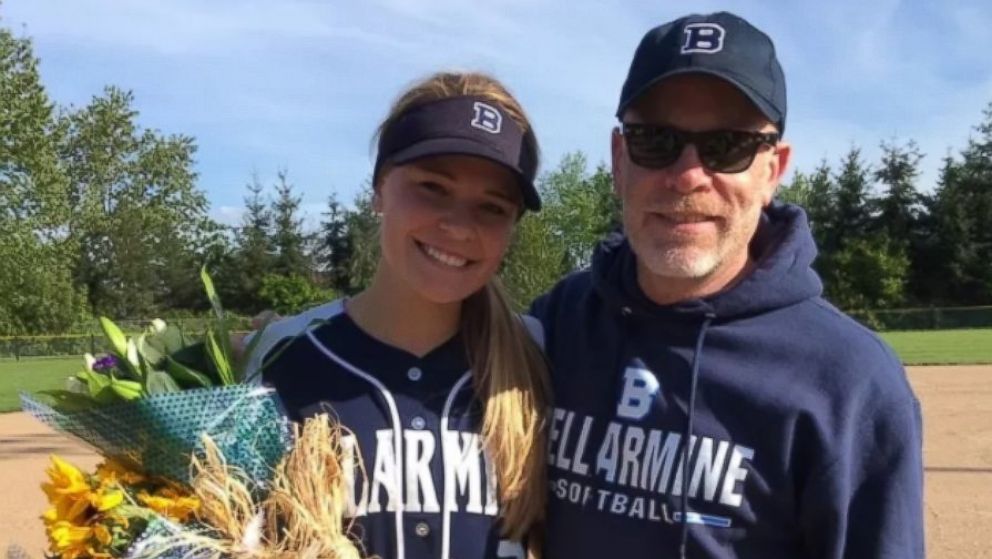 Last Wednesday, on Meg's last day of high school, he simply put two unpeeled oranges in a bag inside her lunch. He included directions on how to peel oranges. Sullivan wrote on the directions: "It's time baby girl."
After Meg posted photos of her father's sweet gesture on Twitter, the photos quickly went viral with nearly 500,000 likes.
Meg told ABC News she "thought it was super funny at first ... but after a while it's kind of sad."
"We're really, really close," she continued, describing her relationship with her father. "It's just he and I living together, so we do everything together."
That is, until Meg leaves this fall for Grand Canyon University in Phoenix, Arizona, where she'll study Criminal Justice.
Sullivan said it'll be hard on him. "I have very mixed emotions," he explained.
"I'm going to miss her terribly, and it's really sad, but it's really exciting," Sullivan continued. "This is part of the deal when you become a parent. I went through it once and it was pretty hard and [I'll have to] go through it again. It's just what you do."