Dad Escorts 3-Year-Old Daughter on Date Night to Show Her 'How She Deserves to Be Treated'
Noah Slomski "sets such a high example" for little Arianna, mom says.
January 13, 2017, 1:57 PM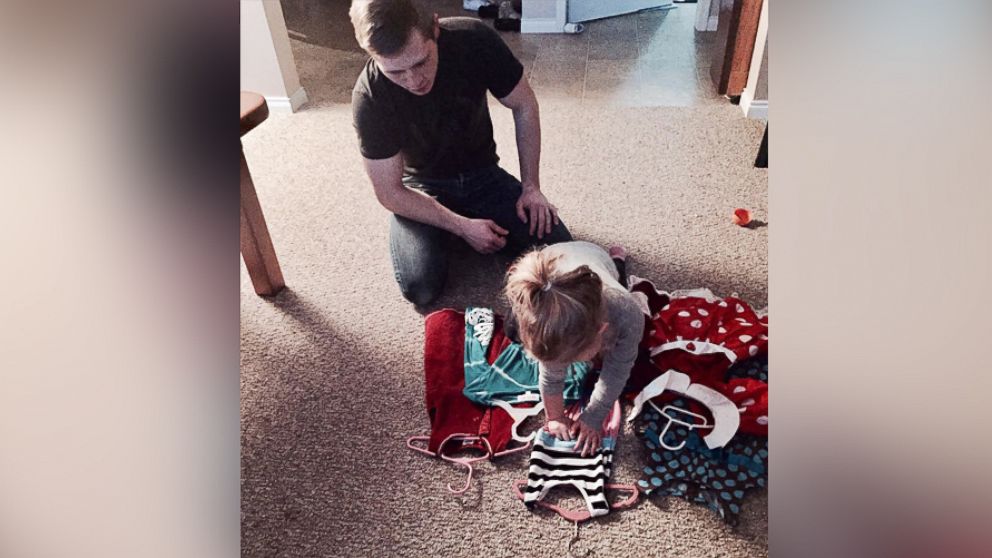 — -- A Canadian dad has decided to take his 3-year-old daughter out on monthly dates so she knows how she should be treated.
It all started last week when Noah Slomski, a father of two from Vancouver, British Columbia, wanted to take daughter Arianna out for cake and ice cream at Afterthoughts Dessert Restaurant.
Slomski's wife of nearly three years, Caitlin Fladager, wrote in a now-viral Facebook post that her husband even helped "pick out a dress for her to wear, got a little purse ready for her, held the door open for her and made her feel like a princess."
"She loved it [and] was so happy when she got home," Fladager, 23, wrote of the date, which the restaurant confirmed to ABC News. "She will always know how she deserves to be treated because her dad sets such a high example."
Fladager also posted photos from the outing, with more than 68,000 people "liking" it and more than 42,000 people "sharing" it on Facebook.
Slomski, 22, told ABC News he decided to make their "date" a monthly outing "so I can spend more time with her. We typically spend a lot of time together when I'm home from work anyway, but not just the two of us."
The father of two hopes it will help facilitate more bonding with his daughter. He and his wife also have a 1-year-old son named Jack.
"All bonding time is good for strengthening a parent-child relationship, and time spent that differs from the usual routine is always enjoyable," he said.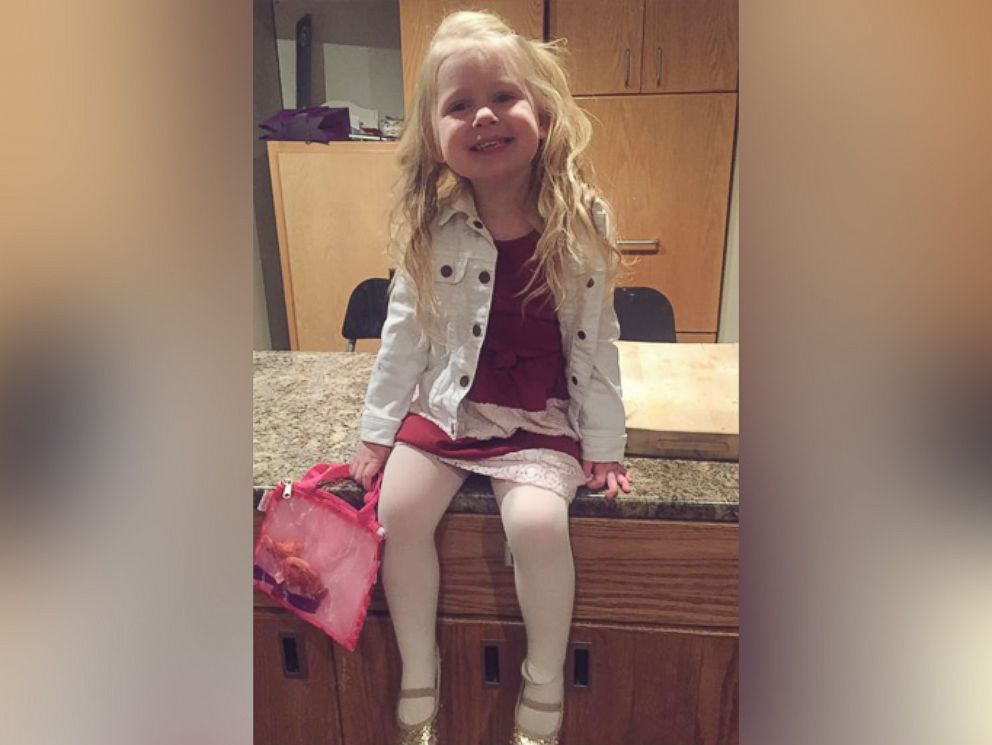 His wife agrees that the date night has already improved their relationship "very much."
Fladager added that Arianna was "always very close to her dad, but I feel like they have an even tighter bond now."
Although Slomski doesn't have next month's date "set in stone right now," he hopes to plan a dinner or a brunch for his little girl.
He's most looking forward to "splitting a milkshake, just little things like that."