— -- James Xuereb of Ontario was overcome with emotion when his family surprised him with a new bichon frise puppy. They caught his overwhelmed reaction on camera as he turned into a puddle of tears over the new addition to the family.
"These dogs are my dad's life," his daughter Jaleen Xuereb told ABC News.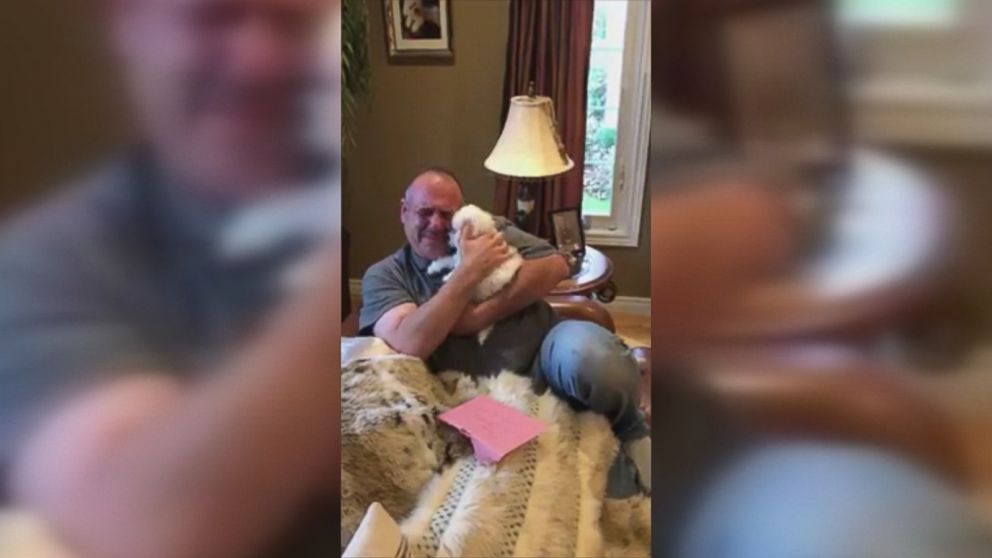 Two of their beloved dogs, Nemo and Lucy, recently died from congestive heart failure and old age, and James Xuereb had been extremely upset about it.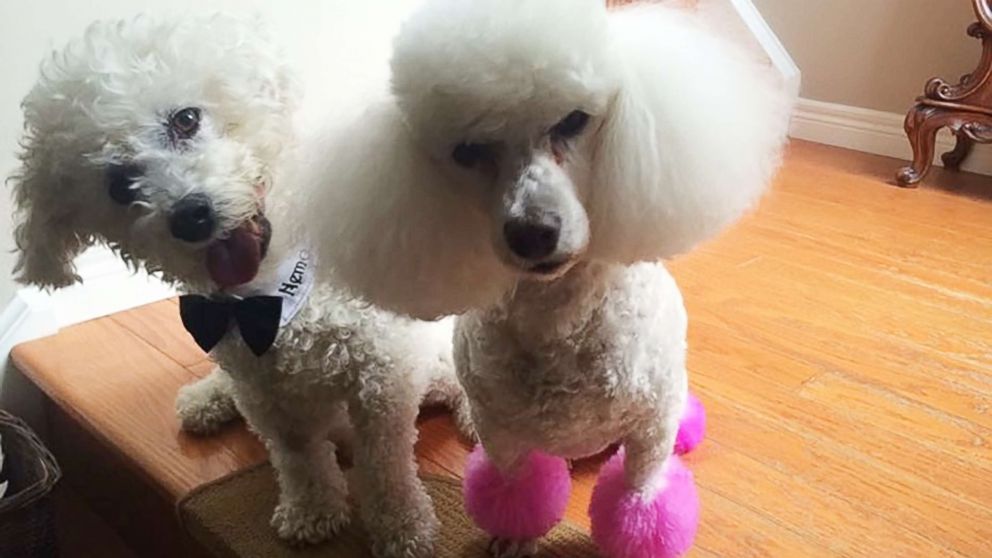 "Honestly, we didn't know what to expect. The loss of our two dogs was devastating for him and we weren't entirely sure if he was ready or not," Jaleen Xuereb said of her dad's reaction to the surprise.