— -- This one's for the most extreme of pumpkin spice latte fans: a deep-fried version. The mastermind behind deep-fried tequila shots has come back strong with this autumn version.
"I came up with it simply because of my obsession with the PSL," creator Amy Erickson told ABC News. "It's a great little snack to enjoy with the drink."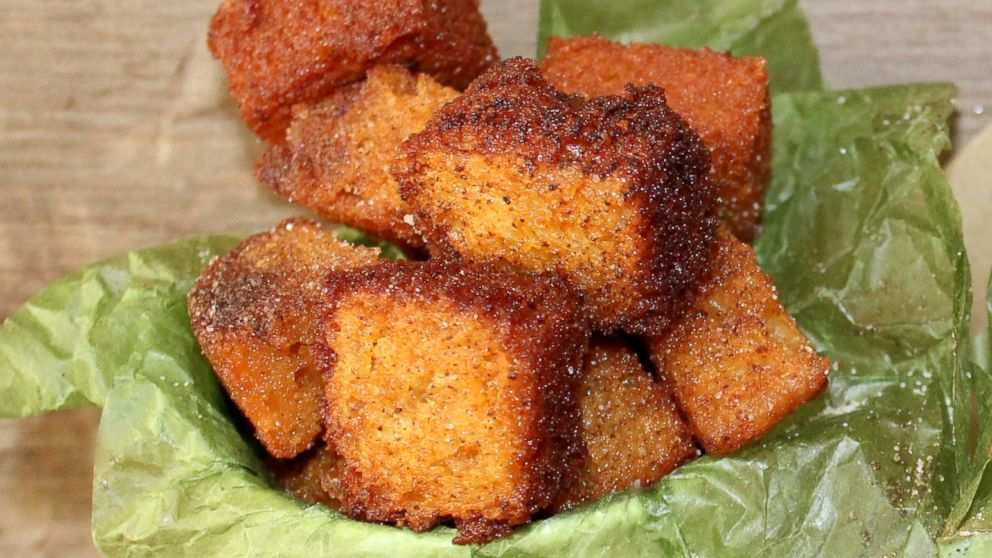 The little snack comes together by dunking pound cake in a pumpkin spice latte, then deep-frying and coating it with cinnamon sugar.
Needless to say, people are flipping out for this next-level version of the fall favorite.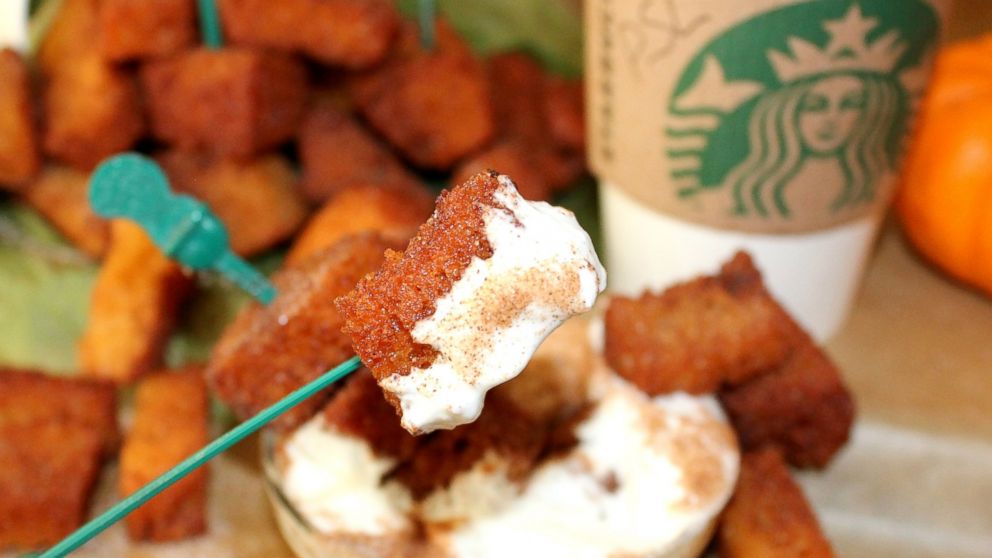 "The response has been huge," Erickson, the blogger behind Oh Bite It!, said. "So I'm not alone in my obsession … whew!"
Click here for the recipe to make your own Deep-Fried Pumpkin Spice Lattes.