— -- With a bow tie and diaper on, Sergio the duck proudly walked — er, waddled — alongside graduating sixth graders at an elementary school commencement ceremony in Melbourne, Florida, this week.
It was a bittersweet moment for Sergio, who had grown up with the graduating students, according to Suntree Elementary School sixth grade teacher Jana Gabrielski. The duck has always been by the kids' sides ever since he hatched in February, she said.
"We all love Sergio," Gabrielski told ABC News today. "He was the star of our class. Every year at the graduation ceremony, we show a slideshow of what students said their best memory was from school. Of course, for so many of them, it was Sergio."
The beloved class pet was a "miracle" for the students, Gabrielski said. She explained that out of the 30 to 40 duck eggs they tried to hatch as part of a science lesson, he was the only one that hatched.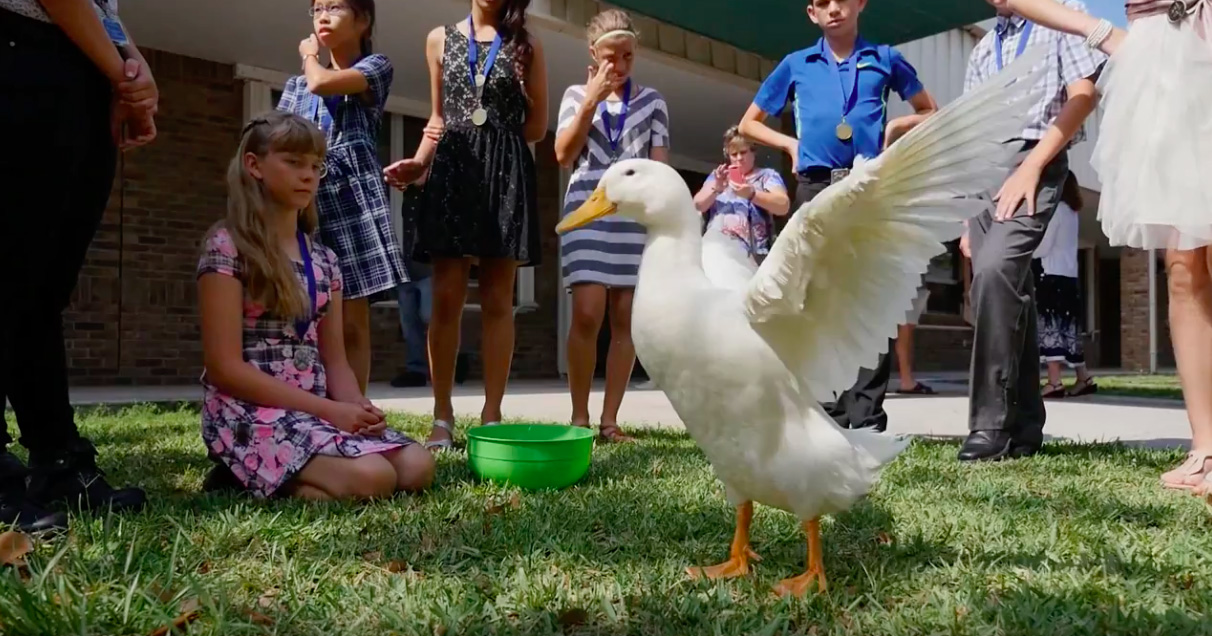 "We thought we would keep him for a week, then take him to a farm," Gabrielski said. "But of course, he was adorable, and all the kids loved him. One week stretched into another, and he eventually we just decided to keep him."
The duck even got a special squad to cater to all his needs, she said.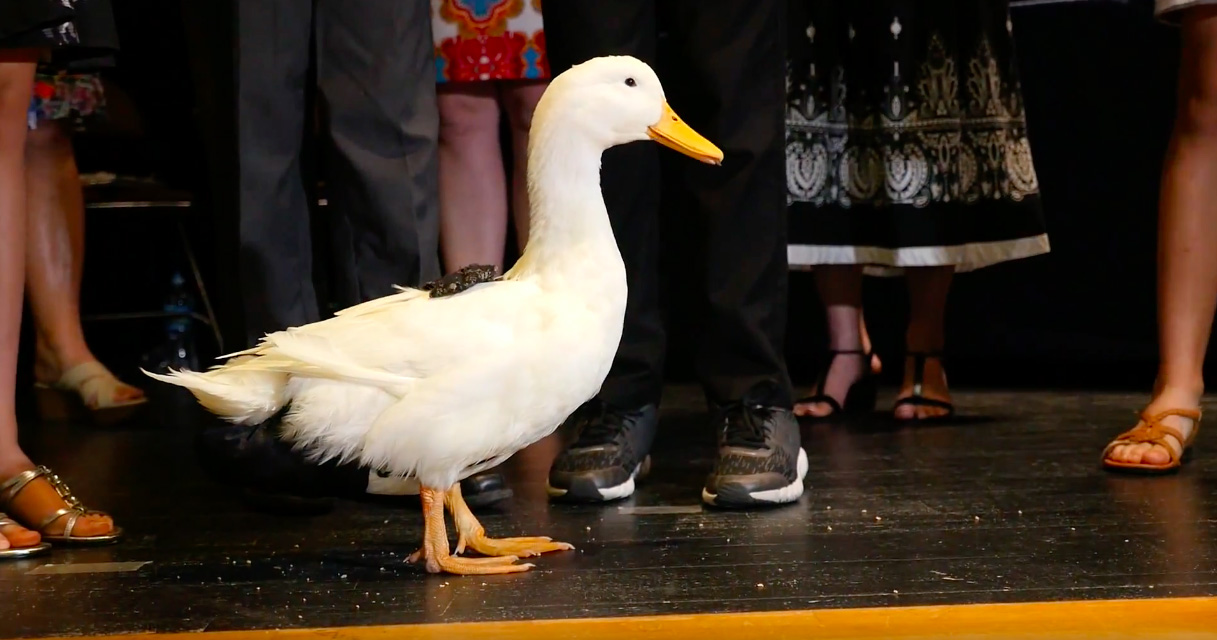 "It was a group of eight kids, who called themselves the Sergio Squad," she said. "They would come to school half an hour early to clean, fill his pool and build his pen."
The duck soon imprinted on the students and became a full-fledged member of the class.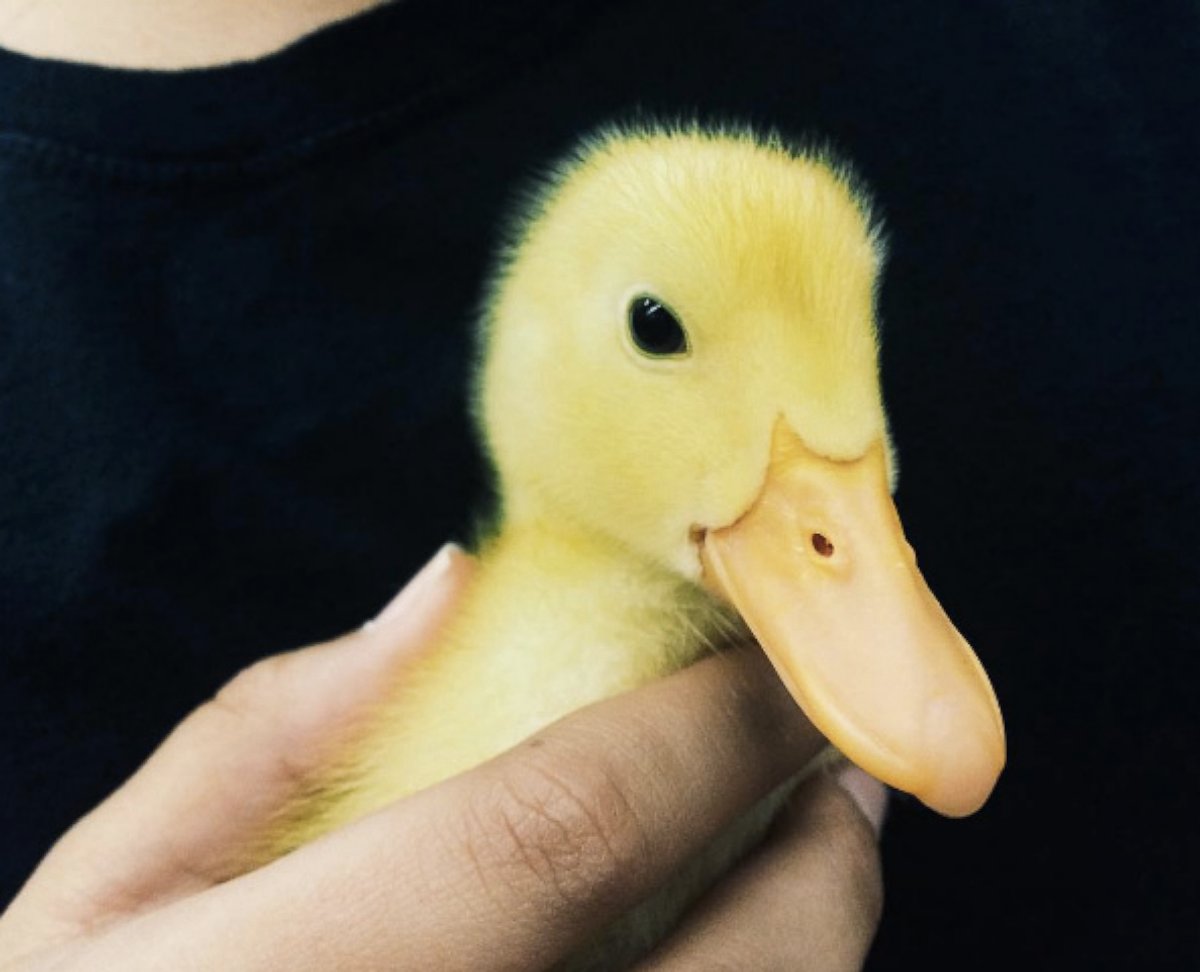 "He wears diapers — yes, they have special duck diapers online — and wanders around the class," Gabrielski said. "He sits at the kids' feet, plays around with their backpack straps, and when the kids sit on the floor, he just crawls right up into their laps.
"He's just as sweet as can be," she added. "He follows everyone around, and he's so funny. Sometimes when we're outside coming back in, he'll be like, 'Quack! Quack! Come on in, kids!'"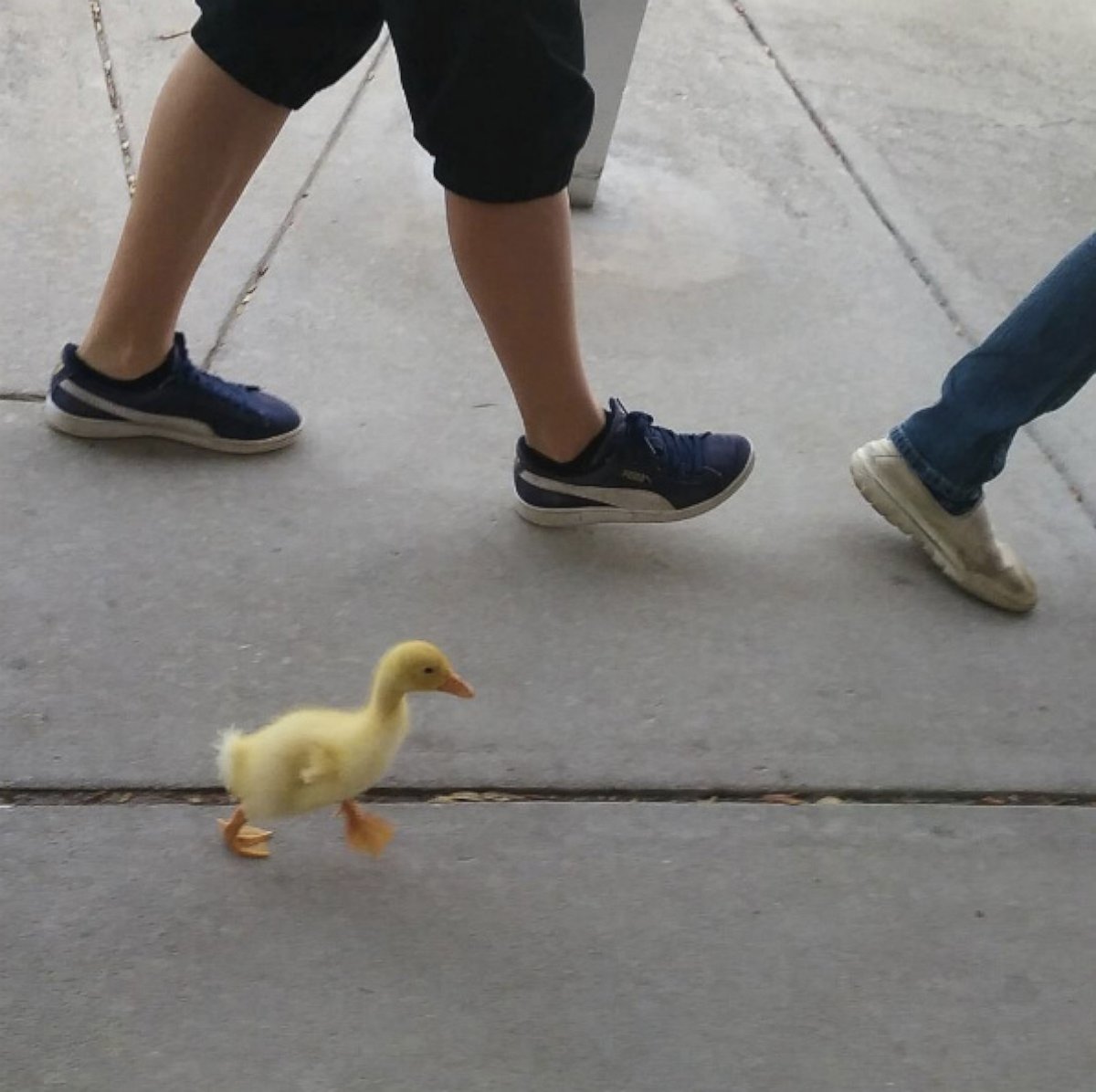 Now that class is out, Sergio is temporarily staying with one of the graduated students for the summer before going back to the school, Gabrielski said. In August, he'll be ready to welcome a new group of sixth-graders.
"We already started training a few kids who were in fifth grade this year," she said. "They already love him and are ready to take on the role of the next Sergio Squad."