— -- A young woman in the Netherlands is taking a stand against catcallers, using selfies to expose sexism.
Noa Jansma, a college student, created an Instagram account that now has 277,000 followers and is making international headlines in the process. She spent a month taking selfies with men she says were catcalling her, sharing the photos on her Instagram account titled @dearcatcallers.
In one post, Jansma stated in the photo caption that the man featured followed her for blocks before asking, "Wanna come in my car?" Another stranger, she alleges, even asked for a kiss.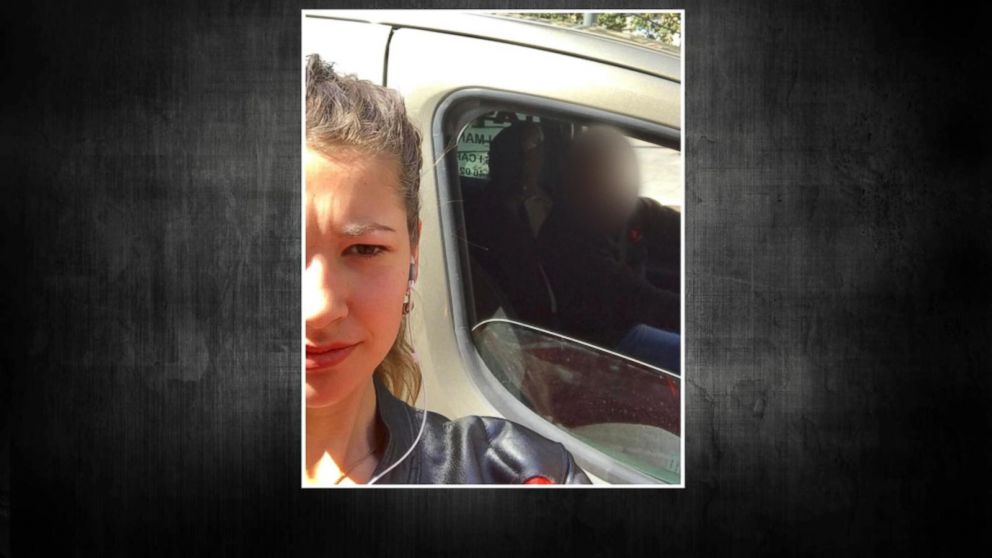 "This Instagram has the aim to create awareness about the objectification of women in daily life," Jansma, 20, wrote in her opening post.
An author of a book about how to help young women achieve success said Jansma is empowering herself through social media.
"So many women walk in the streets, get harassed and stay quiet, feel demeaned and do nothing," Rachel Simmons, author of "Enough As She Is: How to Help Girls Move Beyond Impossible Standards of Success to Live Healthy, Happy, and Fulfilling Lives," told ABC News. "It's hard to speak up, it's hard to talk back when you feel unsafe."
"What this woman has done is use social media as a tool to take back her own power," said Simmons.
Jansma is not the first woman to use the power of images to fight back against sexual objectification.
In 2014, Shoshanna Roberts filmed herself walking the streets of New York documenting more than 100 catcalls in just 10 hours.
"It was all types people," Roberts told ABC News in 2014. "All colors, shapes, sizes [and] ages."
Roberts filmed her firsthand view for Hollaback!, a non-profit organization that raises awareness about street harassment.
"It is not acceptable," Roberts said. "Enough is enough."
According to a study by Cornell University, nearly 81 percent of women across the world report experiencing street harassment before the age of 17. The Netherlands is going to try to do something about it. Starting in January, the country is introducing a fine for anyone caught catcalling.