— -- You've heard of detox diets and exercises. Now, "detox baths" may be the next big thing in the beauty circuit, making their way from spa-like environments into the comforts of your own home.
"The skin is our largest organ and it absorbs everything," says Anit Hora, a Brooklyn-based licensed holistic esthetician. "Think about New York City. There's so much dirt and pollution in the air and our skin is absolutely taking that in. The detox baths can cleanse your body of all the bad stuff that you don't want inside."
The "bad stuff" Hora refers to may not be limited to stress, or even those hangover-induced toxins after a night of drinking.
While the baths aren't dangerous, one expert says there is no scientific proof confirming that they perform as billed.
"That's not to say that soaking in various baths isn't sometimes beneficial," says Dr. Jessica Krant, a board-certified dermatologist and founder of Art of Dermatology in New York City. "Baking soda does soften the skin by altering the pH of the water, magnesium salts have been around for decades, and aromatherapy may heal us by lowering stress, which allows the body to function more efficiently."
Here are some "detox baths" that are sold as ways to eliminate unwanted compounds from your body.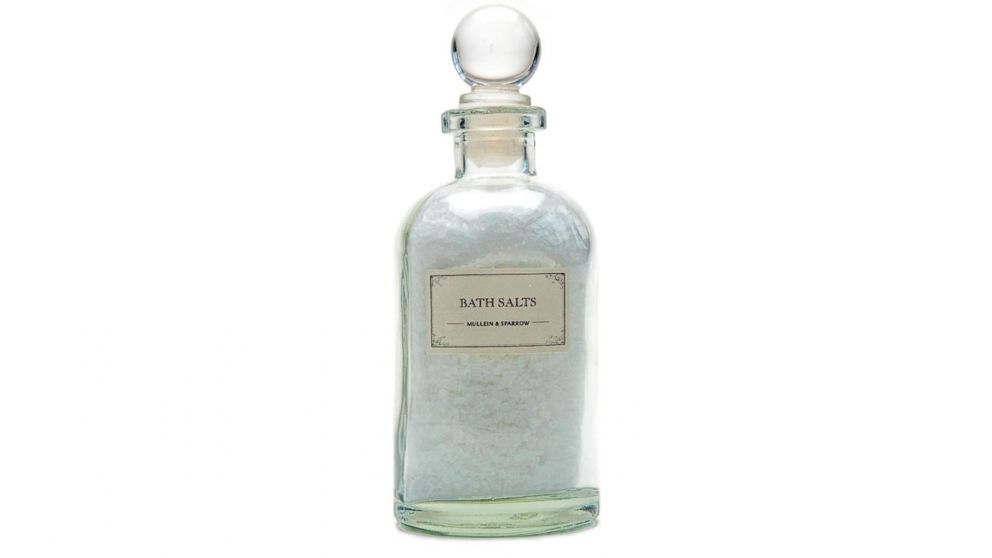 Mulleinn & Sparrow Detoxifying Bath Salts, $40 mulleinandsparrow.com.
This salt blend says it'll cleanse your digestive system and minimize the severity of swollen lymph nodes.
"For an irritable or sluggish bowel, the lemongrass is said to help stimulate your digestion," Hora says.
Dissolve a handful of crystals into a warm bath and soak. Hora recommends soaking for once a week, if desired.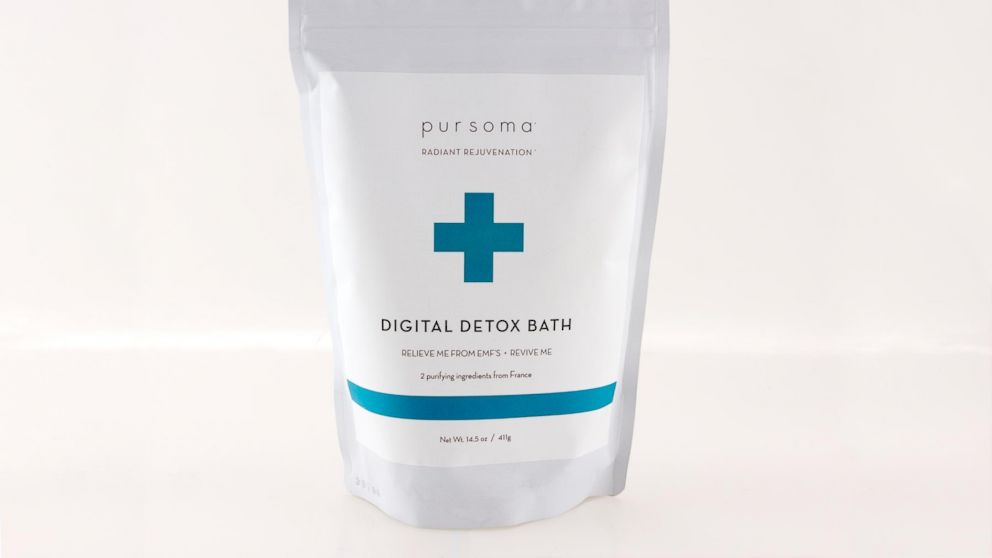 Puresoma Digital Detox Bath, $32 puresoma.myshopify.com.
Made from raw ingredients, this bath is said to detox, reduce muscle tension and stimulate circulation. The major ingredient is a clay called Montmorillonite, which is said to pull negative toxins from the body, including radiation accumulated from the use of cell phones and other electronic devices.
"It could be the same idea as putting a clay mask on your face only now, it's pulling things from all your pores," Hora says.
Fill your tub with warm water and add some sea salt. Add the clay powder and stir to fully dissolve ingredients. Soak your body for 15 to 20 minutes and discard excess clay after draining.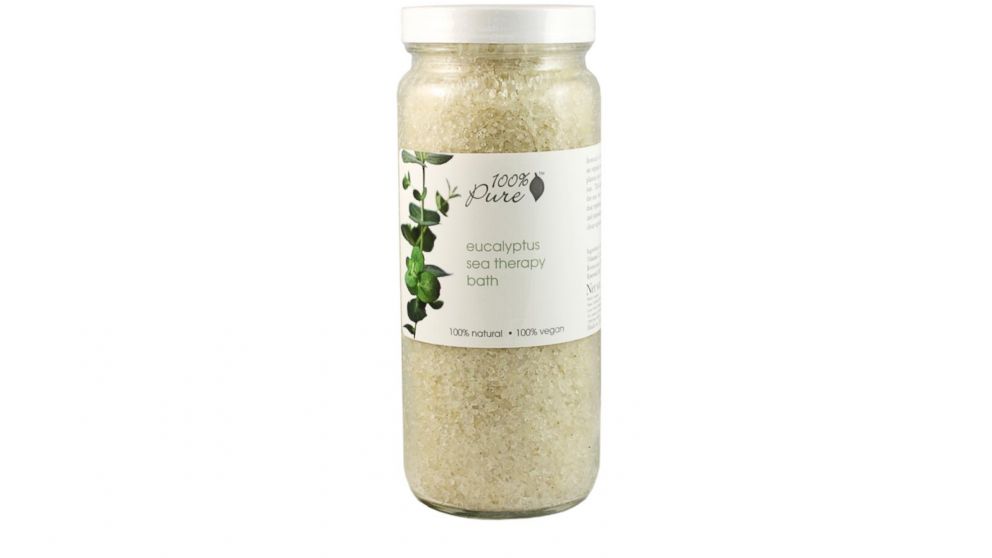 100% Pure Organic Eucalyptus Sea Therapy Bath $21 100percentpure.com.
This bath promises to relieve stress. It's made with crystallized kelp, organic seaweed, and 60 different vitamins and minerals that are said to replenish, detox and heal. Organic peppermint essential oil stimulates circulation, while organic eucalyptus oil strengthens immunity and clears up sinuses.
Pour a generous amount into a hot bath, stir and allow the fragrance to turn into steam.
"The salt will naturally draw things from your body," says Hora.