'Economy Is Always Cheaper Than First Class' And Other Air Travel Myths
Busting some of the most common myths.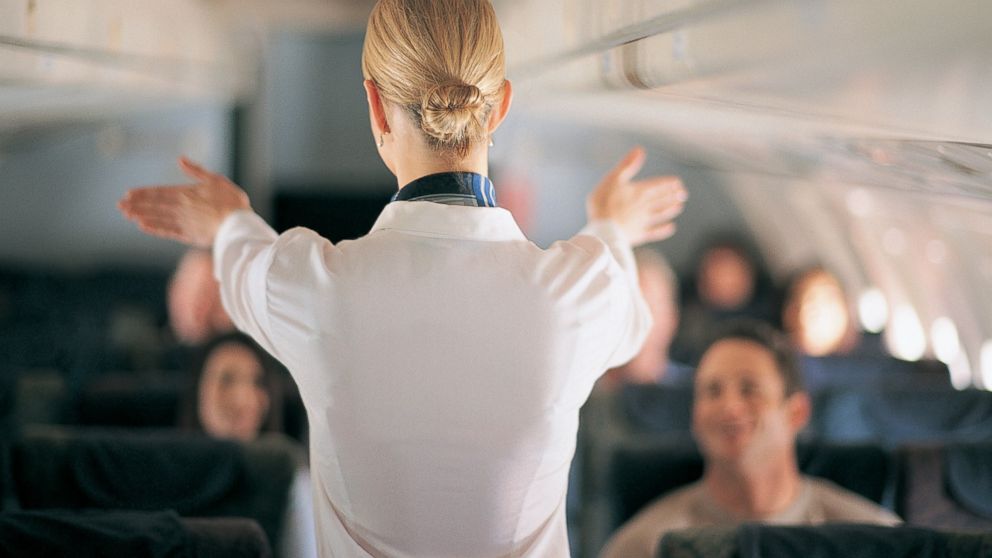 — -- At least once a year, I like to bust some air travel myths. Here are some of my latest and some of my oldies but goodies from the past.
1. Storms are no problem for a seasoned pilot
It's true; storms are not a problem for a seasoned pilot or airline pilot because these professionals avoid bad weather. They know how dangerous thunderstorms can be thanks to lightning and by-products such as turbulence. A pilot I know says he sometimes goes "several hundreds of miles" out of his way to get around a storm. Another myth: Winter weather causes more delays than summer. It's just the opposite.
2. Economy is always cheaper than first class
Yes, economy is almost always cheaper than first class but there are exceptions, such as the occasional last-minute trip. Last week, I priced a few next-day flights (Los Angeles to New York) and, as you can imagine, these economy fares were in the stratosphere; one ticket was a whopping $1,823. Then, I looked at the same route's fares for first/business class and found a seat for $1,278. That's right, the luxury cabin was cheaper! But there was one difference: The more expensive economy flight was a non-stop while the elite-seat included a stop. Tell me, if you could fly in a cushy seat enjoying gourmet meals, free drinks and all the other perks, would you care? Which leads us to myth number 3.
3. The nonstop flight is the cheapest flight
Sometimes a nonstop flight is cheaper, but usually it costs more. I call it paying a "convenience tax" and the convenience of a non-stop flight can be pricey. Take a look at these recent examples for flights in July from different airlines, and tell me if you'd be willing to add a stop to your flight.
Detroit to Los Angeles
Nonstop: $466
One stop: $402 -- Savings of $64
Washington, D.C. to Seattle
Nonstop: $577
One stop: $474 -- Savings of $103
Atlanta to Cancun
Nonstop: $705
One stop: $348 -- Savings of $357
Notice that last one with savings of more than 50 percent.
4. One discount airline always has the cheapest fares
Is it Spirit? Allegiant? Southwest? The answer: None of them. No single airline always has the cheapest fare and I know: I've looked, but it's much more important that you look. The easiest way to do this is by shopping an airfare comparison site. Comparing ticket prices is the only way to save and it only takes seconds. Don't bother and you could easily pay too much -- sometimes way too much.
5. Watch out for people who try to open airplane doors
Yes, you should watch out for people who try to open airplane doors in midflight mainly because such people are clearly unbalanced. But don't worry about doors actually opening for the simple reason that it's impossible (credit pressurized cabins and the way the doors are constructed). By all means, hit the call button, but you won't fall out of the plane.