— -- Larry the lobster, a giant 15-pound crustacean who rose to fame last week after being rescued from the dinner table at a Florida restaurant, has died.
The lobster, originally believed to be 110 years old, had been shipped to the Maine State Aquarium last Wednesday by animal activists who thought he deserved to continue living, according to Brooke Estren, an attorney based in Boca Raton who helped rescue and package Larry.
Estren told ABC News last week that Larry was supposed to arrive at the aquarium the following day. But Jeff Nichols, communications director for the Maine Department of Marine Resources, which operates the aquarium, said he didn't arrive until nearly a week later -- this past Wednesday.
"We're not doing an autopsy, but it appears the way the lobster was extensively handled and the way it was packaged appears to have contributed to his death," Nichols told ABC News today. He said that Larry had arrived inside a Styrofoam box with three gel freezer packs inside, all of which were warm and one of which had burst open.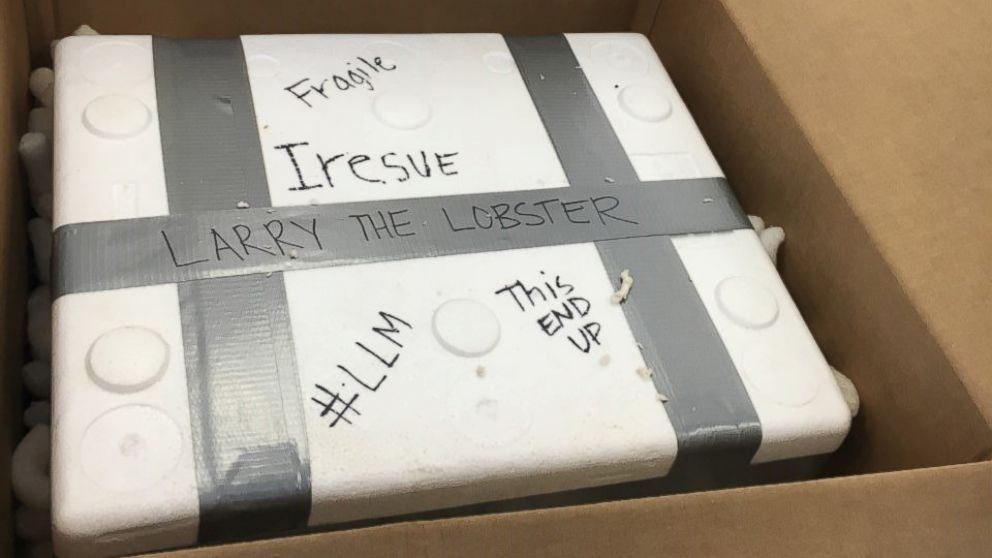 Joe Melluso, the seafood restaurant owner who had originally obtained Larry and later surrendered him to Estren and her friends, told ABC News today that he was "extremely disappointed" upon hearing the news of Larry's death.
Melluso said had gotten word that Larry had been held up in shipping too late.
"I feel like if I had known that he was held up in shipping sooner, I would've offered to bring him back to the lobster tanks he was living in before I had purchased him," he said. "That way, he could have a safe place to stay while they were figuring out the shipping. I'm disappointed by how all this was handled, and I had no clue about any of it."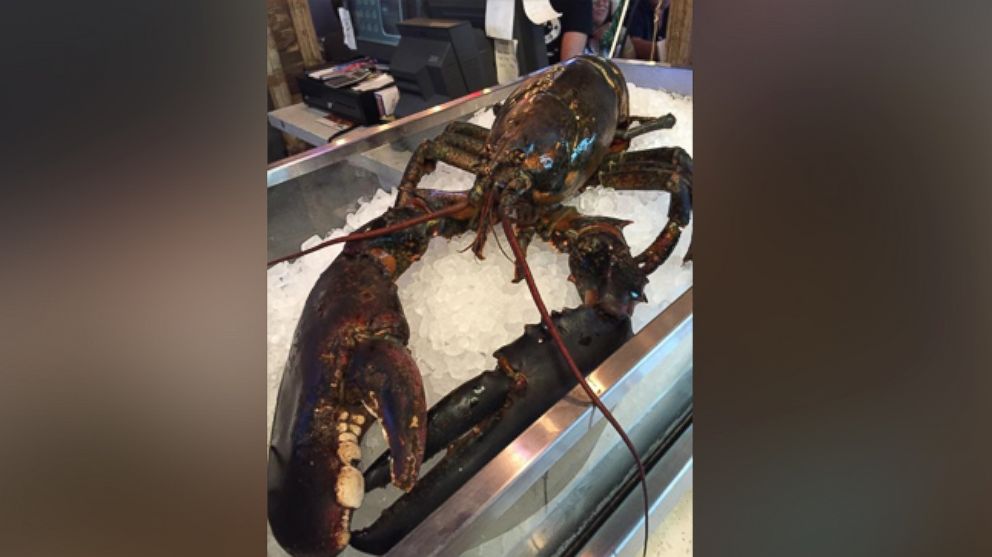 Estren declined to comment to ABC News today but said she would pass along requests for comment to Amir Rossi and John Merritt, friends and animal activists who she said contacted her for help saving Larry.
Merritt told ABC News today that he and his friends were "really disappointed that Larry didn't make it alive."
He explained that when they "took possession of Larry last week" from Melluso, the lobster "had been out of the water already for 3 days" and lobsters actually "usually don't live past 48 hours."
Merritt said "the whole ordeal was too much stress" for Larry and that it likely "just wore him down and he just couldn't endure."
"We did our best...that is all we can say," he added. "The reason we stepped up to save Larry is because he was originally being exploited for profit and we couldn't let that happen and thus our mission [was] to save him and get him back home. We wish we had better news."