— -- In the nearly 365 days since last Halloween, a female presidential candidate came close to shattering the glass ceiling and women roared at the box office in hits like "Wonder Woman."
This Halloween, there are plenty of costumes for young girls to choose from if they want to emulate empowering female role models.
"Wonder Woman" starring actress Gal Gadot grossed more than $820 million worldwide since its release in June and was lauded by critics and fans alike.
The Wonder Woman character is translating into a popular Halloween costume.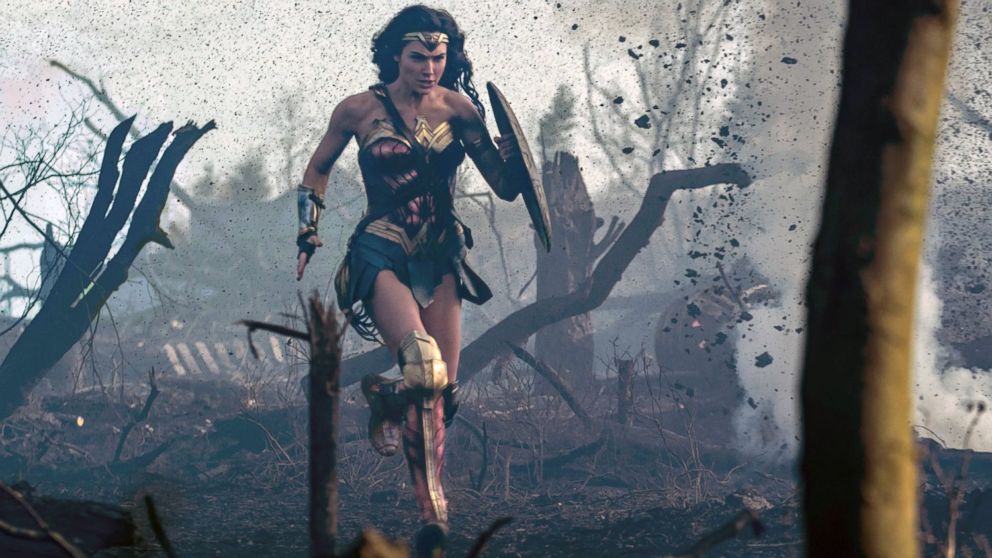 Spirit Halloween, a Halloween retailer with stores in the U.S. and Canada, reports that Wonder Woman is one of its trending costumes this year.
Costume ideas for Wonder Woman have been saved more than 60,000 times on the social network Pinterest, according to a company spokeswoman.
Mary Grace Pingoy, a photographer, took inspiration from the blockbuster movie when she created a Halloween costume for her 10-month-old daughter, Liliana Chloe.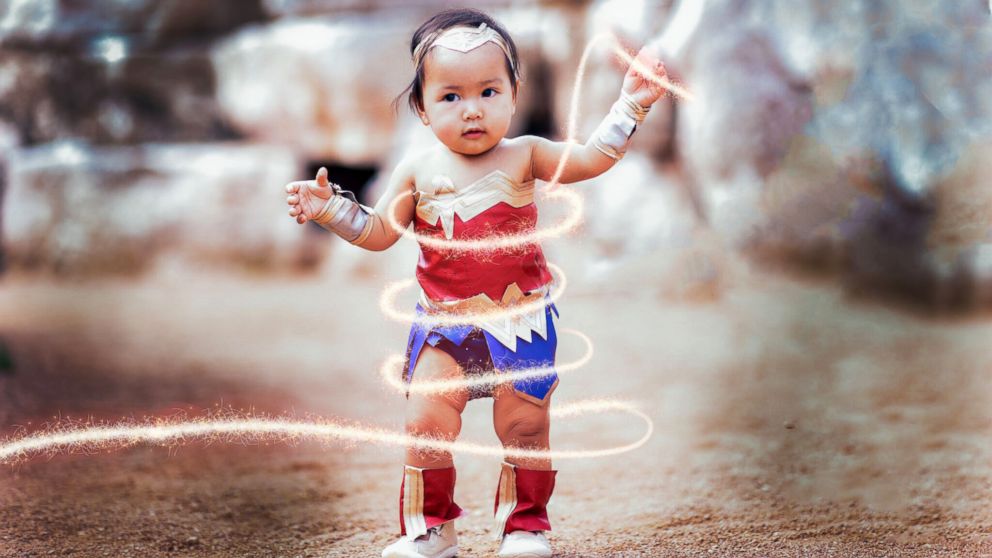 Pingoy, who also has three sons, commissioned a seamstress to handmake the costume for Liliana out of stretch-pleather fabric. Metallic marker was used to add a distressed look.
"Though I do feel it's important for her to know her brothers cherish her and will always protect her, I also want her to find her inner strength and know she can face anything on her own should she need to," Pingoy said of dressing Liliana as a superhero.
In addition to Wonder Woman, Moana, the main character in the Disney movie of the same name, and Belle from "Beauty and the Beast" rank as this year's "most popular female power icons," according to Spirit Halloween.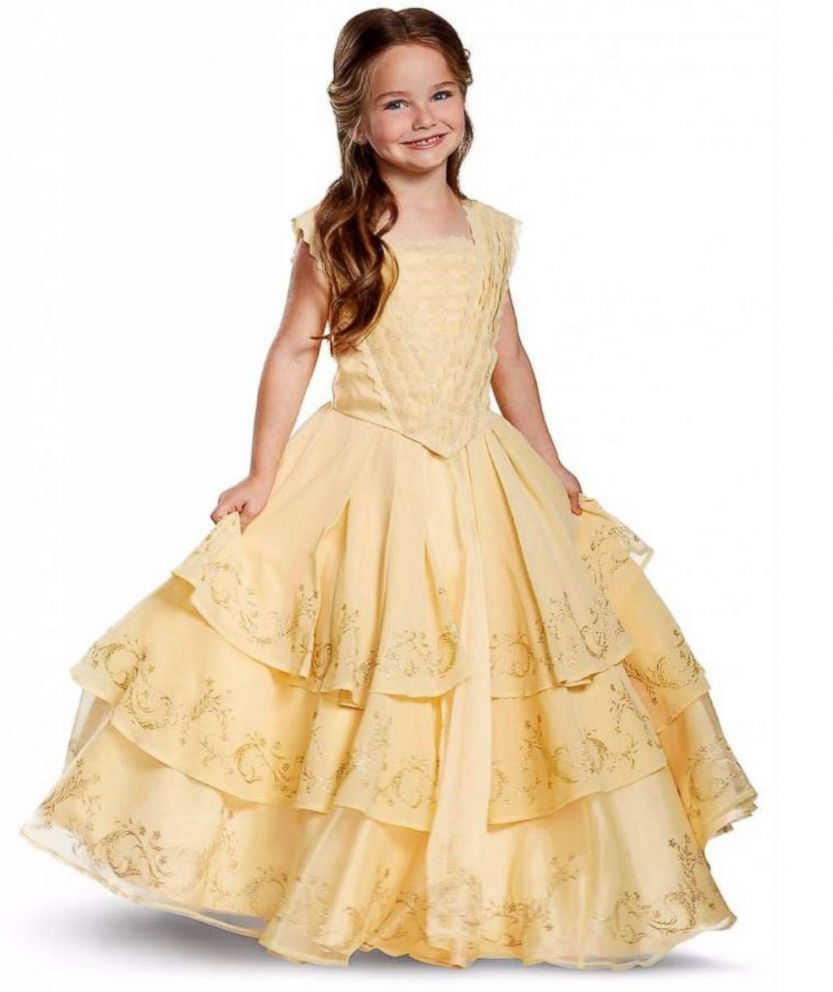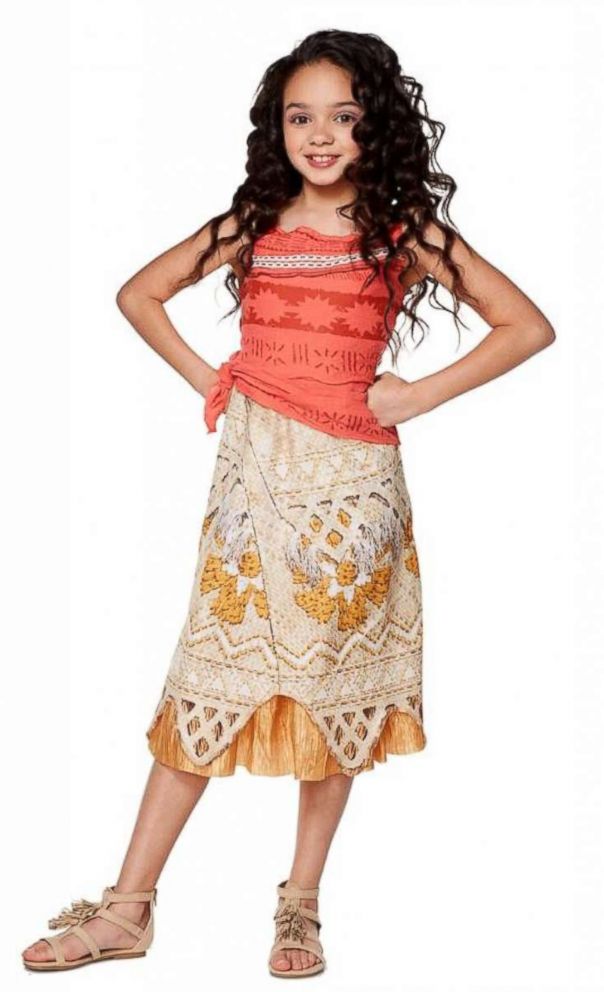 Joining the animated characters in Spirit Halloween's trending female icons is a real-life personality, YouTube star JoJo Siwa, who made her mark singing, dancing and acting.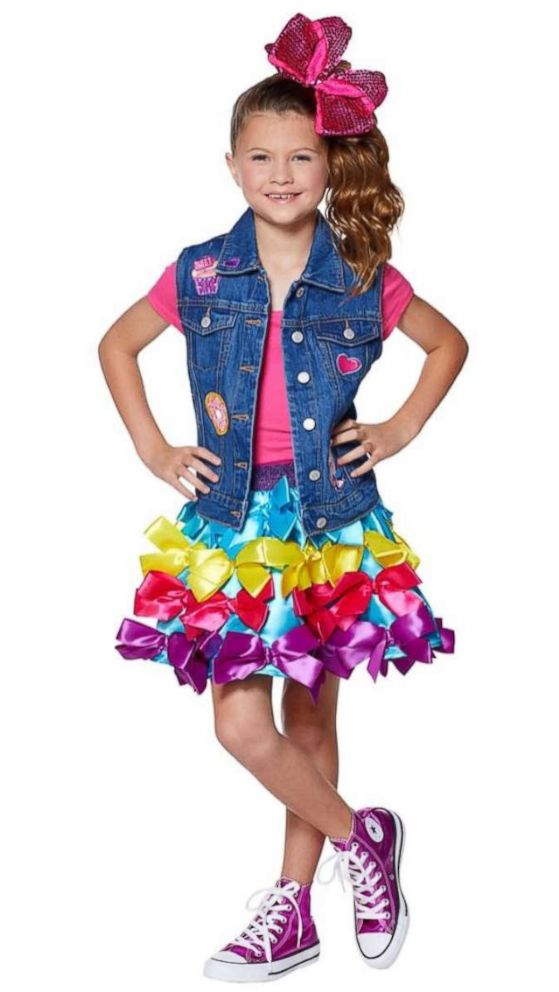 "Game of Thrones" stood out on the small screen this year and one if its main characters, Daenerys Targaryen, is also a trending costume for female power.
Pinterest reports that costume searches for Daenerys, portrayed by actress Emilia Clarke, are up 91 percent over last year.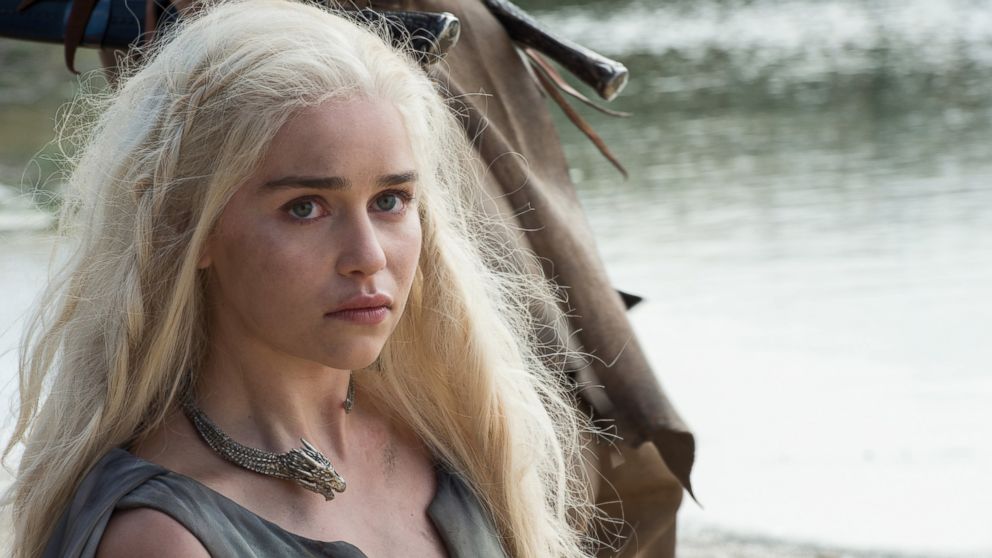 When it comes to putting a Daenerys costume together, Pinterest's advice is simple: "It's all about the hair."
Need additional ideas? Here are even more empowering women Halloween costume inspirations pulled from pop culture:
Clinton wore a pantsuit in white, the color of the suffragette movement when she accepted the Democratic nomination for president in July.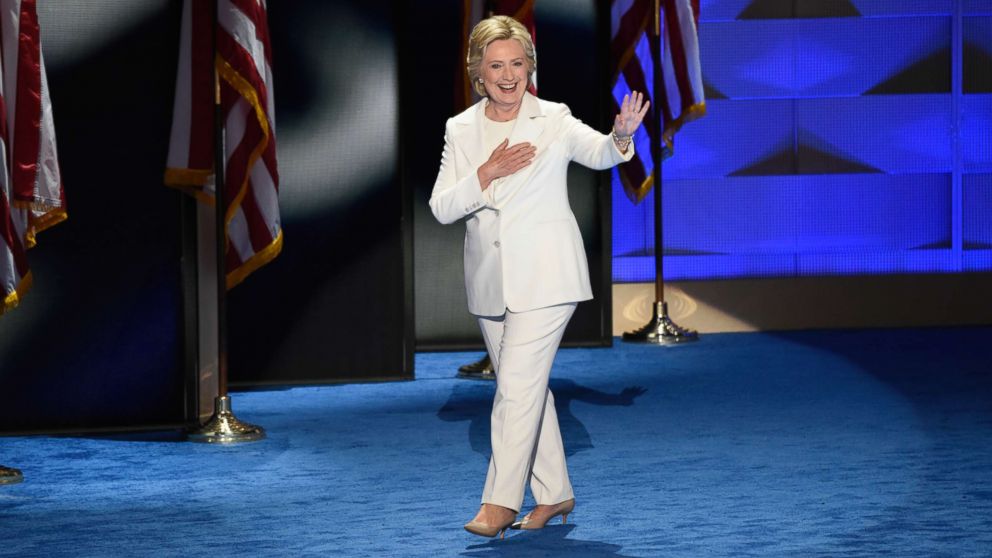 Clinton would go on to lose the presidency to Donald Trump but her legacy as a trailblazer for women is still resonating with young girls. One girl named Grace came to a Brooklyn book signing for Clinton's campaign memoir dressed in a white pantsuit.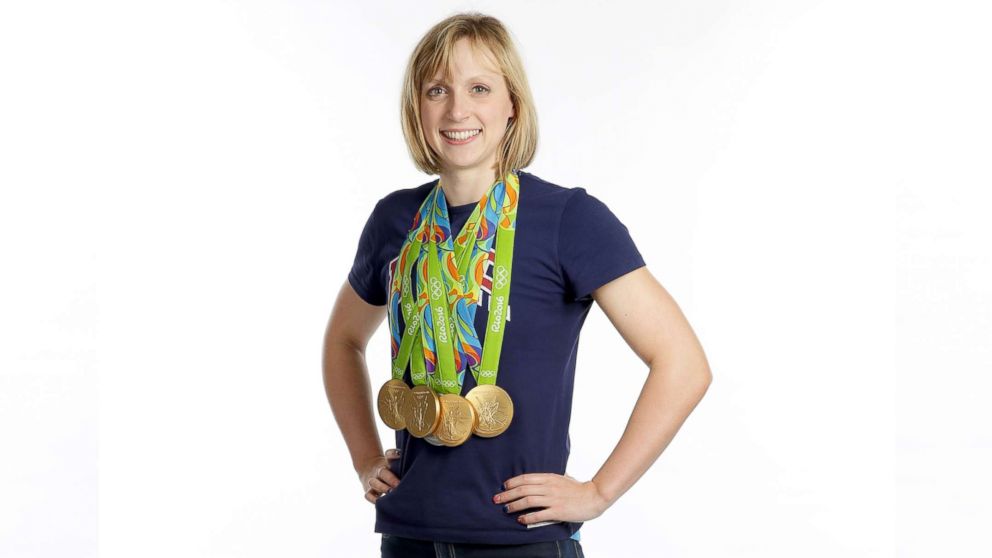 Ledecky, 20, blew past other female swimmers at the 2016 Olympic Games in Rio de Janeiro.
Ledecky, now a student at Stanford University, won four golds and one silver, making her the most decorated female athlete of the 2016 Games, according to Olympics officials.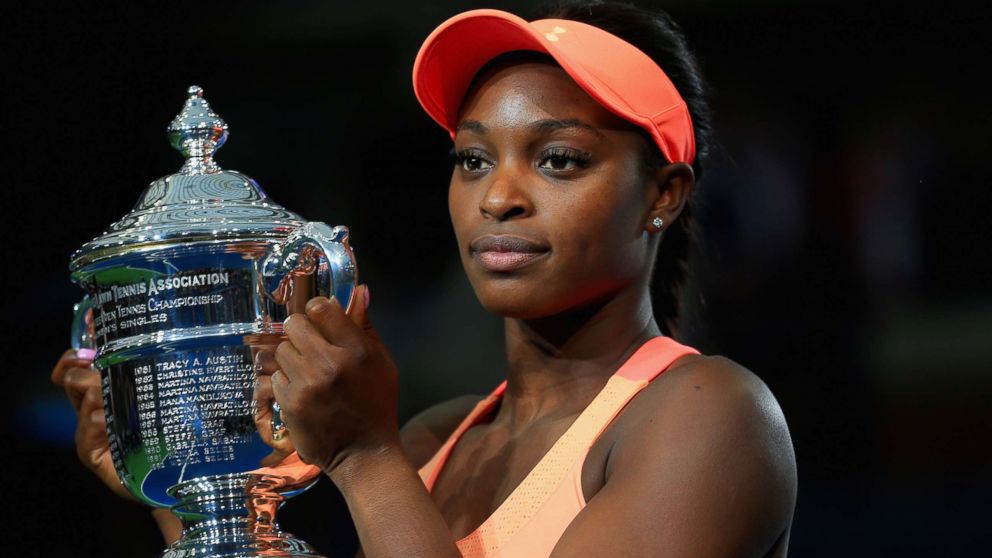 Tennis star Sloane Stephens, 24, was ranked 957th in the world just before she won the 2017 U.S. Open last month.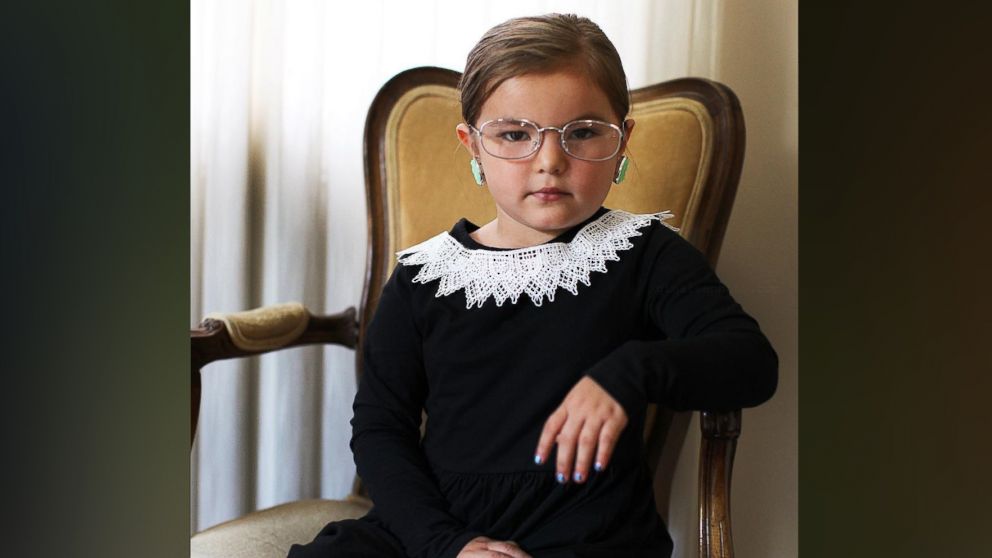 Ginsburg's decades on the Supreme Court and personality have earned the 84-year-old justice the viral nickname "Notorious RBG," a play on rapper The Notorious B.I.G.'s similar nickname.
Gina Lee, a photographer, was inspired to make a "Notorious RBG" costume for her 5-year-old daughter, Willow.
"I want both my girls and my boy to know you can be strong, powerful and succeed in anything you set your mind to," Lee said of her inspiration for the costume. "And especially for girls. We are just as capable."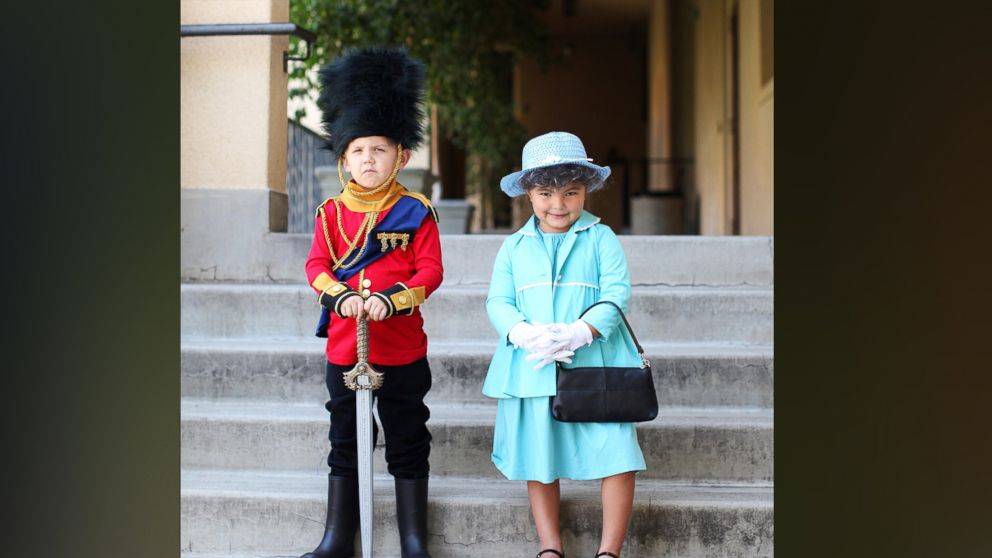 Lee, of California, also made a Queen Elizabeth II costume for Willow, accessorizing the costume with the queen's traditional hat, purse and white gloves.
Queen Elizabeth, 91, celebrated her Sapphire Jubilee in February, becoming the first British monarch to rule for more than 65 years.
She has served more than 13 British prime ministers and has been in power during 13 U.S. presidencies.
Ballet dancer Misty Copeland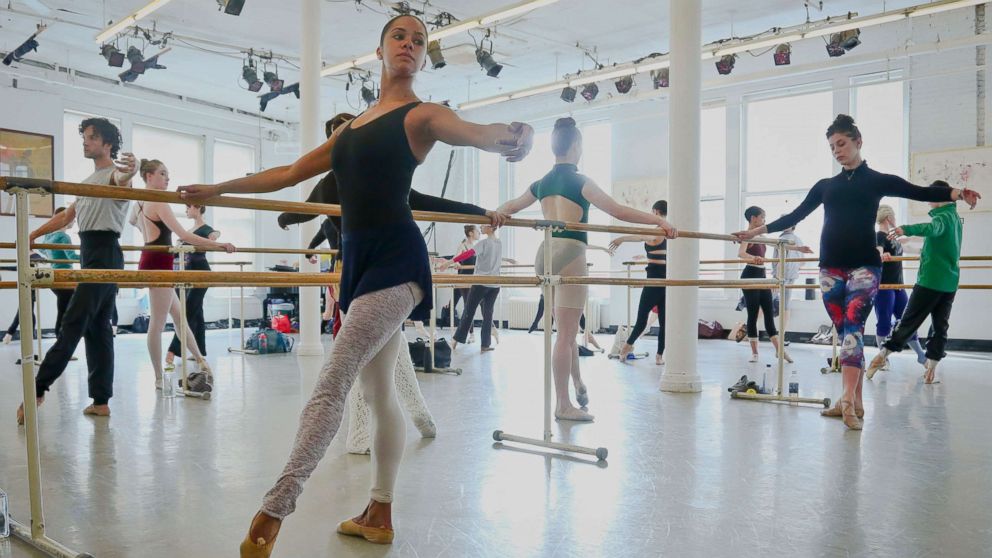 In 2015, Copeland, now 35, became the first African-American woman to be promoted to principal dancer in the American Ballet Theatre's history.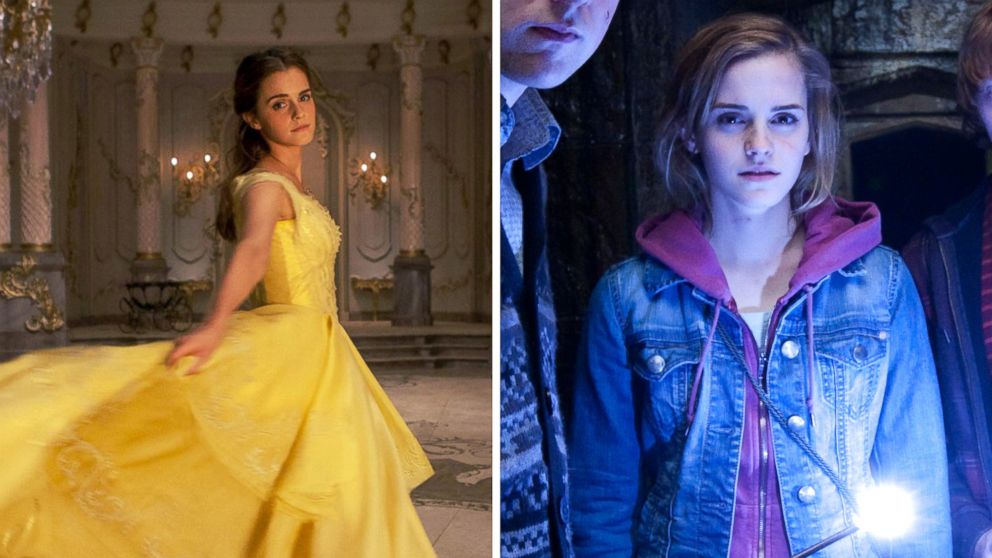 Watson made in history in May at the MTV Movie & TV Awards as the recipient of an award for best actor that was free of any gender distinctions.
An outspoken advocate for women's rights herself, Watson, 27, has brought that empowerment to the big screen in roles including Belle from Disney's "Beauty and the Beast" and Hermione in the "Harry Potter" movies.
Women of 'Hidden Figures'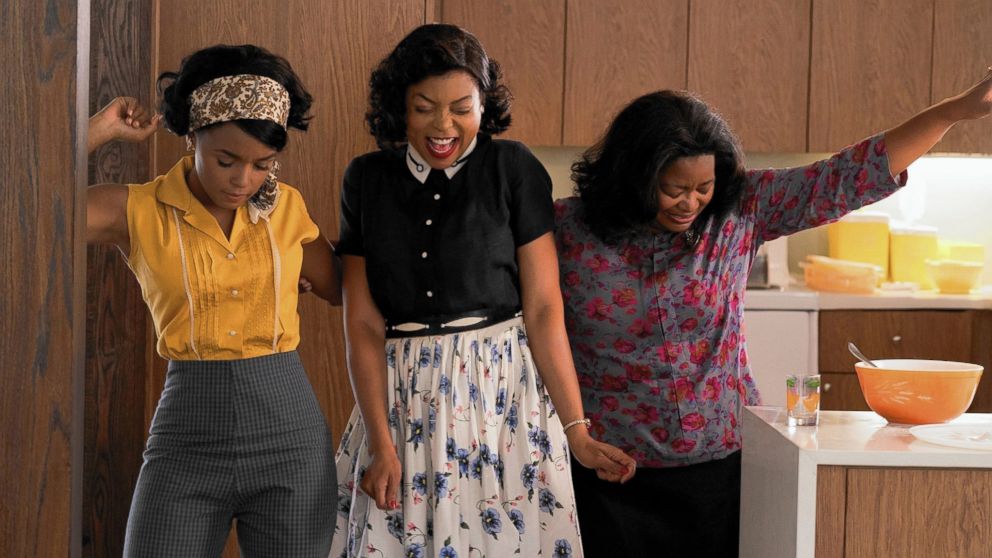 "Hidden Figures" is the story of a team of African-American female mathematicians who were instrumental to John Glenn's launch into space.
The 2016 movie was Oscar-nominated, a hit at the box office and brought to light the lasting legacy of the three mathematicians, Katherine Johnson, Dorothy Vaughan and Mary Jackson.
Disney is the parent company of ABC News.