— -- Monday was bittersweet for two tearful families who met after a heart donation saved one teenager's life, after the other's was taken.
Albert Jeffries IV (Alj), 14, of Burlington, North Carolina received a heart transplant on March 10 after suffering his entire life from a heart disease called dilated cardiomyopathy, mom Tina Turner told ABC News.
On July 25, Turner, Alj and his brother Luke finally met the family who selflessly gave the gift of life four months ago, after experiencing their own tragic loss of a daughter and deciding to donate her heart.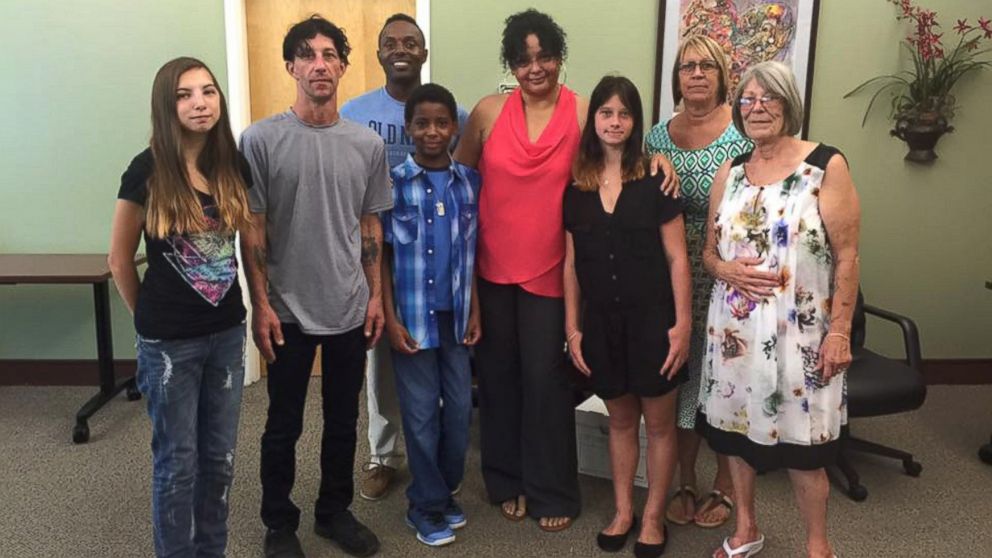 "We were crying and falling to the floor," Turner told ABC News today of the meeting. "It was joyful and sorrowful -- too many emotions mixed into one. Just knowing this family gave their daughter's organs to save my son's life, it was so overwhelming."
On March 6, Katelyn Zimmerman, 14, and her brother Dylan, 13, died after being hit by a car while riding their bicycles near their home of Inverness, Florida, ABC affiliate WFTS-TV in Tampa Bay, Florida reported at the time.
Katelyn's grandmother Charlene Sweigart described her granddaughter as a loving, giving, caring person who enjoyed assembling bicycles with her younger brother Dylan.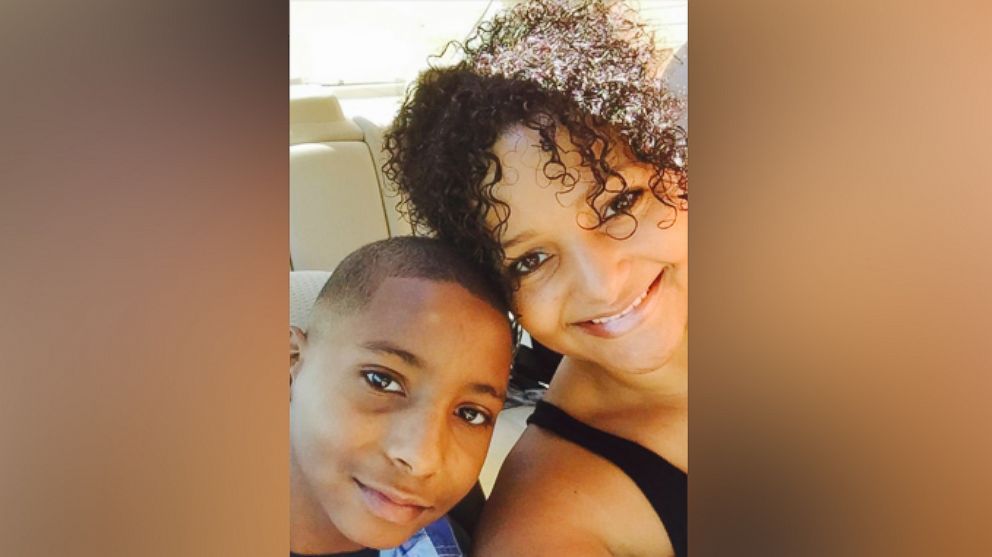 "She was so mature, so beyond her years and that's what amazed me," Sweigart told ABC News today. "One day, [Katelyn] said, 'Maw Maw, I want to be an organ donor,' I told her that I was proud of her and I'm an organ donor and her great grandfather was. Three hours later, she was gone."
Katelyn's heart was donated to Alj in a life-saving surgery days later. Alj had waited for a heart for 99 days.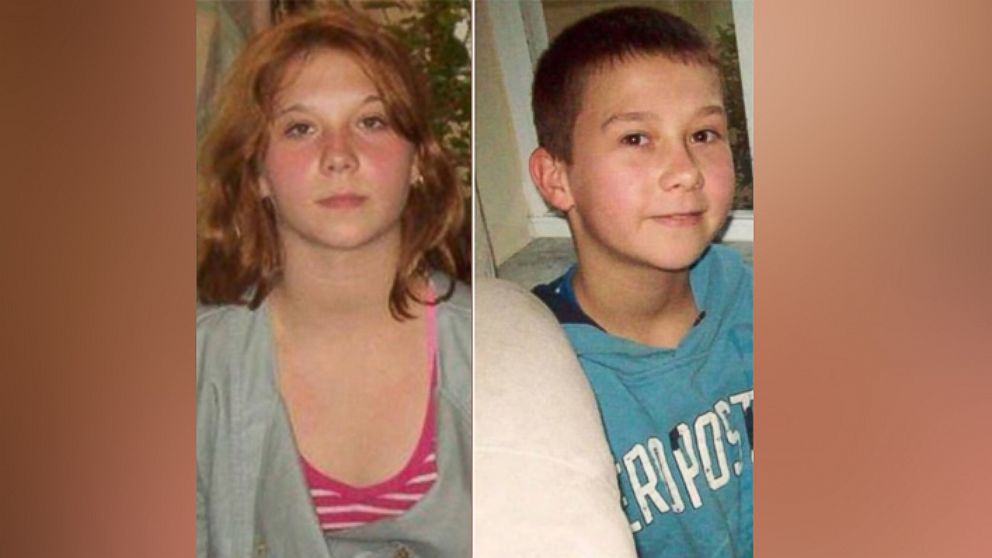 "Alj was near death," Turner said of her son. "He was on two heart drips by the end. The month Katelyn died was the year Alj was reborn."
At Carolina Donor Services in Durham, North Carolina, Alj's family was united with Katelyn and Dylan's dad Shawn, grandmother Charlene, Katelyn's twin sister Savannah and other relatives.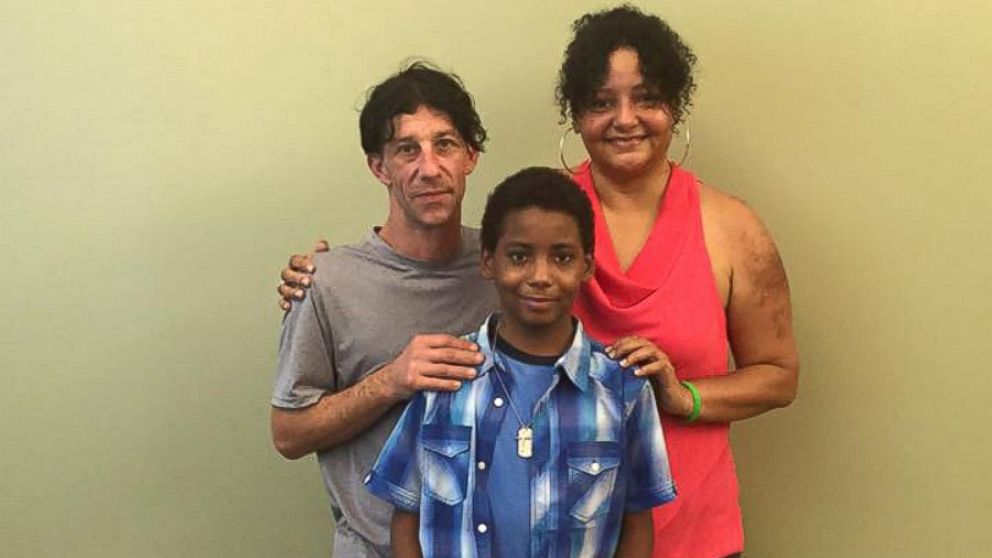 Balloons and butterflies were released at the event. Alj even dedicated an emotional letter to Katelyn's family, which read, "Thank you for being my miracle."
That day, Katelyn's family was able to hear her heart beating inside Alj's chest and Turner gifted each person with a recording of the sound.
"I'm ready to get out there and spread the awareness of organ donation," Turner said. "This is what life is all about. With life comes death and with death comes life. After Katelyn made that wish, her family didn't think twice about it. They saved our family from a lot of heartache."