— -- A Kansas family was finally able to come face-to-face with the parents whose son's organ donation was able to give their daughter a second chance at life.
"It was a gift to get to meet them and hear more about Alex," mom Desiree Taliaferro of Topeka, Kan., told ABC News. "But it was also a gift for them because Madison breaths out, it's through Alex's lungs and it's beautiful."
Taliaferro said her daughter Madison, now 15, was diagnosed with cystic fibrosis, a hereditary disease that causes damage to the lungs, when she was two years old.
"We were in shock for quite some time," Taliaferro said. "In March 2012, they did an evaluation on her and we were told that she would be put on the transplant list. She was a candidate."
Two months later, Taliaferro and Madison relocated to St. Louis, Mo., where Madison awaited a double-lung donation.
"It was in order for her to survive -- in hopes of a longer life," Taliaferro said.
On Nov. 4, 2012, Taliaferro got the call from St. Louis Children's Hospital that there was a possible match.
The following day, Madison underwent a successful, double lung transplant.
Her donor was a recently deceased 17-year-old named Alex Lott of South Miss., who passed away after suffering a serious football injury.
"[Alex's mother] didn't make the decision [to be a donor], her son made that decision back when he received his driver's license," Taliaferro said. "He became an organ donor back when he was 16 years old. She asked him 'Are you doing this just because of me, because I'm a nurse?' Alex said 'Mom, I don't need these parts where I'm going.'"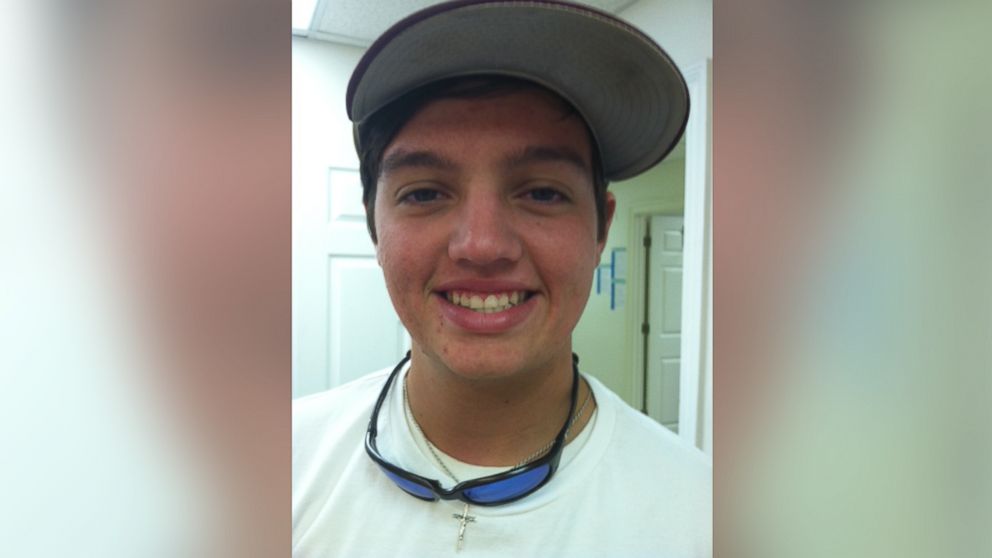 Taliaferro said shortly after Madison's procedure, Alex's mother, Penny Lott, wrote a letter introducing to her.
The two women have kept in touch since the surgery, but it wasn't until yesterday, the third anniversary of Madison's surgery, when the families finally met face-to-face in Kansas.
Lott told ABC News that she and her husband Jason had been looking forward to meeting Madison's family for years.
"We were able to spend time with Madison yesterday and it was very uplifting for us both because she's just amazing," Lott said. "As soon as we met them, immediately it was a definite comfort. There really are no words to describe it really."
As for her son Alex, Lott said she is proud that he was able to make an impression on another life even after he lost his own.
"He was a a very kind and giving and loving person," Lott said. "This was his decision at the age of 16 and that's not something most 16-year-old boys even consider, but he did."
Both Lott and Taliaferro said they hope their reunion story motivates more people to become organ donors.