— -- The Shearrer family of Missouri will have "the force" of Christmas with them after a series of photos showing "Star Wars" stormtrooper figurines decorating their home for the holiday has gone viral.
Diehard "Star Wars" fans, and father and son pair, Phil and Kyle Shearrer, of Columbia, had the idea to pull out their beloved action figures while putting together the family Christmas tree last Sunday.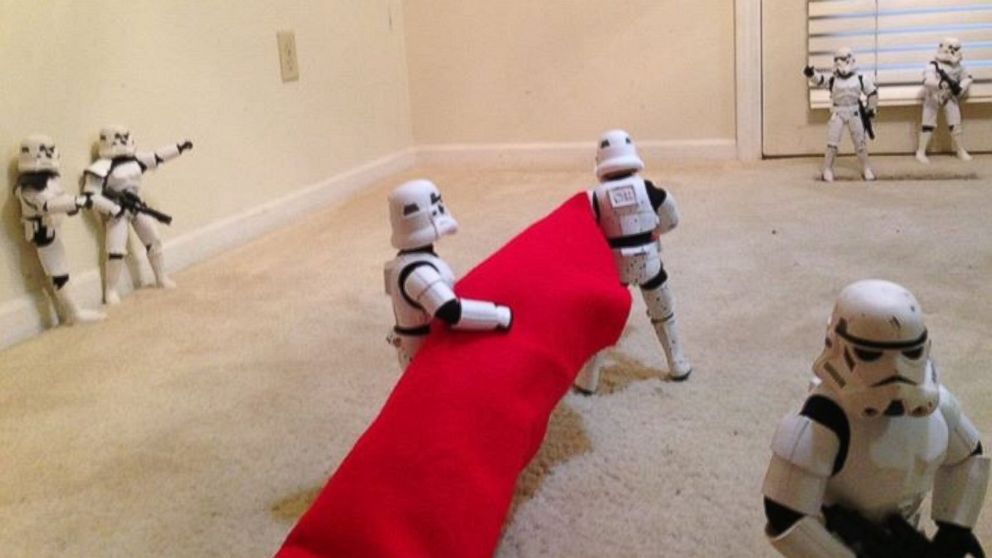 "My wife said, 'Hey let's put the tree up,' and we were in charge and started goofing around," Phil Shearrer told ABC News. "It was kind of an improv thing."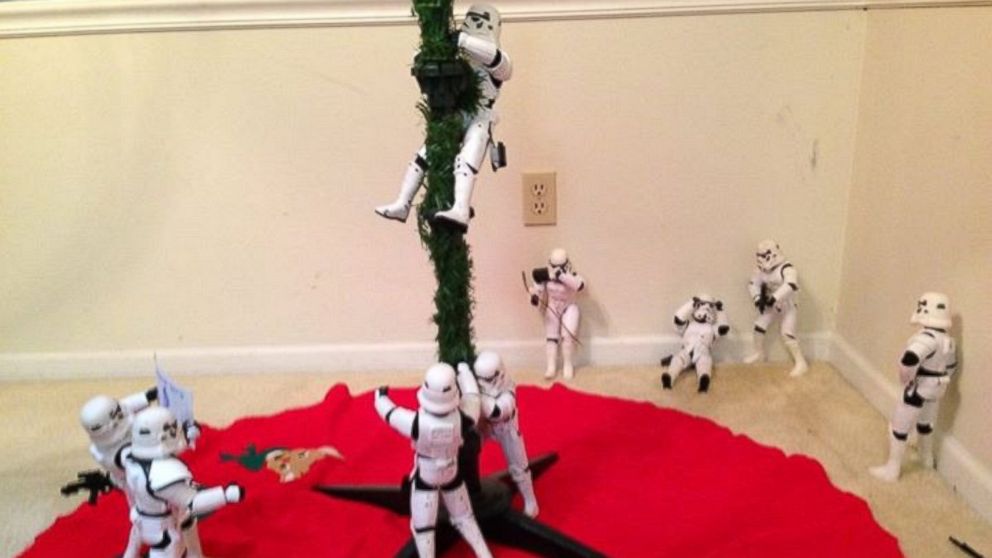 Phil and Kyle got out all of their stormtrooper figurines -– many of which Phil said they'd waited in lines at midnight over the years to purchase –- and spent "a few hours" staging them, all the way from unfurling the Christmas tree rug to putting the final branch atop the artificial tree.
"We were thinking through the stormtrooper's frame of mind," Phil said. "So there's one looking up at the outlet since he'd need a source of power."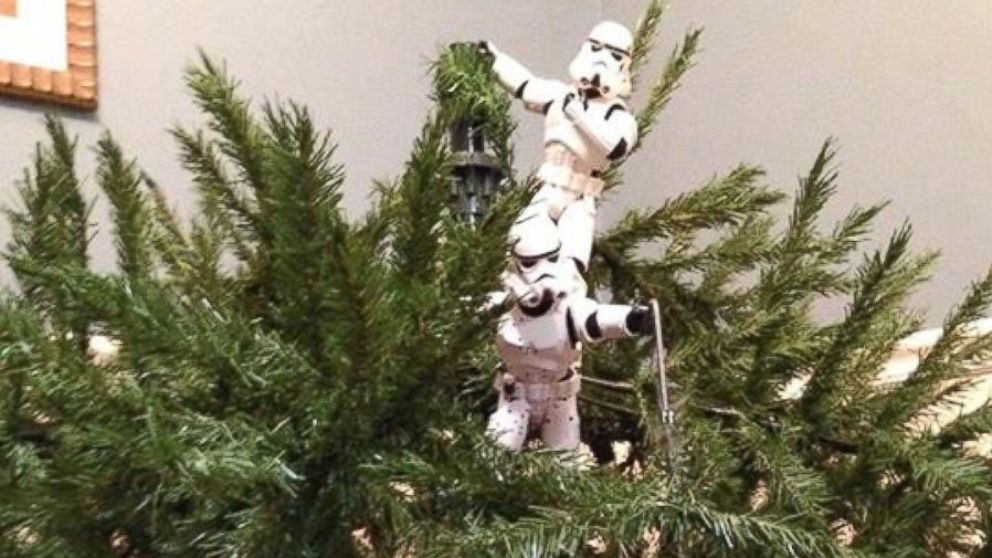 "We just started building and we kind of fed on each other," he said. "We didn't have a plan or even think of it as a story."
Both Phil and Kyle, 18 and a high school senior, photographed the various stages of the tree setup and then it was Kyle who had the idea to post the photos on Facebook to share them with friends.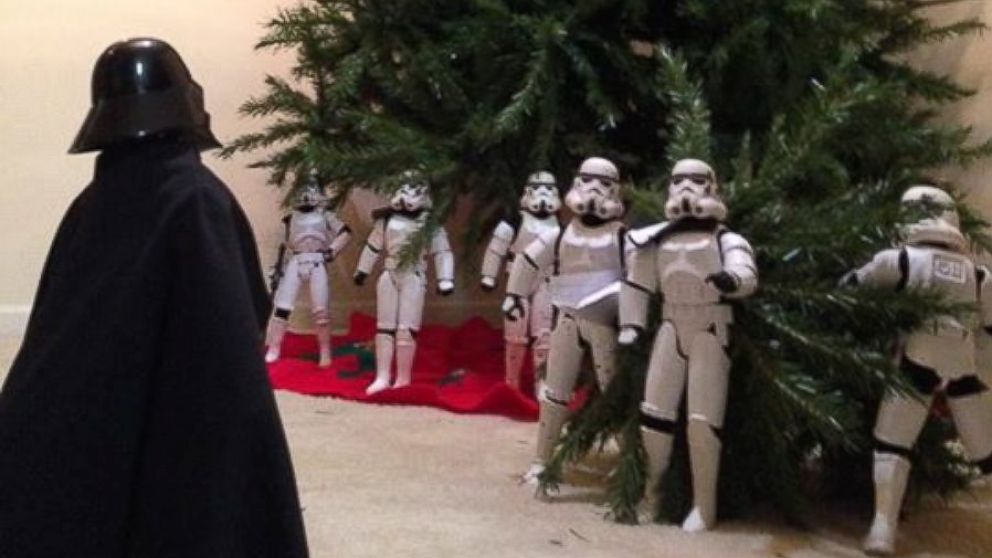 "I made the photos public and they took off," said Kyle. "It's been a lot of fun."
"It's like we're sharing a giant holiday card with everyone," Phil added. "We're enjoying the community of 'Star Wars' fans and enjoying hearing them enjoy what we did."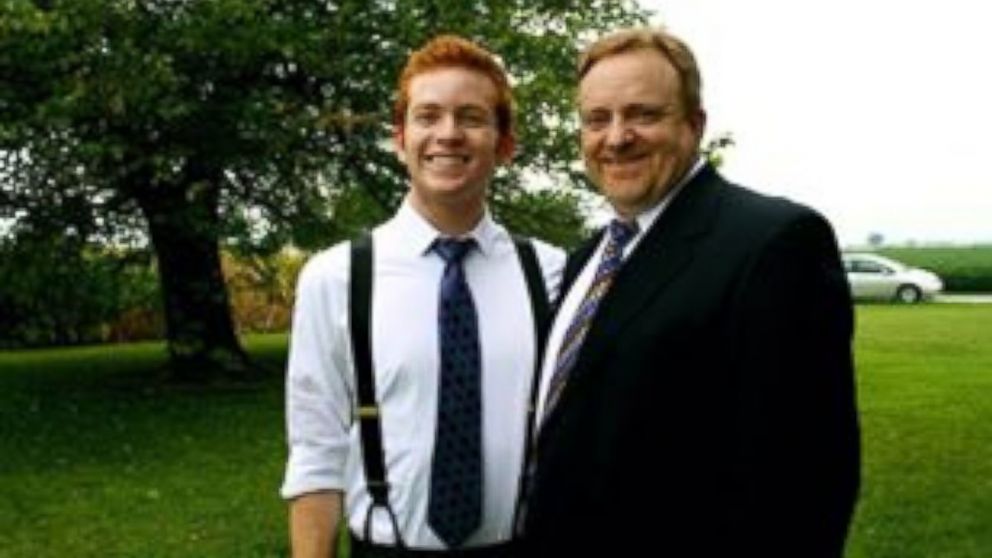 The family, which also includes two older sisters, has just rewatched the original "Star Wars" trilogy and they already have their tickets to watch the next installment, "Star Wars: The Force Awakens."
"We bought our tickets a couple of months ago," Kyle said of the film, which premieres in theaters on Dec. 18.
"Star Wars: The Force Awakens," is produced by a division of ABC's parent company, Disney.