— -- If you're a bride planning to wear sneakers down the aisle, have an eccentric wedding planner named Franck, love the idea of swans wandering around your yard and have a father on the verge of a meltdown over hot dog buns, we've got the perfect venue (or newlywed gift!) for you.
The "Father of the Bride" home, with the original basketball court, is on the market for $1.998 million.
"The house is gorgeous, great character home, great family home," the listing agent, Ann Gluck of COMPASS, told ABC News. "To have all of that and a starring role in such a well-loved film is icing on the cake!"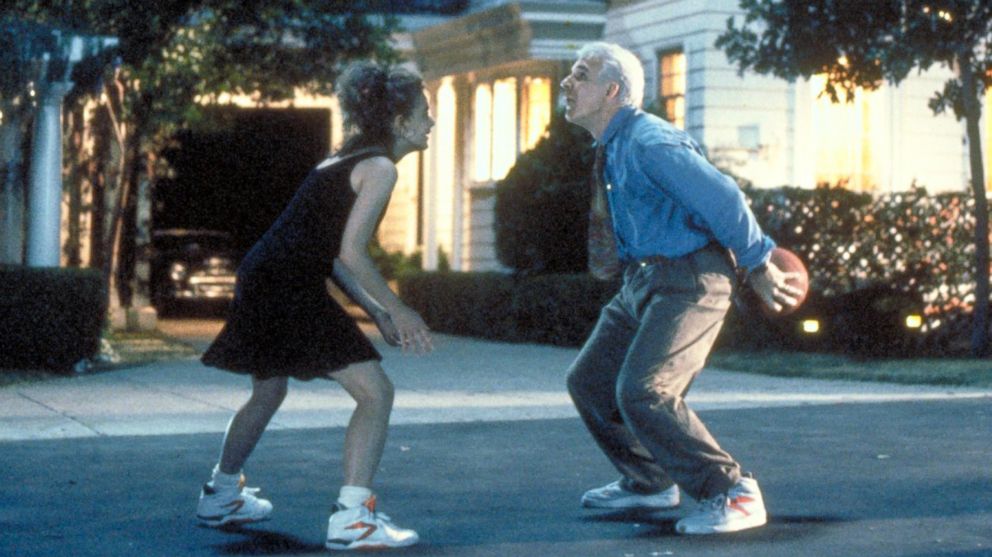 Although it looks strikingly similar, this is the home the film used to shoot the backyard basketball and outdoor wedding scenes, rather than the home used for the frontal scenes of the house, which is located in nearby Pasadena, California. Apparently, that house didn't have a large enough yard to suffice for the tender father-daughter hoops games that Steve Martin and Kimberly Williams-Paisley's characters share, so they scouted this location as well.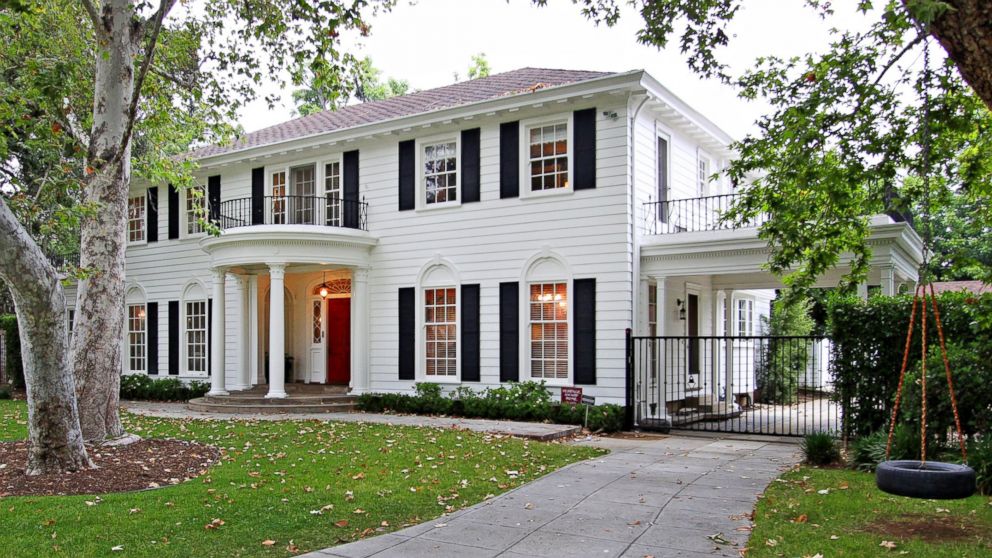 Located in Alhambra, California, the gorgeous 4,397-square-foot colonial-style home boasts four bedrooms and four bathrooms, in addition to a sprawling sunroom on the second floor, a gourmet kitchen and a three-car garage.
"I've been really fortunate to work in an area with a lot of movie and TV locations, but I have to say this is one of my all-time favorites," Gluck said.
As for the most frequently asked question she gets when showing the property?
"Is that the same basketball goal from the movie?" she said of her clients' curiosity.
Yes, it is, indeed.