Flexibility Is Fitness's Latest Workout Craze
Commit to be fit without committing to a studio.
November 21, 2014, 11:25 AM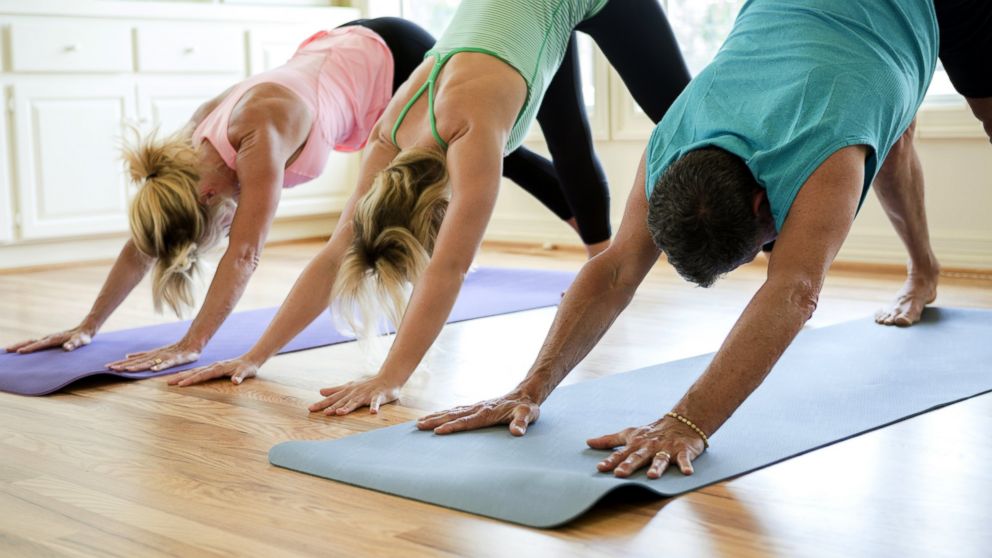 — -- With the ever-expanding roster of boutique fitness studios in cities nationwide, there had to come a time when there would be more classes than people willing to pay the $40-$50 drop in fee to fill them.
Yoga, barre classes, spinning and so much more -- with so many classes to try, workout warriors were having a hard time committing to just one. And so earlier this week came the debut of FitReserve, a site that allows, for one monthly membership fee, access to 2,000 specialty classes in addition to traditional gyms across New York City.
It works like this: Request an invitation to the members-only site and wait to be approved. Pay $149 for a 10 pack or $249 for a 20 pack of classes to be used in the next 30 days.
Go online and search for classes: Members can visit the same studio up to four times in one month and get access to a variety of other perks like massages.
FitReserve is the latest launch in an increasingly commitment-phobic workout world. ClassPass, which launched in June 2013 in one city -- New York -- and has expanded to nine cities and just took it's one millionth reservation. The company received $12 million in September and earlier this week launched ClassPass Flex which allows users to use their membership while traveling to other cities.
Megan Smyth co-founder and CEO of FitReserve, said her business model is a win-win. Members get a discount on classes -- more than 50 percent off the drop-in rate in many instances, she said -- and the ability to try lots of different types of workouts. Studios get to fill spots in classes that would otherwise be empty and showcase themselves to a potential client who might otherwise have not come in.
"It allows them to target potential customer in one place efficiently," she said. For members, they "when they want and where they want to at a more accessible price point."