— -- Few encounters may be as beautiful to witness as that between grandparent and grandchild.
Photographer Ivette Ivens shot some of those moments between her own parents and children in a photo series, "Generations."
Now the Illinois photographer, previously known primarily for her photos of mothers breastfeeding children, is getting calls from around the country from people who want a similar shoot of grandparents with grandchildren.
Ivens said she began the series after realizing that her children's time with her parents was limited.
"My children see my parents only once a year because they live over the Atlantic in my native Lithuania," said Ivens. "My parents are not that young anymore, so every time I see them I wonder how many meetings we have left."
"I understand that one day they are not going to be here anymore, and I want to be able to show my children these photographs to remind them of the beautiful moments they shared," she said.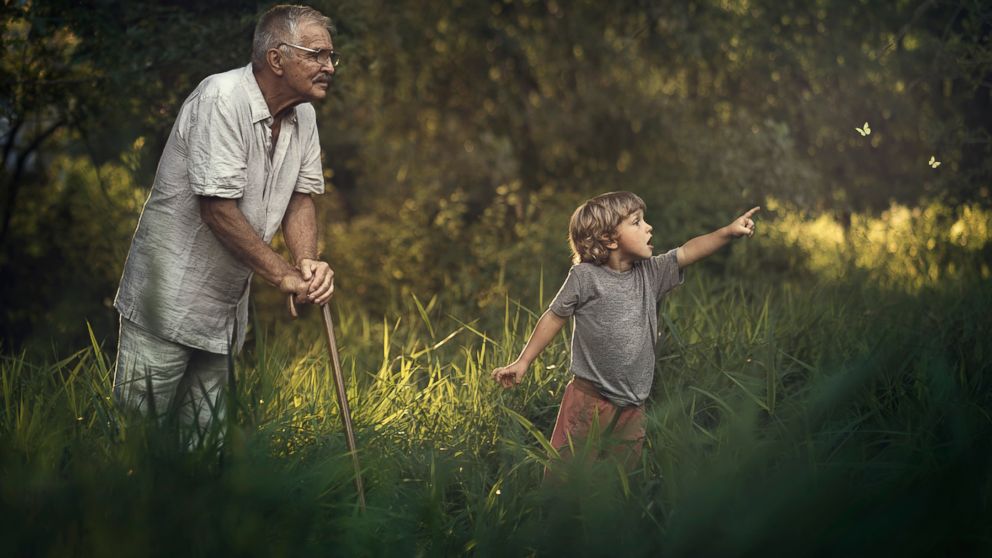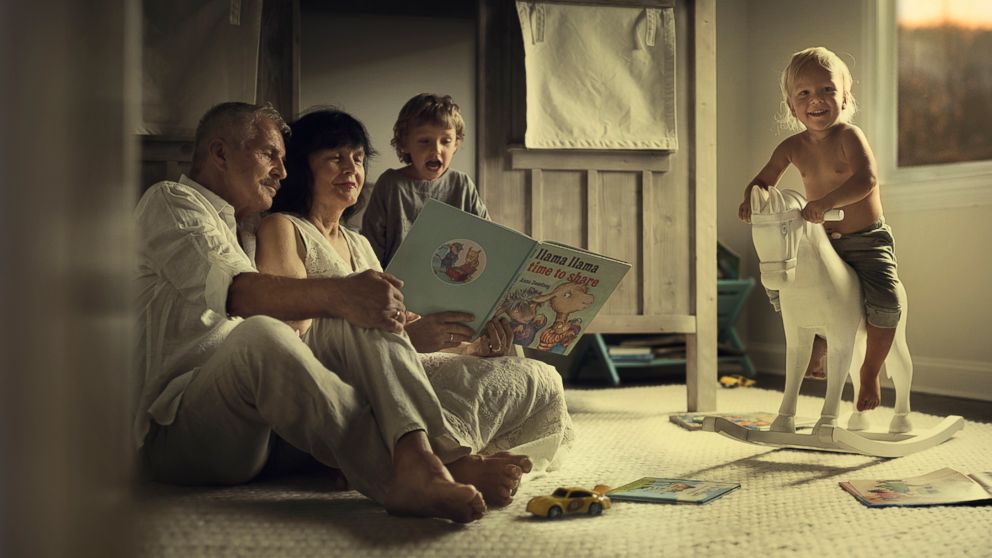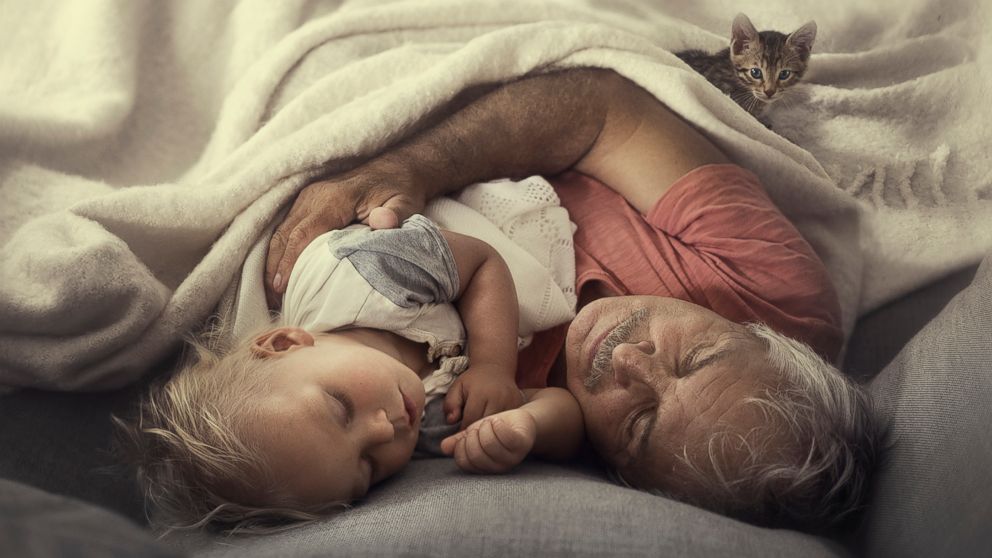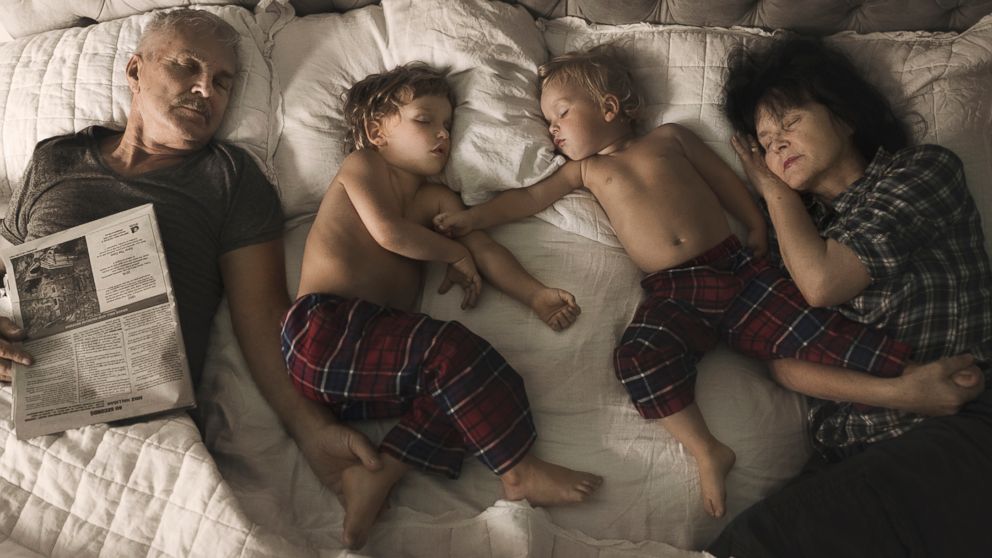 Ivens said one thing different about photographing the old and young is that the subjects are "so candid and pure."
"Children and grandparents don't try to pose," she said. "They don't care what they are wearing; they don't try to show off their best features."
In contrast, she said, "sometimes when I shoot parents and their children ... the mom will go get her hair and makeup done, have her outfits planned and so on," Ivens said. "The photos are still beautiful, but they are not a reflection of a candid moment in life. "
Ivens' mother, Jadvyga Buivydiene, who is featured in the photos and a photographer herself, told ABC News she is "so proud" of her daughter and the 'Generations' series. And, the walls of her home in Lithuania apparently reflect that pride.
"Ivette says our house looks like an art gallery of her pictures, but we can't help it because we love each photo and they are so dear to us," Jadvyga Ivens said.