— -- An Indiana mom is helping her daughter track down the rightful owner of a brown teddy bear that the child found at a garage sale.
Amaya Fields, 6, brought the stuffed animal home on July 2 when she noticed an audio recording playing from it.
"Our puppy stepped on it and it made a noise," mom Amanda Fields of Columbus told ABC News today. "She said, 'Mommy, it's a boy's voice!'"
Fields said the message says the following: "Merry Christmas from Afghanistan. Daddy misses you and misses you. I want to wish you a merry Christmas and a happy New Year. I'll see you soon and I love you."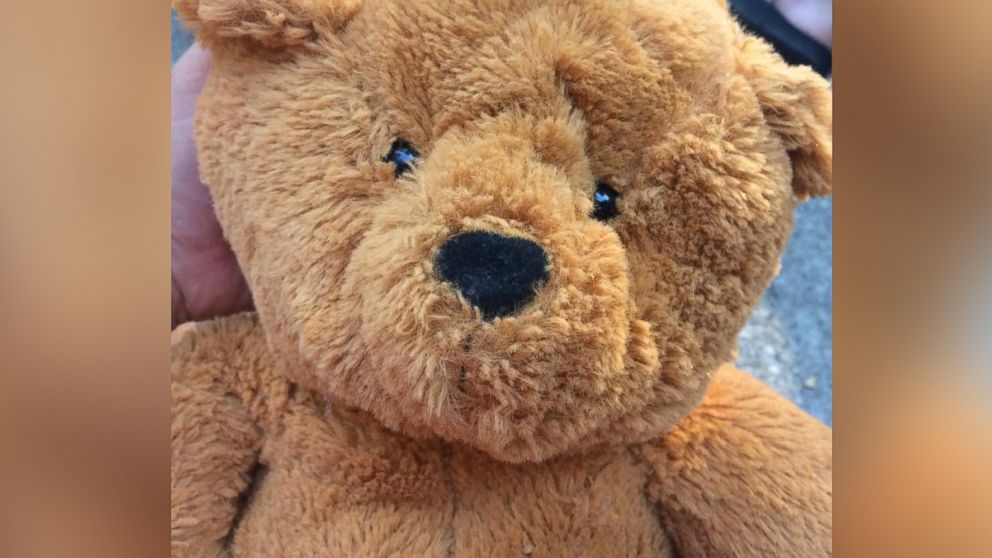 Fields, whose husband Jeremy is an active duty Marine, said her "heart dropped" when she heard the recording. The mom of five then took to Facebook in hopes enough that people would share her post about the bear and that it would eventually reach its owner.
"We just know how it is as a family to have daddy gone and any little words of 'I love you' or 'see you soon' is so soothing, reassuring and it lets you know it's going to be OK," Fields said.
Fields said she spoke to the neighbor who gave the bear to Amaya, but he said he was unaware of the bear's origin and that it may have come from a Goodwill store.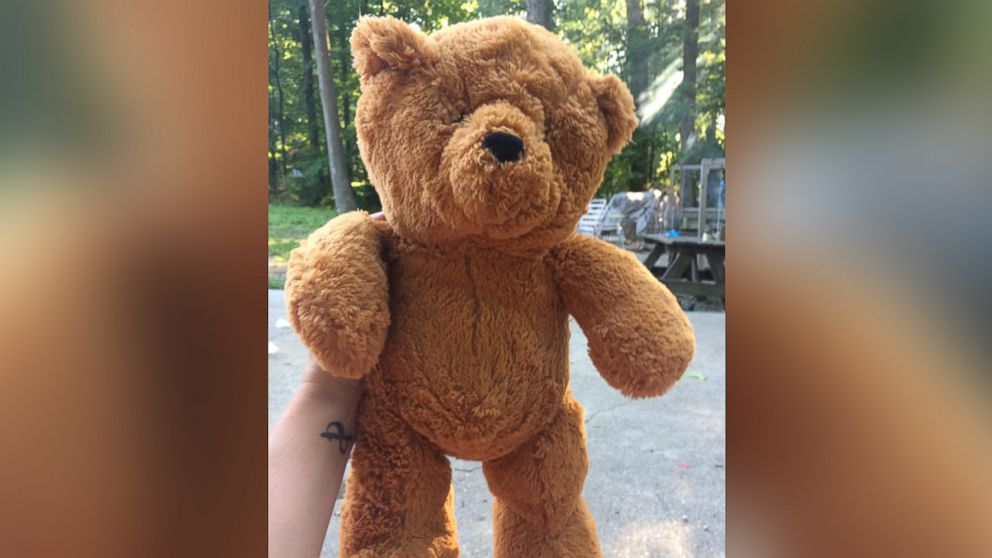 Fields also called Bday Bears, a Kansas-based company that manufactured the same bear her daughter had found. A representative of Bday Bears told Fields that there was no way they could track down the owner.
"I think it probably got donated by accident," Fields said. "I think I'm stuck unless somebody out there can hear [the recording] because it is not ID'd or anything. I think the only way we will ever find [the owner] is through social media, TV and sharing word of mouth."
As for Amaya, Fields said she has named the stuffed animal "Lost Bear" and has been keeping it safe until they find its family.