— -- "Good Morning America" viewers from across the country submitted their favorite original cookie recipe for this year's Christmas cookie showdown.
Three viewers -- from Texas, New Jersey and New York -- appeared on "GMA" today to share their beloved family recipes.
Celebrity chef and "So Good" cookbook author Richard Blais was joined by four kid testers in determining which cookie was tops this holiday season.
Blais and the kid testers selected hand-decorated Christmas cheer sugar cookies by Emily Graham, of Texas, as the winner of the Christmas cookie showdown.
"You could wear her cookie," Blais said while holding up a sweater cookie designed by Graham. "Everything was delicious but just the design just edged her out just a little bit."
Read below for Graham's cookie recipe, plus holiday cookie recipes from Blais and the two other "GMA" viewer finalists. Try them in your kitchen this holiday season!
Emily Graham's Christmas cheer sugar cookies: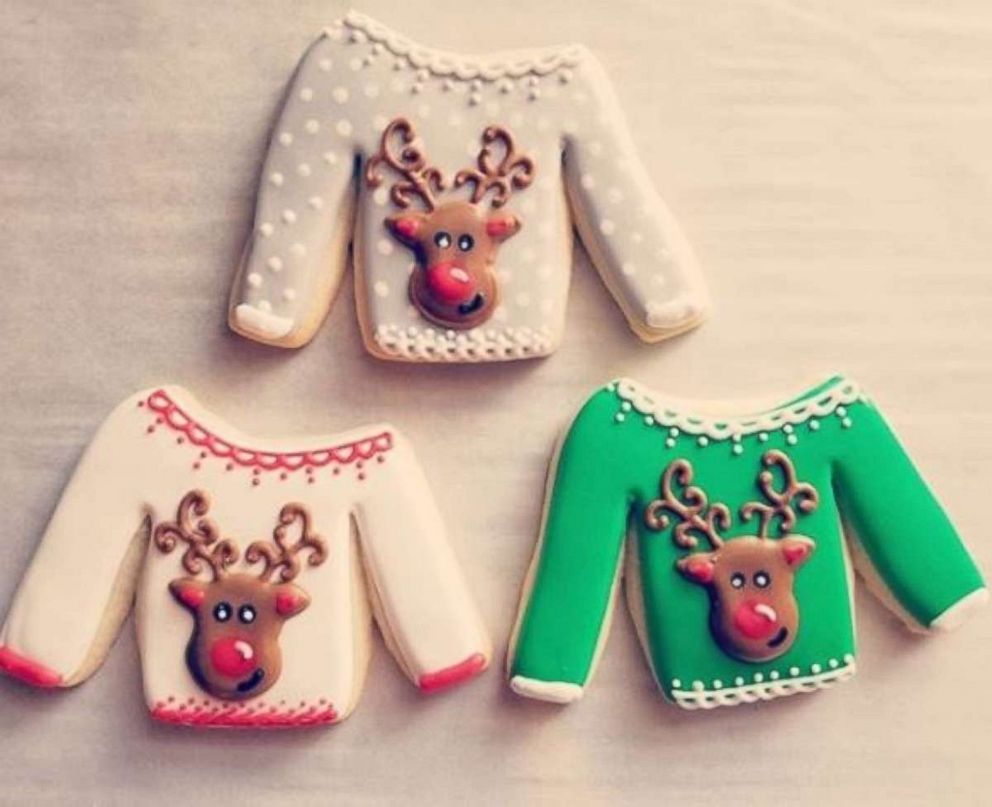 Graham, a stay-at-home mom from Texarkana, Texas, said the use of almond extract and meringue powder in her recipe sets her Christmas cheer cookies apart from your every day sugar cookie.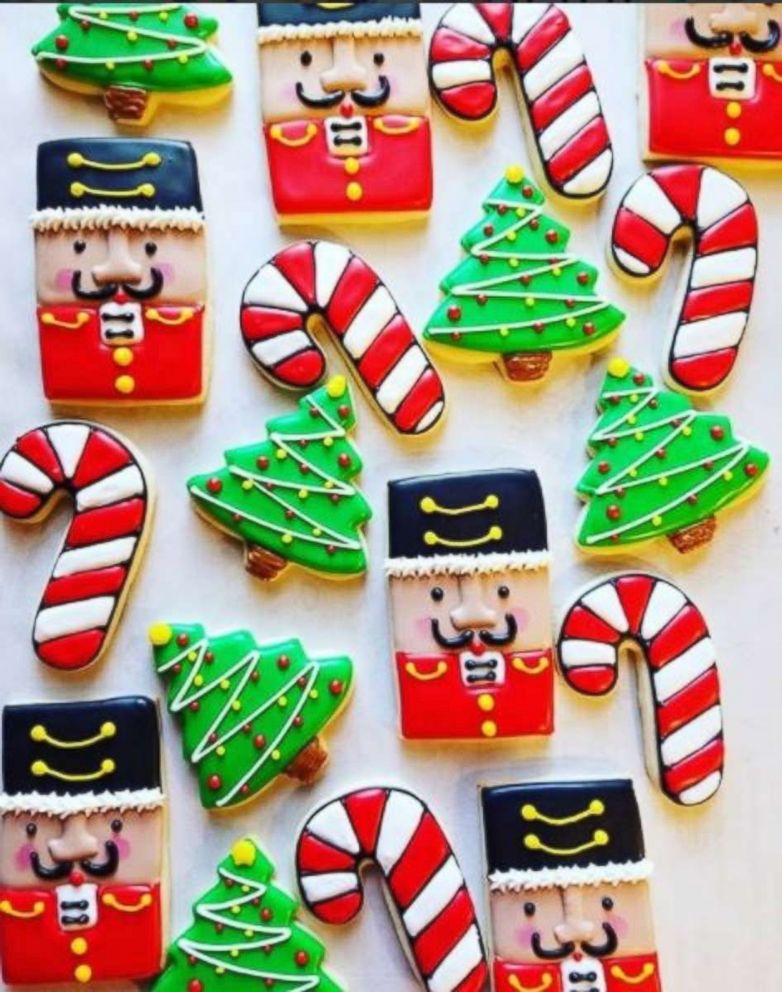 Click HERE for the recipe.
Donna Vingoe's dark chocolate caramel thumbprint cookies with sea salt: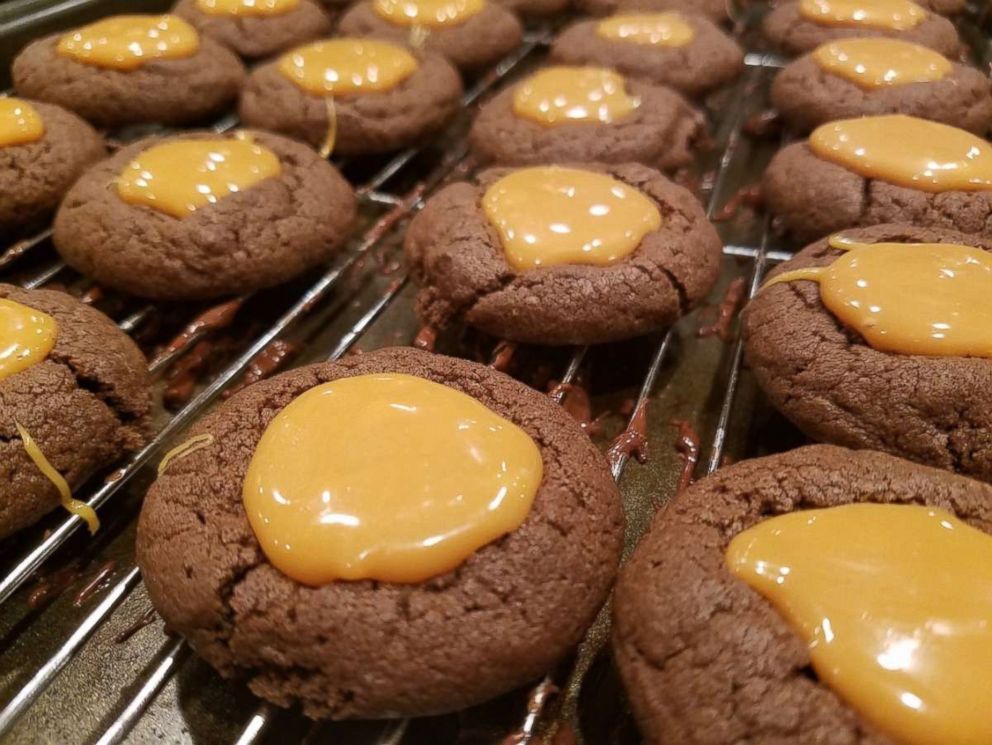 Vingoe is a grandmother and a blogger from Waldwick, New Jersey, who loves to make these cookies with her grandchildren.
She said the secret ingredient is melted chocolate, which makes the cookies rich and full of chocolate flavor. Vingoe's tip for baking the cookies at home is to not forget the heavy cream in the caramel.
Click HERE for the recipe.
Arielle Crayton's chocolate chip cranberry oatmeal cookies: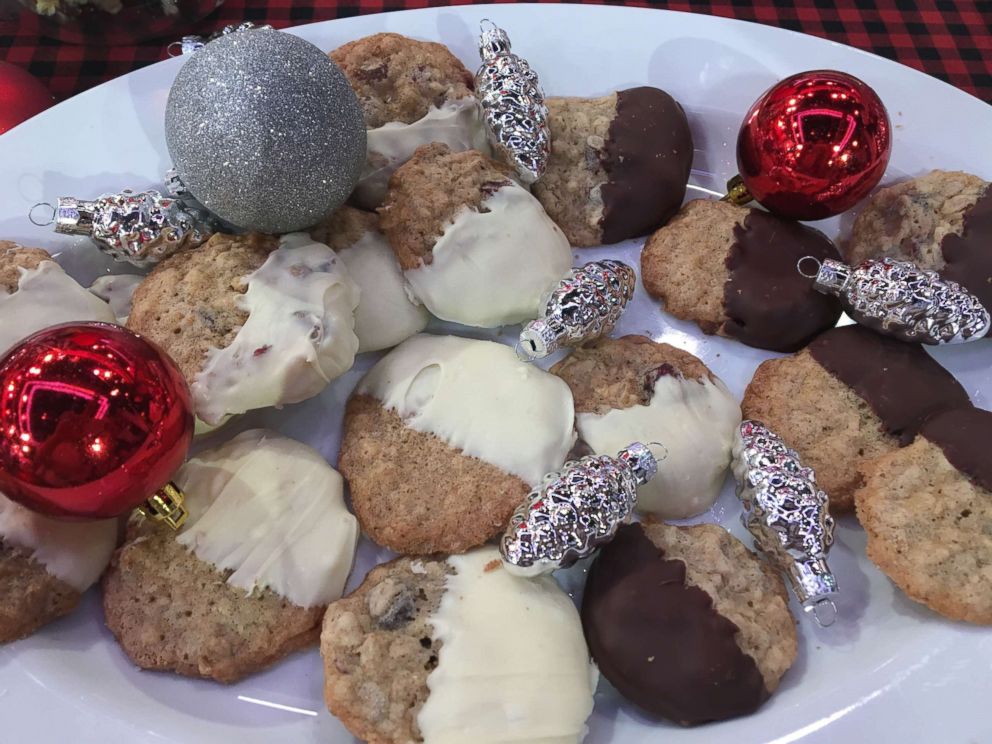 Crayton is a non-profit worker from Brooklyn, New York, whose cranberry-flavored cookies are a holiday treat. Crayton adds a twist to her cookies by dipping half of each cookie in chocolate.
Crayton also shared her tip for helping to keep moisture in the cookies after they go in the oven.
"When it's halfway done, you go in there and press them down," Crayton said. "I've found that this keeps the moisture in them, so if you like nice, moist cookies, this is the way to go."
Click HERE for the recipe.
Richard Blais' jelly linzer wreath cookies:
Blais uses jelly and powdered sugar to make these cookies even more festive for the holidays.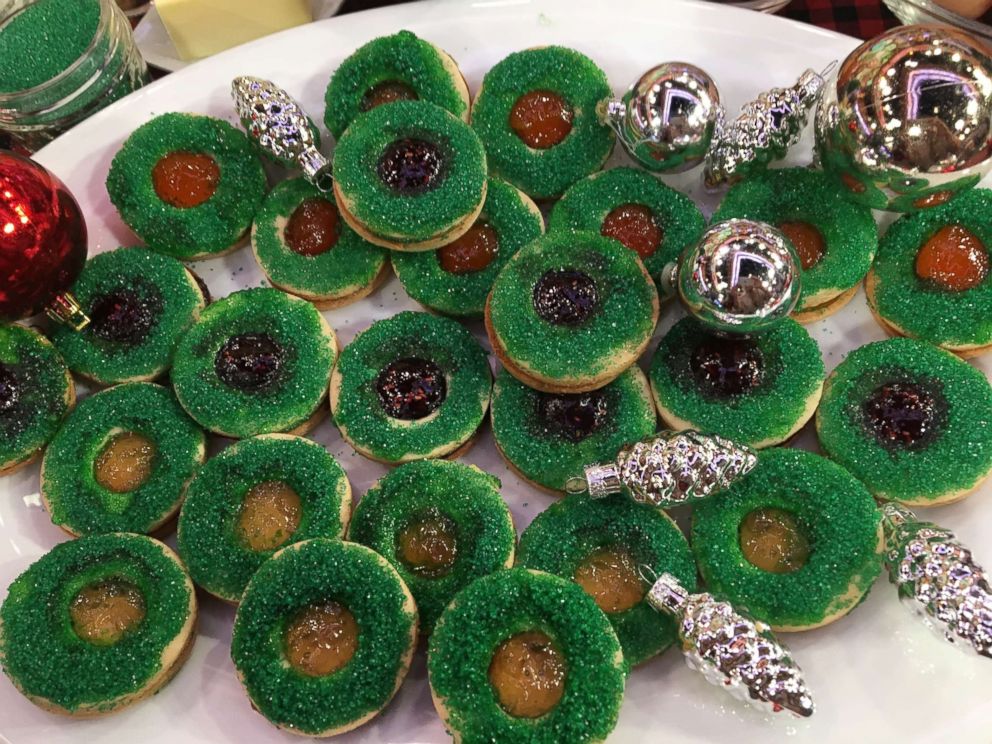 "I tried to make mine look like a wreath here but I think that's the fun and the spirit of the holidays, to sort of have fun with the design as well," Blais said.
Click HERE for the recipe.
Richard Blais' 'no-bake' cocoa-nut snowballs recipe :
For those without baking experience or just looking to whip something up in a snap, Blais shared a recipe for this "no-bake" cookie on "GMA."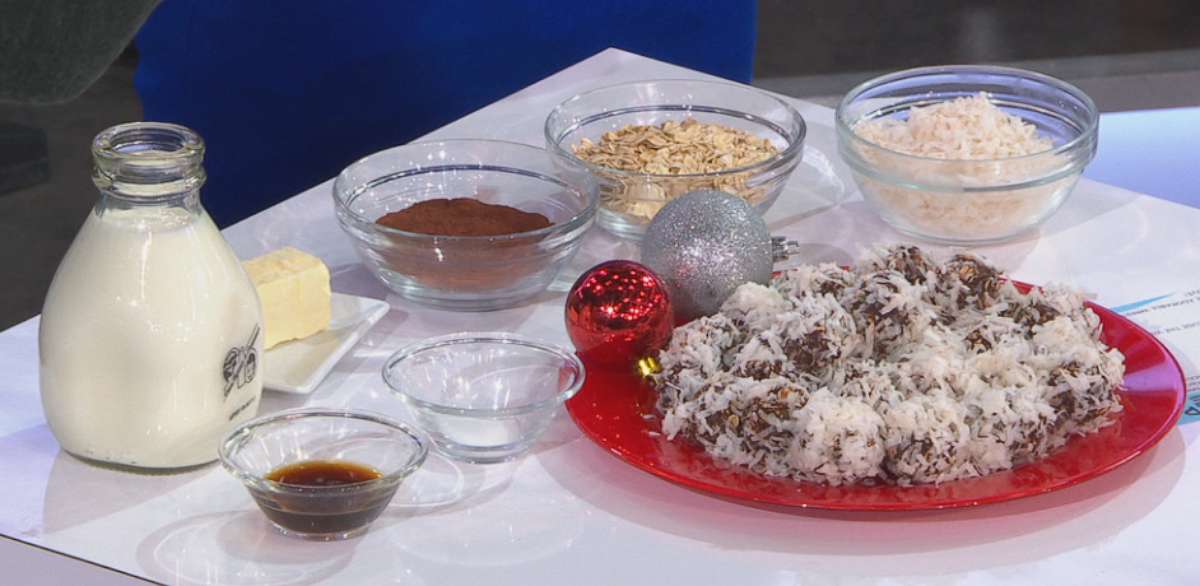 Ingredients
3 cups rolled oats
3 cups sweetened shredded coconut split in half
1/2 cup unsalted butter
1/2 Cup granulated sugar
1/2 cup milk
6 tablespoons cocoa powder
1/4 chopped nuts (Macadamia, Hazelnut or Walnut ) - optional
1 teaspoon salt
1 teaspoon vanilla extract

Warm the milk butter, cocoa and sugar to melt the sugar.
Pour in the oats and half the coconut
Chill and roll into balls and coat with remaining coconut to make snow balls!