Groovy 1970s Home for Sale Includes Original Funky Furniture
If you're in the market for mod, look no further than this far-out pad.
September 5, 2016, 7:00 PM
— -- If you're in the market for mod, look no further than this far-out, groovy pad that's up for sale in Massachusetts.
Complete with its original funky decor, the 4,133-square-foot Framingham property boasts four bedrooms and a family room, two-car garage, in-ground pool and a large formal dining with a separate serving room with a built-in buffet.
The home was constructed in 1969. The first owners lived in the house until 1984 and the second buyers kept everything just the way it was for over 40 years, real estate agent Matt Cuddy told ABC News.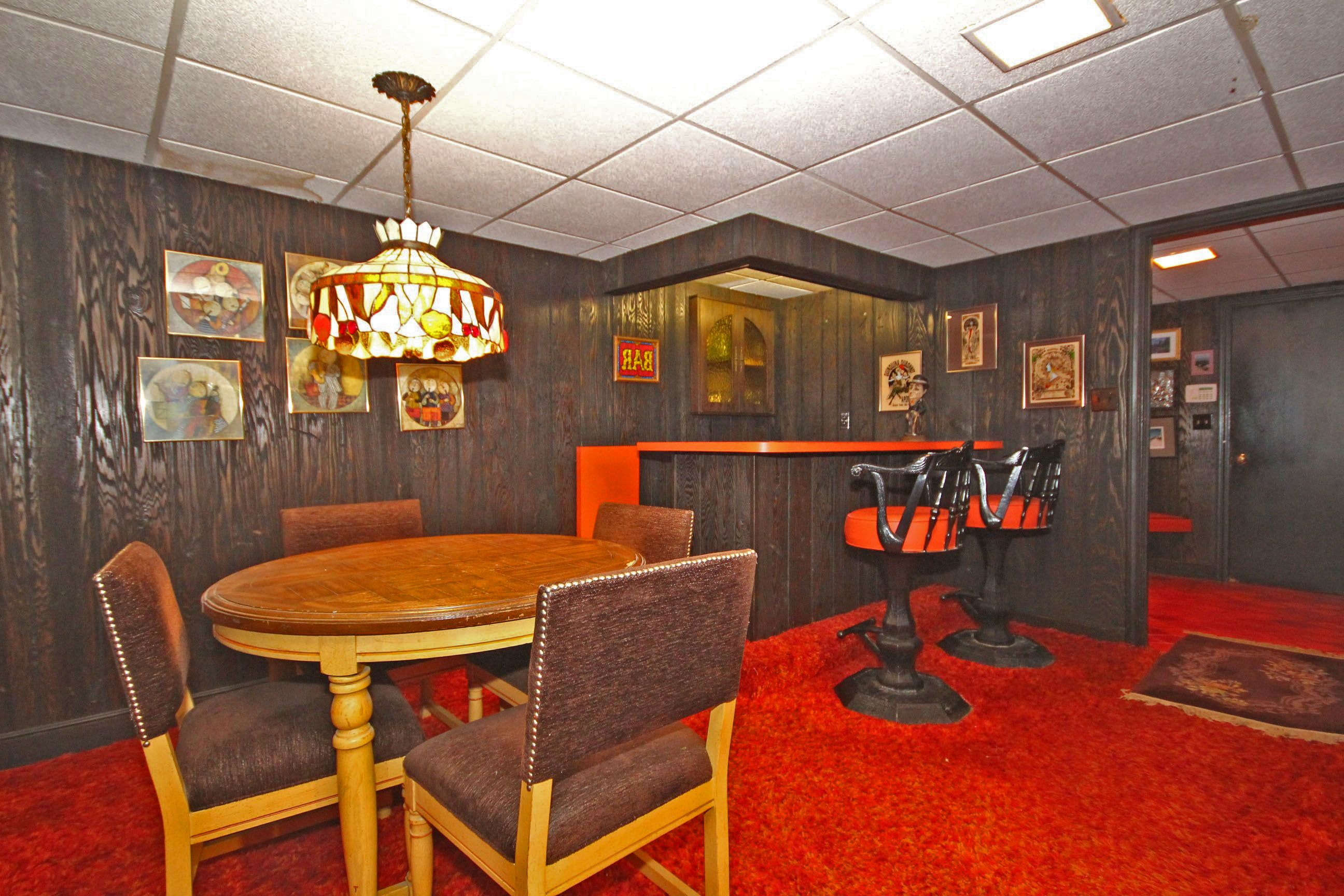 "To this day, it actually stood the test of time," Cuddy said. "The current owners -- they loved what they saw, raised their daughter there, focused on enjoying the home for what it had and didn't go about decorating it again."
Cuddy said there have only been two owners of the house, which is listed for sale at $624,900.
Besides its retro furnishings, the unique dwelling even includes a vintage, 1970s built-in Thermador can opener, a built-in, stainless steel toaster that magically pops out from the wall, and an authentic, 1970s 8-track that's built into the wall.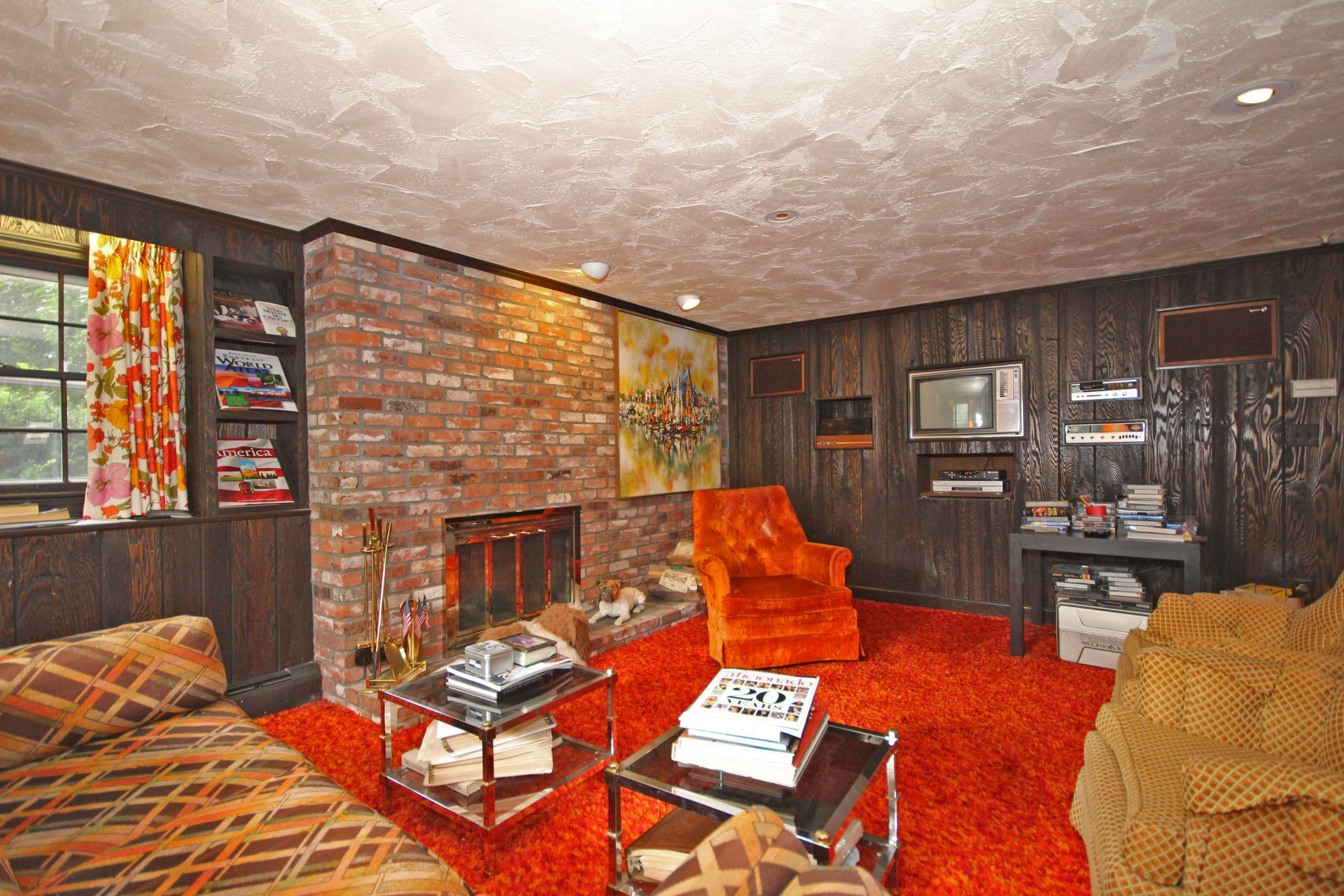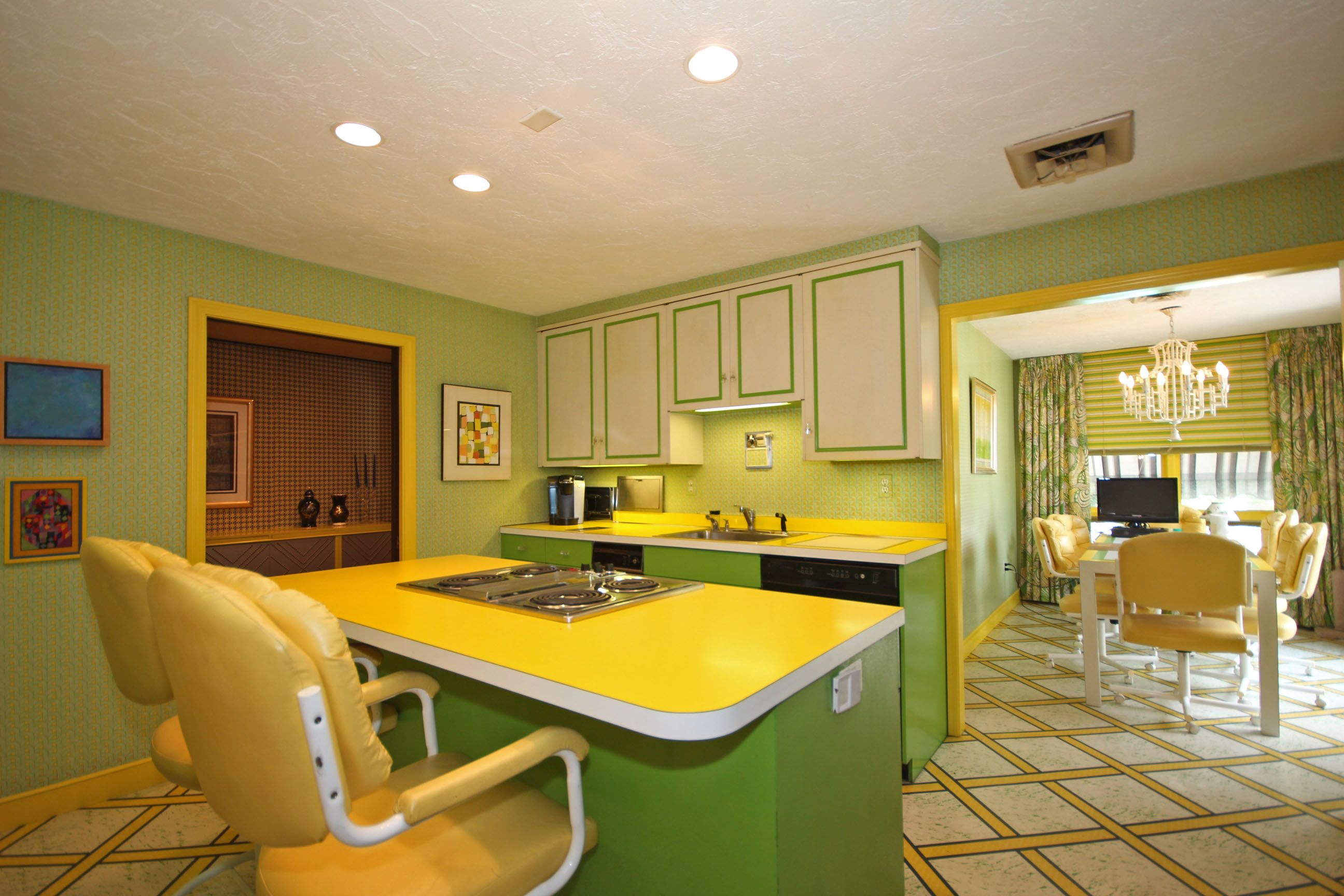 "I've been in doing this almost 40 years and I come across homes all the times that sure have tacky wallpaper and a shaggy rug here and there ... but I've never seen this. It's a time capsule. What amazes me is how well received it is. I listed this home when others wouldn't, and I saw what others couldn't and now it's gone viral. It's everywhere right now. I'm getting calls from all over the world."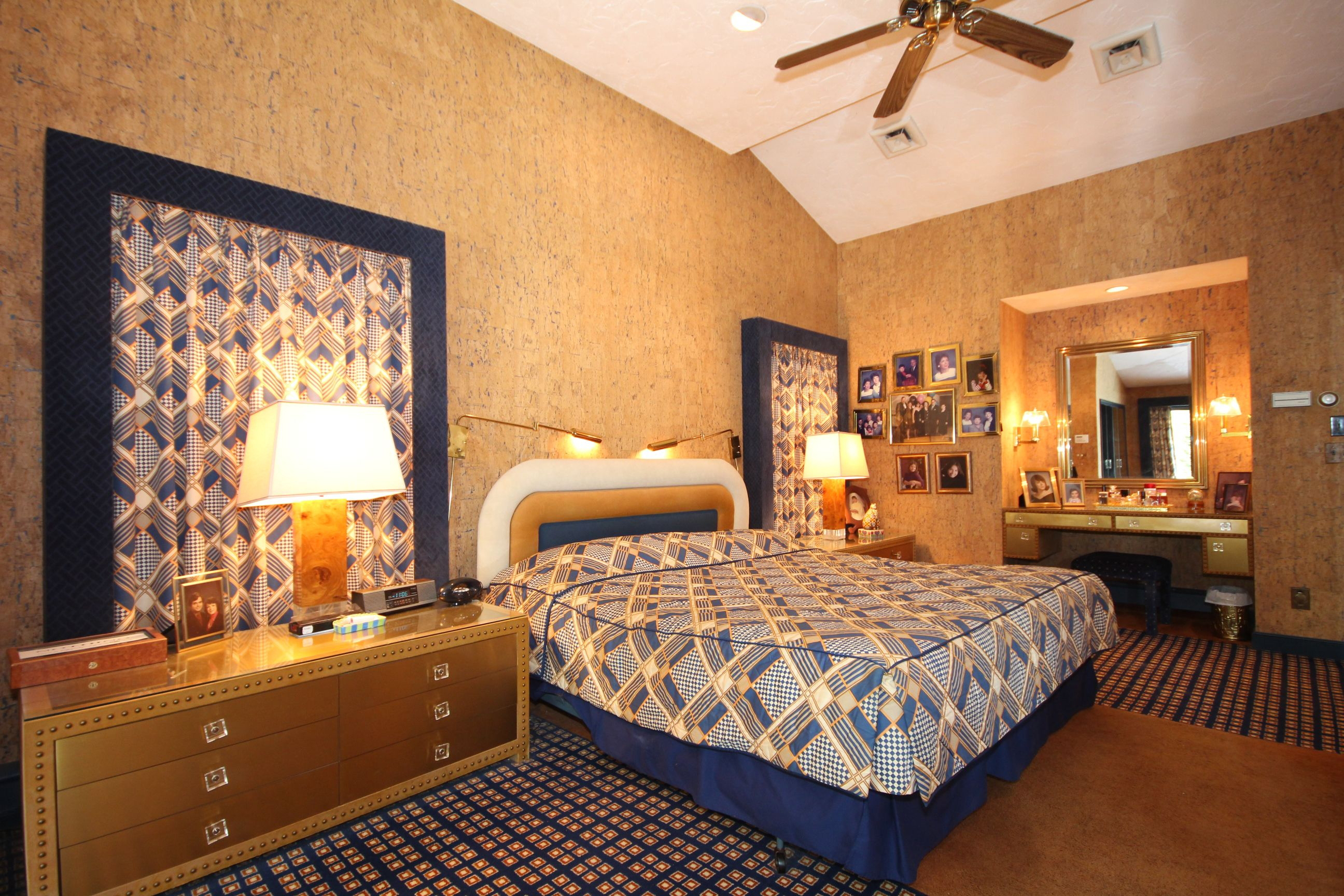 Cuddy said he is confident the right buyer will come along and the psychedelic house will sell.
See additional details on the 1970s-style home on the Century 21 website.