High school senior creates group 'We Dine Together' so no student has to eat alone
Denis Estimon told ABC News he was the left-out student.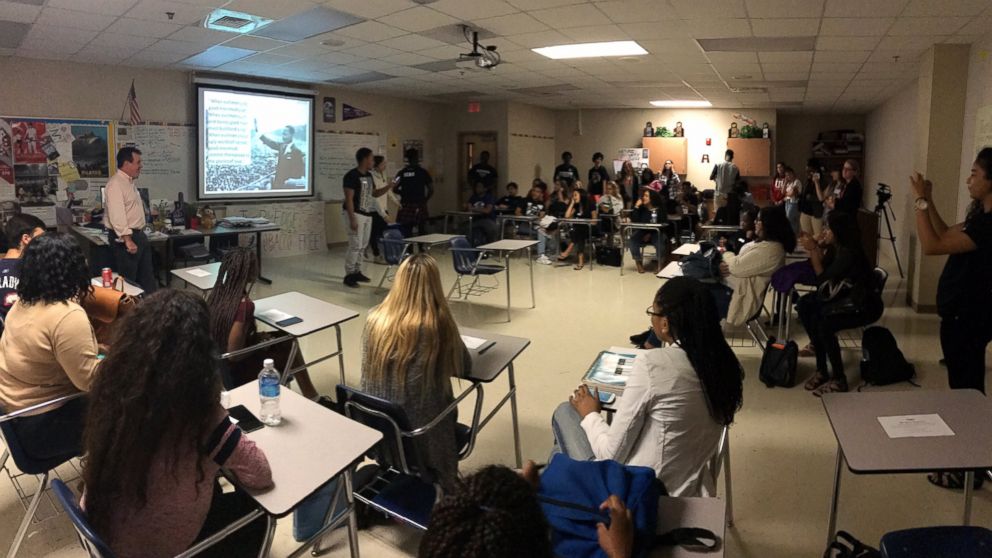 — -- One student at Boca Raton Community High School has created a new student group called "We Dine Together" so that no student has to eat alone at lunch.
Denis Estimon immigrated to the U.S. from Port-au-Prince, Haiti, when he was in the first grade.
"There was a language barrier ... and my mom was always working and my father was still in Haiti at the time so I wasn't able to talk to anybody," Estimon told ABC News. "I felt isolated. I felt lonely. And so I still remember how I felt not being able to speak to fellow students."
The now-18-year-old high school senior, who's enrolled at the Florida school that has more than 3,000 students, decided that no student should feel how he once felt. So with the help of his English teacher, Jordan Hernandez, he created We Dine Together.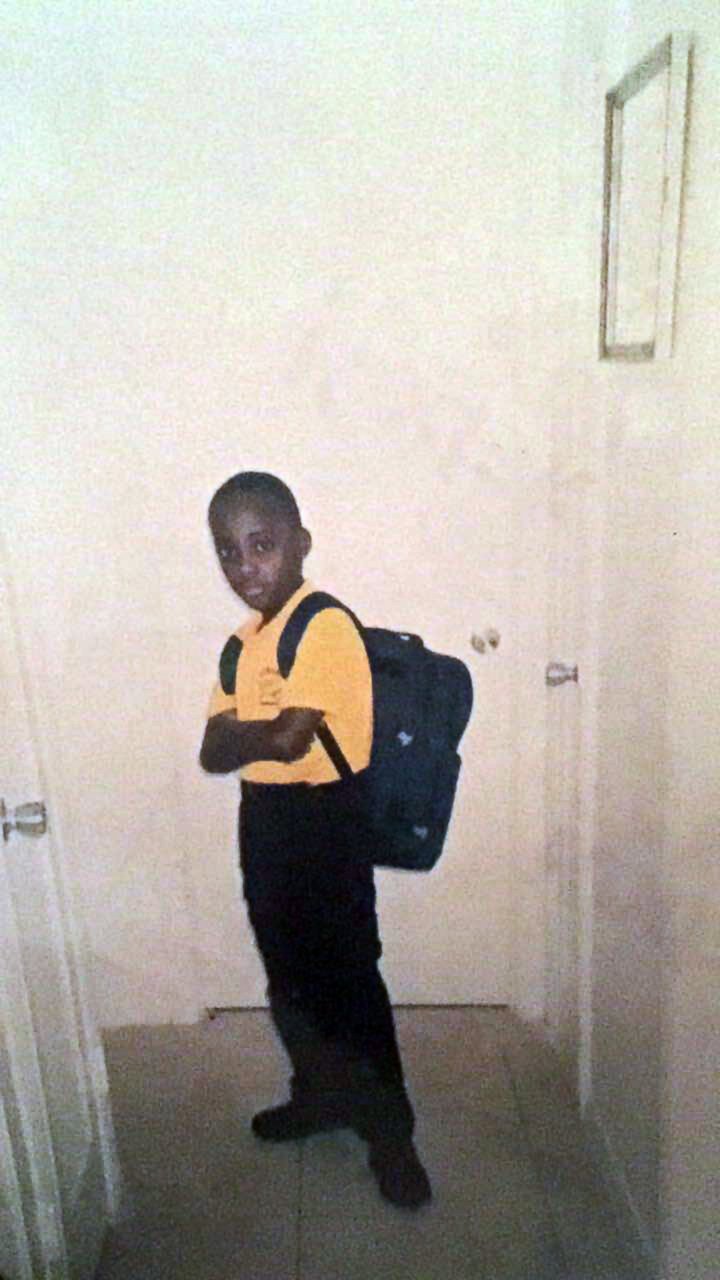 Estimon said he got the idea while talking to his mentor at an after-school program called Propel.
"At Boca High, if you look at the cafeteria from a bird's eye view, on one side you'll see more isolated kids, and on the other side you'll see the football players," the student explained. "I told him it shouldn't be this way. He challenged me to do something about it and that's basically what I did."
Back in August, when the school year started, Estimon tapped three other students from different affinity groups to recruit students to gather every Tuesday in Hernandez's classroom. What started off with just 15 students has now ballooned to more than 80 students weekly.
"Our mission is to build relationships over the table," Hernandez, who's been teaching English at the school for four years, told ABC News. "We try to go out and find those who are ostracized or isolated and bring them into the club."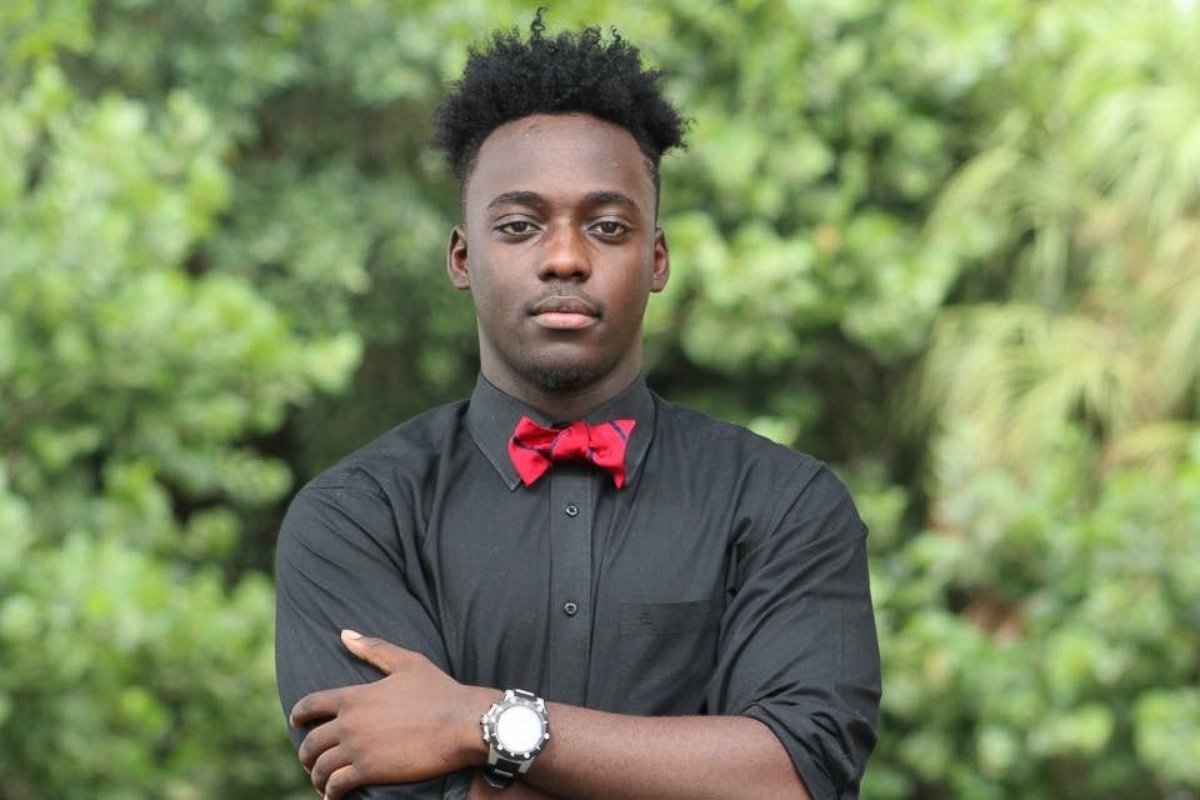 "It's a place where you are safe and accepted for who you are and for what you choose to be," he added.
The feedback from the students has been "tremendous," Estimon said.
Not only has it changed how students interact inside the school, but also how they behave at home. "Kids have been telling me they started to try and eat at home with their parents," he said.
Estimon, who is now applying to colleges where he'd like to study business, hopes that We Dine Together will grow to be present in every high school around the nation.
"Could you imagine what a different that would make?" he asked. "If we had relationships with people, then the things that are happening today wouldn't happen."