Historic Bed and Breakfasts Offer Glimpses of Underground Railroad
These inns feature traces of the routes of runaway slaves.
February 8, 2017, 11:20 AM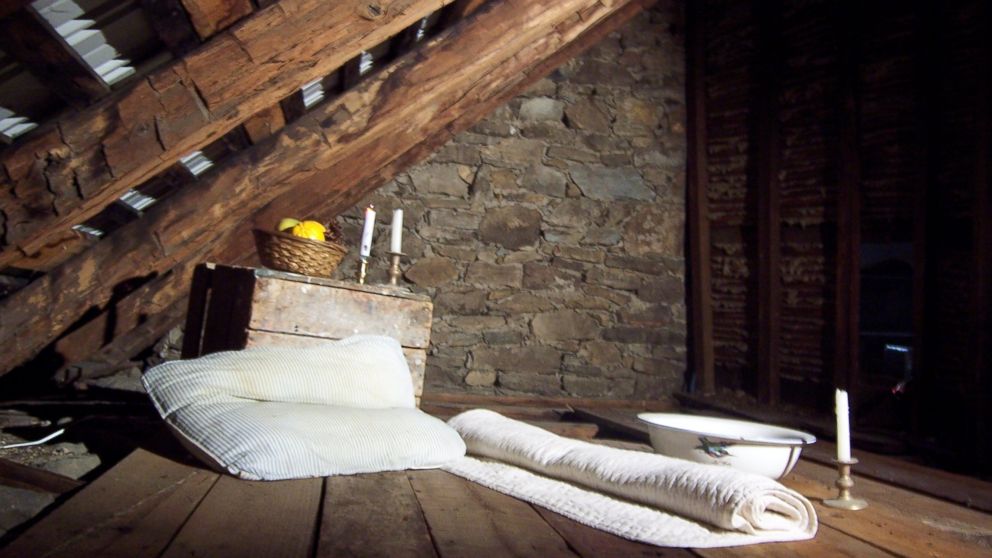 — -- Just in time for Black History Month, BedAndBreakfast.com has published a list of bed and breakfasts that feature traces of the Underground Railroad. These are the perfect destination for history buffs or anyone who wants to immerse themselves in this important piece of America's past.
1830 Hallauer House Bed & Breakfast - Oberlin, Ohio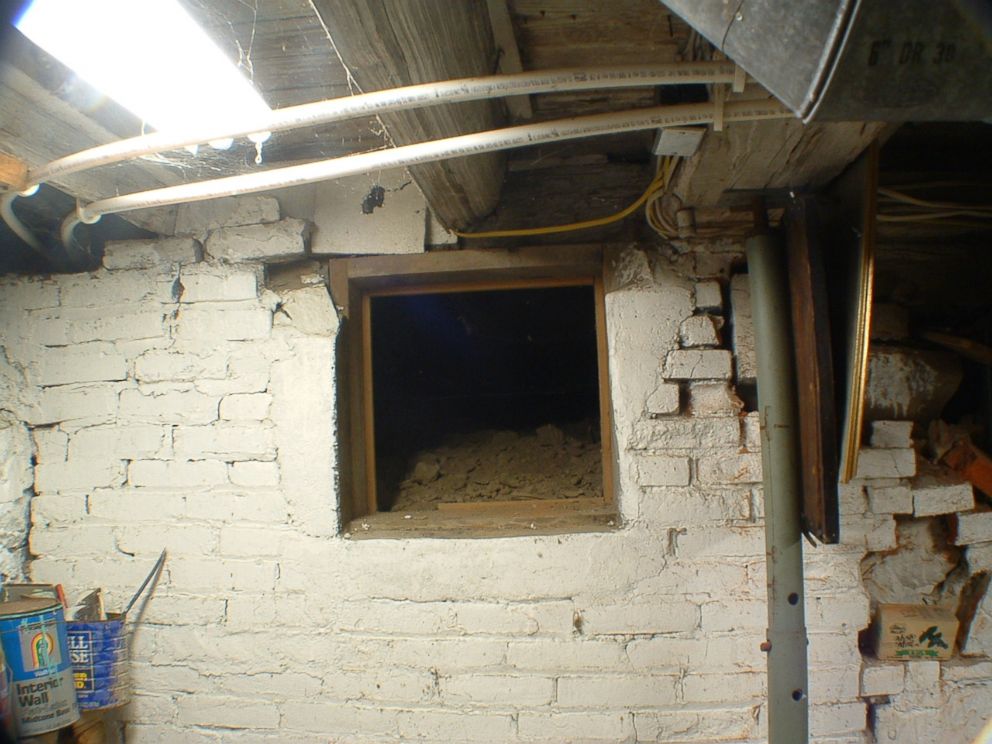 Evidence suggests that the Civil War-era residents of this home, Samuel Wightman and his family, helped slaves travel through Ohio. According to BedAndBreakfast.com, the home has a thick-walled secret room with a concealed opening.
1852 Hall Place Bed & Breakfast - Glasgow, Kentucky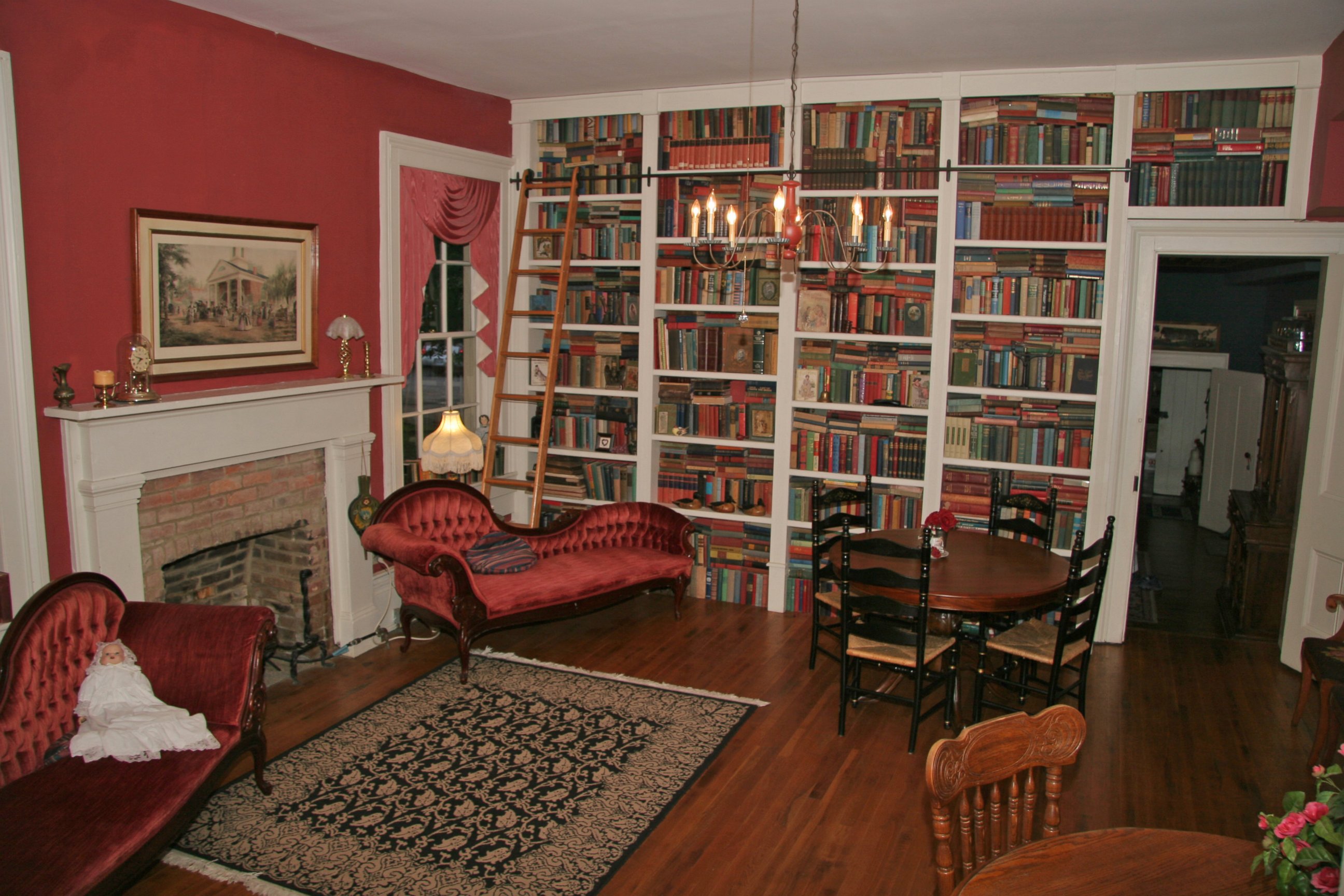 The original owner of this inn, Judge Christopher Tompkins, still has ties to the home. His descendant, Karin Baldwin-Carroll, is now the innkeeper, according to BedAndBreakfast.com. The site says that Tompkins was a teacher for Abraham Lincoln and supported the Underground Railroad. The home sits above a now-closed cave that was linked to underground passages allowing safe travel for slaves.
Ashley Manor on Cape Cod - Barnstable, Massachusetts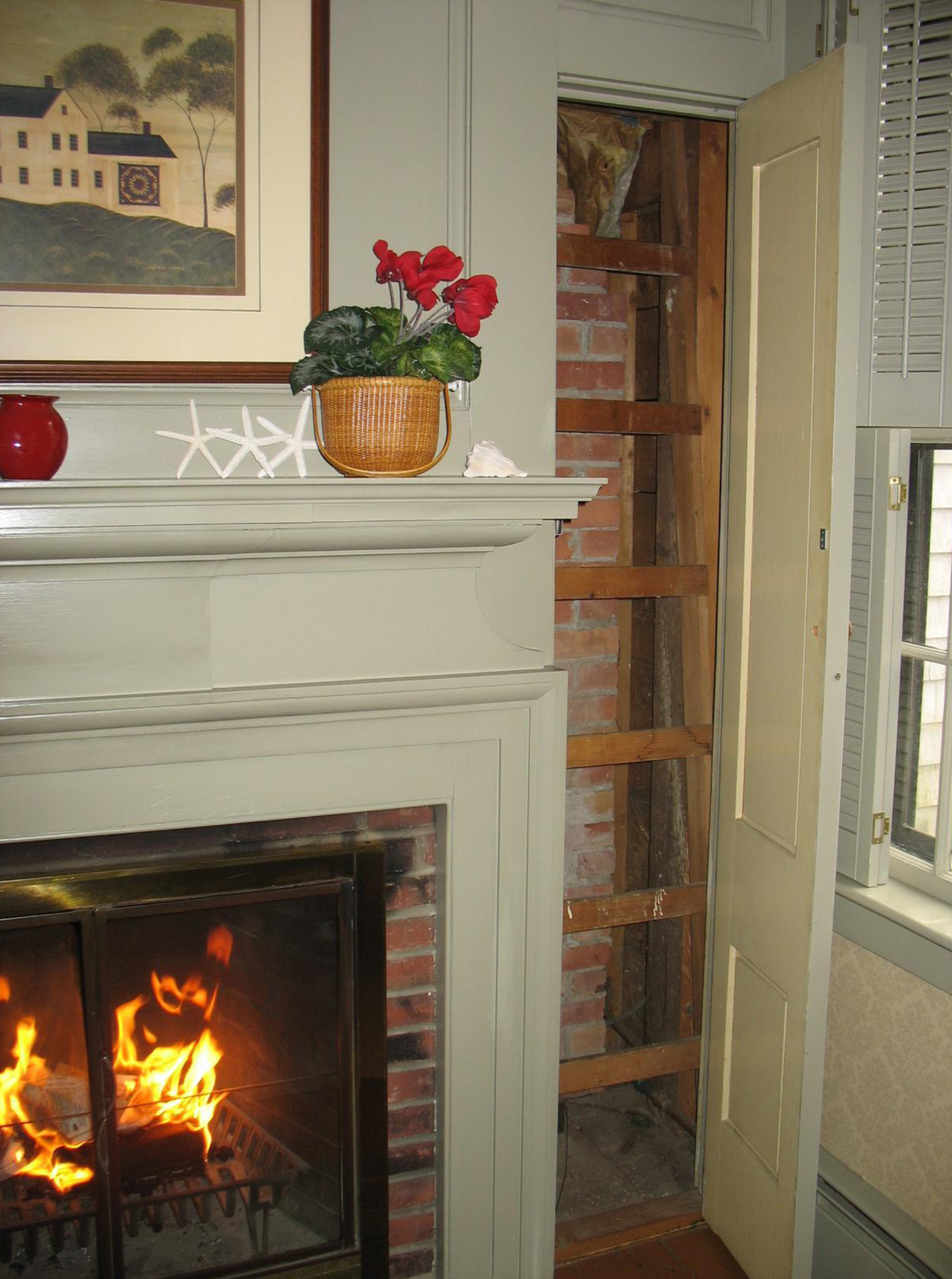 This more than 300-year-old inn features a secret passageway behind a bookcase, connecting different floors of the house, BedAndBreakfast.com says. The passage is thought to have been not only a hideout for slaves traveling along the Railroad, but also a spot to hide during the Revolutionary War.
The Fairfield Inn - Fairfield, Pennsylvania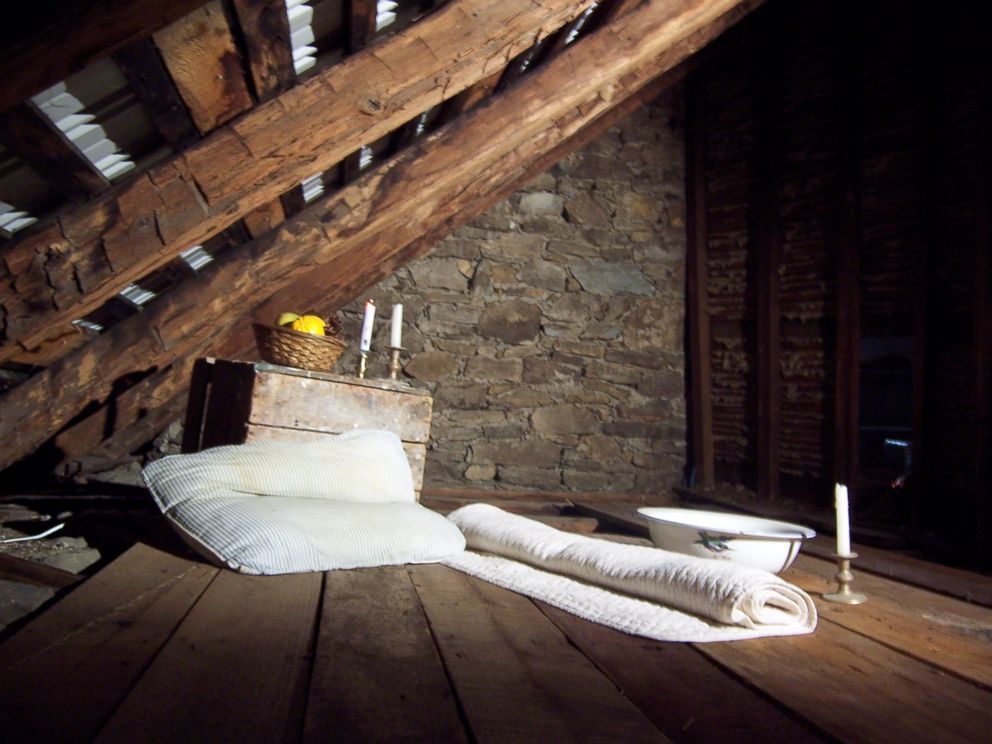 According to BedAndBreakfast.com, this inn helped slaves remain safe along the Underground Railroad and also functioned as a battlefield hospital during the Civil War. The building's walls have openings and trap doors slaves would use to climb to the third floor. A window has even been cut into the wall so that current guests can take a peek at where slaves hid, the site says.
The Great Valley House of Valley Forge - Malvern, Pennsylvania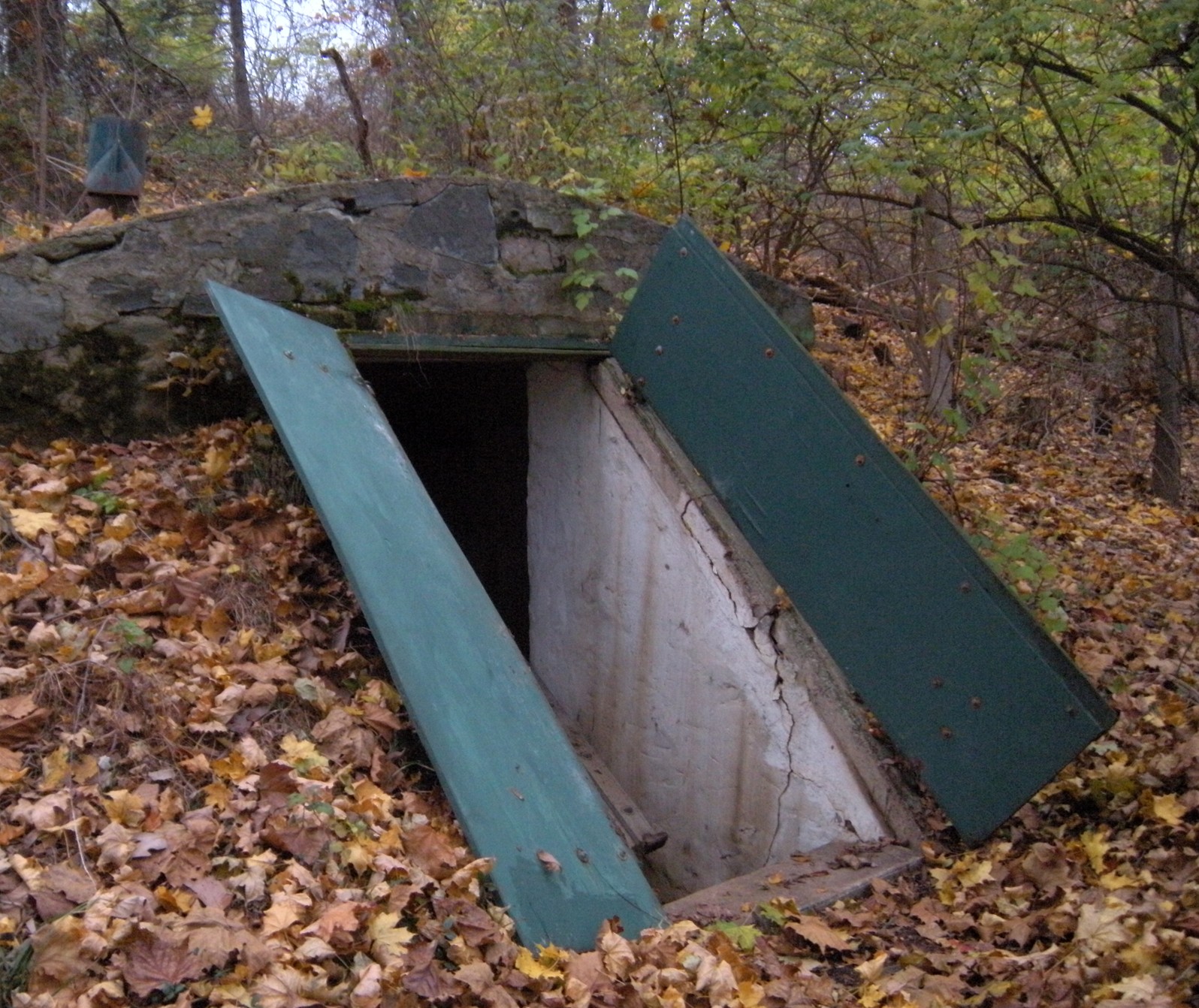 Built in 1690, the Great Valley House has a tunnel that was originally meant to store food, and that evolved into an escape route in case of British attack during the Revolutionary War. It adapted once more to house runaway slaves in the 1850s, according to the website. The route remains marked by two green doors that were used as its entrance.
Munro House Bed & Breakfast and Spa - Jonesville, Michigan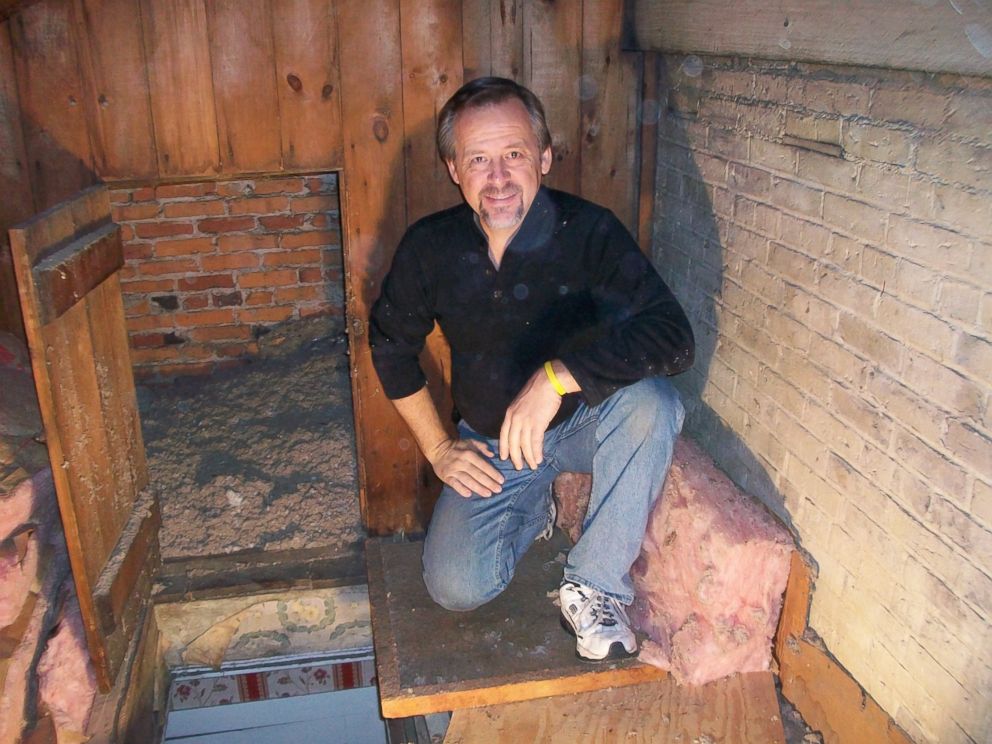 More than 400 runaway slaves along the Underground Railroad are thought to have hidden in this home while en route to Canada, according to BedAndBreakfast.com. The bed and breakfast continues to recognize its history by offering Underground Railroad tours to school groups and families.
Six Acres Bed & Breakfast - Cincinnati, Ohio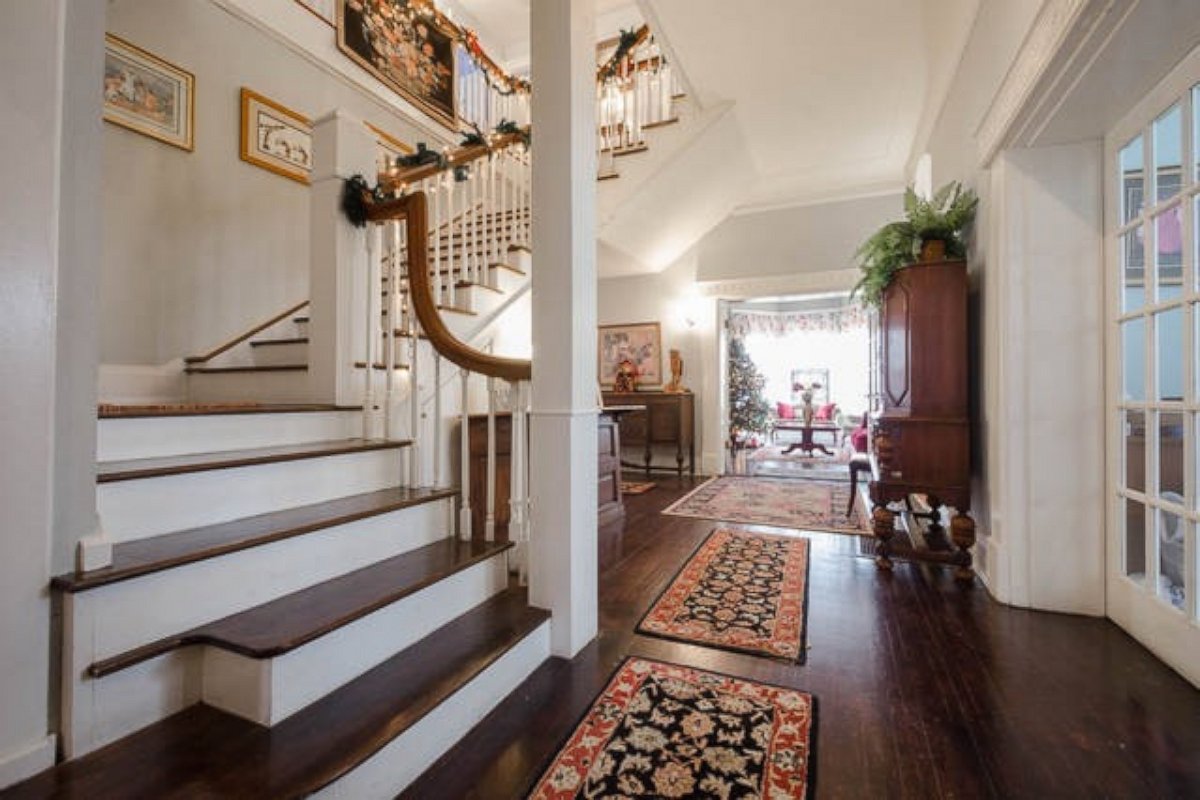 The former home of Zebulon Strong, an abolitionist who was active in the Underground Railroad, is where Strong would bring runaway slaves in his wagon after picking them up along the creek, the site says. His home acted as a safe haven for slaves to rest before he took them to the next stop along the route to Canada.
Whispering Pines Bed & Breakfast, Nebraska City, Nebraska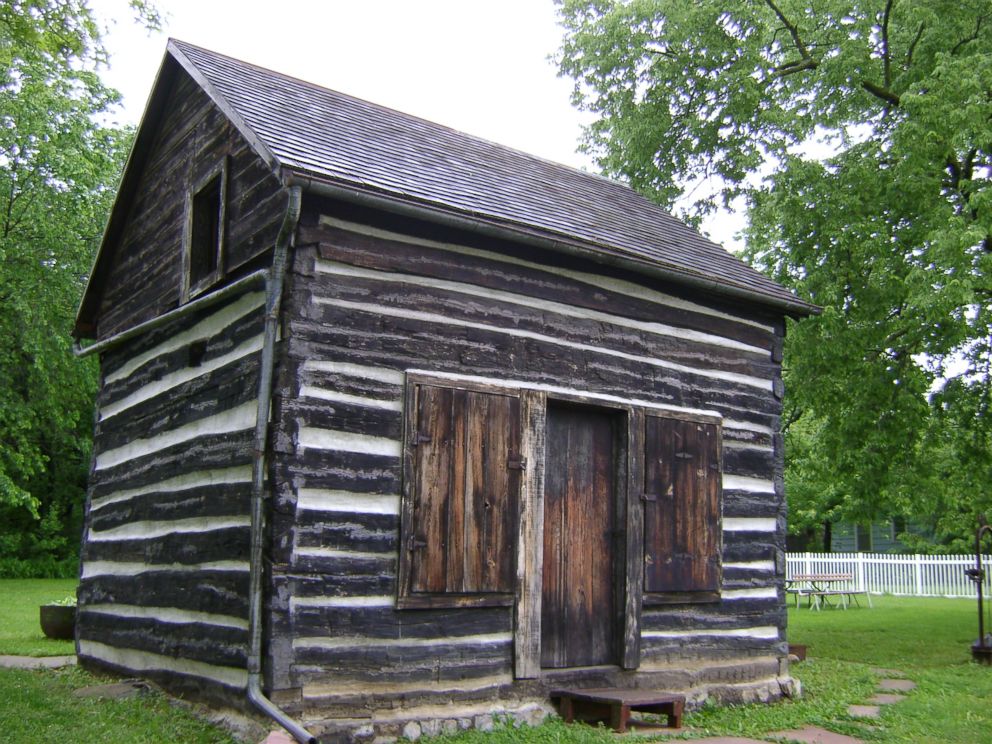 Whispering Pines allows guests to be just a short walk away from the Mayhew Cabin, which BedAndBreakfast.com says is currently Nebraska's only recognized National Park Service Underground Railroad Network to Freedom site. It acted as a stop along the Underground Railroad for slaves escaping to Canada.
Williams House Bed & Breakfast - Amelia Island, Florida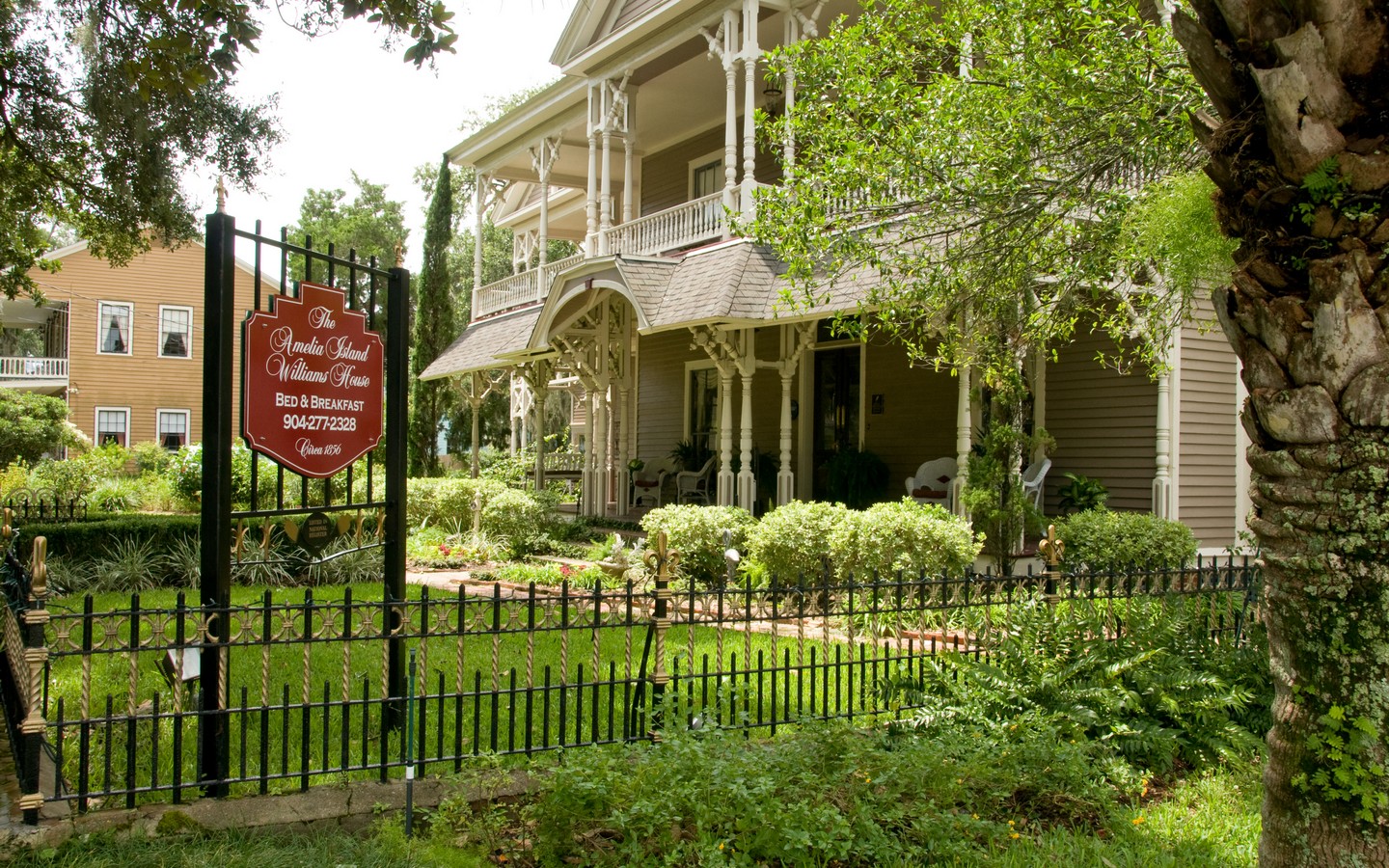 This Southern mansion has a trap door in the dining room closet, BedAndBreakfast.com says, which leads to a secret room where slaves would hide. Previous owner Marcelus A. Williams released his slaves before the Civil War started and offered the secret room as a safe spot for runaways.