Awards ceremonies seem to bring out the sartorial risk-takers with thigh-skimming skirts, bare backs and most of Rihanna's naked body. But the hemlines that once provoked public outrage have nothing on the latest daring silhouette to sweep the red carpet.
In 2012, Anja Rubik shocked attendees at the Met Gala in a carefully draped Anthony Vaccarello dress that barely concealed her bottom half.
Two weeks ago, Kendall Jenner arrived at the 2014 MuchMusic Video Awards in a gown that may have made even Miley Cyrus blush. While the top half of the gem-encrusted dress looked ladylike, the Fausto Puglisi creation was less demure below the waist. Two high slits exposed the 18-year-old model's pelvic bones.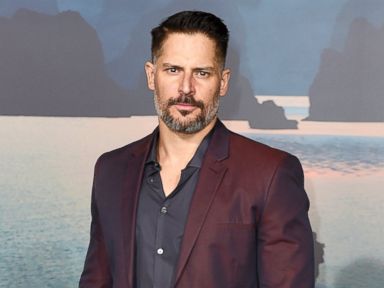 And over the weekend, actress and talk-show host Keke Palmer attended the BET Awards in a futuristic Alon Livné mini-dress that featured transparent cut-outs on both sides of her waist.
It's official: Pelvises are the new plunging necklines. But how much more skin can starlets reveal before they risk indecent exposure?
According to Sheila Aimette, VP of North American Content for fashion forecasting outfit WGSN, the modest had better avert their eyes. Celebrities will continue to push against propriety. "Bad press is better than no press," Aimette said. "The red carpet now essentially has become a runway to shock and provoke."
As far as social media is concerned, "it seems even a total flop is better than a lackluster look."
The question is: how likely are you to take this trend off the red carpet and into real life? Tell us below.