— -- A New Jersey couple were shocked when they discovered they had crossed paths 16 years before they had even met.
Jourdan and Ryan Spencer were watching Jourdan's childhood home videos of her family's July 1988 trip to Sesame Place in Langhorne, Pennsylvania a few years ago when something surprising came across the TV screen.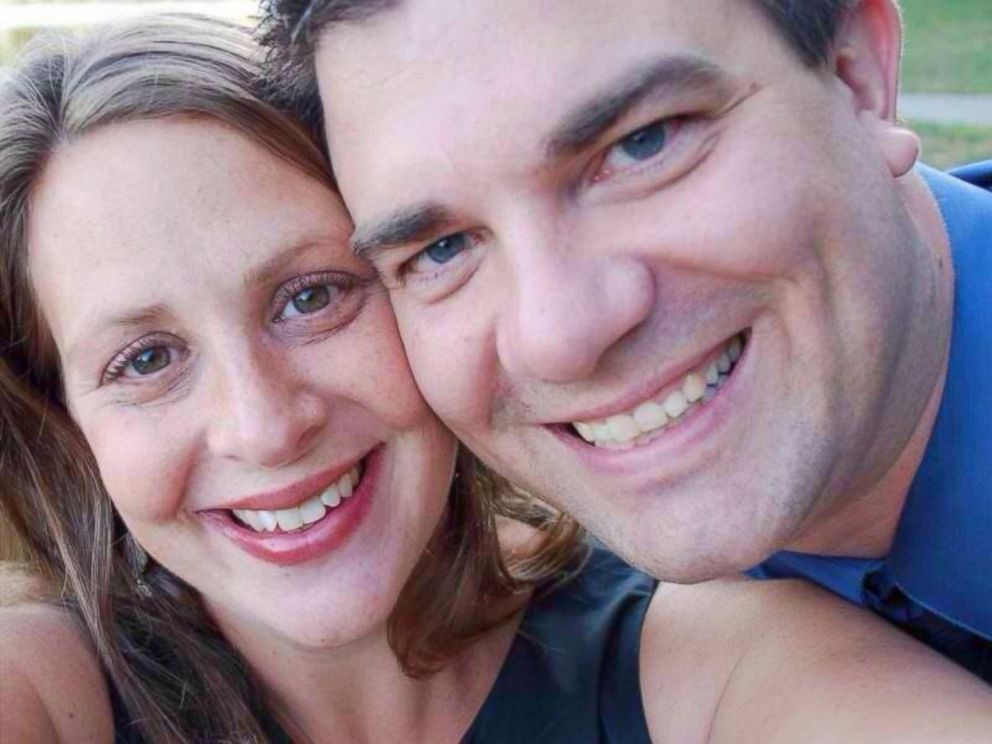 "I was kind of joking around and said, 'Wow, that looks like me,'" Ryan, 40, told ABC News. "And sure enough, that was me."
"We rewound and paused. We rewound and paused, and we just couldn't believe it," Jourdan, 36, told ABC News.
In the video above, Jourdan's mom Janice and sister Jillian are seen waiting for Jourdan, then 10, to return from a water slide. Thirteen-year-old Ryan, who is wearing glasses, then walks into the frame.
Ryan and Jourdan married in 2007.
"We had told people about it, but couldn't prove it," Jourdan said.
Jourdan and Ryan's family finally saw the video, which they thought had been lost, just a few weeks ago.
"Everyone's reaction was pretty much they can't believe it and just in awe of the coincidence," Ryan said.
"My dad thinks it's so awesome that he had a video camera and that he taped it. My mom is like beyond excited," Jourdan said.
Looking at old photographs of Ryan in 1988 and confirming that his family had also gone to Sesame Place, the husband and wife say they are sure it is Ryan.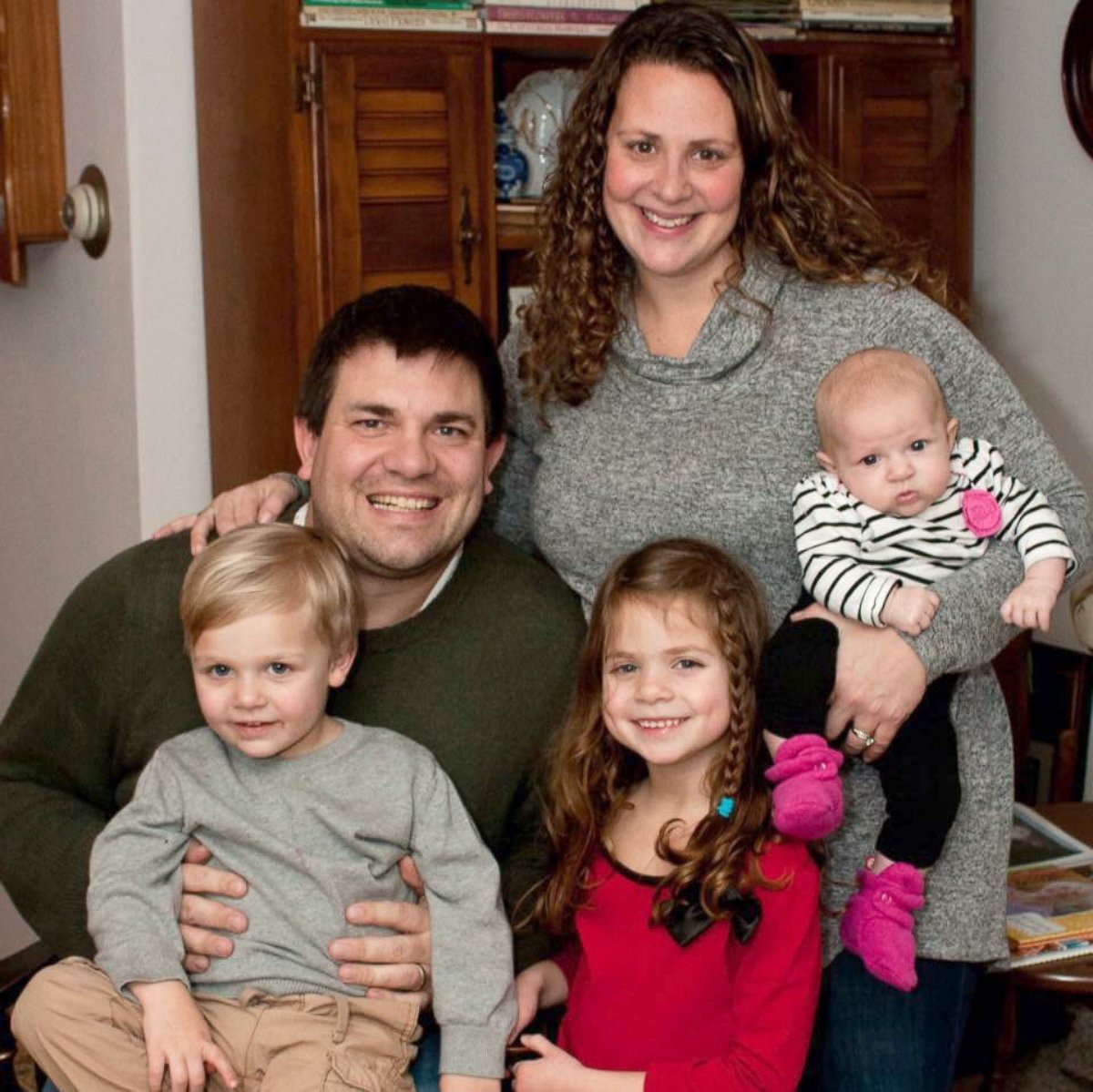 "It just matched up with the time, how old I was, the big glasses, the hair. You can just tell it's me," Ryan said.
Jourdan and Ryan, who grew up 45 minutes away from each other in New Jersey first met on a blind date in April 2004. Since seeing the video, they say they learned they had another chance encounter.
"My first concert was a Rolling Stones concert in 1989, and he was at the same one," Jourdan said.
"We were meant to be," Ryan said.
The couple has since been back to the theme park with their children Sophie, 6, Max, 3, and Mabel, 5 months.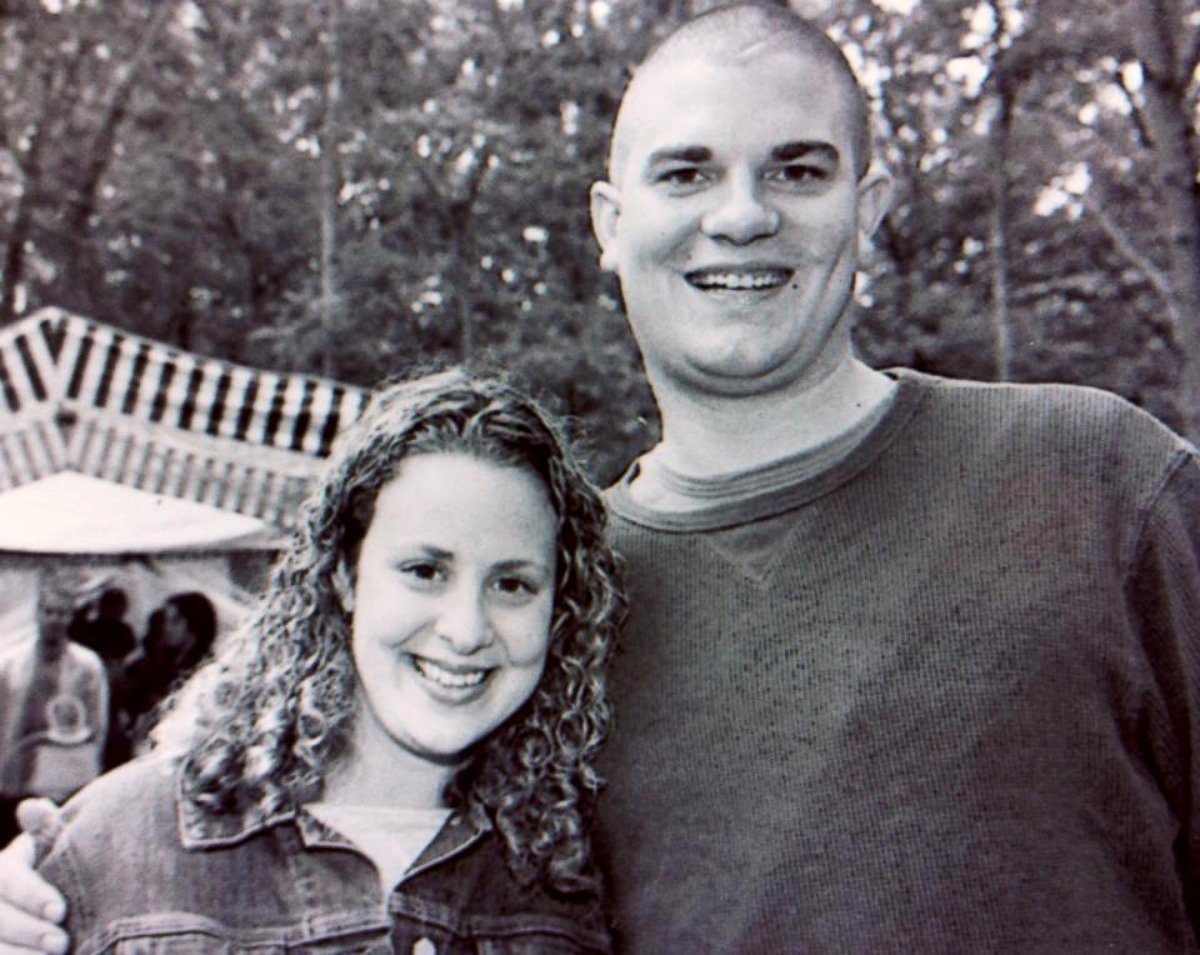 "Sophie thinks we're famous. She just doesn't understand. She asked, 'How did daddy know that you were there?'" Jourdan said.
They say the park has invited them back this summer after hearing their story.
"Life is more than just randomness. There's a reason that people cross paths," said Ryan.
"I do really believe that people come into our lives, and every person we meet has a purpose," Jourdan said.
"And we definitely were supposed to meet."